Wildlife Sanctuaries Near Bozeman
Montana and Yellowstone National Park are top destinations for anyone seeking to see incredible, powerful wildlife right here in North America. But just because you make the trip doesn't mean you're guaranteed to glimpse the unique animals that make this landscape so famous. Enter wildlife sanctuaries, which are focused on caring for wildlife that, for whatever reason, cannot be reintroduced into the wild or need rehabilitation before that can happen. Many of these sanctuaries also offer educational opportunities and allow members of the public to safely get up close and personal with some truly amazing species. So if you plan to come and see us, here are several wildlife sanctuaries near Bozeman that you won't want to miss.
Where: West Yellowstone, MT, a little under two hours from Bozeman
About: This nonprofit wildlife park and educational facility is located right near the west entrance to Yellowstone National Park and aims to give visitors a greater understanding and appreciation of grizzlies and other animals important to the Yellowstone ecosystem.
You'll get to see: Bears, wolves, otters, birds of prey
How to visit: The GWDC is open 365 days a year. Current hours are 9 a.m.-7 p.m. Admission is $11.50-16.50, and group rates are also available. The center also offers a variety of programs throughout the day.
Where: This facility is located in Bozeman, just 15 minutes outside the city limits.
About: Grizzly Encounter provides a safe, natural habitat for rescued grizzlies from all around the country.
You'll get to see: Grizzly bears Bella, Max and Lucy, among others.
How to visit: Grizzly Encounter opens at 10 a.m., but days and closing times vary with the seasons. Check the website for current hours. Admission is $11.50-$12.50.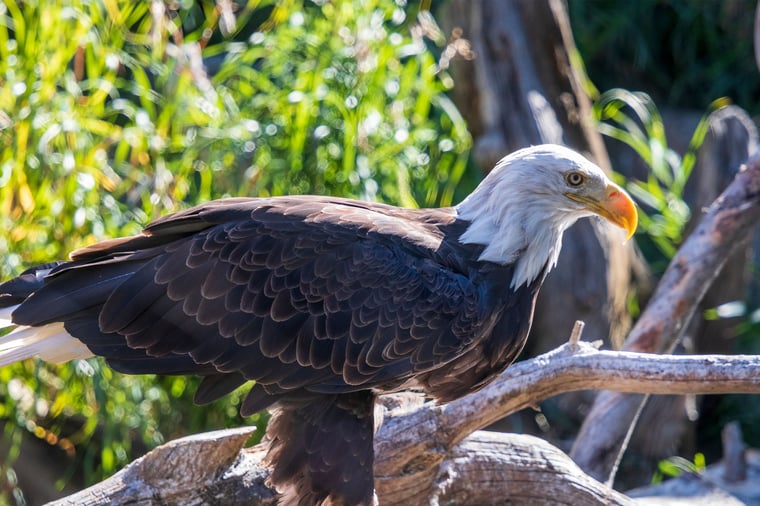 Where: Bozeman, MT
About: This long-running wildlife and educational center rescues and rehabilitates sick and injured birds of prey right here in our backyard, with the goal of reintroducing the raptors to the wild.
How to visit: The MRCC is not open to visitors in order to protect the birds and help them to have a successful reintroduction to the wild. However, the Center does offer educational programs for schools and groups by request. Visit the website to find out more.
Where: Red Lodge, MT, a little over 2 hours from Bozeman
About: This sanctuary provides lifetime support for animals from the Greater Yellowstone Ecosystem who, for whatever reason, cannot be released back into the wild. The nonprofit simultaneously seeks to educate the public and promote stewardship of the land and wildlife.
You'll get to see: Birds, bears, bison, cats, canines, snakes and more
How to visit: Hours and days vary with the seasons. Admission is $6-12. Tours, animal encounters, and educational programs are also available.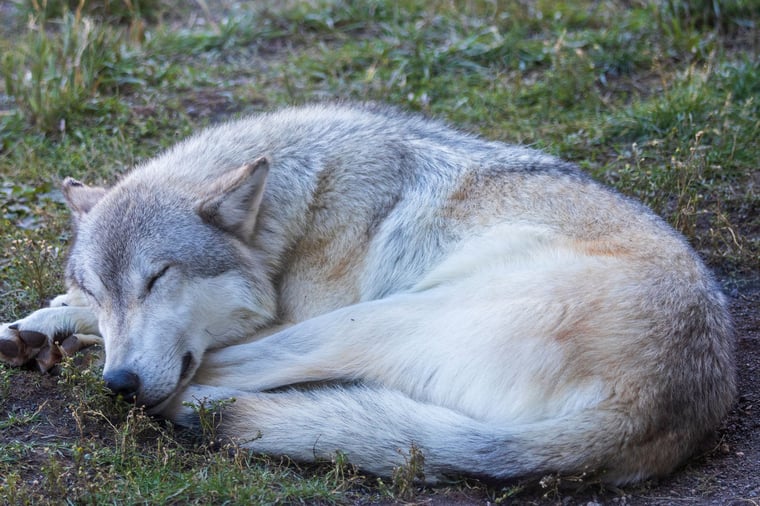 Where: Bozeman, MT about 20 minutes out of the city
About: This sanctuary rescues and takes care of captive-bred wolves from all over North America.
You'll get to see (and hear): Several fully-grown Alaskan tundra wolves
How to visit: Because the facility is not licensed for exhibitors, it is not open to the public, so you must be staying at Howler's Inn to see the wolves.
Ready to have a wild adventure in Montana? Learn more about visiting Bozeman and the great state of Montana at Visitbozeman.com.
If you enjoyed this article, check out our related blogs:
In our never-ending quest to keep up with all things new in Bozeman, we have been producing content for years and can't possibly update every blog when new businesses open or existing businesses close. Please reference the publish date and do your own due diligence when making plans.