Snow and Go: Best Places Around Bozeman for Winter Fun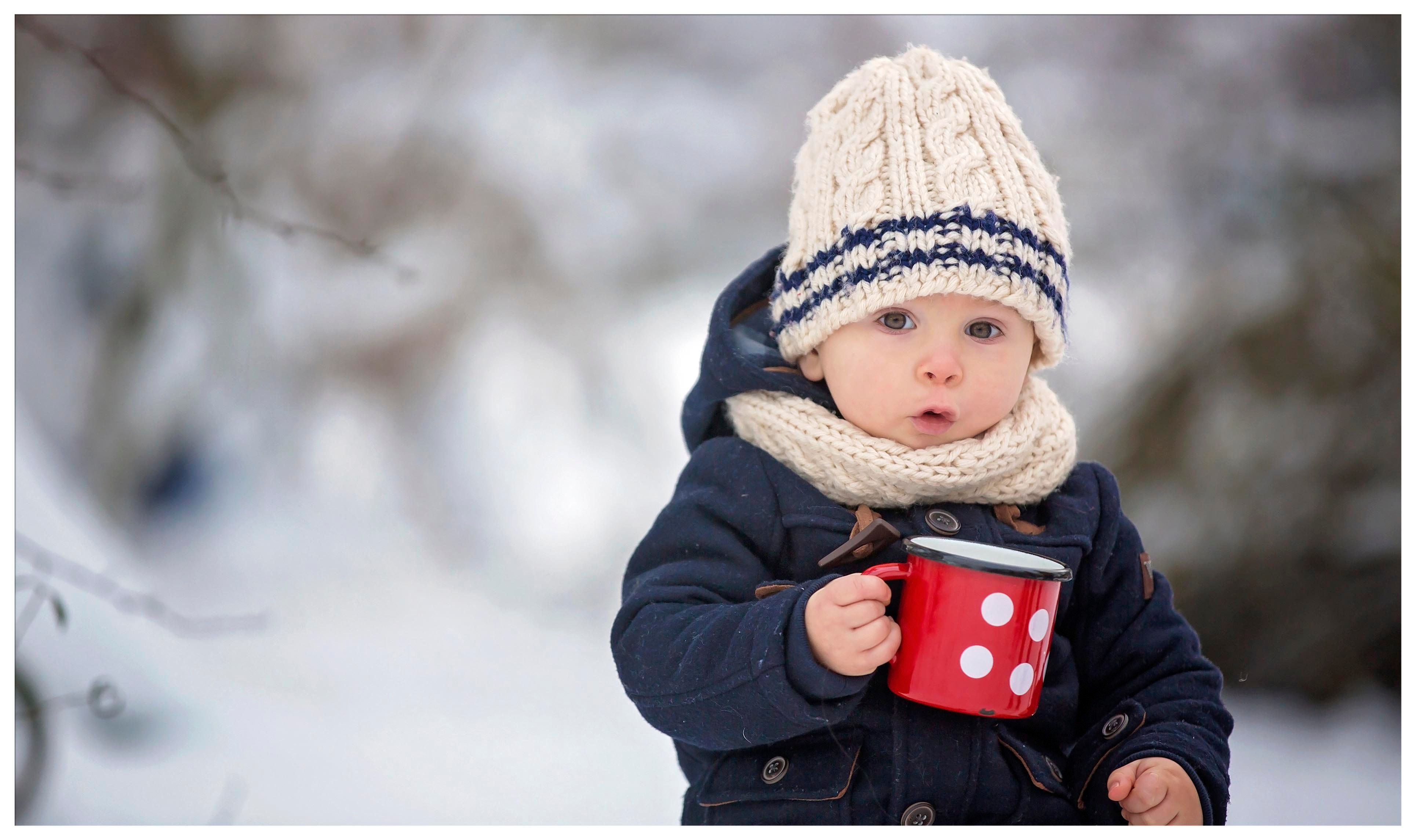 Winter in Bozeman will make even the most diehard snowbird reconsider heading south. With plenty of sun and the perfect amount of snow for scenery and snow sports, Bozeman has the upper hand on winter. No matter your activity of choice, you can discover a way to enjoy it in Bozeman. Here's where to go to find the fun!

Snowmobiling
Take the rush of flying over the snow, the exhilaration of speeding through the winter landscape, and then combine it with the comfort of heated seats and handlebars. That's the beauty of snowmobiling. You can always go with a guided trip, or rent your own through services like Big Boys Toys, Summit All Terrain, or Yellowstone Motorsports. Snowmobiling in the National Park is limited to guided trips and lottery permit winners, but there's plenty of other public land to enjoy.

Nordic Skiing
Bozeman takes nordic skiing seriously, with miles of groomed trails available to use for free right in town courtesy of the Bridger Ski Foundation. Many of these trails make up part of the Main Street to the Mountains trail system that connects this corner of the valley. Crosscut Mountain Sports Center, formerly known as Bogart Ranch, has runs galore, with 35 kilometers of groomed trails, and then in Big Sky, Lone Mountain Ranch has plenty as well. But if you're not looking for groomed runs, then just about any trail can take you up into the mountains for nordic fun.
Downhill ski/snowboard
Bridger and Big Sky are the obvious choices for skiing and riding out of Bozeman, and they're certainly enough to keep anyone entertained on the slopes for a season. But you're also not too far to hit up resorts like Great Divide and Maverick to get a different side of Montana powder.

Snowshoeing
Once snow piles high enough, snowshoeing in town isn't outside of the realm of possibility, with the Main Street to the Mountains trail system ready to deliver on easy-to-reach routes and arching views. Beyond town, your only limit is how many miles you want to put in. You can head to the Bridgers, Gallatin Canyon, Yellowstone, and beyond!

Hunting
Shoulder season hunting in winter is a viable way to get out there and stock the ice chest. There's plenty of public land around Gallatin Valley and regions where hunting is allowed, depending on your license and district. To get started, talk with the folks at Montana Bird Hunts, Cowboy Heaven Consulting, Montana Hunting Company, Montana Hunt and Fish Company, and other outfitters and guides who can get you going with recommendations or guided trips.

Fishing
Fishing in winter is just the way we do things in Montana. Your mind may go to ice fishing, a valid first thought, but as long as the rivers are running, you can head out in waders for fly fishing. The Missouri is a perfect pick, and you can go for some ice fishing out on Canyon Ferry to the northwest of Bozeman, or out on Dailey Lake in the Paradise Valley.

Hot Springs
When it comes to hot springs, you have plenty of choices in and around Bozeman. Bozeman Hot Springs is closest to town for a quick soak, while Norris, Chico, and Yellowstone Hot Springs aren't far either. You can even make the trek to the Boiling River in Yellowstone National Park for a more rustic winter adventure. Bring your suit and soak away your cares, even when the frost bites.