When is the Best Time to Visit Bozeman?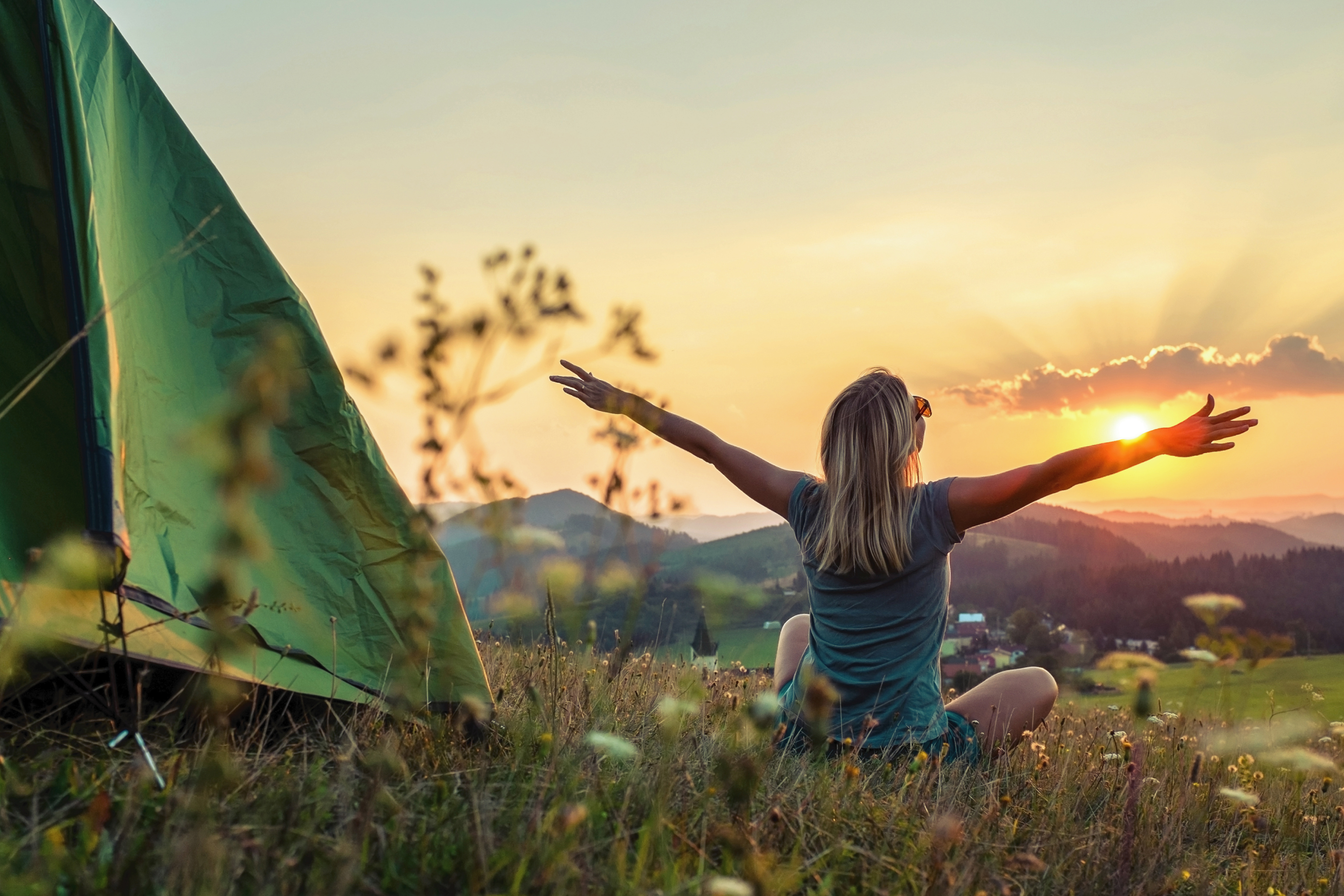 When is the best time to visit Bozeman? Honestly, there isn't a wrong time to visit. Bozeman may get cold, but it averages 300 days of sunshine each year and has enough outdoor recreation and cultural activities to keep you busy any time, even if it's raining. Depending on your flexibility, there are some tricks the locals have up their sleeve which can make visiting extra special. Here's the good and bad about each season to help you decide when to visit.
Spring
If you are without school-age children, spring is a lovely time to visit. April is a unique month for those who love both winter activities like skiing and snowboarding and warm-weather activities such as fishing. Big Sky Resort offers great deals on lift tickets and is known to get some late-season powder days. Regardless of snow conditions, spring skiing is divine. (Don't forget your sunscreen, the rays are extra intense at this elevation!) If you're an angler, this can be an excellent month for fishing. The ice has come off the water, and the run-off hasn't quite started. The fish are hungry after the winter and haven't seen a fly in months, so they can become quite active!
Generally, during the first two weeks of April, spring biking opens in Yellowstone National Park. If you're a cyclist, this is an extraordinary opportunity to see the park. Roads are still closed to vehicles (aside from the road between the north and northeast entrances, which stays open year-round.) Except for a few service vehicles, other cyclists, and the occasional bison, you've got the roads to yourself. Experiencing this vast landscape in such a solitary way feels somewhat surreal.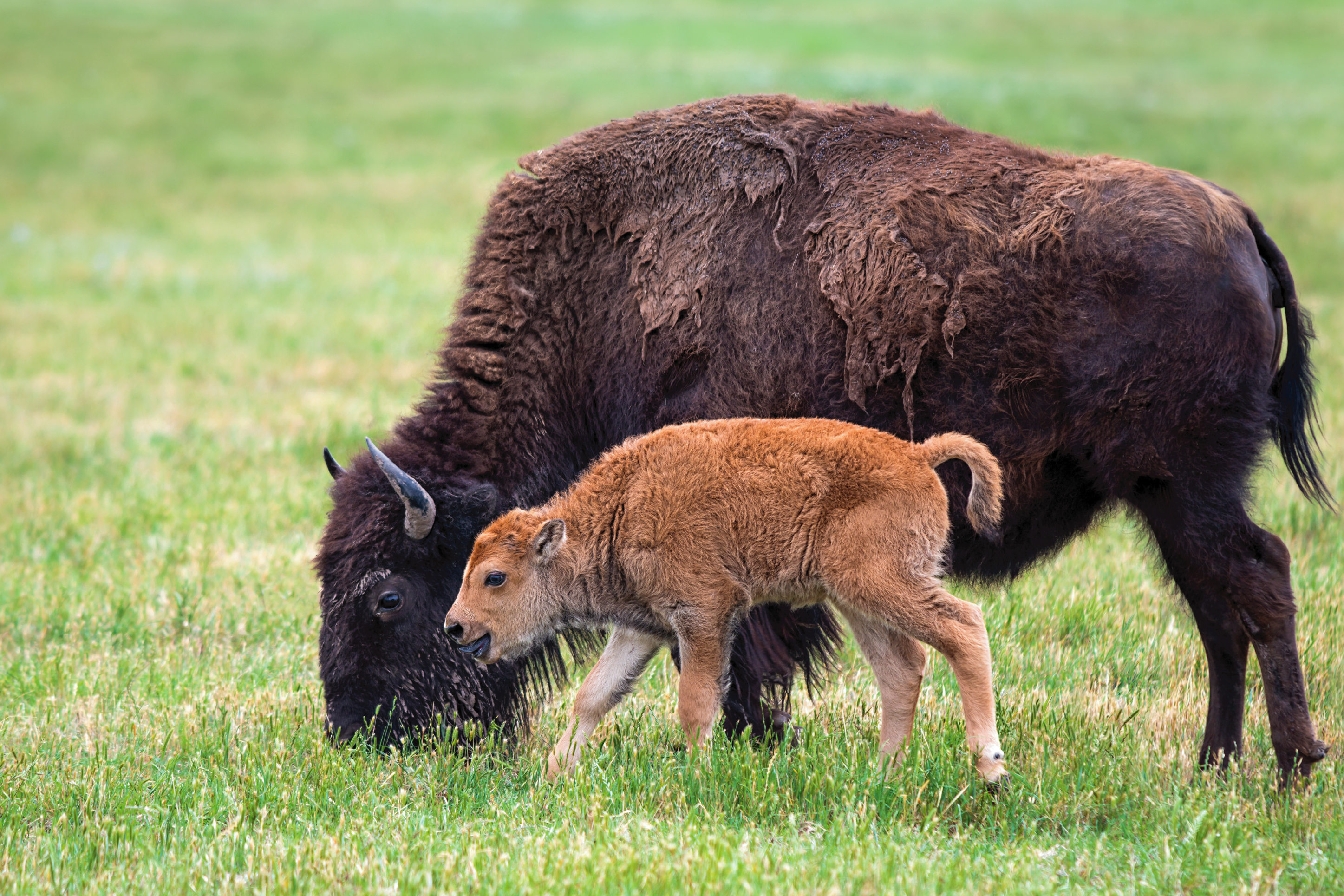 Starting the second Friday in April, Park roads open back up. This is an excellent time for wildlife watching. Bison calves, called "red dogs," are born, followed in May by bear cubs, wolf pups, and bighorn sheep lambs. Elk calves usually come in late May. If you can, hiring a naturalist guide is a great way to get the most out of your experience, as they're abreast of recent wildlife activity. They also have high-powered spotting scopes, making a big difference when you're watching for elusive animals such as wolves, who generally keep a safe distance.
Generally, spring breaks are over during April, so the crowds are fewer, and since there is less demand this time of year, you can get better deals on hotels, airfare, and car rentals.
Summer
If you love hiking, biking, camping, or water sports, summer is the ultimate time to visit. Our summer season is generally from June(ish) through August. The season may be short, but it's certainly sweet. Long hot days followed by cool, star-filled nights. If you have the chance to sleep outside, it is well worth it.
That said, the popularity of summer can make popular spots like Yellowstone and Hyalite Canyon quite crowded. If you're planning a summer trip, it's best to try to get off the beaten path. Don't worry, there are PLENTY of paths to choose from! As Bozeman recovers from the COVID-19 pandemic, we look forward to seeing summer events return — things like Music on Main, beer festivals, and more.
Fall
September and October are also great times to visit. Again, the crowds disperse when school is in session, and the weather is idyllic! Not too hot for hiking, generally dry, and the colors are phenomenal. It's the mating season (called the rut), and your chances of seeing some fierce battles between bison and elk bulls in Yellowstone are pretty good.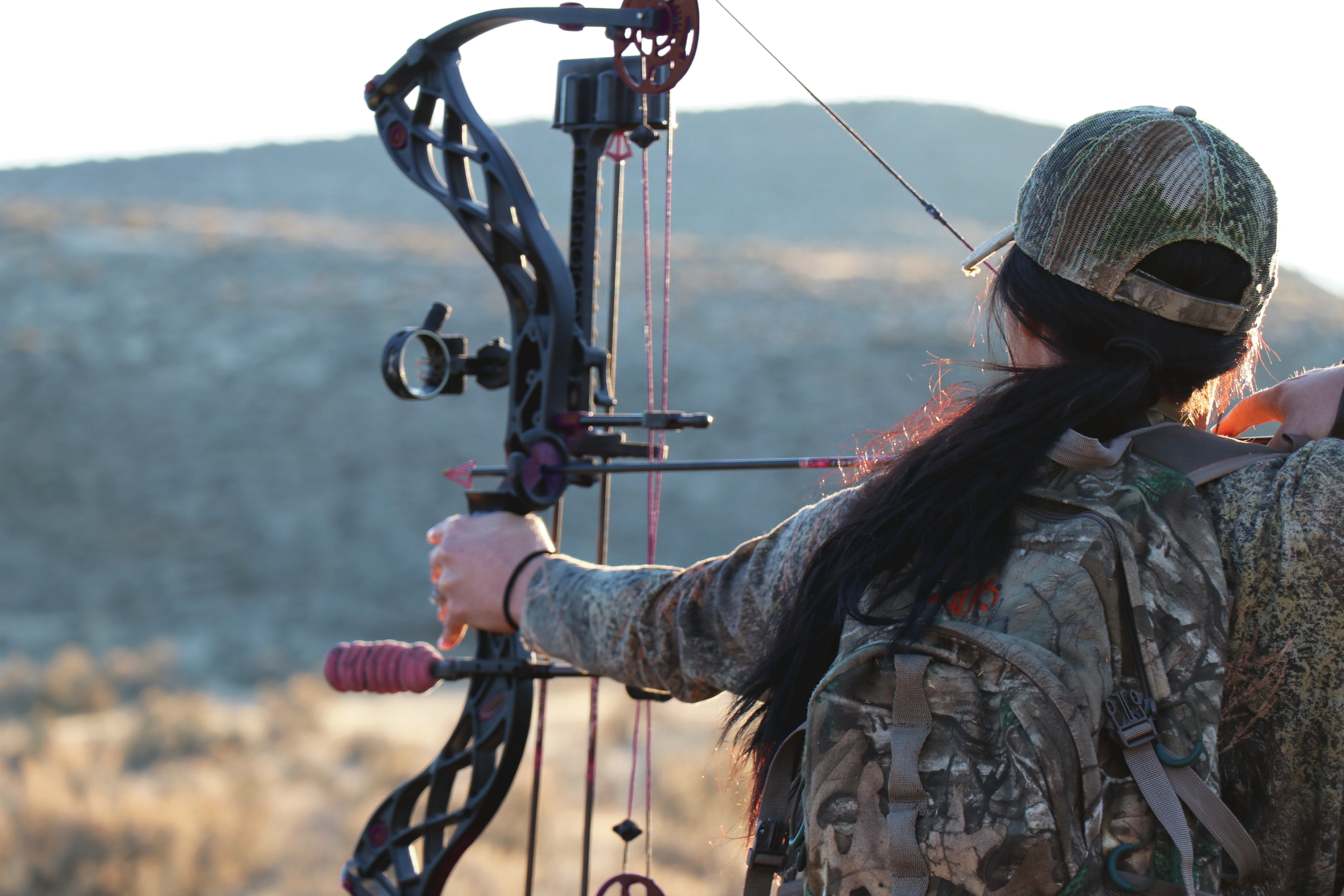 If you're a bowhunter, the season starts in September. It's a couple of months before rifle season, so there is less pressure on the animals, and in general, fewer people hunting. Fall is also an excellent time for fishing, so if you enjoy both sports, you can combine the trips into what some sportsmen call a "cast and blast." Hunting in the early morning and evening, and fishing during the day. As the temperatures cool, fish become more active, especially the big brown trout, which are starting to spawn!
When the roads in Yellowstone close in early November for the winter season, there is still often a biking window that lasts at least a couple of weeks.
Winter
For snow lovers, winter in Bozeman is your season. The ski areas generally open by early December, and the snow keeps falling well into April. Bridger Bowl Ski Area, just 30 minutes from downtown Bozeman, is known for the light, dry snow they call "Cold Smoke." Nordic skiing is gaining in popularity, and in addition to Crosscut Mountain Sports Center, the Bridger Ski Foundation keeps several trail systems groomed. Weather permitting, the City of Bozeman builds several ice rinks at our local parks, and Haynes Pavilion offers public skating as well. And, for those die-hard hikers, the snowshoeing options are endless!
Being a college town, Bozeman doesn't have a shoulder season like many resort towns; therefore, dining, shopping, and entertainment are constants throughout the year. Lucky you.
For more trip-planning ideas, check out our page on Things To Do in Bozeman.
If you enjoyed this blog, take a look at some of our other related articles:
In our never-ending quest to keep up with all things new in Bozeman, we have been producing content for years and can't possibly update every blog when new businesses open or existing businesses close. Please reference the publish date and do your own due diligence when making plans.