The Basics of Elk Hunting Near Bozeman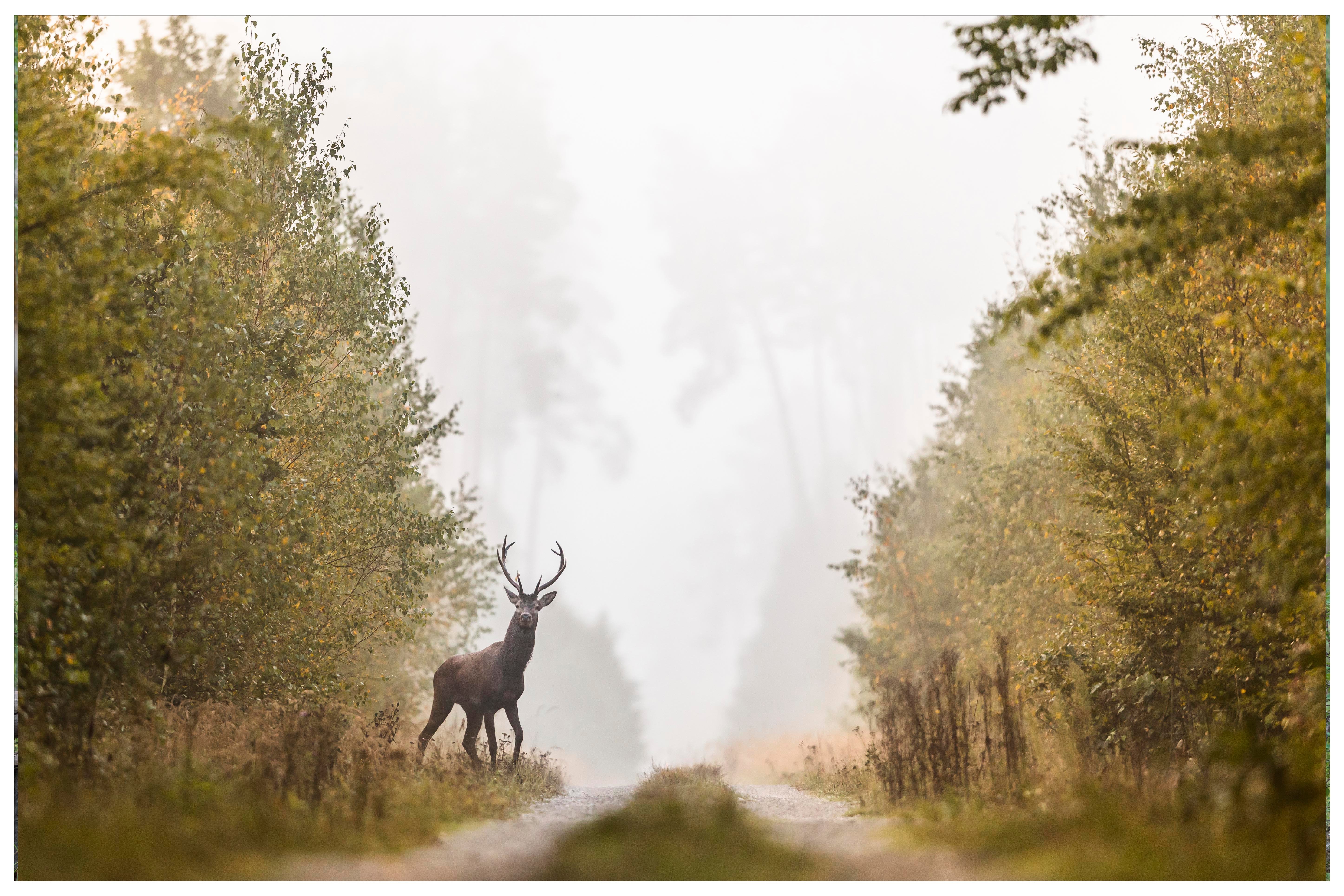 The leaves are changing here in Bozeman and the hunting season in Montana is underway as hunters take to the mountains to bag that trophy elk. In Montana, hunting is a way of life. It provides Montanans the opportunity to fill their freezers with organic meat for the winter. Hunting also brings outdoor enthusiasts from all over the world. With a healthy elk population and hundreds of thousands of acres of public land, Montana is the perfect state to have an experience of a lifetime. For those of you who dream of a trip to Big Sky Country here are a few things you should know about elk hunting near Bozeman.

Hunting Licenses
In Montana, hunting licenses are issued through Fish, Wildlife, and Parks (FWP) and can be purchased at one of the local sporting goods stores or online.
The Hunting Season(s)
The hunting season is broken into two basic seasons, archery and general season. Archery is designated for bow only and runs from September 2nd through October 15th. The general hunting season for rifles starts October 21st and runs through November 26th. The few days in between are designated for youth hunts.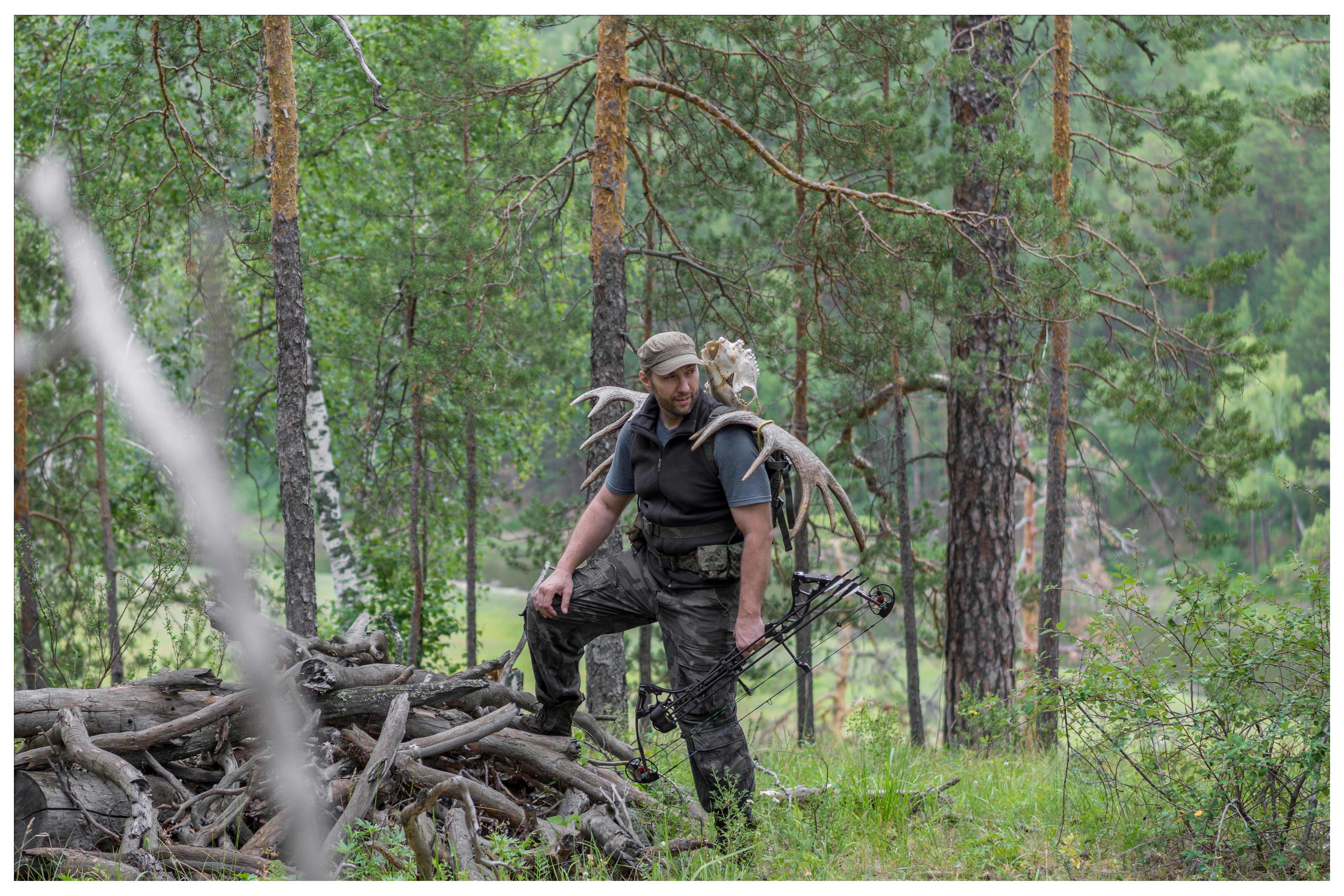 Where to Hunt
Bozeman is surrounded by National Forest and other public lands providing lots of access to great hunting terrain. The entire state is divided into hunting regions which are then broken down into districts. Each district has specific regulations on what wildlife can be hunted and when. Some districts may allow you to only hunt bull elk where others may only allow cows. It is important for you to know the regulations for whichever district you choose to hunt. You can find all the hunting regulations on the FWP website.
Hunting Districts Near Bozeman
If you are set on hunting in the mountains around Bozeman here is a quick reference to help you locate the nearby hunting districts. HD 312 is located north of Bozeman including the Bridger Mountains. HD 393 is East of the Bridger Mountains and includes the Bangtail Mountains. HD 301 includes the Gallatin Mountains south of Bozeman. HD 314 includes the Paradise Valley, the west side of the Yellowstone River and HD 311Includes the northern end of the Madison Range and the Spanish Peaks, west of the Gallatin River. For a more detailed look at these hunting districts, check out the Hunt Planner on the FWP website.
Be Safe
Even if you have grown up hunting your entire life in the forests of Wisconsin and are comfortable with your hunter's safety, you still need to be cautious in Montana. The forest can fill up with other hunters this time of year, but there are many other dangers to be aware of. When you head into the mountains, you must prepare for anything. Quick changes in weather, a slip and fall, or even other wildlife can complicate your adventure. We advise to always pack proper survival supplies in case you get stranded or injured. The Bozeman area is home to Grizzly Bears, and we advise carrying bear spray at all times. Grizzly Bears are very active this time of year as they are gorging themselves to fatten up for winter. It is not uncommon to encounter a bear in the mountains so educate yourself on the proper etiquette to help avoid dangerous encounters.
There is nothing like being out in the mountains chasing elk in the fall. The thrill of the hunt is a real thing. As we Montanans take to the forests, we hope that all hunters will be respectful to our public lands, be respectful to private landowners, and be appreciative of the wildlife that live here in Montana. We hope that you have the trip of a lifetime and always remember to be safe.
If you enjoyed this blog, take a look at some of our other related articles:
In our never-ending quest to keep up with all things new in Bozeman, we have been producing content for years and can't possibly update every blog when new businesses open or existing businesses close. Please reference the publish date and do your own due diligence when making plans.