Snowshoeing Around Bozeman; A Beginner's Guide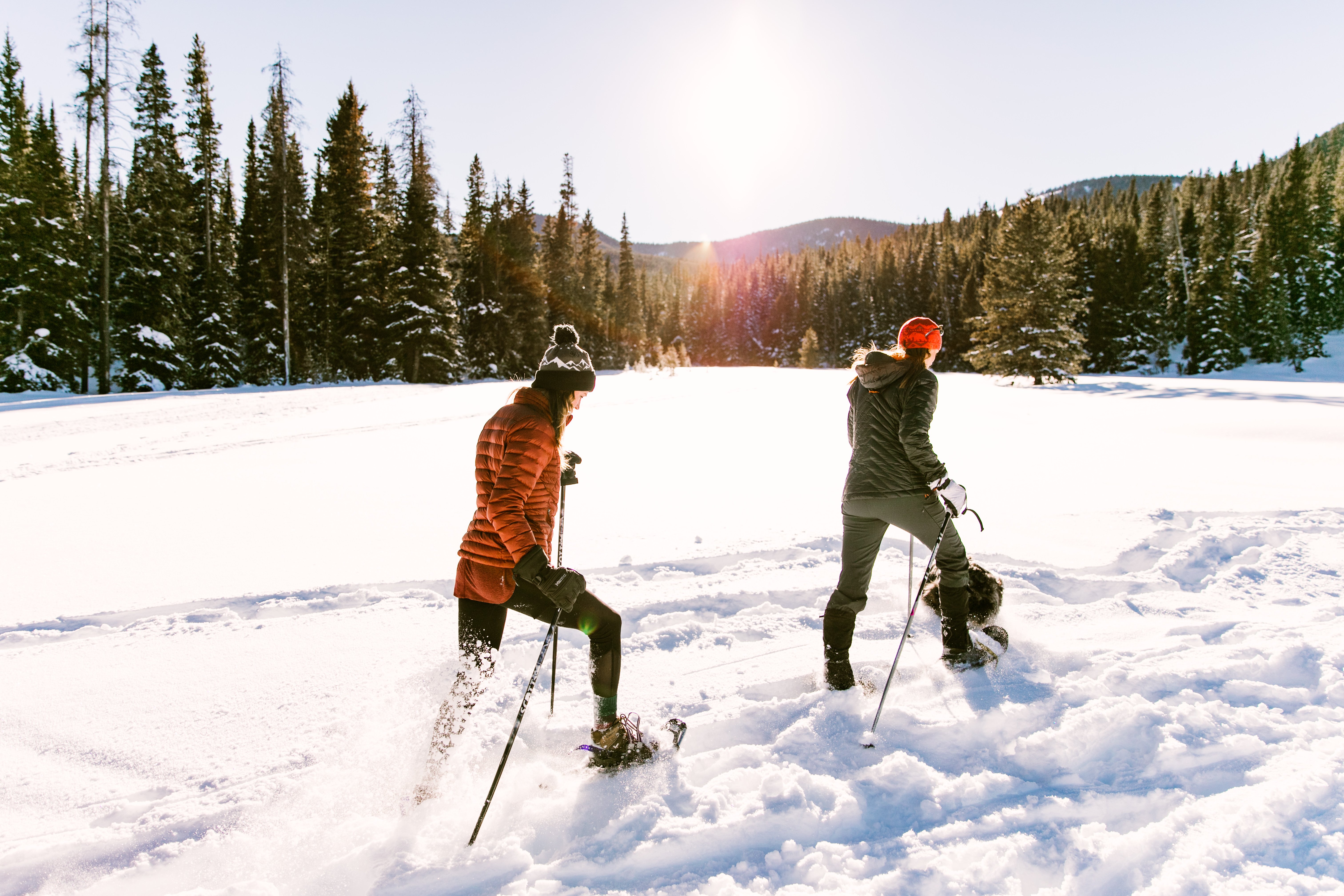 Hiking season doesn't end when the snow flies; some say it gets better. A fresh, white blanket of snow gives you a whole new perspective. The ground sparkles, the forest is quiet, the air is crisp and everything feels serene.
Snowshoeing is one of the best ways to experience this actual winter wonderland. If you're new to the activity, no worries, we'll get you started.
The equipment has come a long way with lightweight snowshoes and trekking poles. You may want to start by renting the gear to make sure you enjoy the activity before investing in your own. Round House Sports Center and Chalet Sports both offer rentals. If you happen to be in town during one of REI's Snowshoeing Classes, this is a great way to learn the basics, along with recommendations on where to go and what gear you'll need.
Related - A Guide To Snowshoeing In Bozeman
Two nice spots to start are located up Bridger Canyon. Crosscut Mountain Sports Center, just past Bridger Bowl, is a nordic ski area with 35 km of trails that are groomed daily. For a more remote experience, try Stone Creek Trail, an out-and-back trail that's good for all skill levels. To reach the trail, drive 12 miles north up Bridger Canyon Road. The trailhead is 1.2 miles past the cattle guards. You'll find a lot of divides in the trail and any of them are a good option.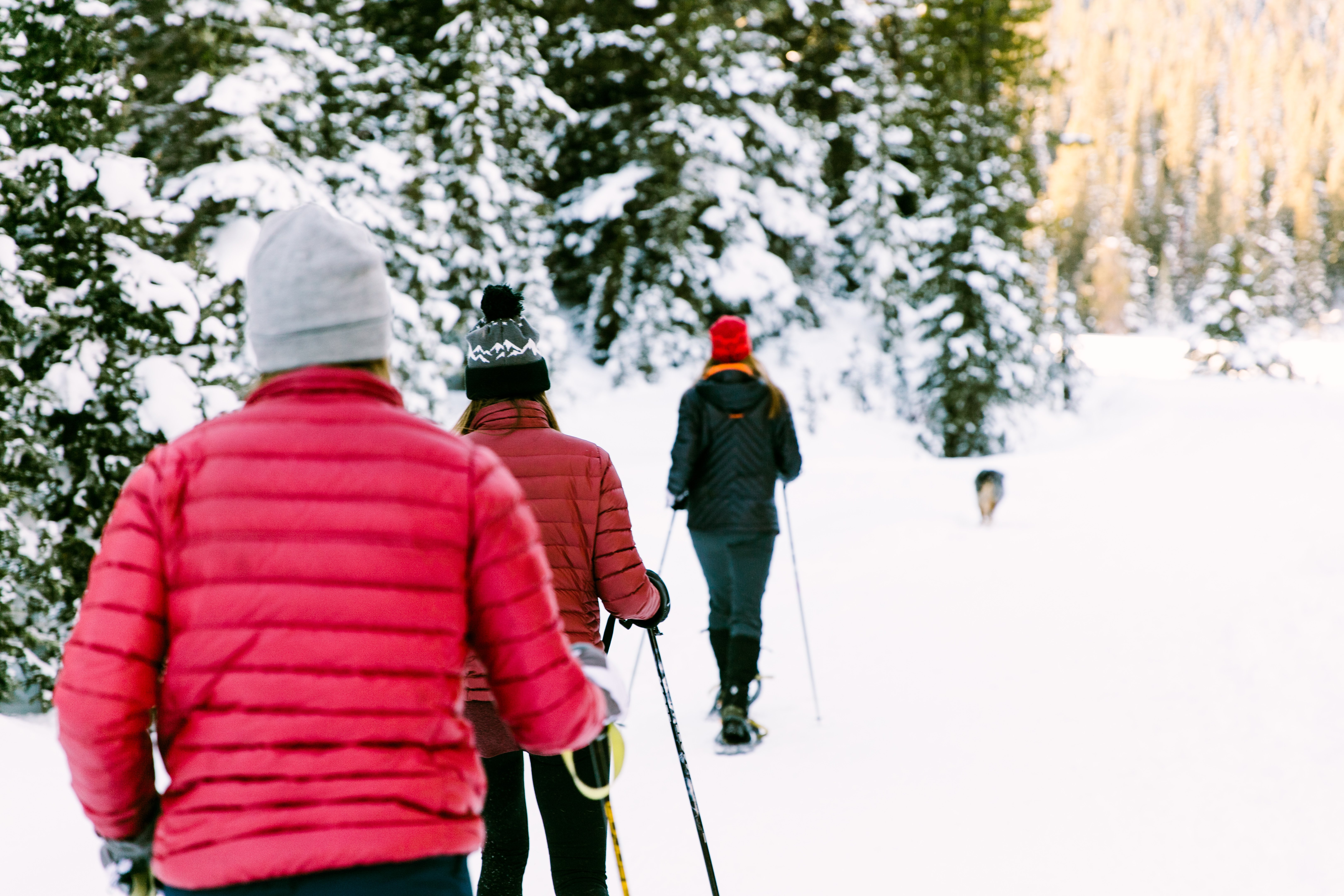 For a longer adventure, try a guided trip into Yellowstone National Park. Seeing the park up close and personal during the winter months is priceless. Check out the Half-Day Yellowstone Snowshoe Safari. Or try the Grand Canyon of the Yellowstone Snowshoe Tour.
If you feel like getting off the beaten track, ask local shops about snowmobile roads, or explore short hikes on the outskirts of town.
Related - 5 Places To Go Snowshoeing In Bozeman
Keep in mind, weather in Bozeman can change quickly; what started as a bluebird day can end in a heavy snowstorm. Bring a backpack with different layers of clothing, water and snacks. It's also smart to bring a buddy, especially if you're hiking off-trail.
Most of all, enjoy the beauty of Bozeman!
If you enjoyed this blog, take a look at some of our other related articles: