Halloween Events in Bozeman 2021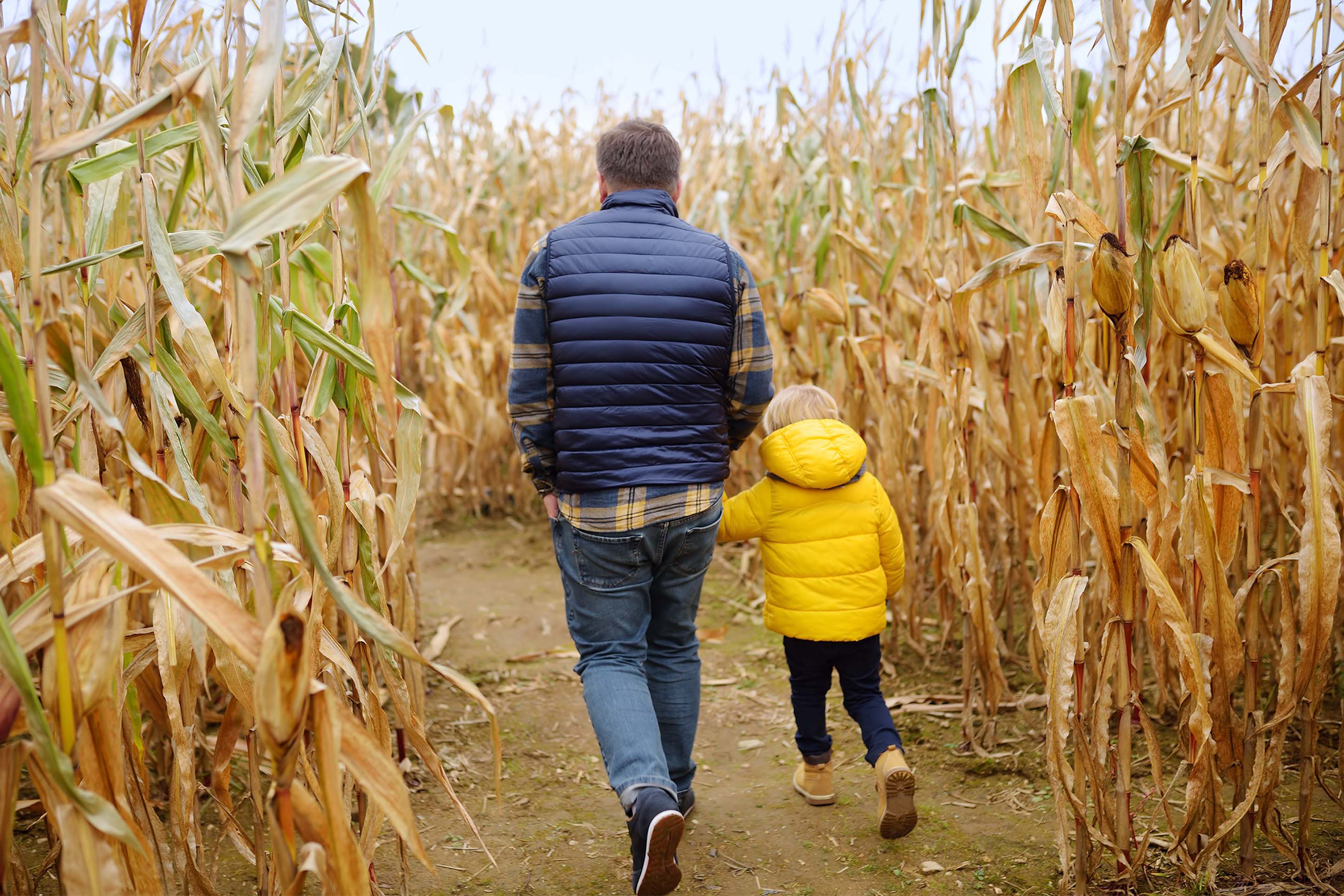 Halloween activities in Bozeman get an early start and continue through October, culminating in a weekend full of haunts, thrills, and fun with friends. This year, there are new activities on the docket – from ghost hunting with Bozeman's Paranormal Society to conducting spooky experiments at the Montana Science Center, there's a way for people of all ages and interests to enjoy the holiday. Mark your calendars – October is looking to be a good one!
Where: 1340 E Valley Center Rd, Bozeman
When: September 24 - October 31
Five thousand hay bales turn into a winding, twisting maze trapping even the craftiest explorers in its dead-end turns each year. Spend the afternoon at the ranch with hayrides, a kid's train, a power-jump bungee trampoline, and concessions.
Where: 4605 W Cameron Bridge Rd, Manhattan
When: September 18 - October 30
In the fields of Manhattan, Montana, the Montana Corn Maze offers three different levels of challenge! Adults and older kids can utilize trikes to get through the cornstalk-lined aisles. Plus, they have disc golf, a miniature golf course, corn hole, sandboxes and a playground, a barrel train for kids, a farmer's market, and Dutch oven cooking!
Where: ROcky Creek Farm, Bozeman
When: September 24 - October 31
This fall pumpkin patch at Rocky Creek Farm has hundreds of pumpkins to choose from (plus a hayride to and from the patch)! Plus, while you're there, visit the farm stand, open a few days a week selling certified organic vegetables, cut flowers, eggs, and pasture-raised meats. It's a great way to show kids a local farm carrying on time-loved traditions.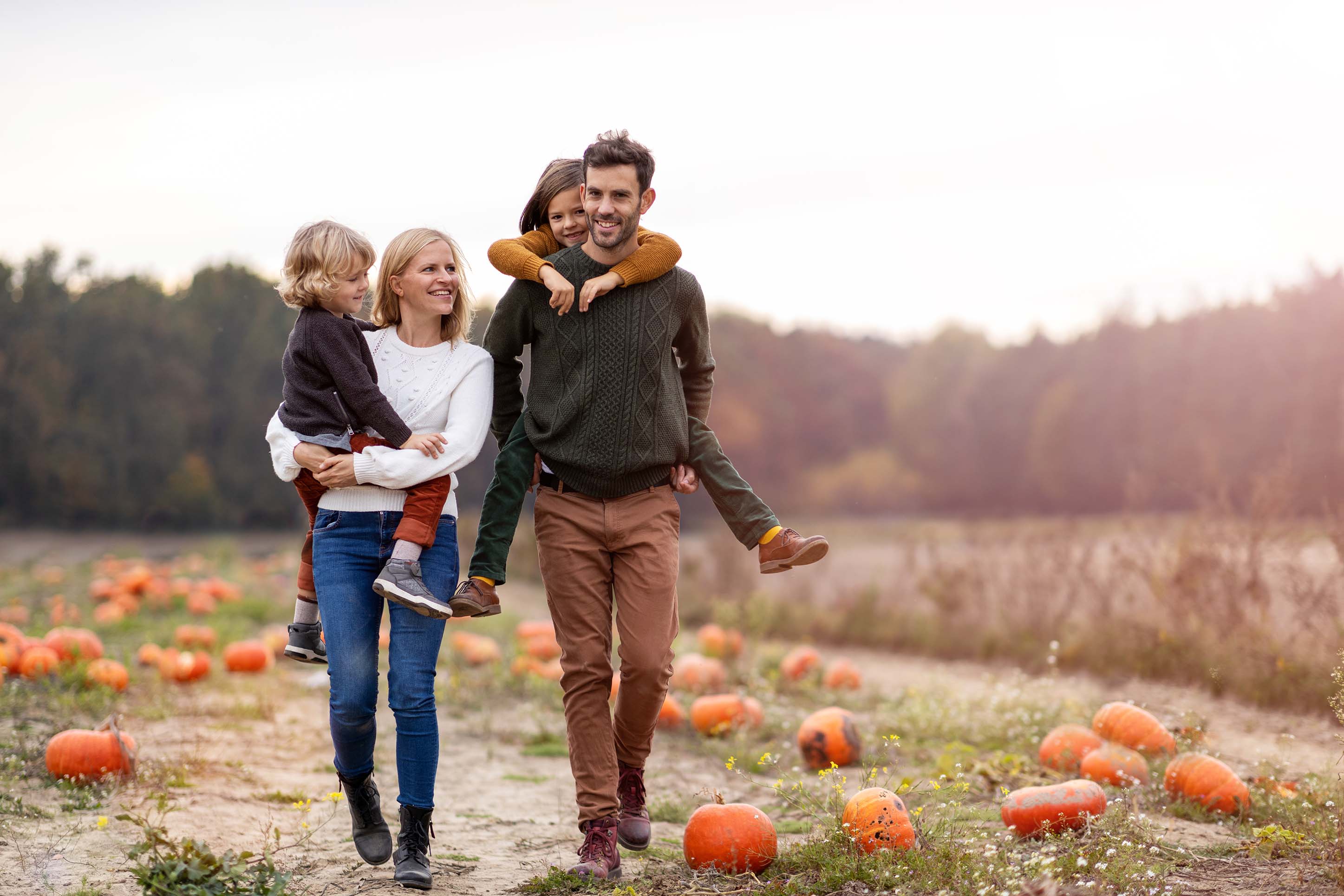 Where: Sunset Hills Cemetery
When: October 15-17, 2021
Join the Bozeman Paranormal Society for an evening of ghost hunting. Learn how to use tracking equipment, along with the history of the cemetery. You have the option of staying with a guide or, for the brave, venturing out on your own!
Where: Headwaters Ranch, Three Forks
When: October 23-24; October 30-31
This guest ranch and wedding venue turn into a fall party the last two weekends of October. Bring the family for haunted horse-drawn wagon rides, a bouncy house, pumpkin patch, crafts, face painting, live music, local food trucks, a full bar, and a dessert stand. So eat, drink, and spook your way into Halloween! Advance tickets are required, so be sure to secure your spot online before you head out.
Where: Various Downtown Businesses
When: October 29, 2021, 4:00-5:00 p.m.
A favorite Halloween tradition, downtown merchants pass out candy while hundreds of little ones dressed in their best costumes parade up and down Main Street. Whether the event can take place this year or not is still to be determined, so check the schedule before you head out!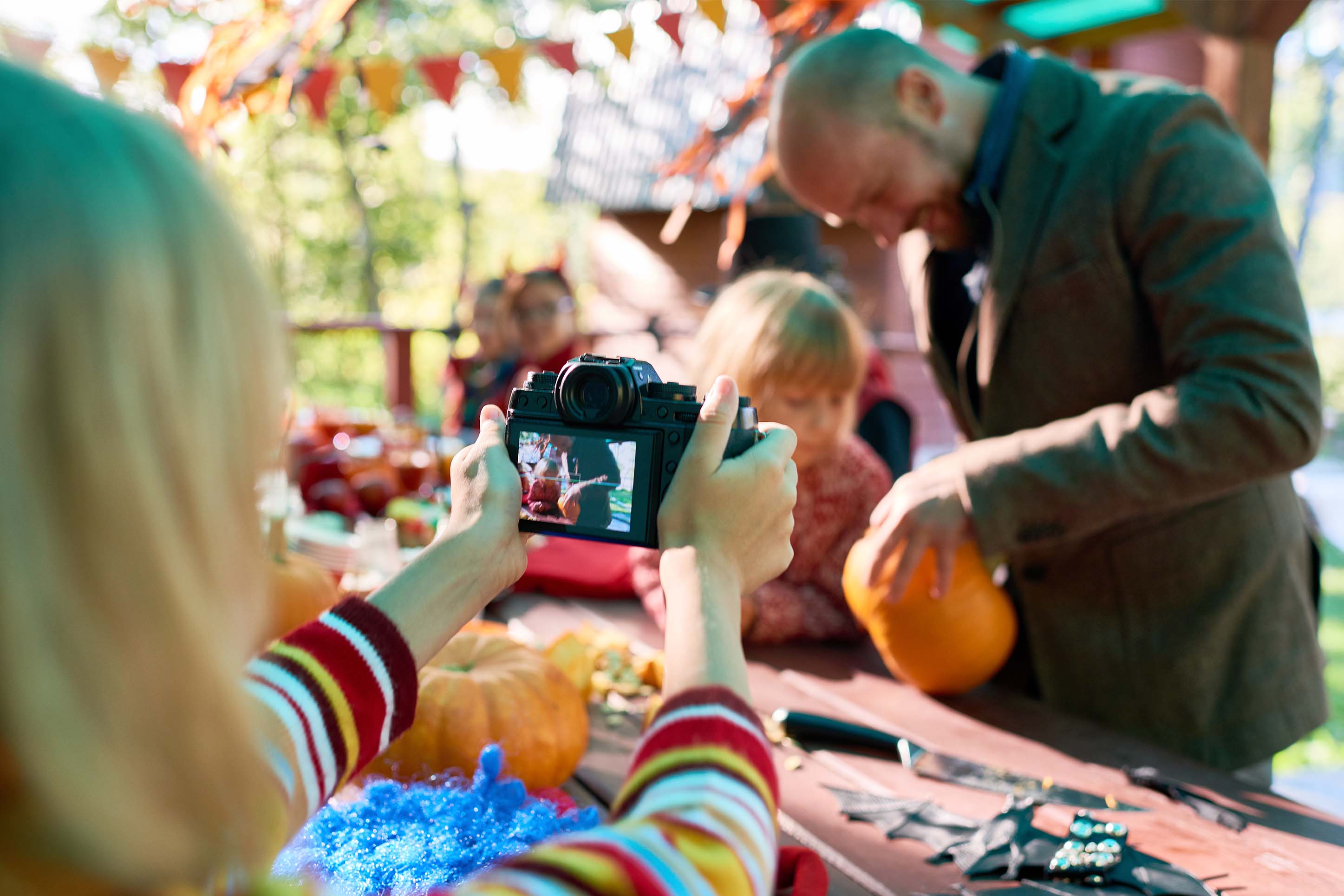 Where: Bobcat Stadium
When: October 30, 9:30 am
Join in a healthy way to kick off Halloween with the Help Center's fundraising 5K run to support their suicide prevention and intervention work. It's a fun way to help an organization with a profound purpose.
Deadhead Halloween
Where: The Elm
When: October 30, 2021, 7:00 pm
Logjam Presents a Deadhead Halloween with Terrapin Flyer, one of the top Grateful Dead-inspired bands in the nation. Performing at the new state-of-the-art venue The ELM, this show is sure to bring on your boogie!
Where: Montana Science Center
When: October 31, 2021, 10:00 am - 2:00 pm
Spend the afternoon conducting hands-on experiments and exploring the exhibits at the Montana Science Center. Wear a costume for an extra sweet treat!
If you enjoyed this blog, take a look at some of our other related articles at Bozemancvb.com.
In our never-ending quest to keep up with all things new in Bozeman, we have been producing content for years and can't possibly update every blog when new businesses open or existing businesses close. Please reference the publish date and do your own due diligence when making plans.