Why Bozeman is One of the Best Places to Travel in the US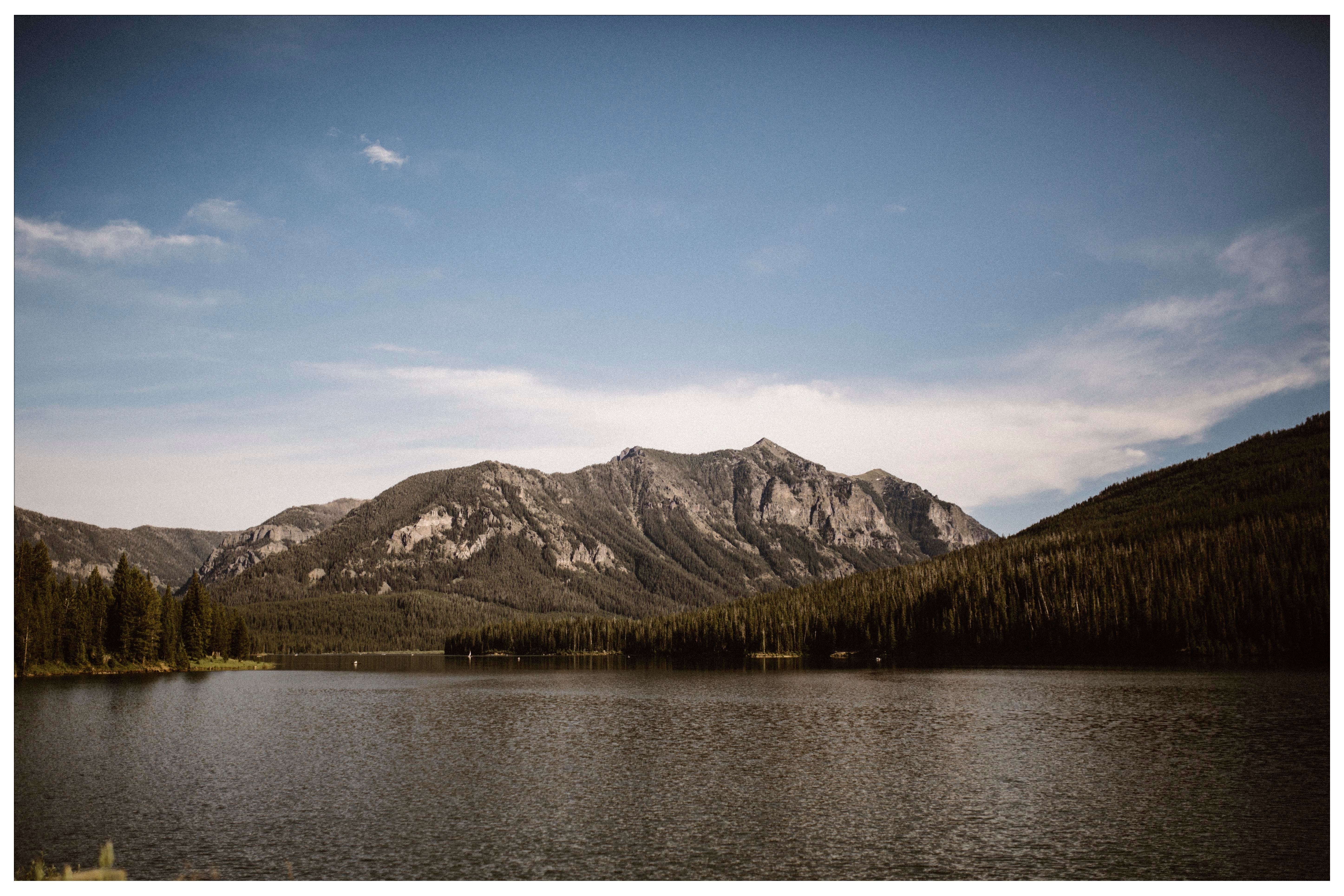 I remember the first time I came to Bozeman to ski. What stood out more than anything was the crisp air, bright blue skies, and a sense of calm. Surrounded by mountains, yet with plenty of room to roam, Bozeman offers a respite from the bustle.
Formerly an agricultural area, mountaineers soon discovered the incredible skiing, fishing, hiking, and climbing that surrounded the town. Many moved to Bozeman for the lifestyle, bringing with them a sense of ingenuity and entrepreneurship. A stroll up and down Main Street reveals the same spirit lives on today, the storefronts full of boutiques, restaurants, and art galleries, all evoking the sophistication of an urban area.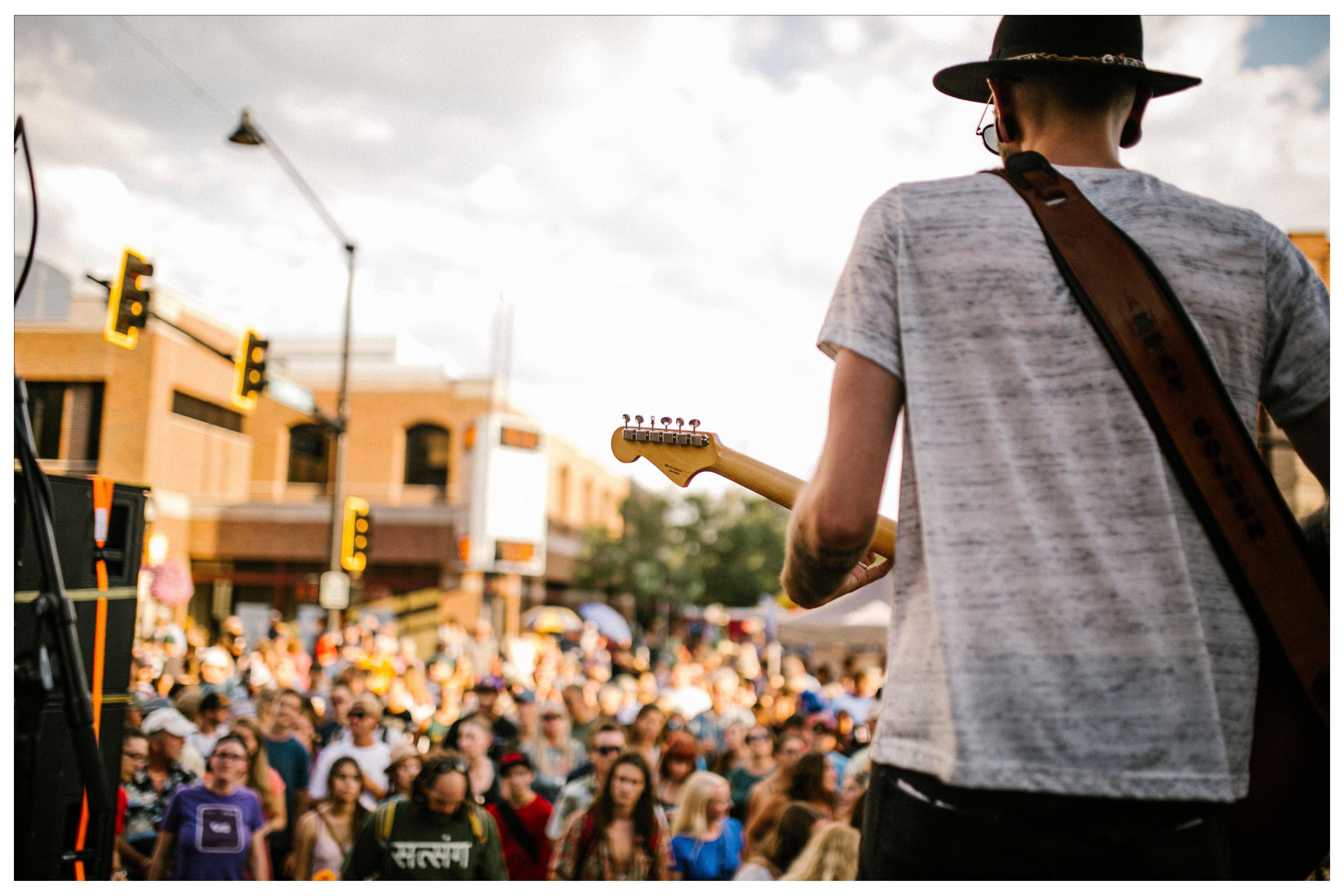 A Lot Going On
Breakfast is a big deal--this vibrant college town is full of friendly locals, always ready to swap stories as they start the day. From the Western Café, with its knotty pine walls and classic breakfast favorites like chicken fried steak and cinnamon rolls, to Feed Cafe, serving twists such as chorizo biscuits and gravy, or a variety of topped toasts, the fare is always delicious.
The ever-popular music scene continues to grow. Bozeman has some great venues: The Ellen Theatre, Rialto, Brick Breeden Fieldhouse, and soon the ELM all host local, regional and national favorites. Between these spots and the long-standing favorites such as The Filling Station, Zebra Cocktail Lounge, and Haufbrau House, you'll be hard-pressed to find a night without music.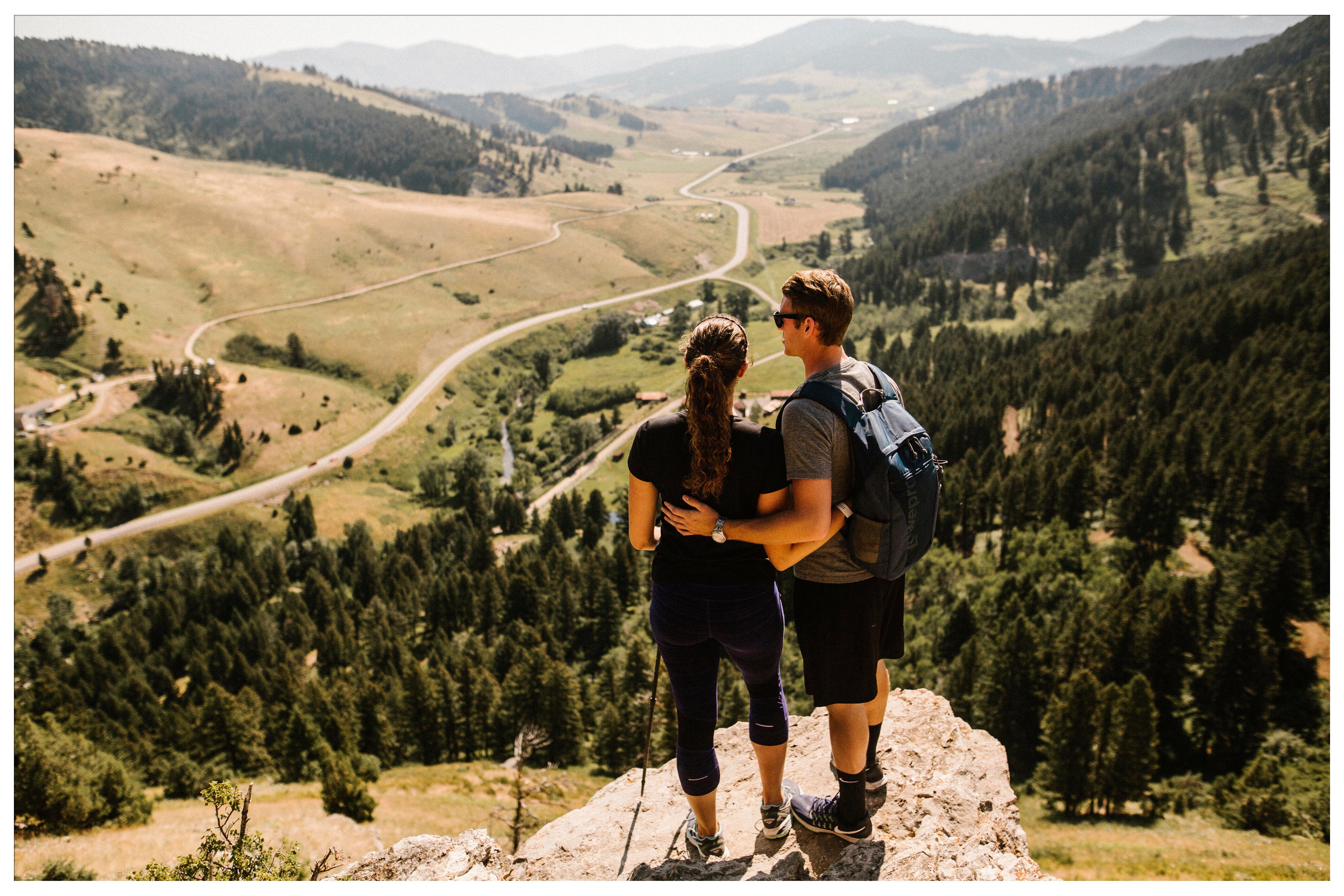 The Outdoors Are Calling...
Arguably one of the best things about Bozeman is its proximity to outdoor adventure. Literally, a few minutes drive in any direction, and you have access to hundreds of miles of mountains, rivers, lakes, and streams. The Bridger and Gallatin mountain ranges sit right outside of town, home to Bridger Bowl Ski Area, Hyalite Reservoir, and endless trails for hiking, biking, and snowshoeing.
Bridger Bowl, a non-profit, community ski area first opened in 1955, eventually became known for having some of the best in-bounds extreme skiing in the United States. Legends such as Scot Schmidt, Doug Coombs, and Tom Jungst, all got their ski legs under them at Bridger. In recent years, they have expanded their beginner terrain, which now stretches out over 7 acres with two covered moving carpets, and lift access to some gentle, rolling runs.
Just up the road from Bridger, Crosscut Mountain Sports Center has over 35km of trails that are groomed daily for Nordic skiers, along with specific trails for fat bike riding. During the summer months, you can access the trails for hiking and trail running.
Speaking of summer, the campsites at Hyalite Reservoir quickly fill up with people enjoying paddle boarding, fishing, swimming, and hiking up one of the famed Hyalite or Blackmore Peaks—where the views are astonishing. Rock climbers flock to Practice Rock, Crocodile Rock, Head Wall, and Magic Wall, and the area is known for having some of the best ice climbing in the nation.
Nothing is more western than horseback riding, and the Bozeman area is full of great guided trail rides. Horses can take you farther, faster, and for many, is the ideal way to get into the backcountry. (Some even offer chuckwagon dinners!)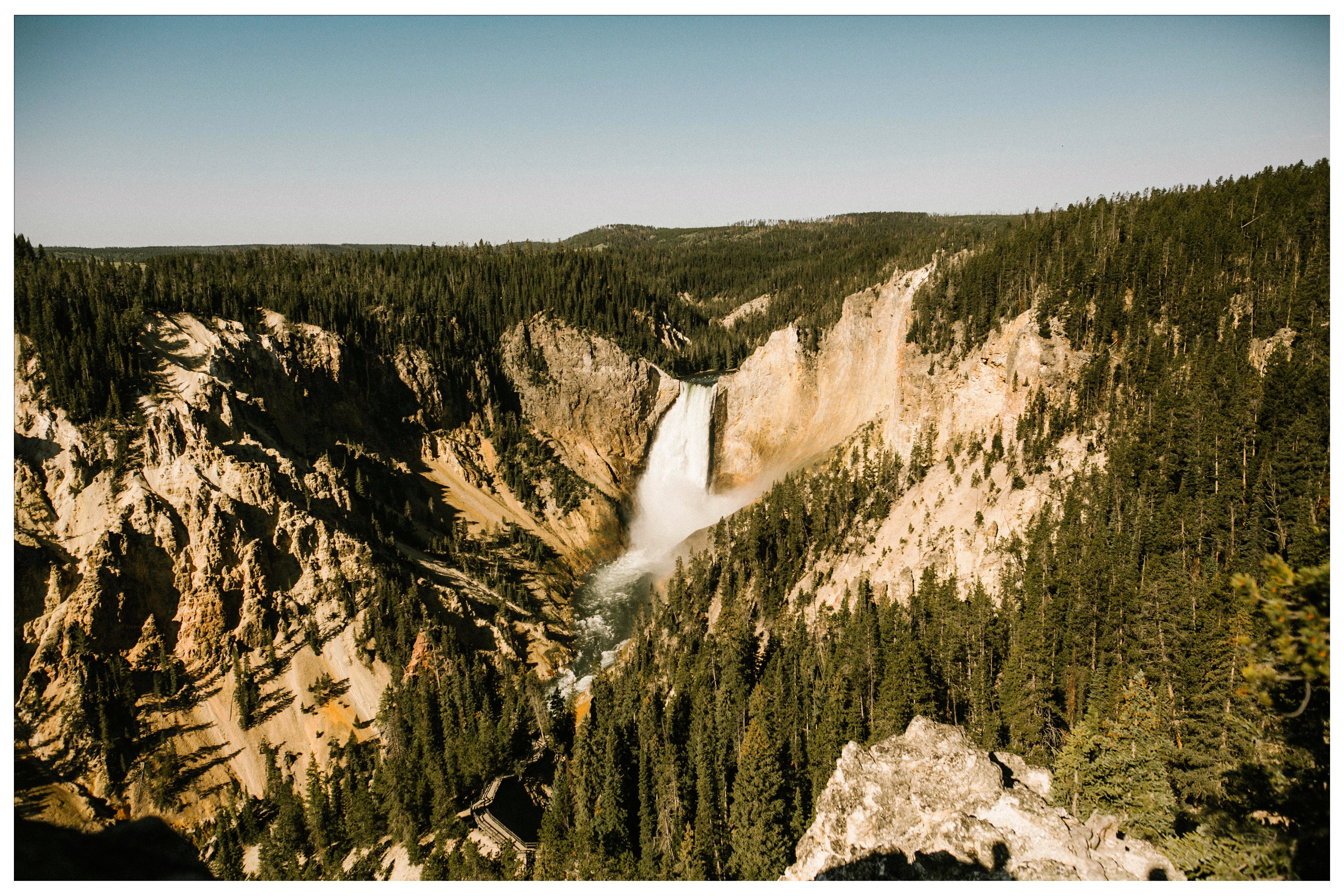 Don't forget About America's First National Park
Bozeman sits between two of the entrances to Yellowstone National Park, the west entrance in West Yellowstone, and the north entrance at Gardiner; both are approximately an hour and a half from town. From the north entrance, you can see the Mammoth Hot Springs terraces, and drive through the abundant wildlife in the Lamar Valley. The west entrance takes you to Old Faithful and Yellowstone Lake. Or, for a more extended adventure, loop in one entry and return home through the other.
Planning your next trip to Bozeman this summer, just might be the outdoor adventure you have been waiting for. Bozeman is tucked up in the mountains, but getting here is easier than you think! I-90 comes right through for those close enough to drive, and for those traveling by air, there are 21 non-stop flights to major cities throughout the country. For those on the west coast, you can literally leave your house and be out adventuring by early afternoon. And the best part, you can be back to town for delicious dinner, a cozy bed and a good night's sleep under the dark starry skies.
If you enjoyed this blog, take a look at some of our other related articles: