Why Bozeman Should Be Your First Choice For A Ski Vacation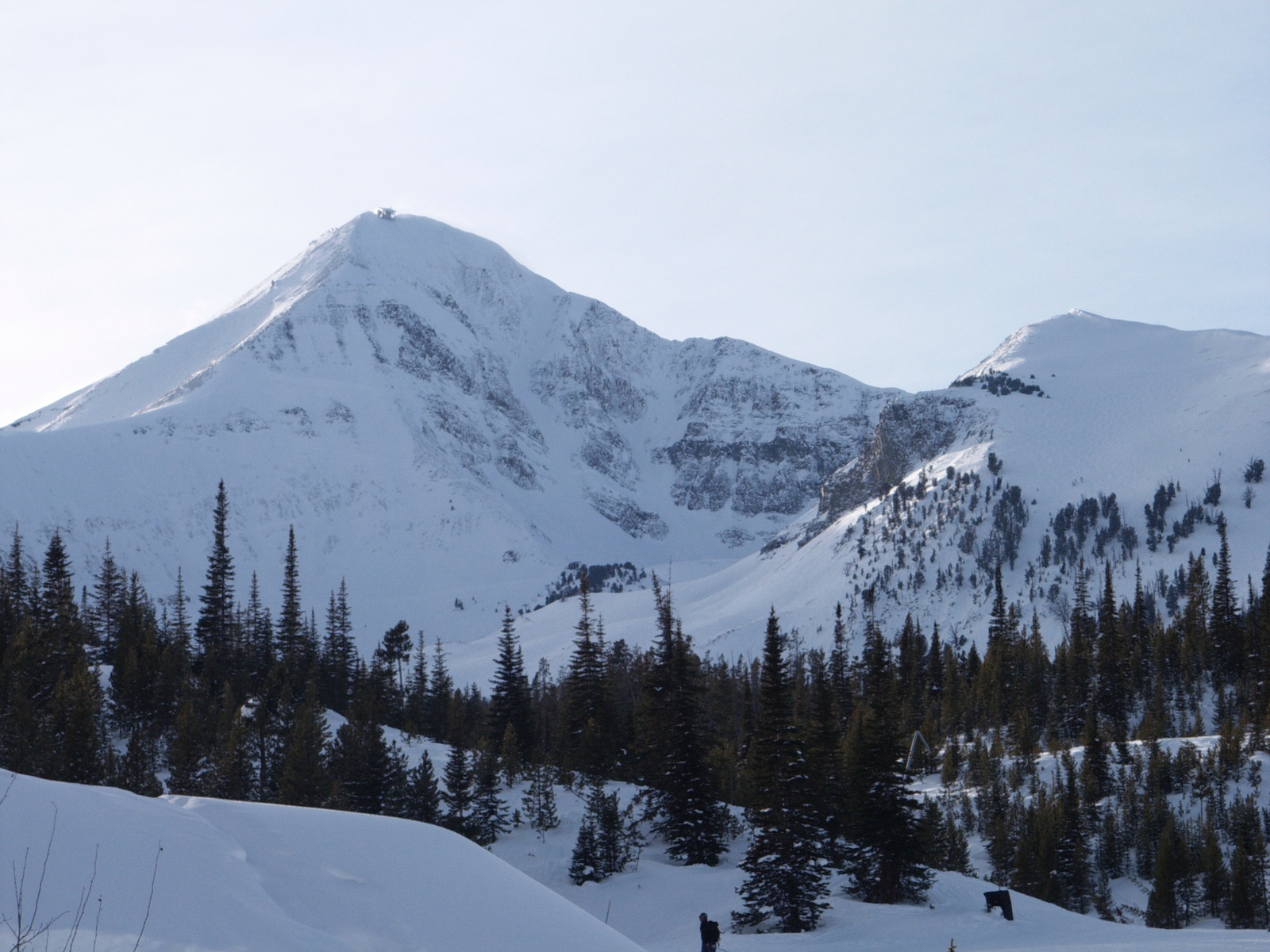 With all the options out there and all the lists that rank the top ski destinations, there is a lot of noise selling you on where to go. While many states can boast about their exceptional skiing, there are some distinct differences. We realize we're biased, but from our perspective, Montana, (and Bozeman in particular,) is where it's at - hands down. We'll give you our reasons, but the best way to decide is to come experience it for yourself.
Killer Ski Hills
Just 20 minutes from downtown Bozeman, Bridger Bowl is known for their "Cold Smoke," the light, dry powder that fills the bowls and chutes. Bring your snorkel, because on deep powder days, the low-moisture powder flies. The mountain is great for any level of skier, but the hardcore athletes in the group will love the expert Ridge Terrain; some of the most challenging skiing and riding within any ski area boundary.
Big Sky Resort, an hour's drive from Bozeman, boasts 5,800 skiable acres. The Lone Peak Tram takes you to the top of Lone Mountain where you'll have views of two national parks and mountain ranges as far as you can see. Among those 5,800 acres are a great variety of runs for all abilities. Spend a few days at Big Sky Resort to make sure you have enough time to explore all it has to offer.
Related - Bozeman's Ski Area Comparison: Bridger Bowl and Big Sky
Easy Access
Bozeman Yellowstone International Airport is the busiest airport in Montana with 15 non-stop flights to major cities. Once you're here, it's a short jaunt to the mountains with bus service available to either hill. For a great basecamp, stay in Bozeman and ski both mountains; then, explore Bozeman in the evenings.
Montana Culture
Downtown Bozeman has all the benefits of the city— dining, music and theatre—without all the fuss. Locals are intense about their snow sports, and laidback in their lifestyle. In other words, you'll feel welcome. The restaurants, breweries and distilleries are all top notch, but jeans can be worn anywhere. Montanans keep it real.
Nightlife
You'll find Montana State University in Bozeman, and with that comes the energy of a college town. The nightlife is anything but pretentious, with all sorts of establishments ranging from small town dive bars to upscale restaurants. The music scene is hoppin' with local, regional and national bands that love the town and the vibe, bringing them back time and again. Bonus: Bozeman won't break your bank.
Elbow Room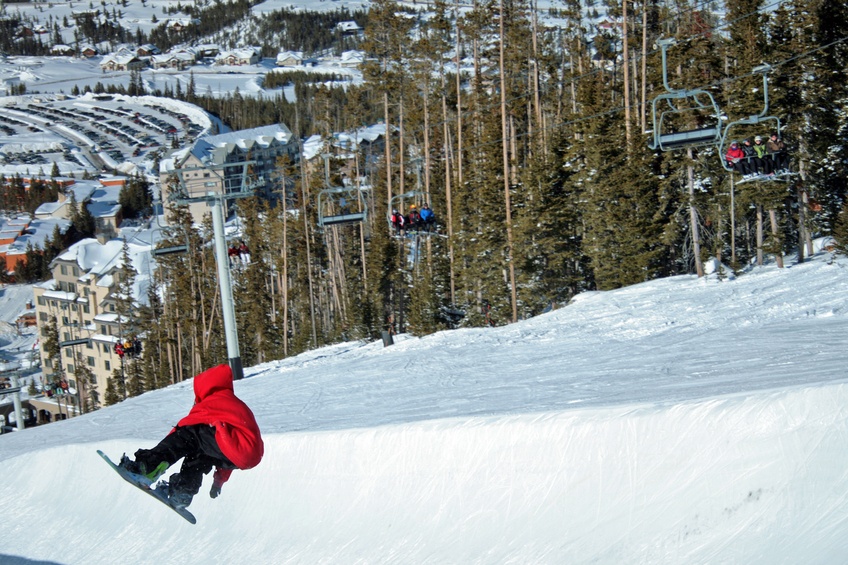 There's plenty of it. We think this is the most important difference between Montana and Colorado you'll rarely find a lift line, but what you WILL find are plenty of powder stashes. Need we say more? With great skiing, smaller crowds and plenty to do after the lifts close what more could you ask for?Once you get here and spend a day on the mountain and an evening down Main Street, it's easy to see why people love Bozeman. Come enjoy all that Bozeman has to offer this winter.
If you enjoyed this blog, take a look at our Bozeman Cold Weather Guide and some of our other related articles: