5 Activities to do While Social Distancing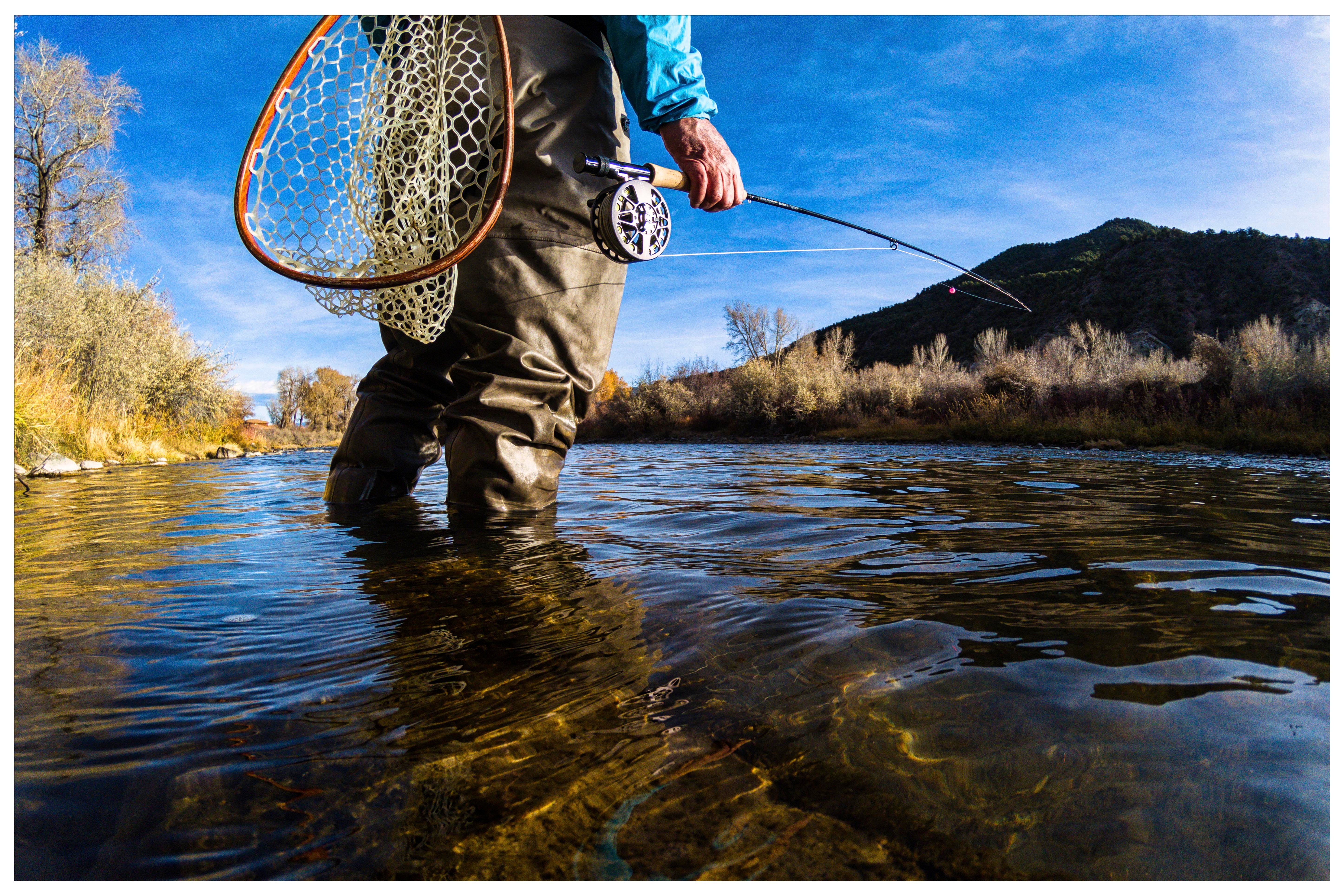 One of the best things about Montana is there's plenty of room to go around. When social distancing is a priority, Montanans are fortunate since most of our favorite activities fall under that umbrella. So keep a safe six feet of distance, and try out these five favorite outdoor fun options.
Fishing
You may have heard, but a river runs through it here in Montana. Where exactly? Well, rivers prime for fishing crisscross the entire state, and there are plenty of river miles to go around in Southwest Montana. Right outside of Bozeman, you have the Jefferson, Gallatin, and Madison Rivers that join at Missouri Headwaters State Park in Three Forks to form the Mighty Mo. You'll hit the Yellowstone River east of town, and there are a whole host of smaller streams and tributaries to cast into.
In Bozeman, we have a few stocked ponds that make the perfect place to learn (or teach) how to cast. Glen Lake, Bozeman Pond, Cattail Pond, and the pond at the Regional Park are all easy spots. They don't require much time investment, so if the crowds are out, it's easy to change plans, sip a brew or take a hike instead.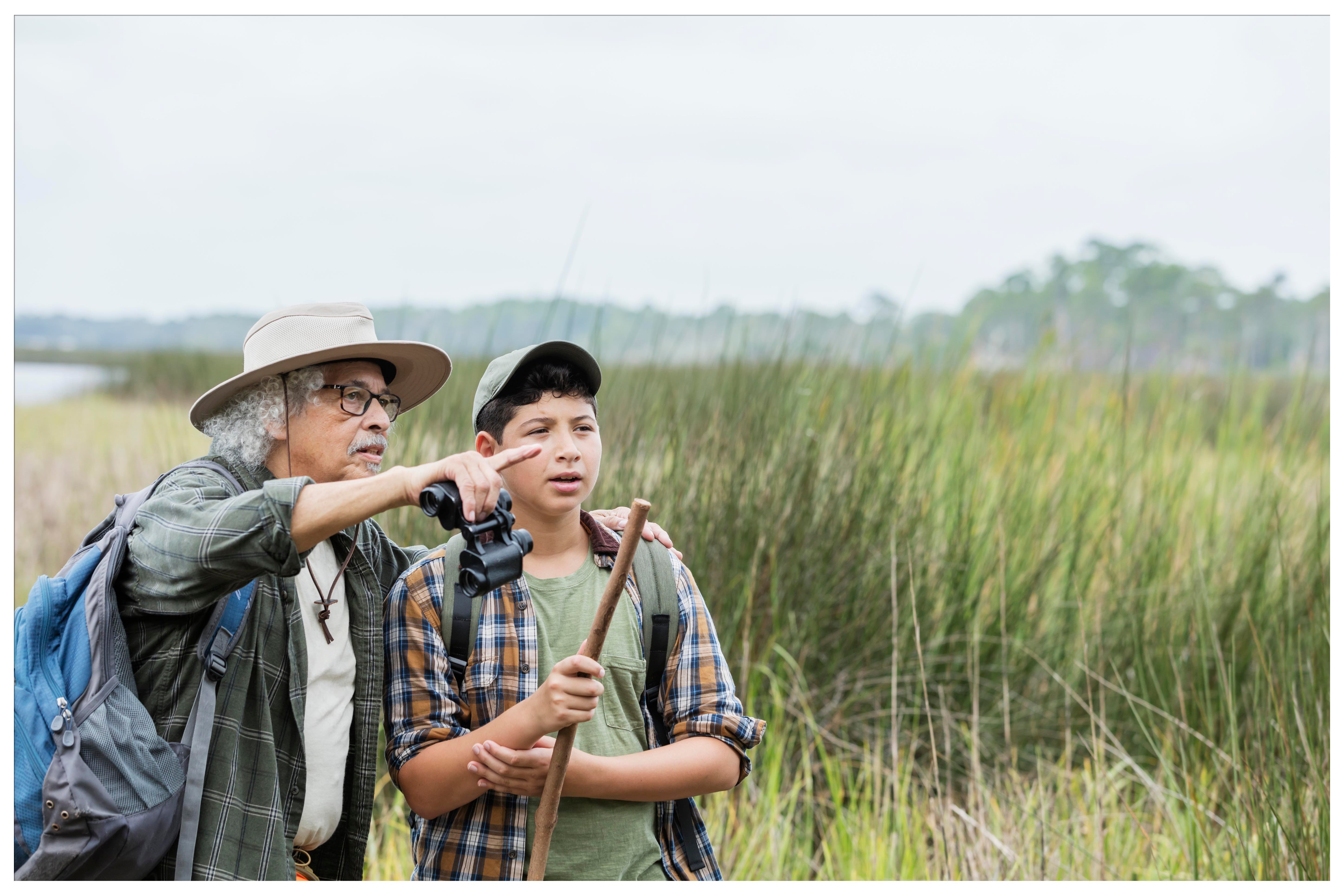 Birding
If just putting miles under your boots isn't doing it for you, it may be time to give birding a try. All you need to start are your eyes and ears, though an inexpensive pair of binoculars can go a long way to getting you excited about the flashes of movement you see as you're out looking for new species.
With free virtual field guides like the Merlin Bird ID app and citizen science options like eBird to help you track your sightings and see what others in your area have seen, you'd be surprised by how quickly you can get into this interactive form of wildlife watching.
Hiking
What could be better for body and soul than tramping through the woods and mountains, breathing the fresh air? Hiking on the hundreds of miles of trails around Bozeman makes it easy to get away from the crowds. Pull out a Forest Service map to find some more remote, less-traveled options to get away from crowds at the trailhead and constant passing on the trail.
Double-track trails or Forest Service roads that are closed to vehicles make a great option to let you chat with a friend while keeping your distance, so get creative and take the time to try out some new, more obscure areas.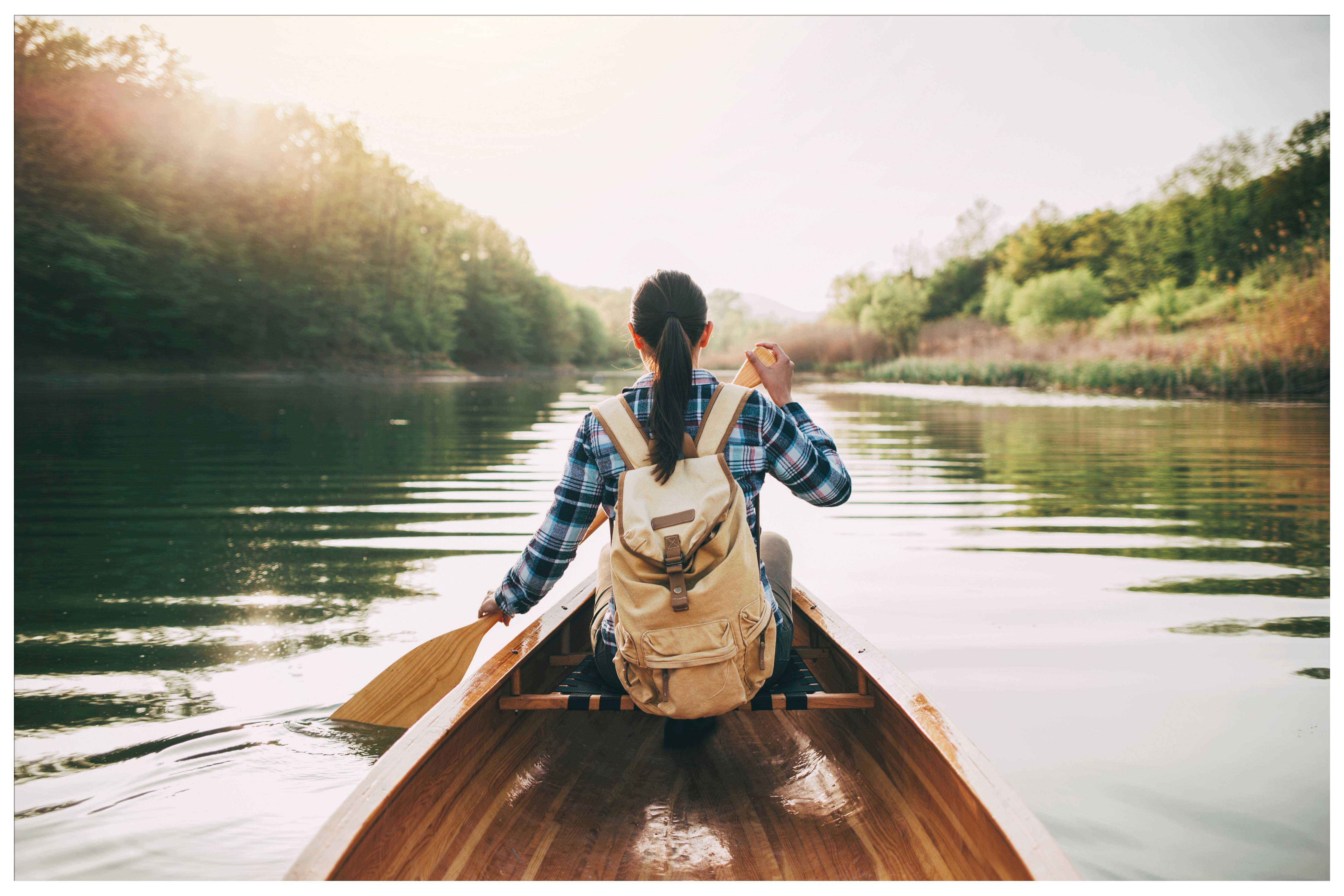 Kayaking
Rivers and lakes abound around Bozeman, and kayaking is one of the best ways to get out there on the water. Take a friend with you and use this opportunity to catch up while staying a safe distance away from them. Sound travels easily over water, so you should be able to hear them well without paddling too close. And there's something especially meditative about spending some quiet time on the water.
Mountain Biking
Put the pedal to the metal in a different way when you head out to glide over Southwest Montana's singletrack. The Southwest Montana Mountain Bike Association is an excellent resource for top trails nearby. You can support local businesses by gearing up (or tuning up) at Bozeman bike shops like Owenhouse Cycling, Bangtail Bike and Ski, and the Gear Wizard.
#PlanYourEscape #VisitBozeman #PlanNowVisitSoon
If you enjoyed this blog, take a look at some of our other related articles:
In our never-ending quest to keep up with all things new in Bozeman, we have been producing content for years and can't possibly update every blog when new businesses open or existing businesses close. Please reference the publish date and do your own due diligence when making plans.