6 of the Tallest Hikeable Peaks Near Bozeman, Montana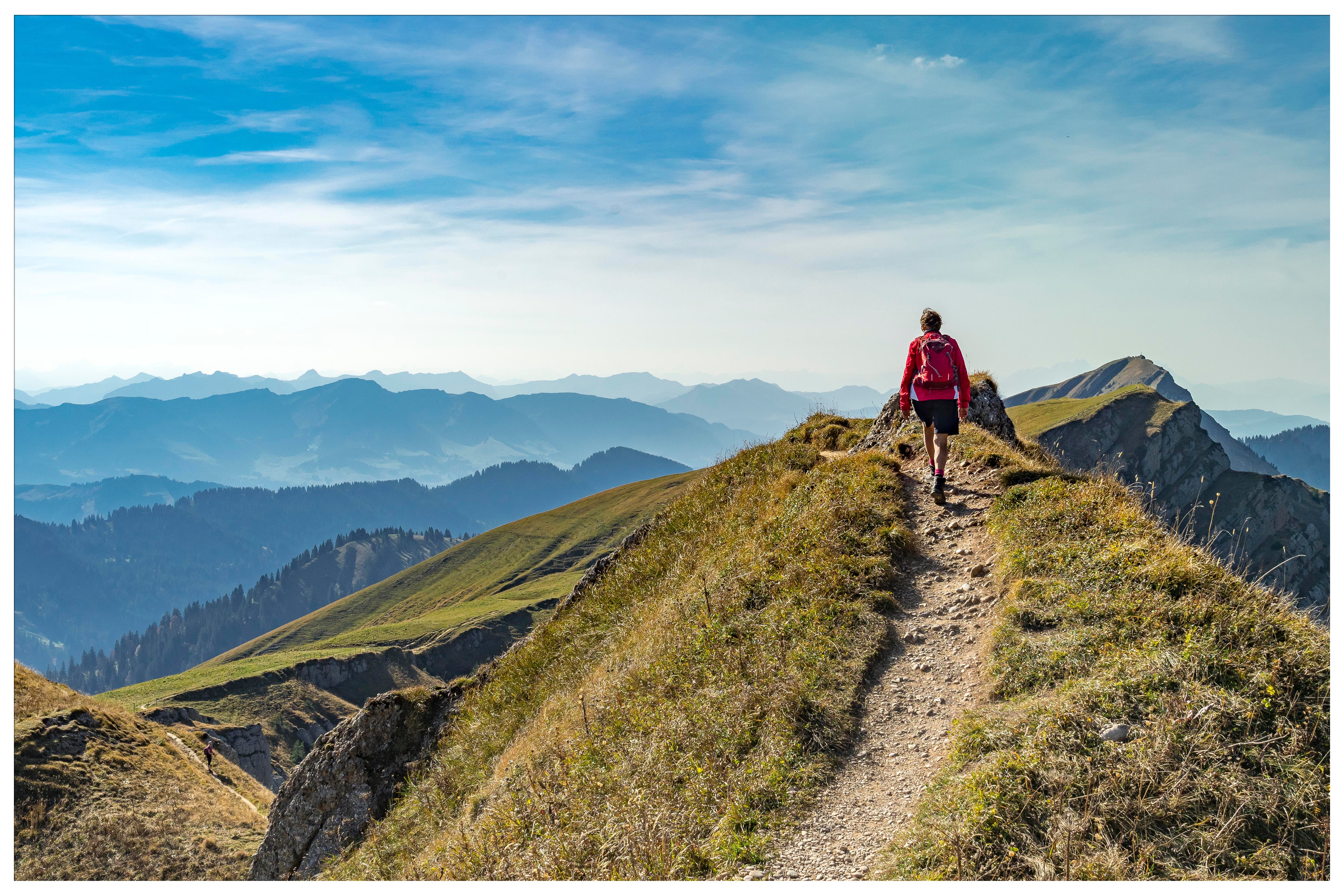 By the time the snow melts and the summer months roll around, serious hikers are itching to start bagging some peaks! It's no wonder, within a short drive you can be at the trailhead and ascending 10,000' to some of the most spectacular views in the country.
Plan to get an early start; daybreak is best. During the heat of the day, the descent is much easier than the ascent, and some hikes will take a full day. The wildflowers are abundant come late June and early July, so be sure to bring your camera! Weather can change rapidly in Montana; what starts as a hot summer day can quickly turn into vigorous storms.

Bring layers, including a raincoat, mid-layer, hat, and sunscreen. You'll want to have protein-rich snacks such as trail mix or energy bars, and we suggest a bit heartier lunch. Stopping to relax, enjoy the view, and re-fuel is one of the highlights of these treks. Don't underestimate how much water you will need; summer in Bozeman is hot, dry climate, and the sun is intense! You may not notice it, but you'll be sweating out a lot of fluid.

These are a few of our favorite adventures, but the hiking options are vast, and even small peaks provide expansive views. Don't be afraid to explore!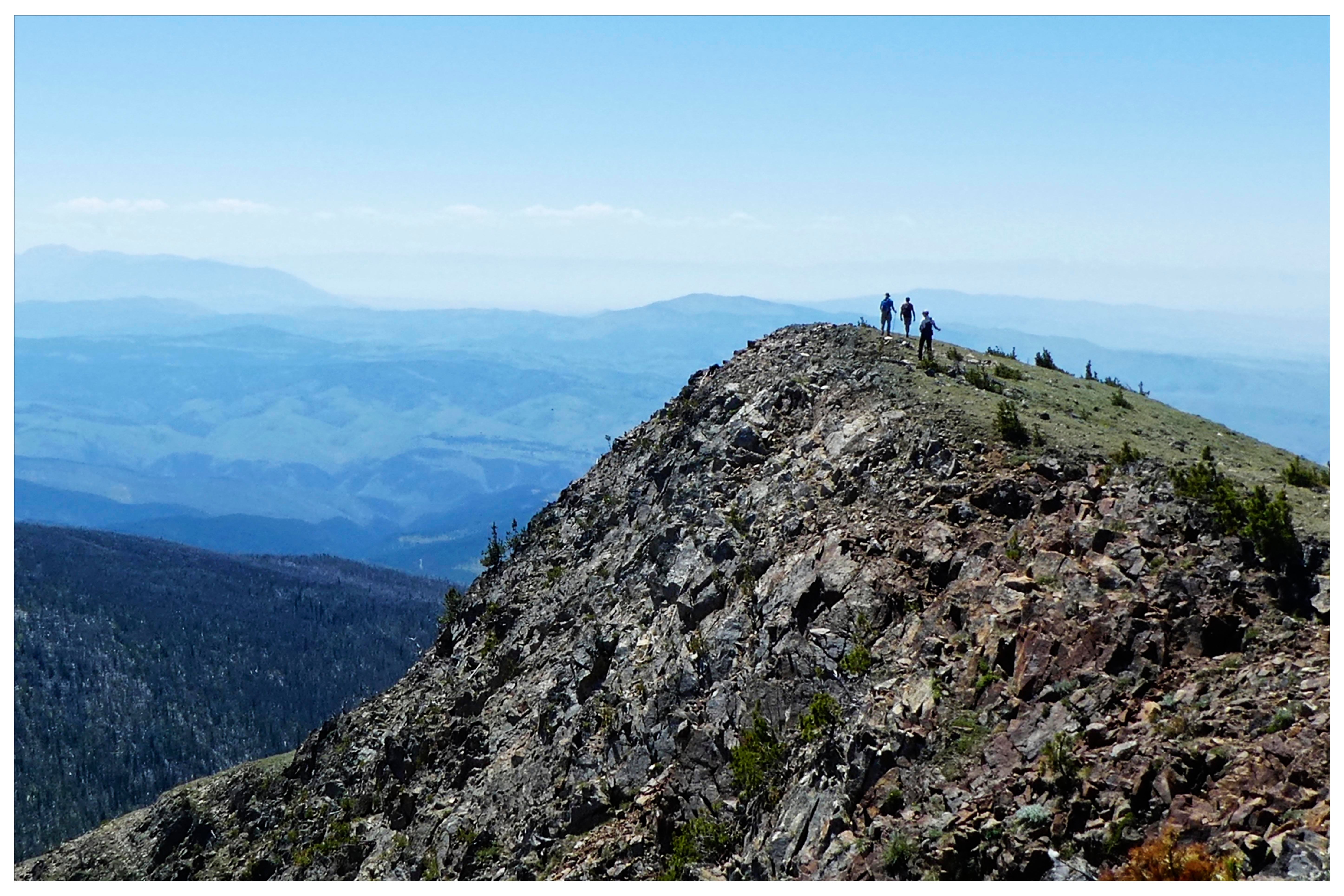 Baldy Mountain - 8,914'
Most people begin this hike just outside of town at the "College M" trail, but you can also get there via Middle Cottonwood Trail, which runs up the west side of the Bridger Mountains. A beautiful creek runs along the trail (you will have to cross it a few times, but there are rock paths to keep you dry!) The first half of the hike is well shaded. When you reach the field of wildflowers, stop and enjoy views of the Gallatin Valley. The final ascent to the peak is more exposed and best not to be doing during the heat of the day. From the top, you'll have 360-degree views.

Sacajawea Peak - 9,665'
Sacajawea Peak is the tallest peak in the Bridger Mountain Range. Starting from Fairy Lake (where camping is available), it's a gentle grade up a drainage that holds snow late into the spring, so there is generally water for dogs. Mountain goats roam freely, and when you get to the top, don't be surprised if they are leisurely lounging as you pass by! Don't forget to sign the log at the top.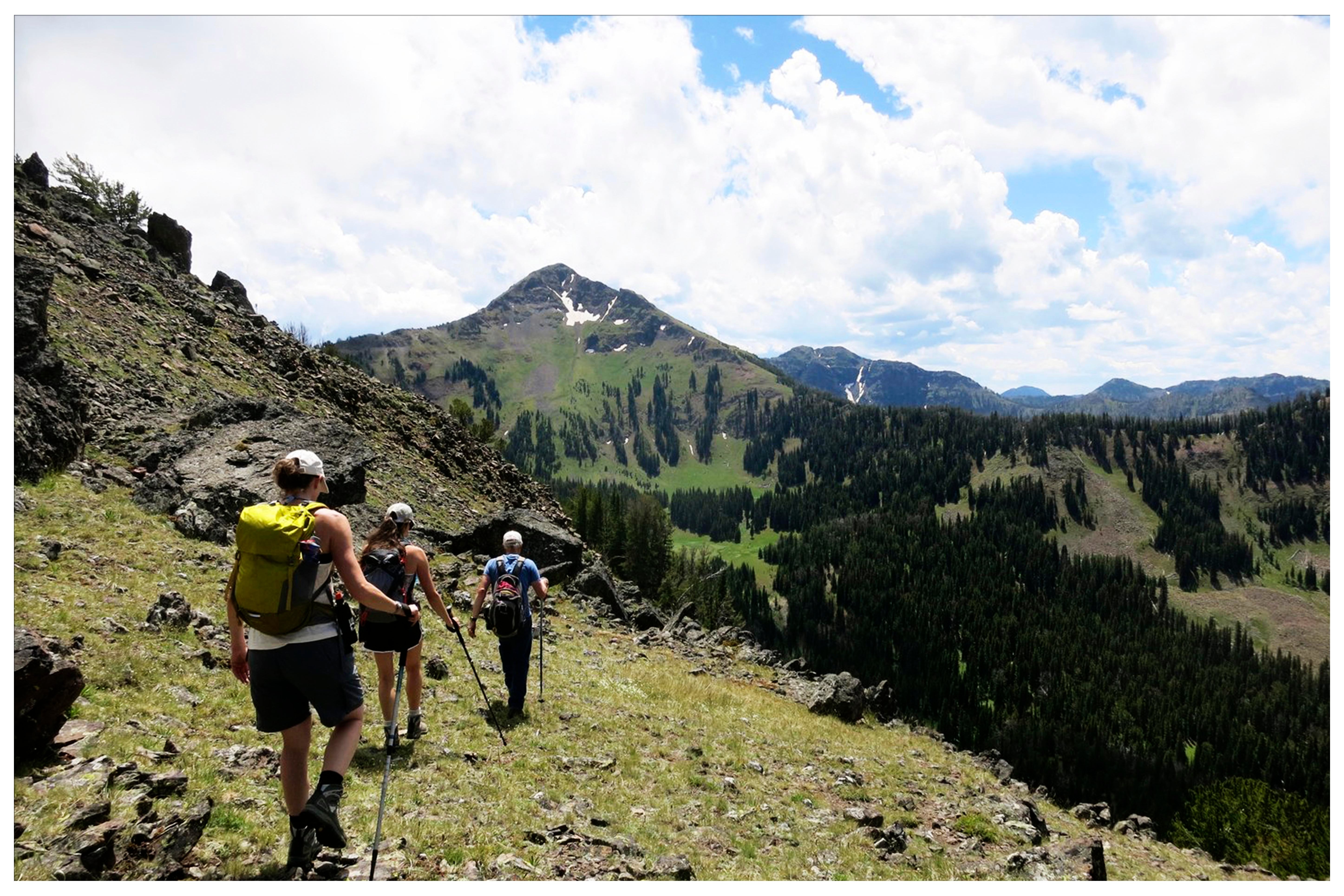 Mount Blackmore - 10,154'
This is a great hike to bring your furry friends along. There is water most of the way, and it's a gradual grade until the very end. Much of it is shaded, and the open meadows turn into blankets of wildflowers that last well through the summer.

Electric Peak - 10,969'
The highest peak in the Gallatin Range, Electric Peak, is excellent for those wanting more adventure. Located near Mammoth Hot Springs in Yellowstone National Park, this long hike is best as a two or three-day backpacking trip. Experiencing the backcountry of Yellowstone is definitely something to write home about. Backpacking requires a backcountry permit and entrance fees into the park.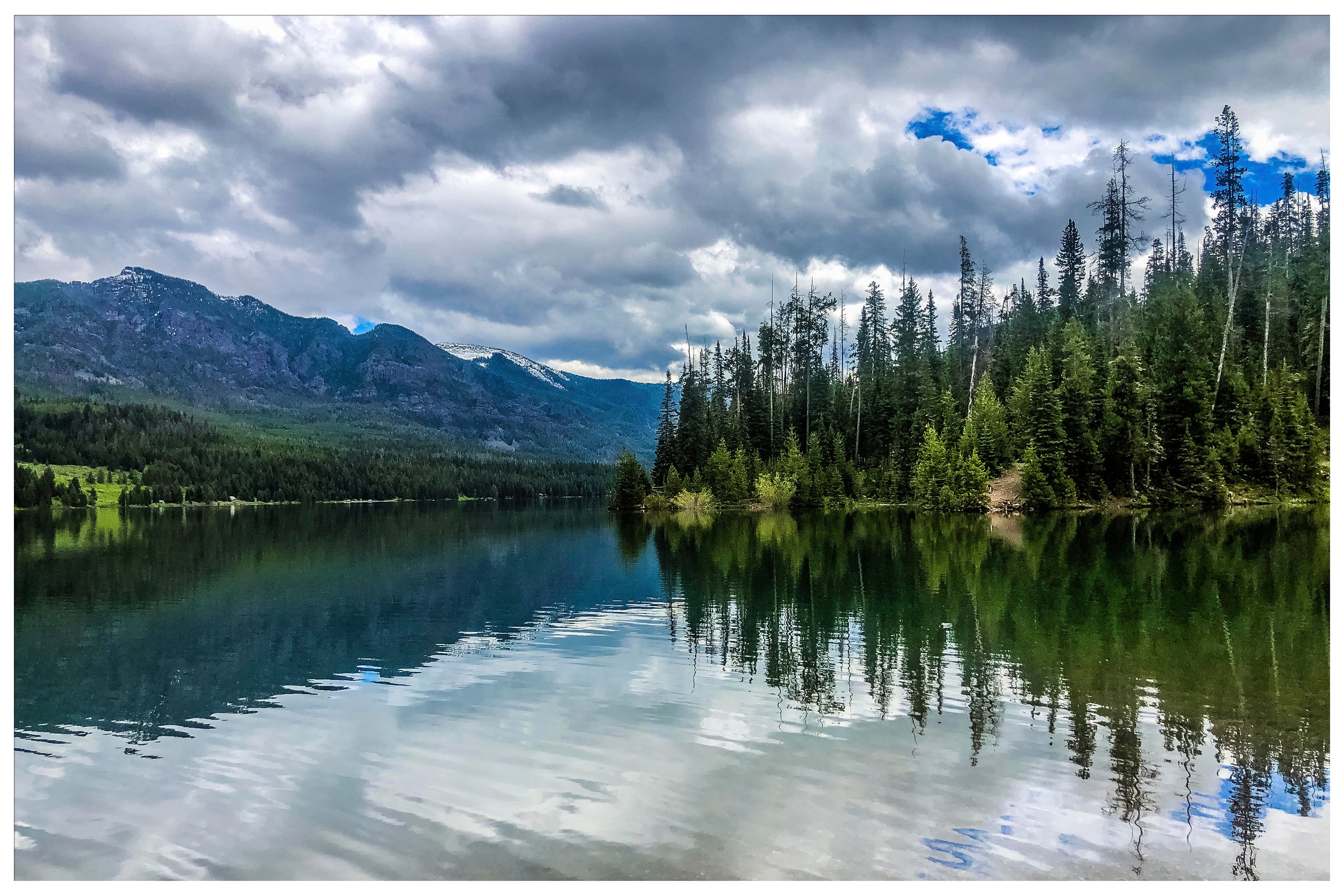 Hyalite Peak - 10,299'
There are two ways to tackle this hike located just past Hyalite Reservoir; start early and plan to be home in the evening, or get a campsite and enjoy a more leisurely pace. There are 11 waterfalls along the way, so taking things a little slower is a lovely option. Snow can remain near the top of the peak well into the summer, so check the conditions. Crampons and trekking poles are a good idea, and well worth it to ensure you get to see the spectacular views.

Lone Mountain - 11,167'
For those who want the view without the hike, a Lone Peak Excursion at Big Sky Resort is well worth it. You can opt to hike part of the way, or you can ride the lifts to the tram, which takes you to views of three states and two national parks.

For some gentle, shorter hikes, check out the Top 10 Hiking Trails Close to Bozeman, Montana.
If you enjoyed this blog, take a look at some of our other related articles:
In our never-ending quest to keep up with all things new in Bozeman, we have been producing content for years and can't possibly update every blog when new businesses open or existing businesses close. Please reference the publish date and do your own due diligence when making plans.