7 Bozeman Shops to Outfit You Like a Dutton
Yellowstone fever is sweeping the nation, and we're not talking about the National Park. The Paramount-produced neo-Western show Yellowstone has visitors to Montana clamoring for apparel, making them look like an extra on the show. Here are some shops around Bozeman that can help outfit you like a Dutton; just make sure to stay off their land!
Head West
A Montana Lifestyle boutique in downtown Bozeman, Head West offers brand-name western wear perfect for anyone headed to Dutton Ranch. Their selection would make Beth Dutton jealous with handmade sterling and turquoise jewelry plus one-of-a-kind estate pieces. They also have an extensive collection of western hats to complete your look.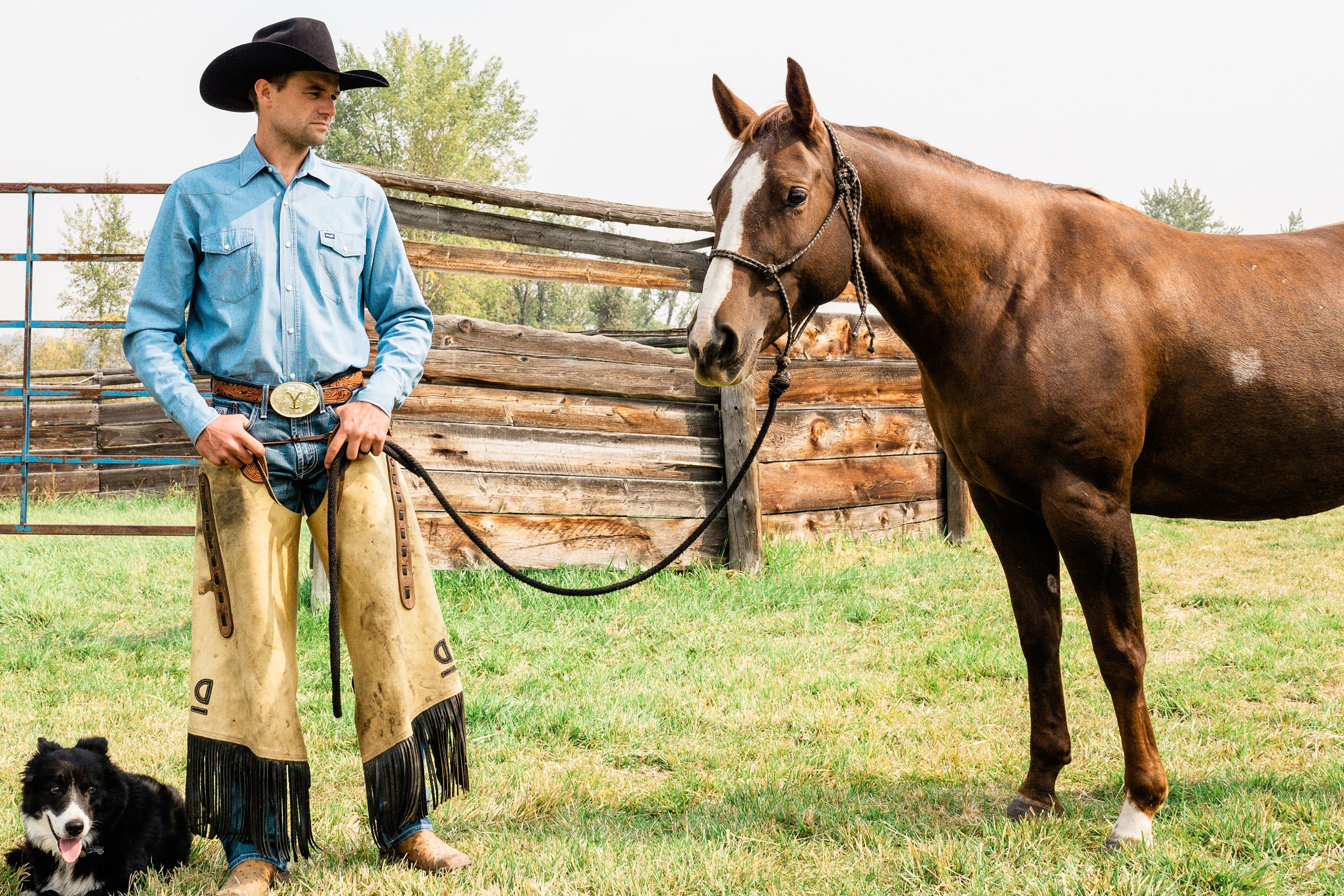 Montana Silversmiths
If you are searching for the perfect accessories to top off your outfit, look no further than Montana Silversmiths - they even have a Yellowstone collection! From Dutton Y branded belt buckles to jewelry, there is no better source for Yellowstone branded accessories in the west. They even have a few pieces from the spinoff, 1883.
Inland Boutique
Tucked into the Main Street Market in Downtown Bozeman, Inland Boutique is filled with a curated collection of modern and vintage pieces that would be right up Beth's alley. An ideal spot for sunny summer dresses, dreamy fall blazers, and warm winter coats - this boutique specializes in women's clothing and accessories.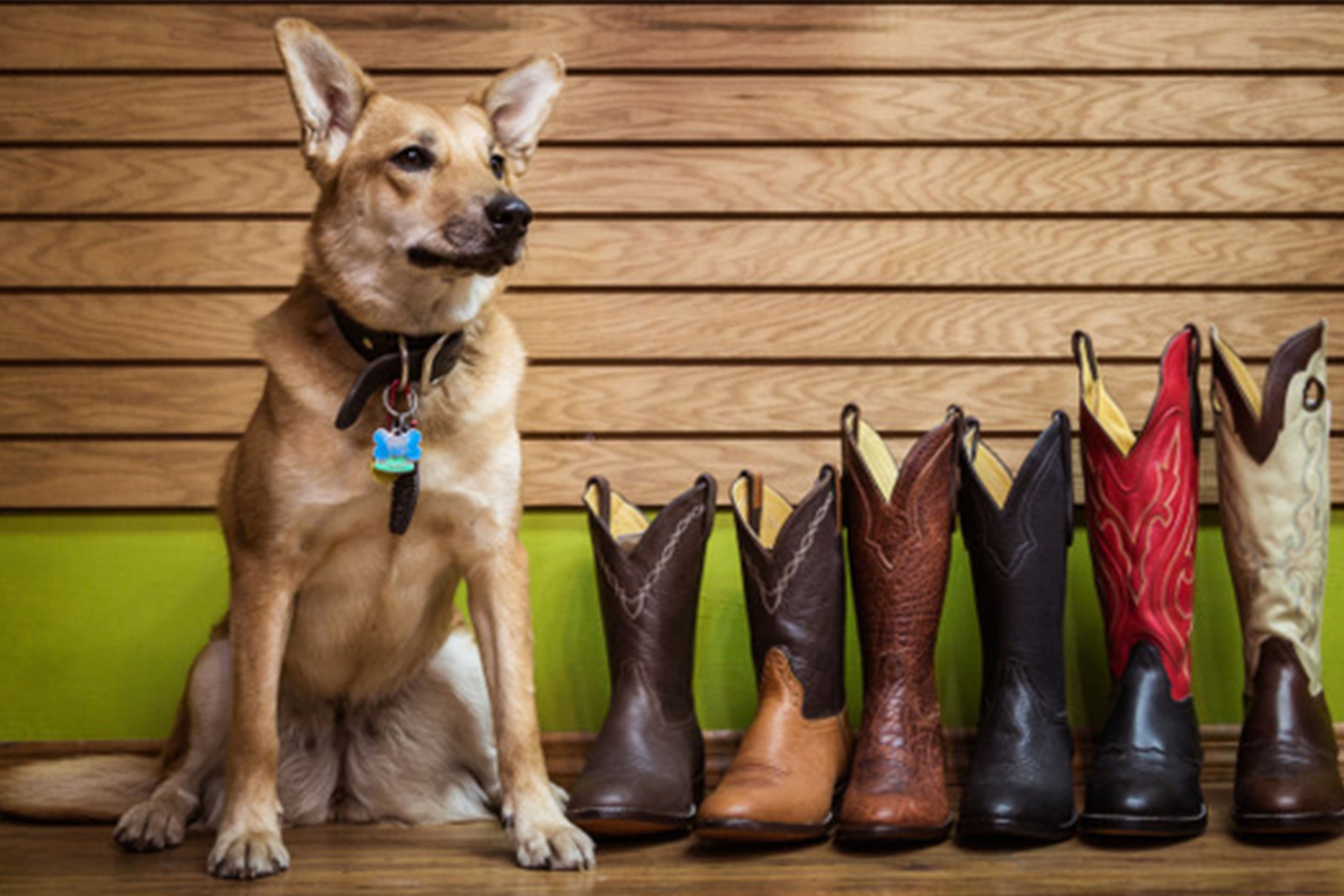 Carter's Boots & Repair
A downtown Bozeman staple for over 25 years, Carter's Boots & Repair is the local destination for western boots for men, women, and kids. No Dutton outfit would be complete without a pair of boots and a cowboy hat, and Carter's can get you outfitted with both. They also have other apparel and accessories, like gloves, belts, vests, and more.
Revolvr Menswear
For those in search of less of the John Dutton style and more of a Rip Wheeler vibe, Revolvr Menswear will provide. Revolve has plenty of dark and brooding threads to capture that tortured ranch foreman look that Beth is so sweet on. Their apparel is more of a modern western look for those looking to accent their current wardrobe with some western style.
Bozeman Vintage
Are you looking for a more lived-in look for your Yellowstone duds? Check out Bozeman Vintage for high-quality vintage clothing from the Rocky Mountain region. It's comprised of six local dealers who hand-pick vintage clothing and accessories in search of one-of-a-kind treasures. With vintage clothing for every style, you can find hats, boots, and everything in between.
Murdoch's Ranch & Home Supply
If you need more than just an outfit to complete your Dutton look, Murdoch's Ranch & Home Supply is the perfect spot for you. In addition to the John Dutton-beloved Wrangler jeans, they also have western wear for kids, men, and women in-store or online. They also carry a variety of farm & ranch supplies if you need to stock up your ranch while you shop.
If you're headed to Bozeman in search of your dream Yellowstone Dutton vacation experience, there is no shortage of shops to get you outfitted from head to toe before you embark!
If you enjoyed this blog, take a look at some of our other related articles: