Is Bozeman Anything Like The Show Yellowstone?
The hit TV show "Yellowstone" has hooked millions of viewers and made Montana one of the most popular tourist destinations in the country. Those who visit are hoping to see real cowboys and an authentically Western way of life. So how real is "Yellowstone"? Well, in addition to the fact that the sheriff of Lewis & Clark County, just a little ways from Bozeman, is named Dutton (Leo Dutton, that is), here are a few myths and truths that just might surprise you.
The Beauty is Real
While it's true that not every scene of the show "Yellowstone" (especially in the first few seasons) was filmed in Montana, you can bet that the landscape around Bozeman will live up to your wildest Montana dreams. Yes, it really is that gorgeous, and you don't have to go far to see the same stunning mountains, views and vistas that essentially have become a third character on the show.
Yes, (Some) People Really Do Dress That Way
While the majority of Bozemanites you meet are more likely to be wearing outdoor gear than cowboy garb, we do have a few real cowboys around these parts, and many of them really do dress that way. In Montana, though, you're just as likely to see lawyers and politicians wearing boots and hats as people who work on ranches. No matter their profession, it's always a welcome sight.
We Care About the Land
The dramatic confrontations that take place between developers and locals on "Yellowstone" are a little bit too overblown to truly represent the Montana sensibility, but that doesn't mean those kinds of conflicts don't happen. The truth is that most Montanans have a deep reverence for the landscape and for the Western way of life, and there are often disputes between private landowners and others who believe that the land should be accessible to all. Just like in any growing part of the country, disagreements between developers, companies and community members about the best way to use and preserve the land are also common.

Winter Happens
On the show "Yellowstone," you'll get to see plenty of inspiring footage of Montana spring, summer and fall⸺sometimes, all within the same episode. But one season you won't see depicted very often is one that's intrinsic to Montana's character and lifestyle: it's called winter. Yes, in Montana, it gets cold⸺sometimes, really, really, cold. In fact, in 2022, a wind chill of -72 was recorded near Great Falls, Montana, just before Christmas. And it snows often and for many months (right now, we're going on seven). So if you're planning a trip or even thinking about moving here, dress warm, and don't forget your snow shovel.
Family Matters
While you won't find people getting murdered left and right and practicing vigilante justice in the name of family loyalty, you will find that family first is a true Montana value. A family and community-centered way of life is just about as Montana as it gets.
We Have Lots of Cows, Horses, and Wildlife
It's common to see horses, cows and chickens in the outskirts of Bozeman, as well as deer in the fall and winter. Although you won't see them on a daily basis, we also have bears, mountain lions, elk, and many other types of wildlife that make their home in Montana. If you're lucky enough to visit Yellowstone National Park, you stand a good chance of getting to see those majestic animals, too.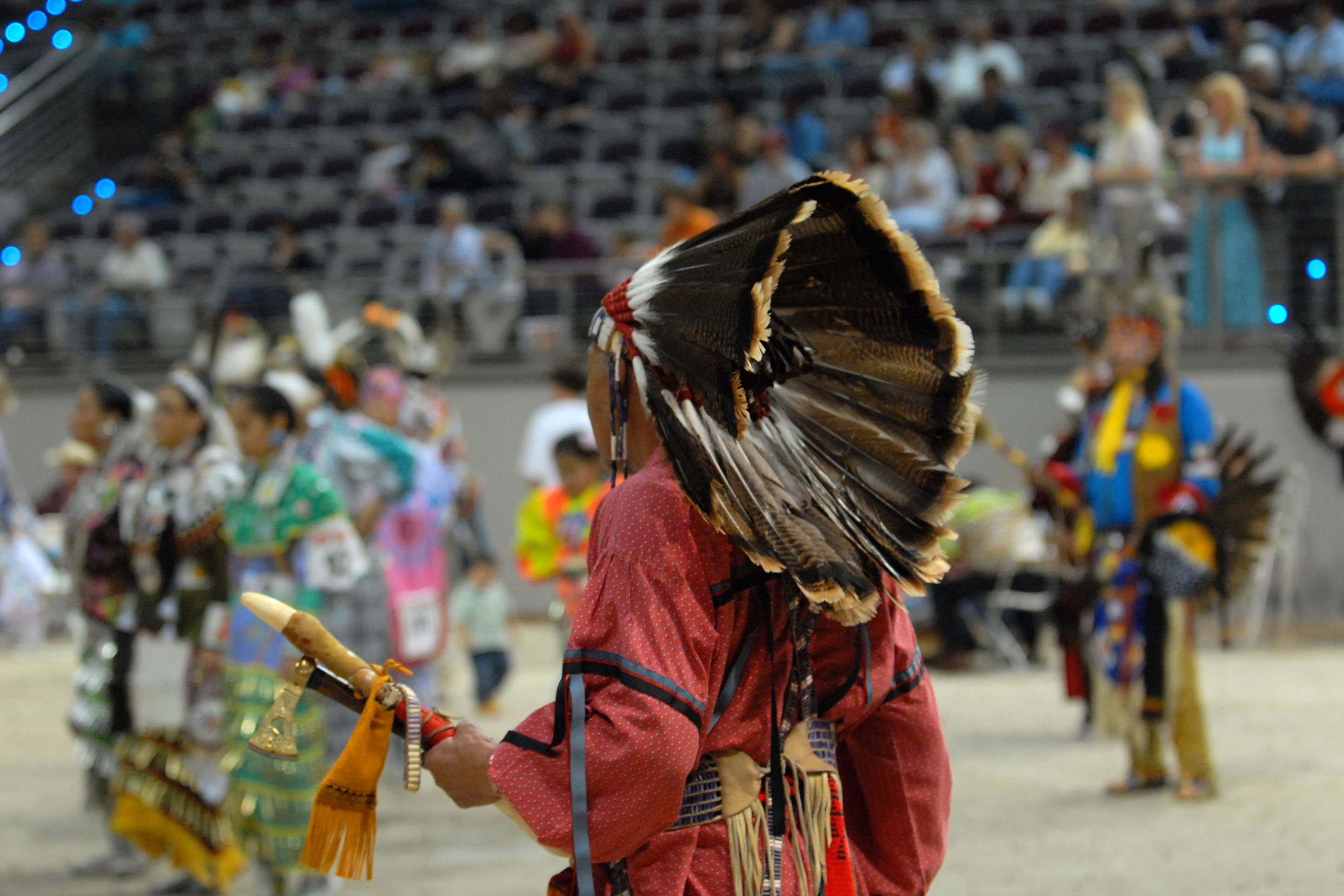 Native American Culture is Alive and Well
Yellowstone" creator Taylor Sheridan has said that part of his mission is to accurately represent Native American people and culture on the show. It's true that Montana is home to many First Nation tribes and territories, including Salish, Kootenai, Sioux, Northern Cheyenne, Blackfeet, and Crow (the scenes that take place on a reservation in "Yellowstone" are filmed on the Crow Indian Reservation in southeast Montana). "
These diverse tribes are a critical part of our state's history, but more importantly, our present and future.
So there you have it: your definitive guide to the truths and myths behind "Yellowstone." If you're a fan of the show, just remember that in Montana, we brand cows, not people, so don't be afraid to come visit.
If you enjoyed this blog, take a look at some of our other related articles:
In our never-ending quest to keep up with all things new in Bozeman, we have been producing content for years and can't possibly update every blog when new businesses open or existing businesses close. Please reference the publish date and do your own due diligence when making plans.