Celebrating 150 Years of Yellowstone National Park
The world's first national park turned 150 years old on March 1. What a milestone! A big part of this year's celebration will center around the 27 tribes that have been historically associated with Yellowstone. For thousands of years, before it became a park, Native people hunted, fished, gathered plants, quarried obsidian, and used the thermal waters for religious and medicinal purposes. As a result, their ties to Yellowstone run deep.
This year, as part of the future direction, Yellowstone and Tribal Nation officials are working together to shift the trajectory of Indigenous Peoples in Yellowstone. Using this turning point as an opportunity to listen and work more closely together, Indigenous people will once again become active stewards of this treasured land.
Visitors will have several opportunities to learn more about Native culture firsthand this summer, and you won't want to miss it!
May 26-September 30, 2022
Haynes Photo Shop at Old Faithful, Yellowstone National Park
This pilot program, a partnership with the official non-profit of Yellowstone, Yellowstone Forever, is a public space where tribal artists, scholars, and presenters can engage with Yellowstone visitors through formal and informal discussions. A full schedule of presenters with varying interests and backgrounds will speak throughout the summer.
July 28-30, 2022
Canyon Village, Yellowstone National Park
Members of the Nez Perce Appaloosa Horse Club kick off the event by riding a section of the Nez Perce Trail. They then take part in a horse parade in traditional regalia, followed by a day of trail rides for the public and fireside chats around the history and culture of the NiMiiPuu (Nez Perce).
August 23-28, 2022
Roosevelt Arch, Gardiner, Montana
Authentic teepees will house members of numerous tribes as visitors enjoy the opportunity to interact with tribal members to learn more about Native heritage and culture.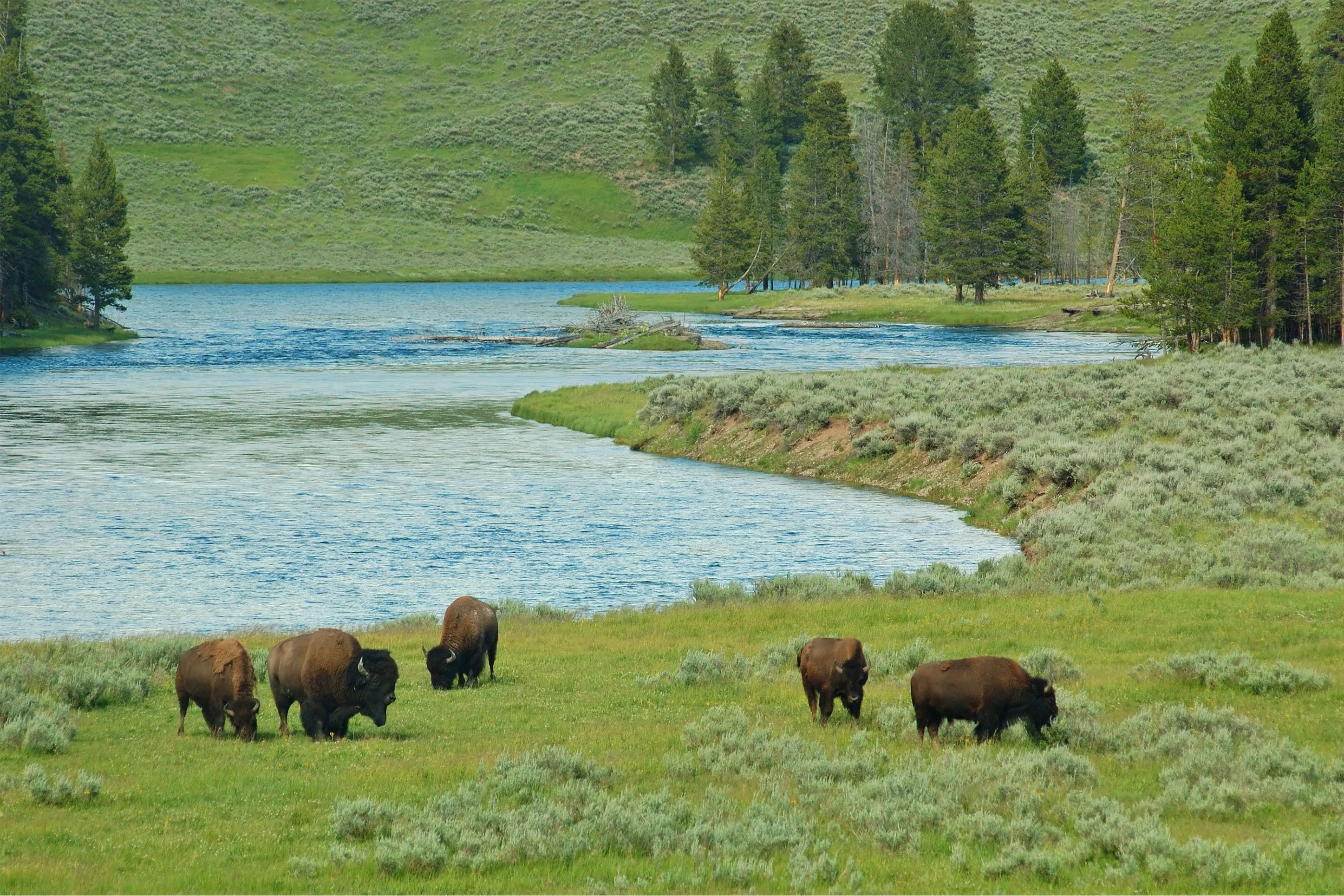 Yellowstone's other Tribal initiatives include the Tribal Internship Program, a partnership with Salish Kootenai College (SKC), the Tribal Preservation Historical Office, and the National Parks Conservation Associations. The successful candidate, a graduate of SKC, will work with each partner throughout the program, gaining real-life experience in conservation and preservation efforts.
The Bison Conservation Transfer Program expansion is scheduled to be completed this fall, which will double the current capacity. Since 2019, 182 bison have been successfully transferred to Fort Peck tribes. Of these, 140 bison went to twenty other member tribes to start conservation herds of these important Yellowstone bison across the U.S.
Another event commemorating Yellowstone 150 is the Yellowstone Historic Vehicle Collection, on display at Old Faithful throughout the summer. The historical collection, generally not open to the public, is one of the largest in the United States and includes 30 horse-drawn and motorized vehicles highlighting the different ways visitors have traveled the park over the past 150 years.
A complete list of events and initiatives surrounding Yellowstone 150 can be found here.
Happy Birthday, Yellowstone!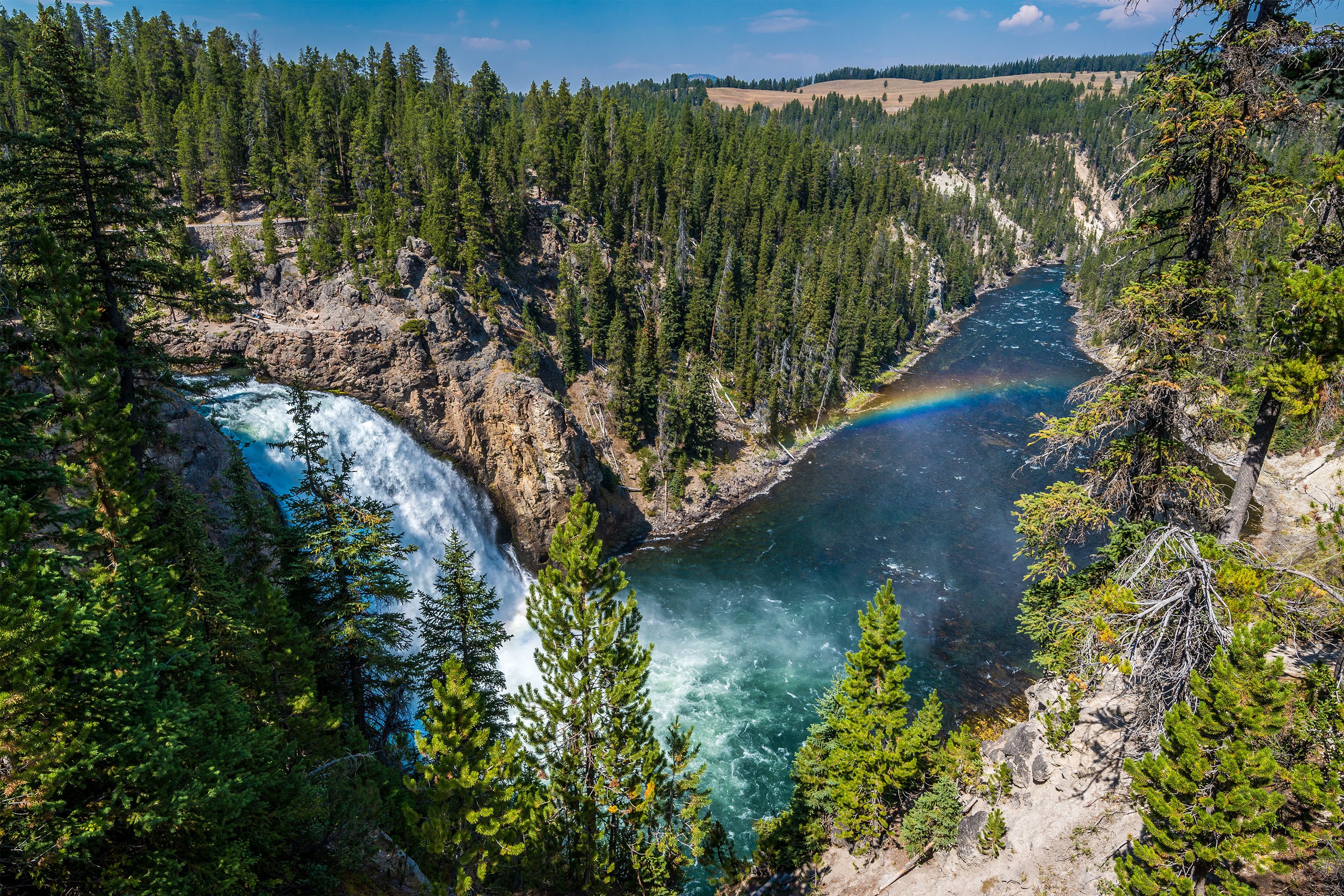 If you enjoyed this blog, take a look at some of our other related articles: