Live Music in Bozeman, Fall 2022
The music scene has exploded in Bozeman, and early indications show it's not slowing down. After an epic summer line-up, music venues are still adding incredible shows across various genres. We've highlighted some of the most looked-forward-to shows, but the list is extensive, so keep your eyes on the schedules!
The Brick Breeden Fieldhouse transitions nicely from a sports stadium to a Montana State University campus concert venue. This fall, two shows are coming featuring some big names in country music.
Thomas Rhett with Parker McCollum and Conner Smith, Oct. 7, 7:30 p.m.
Cody Johnson featuring The Steel Woods, Oct. 29, 7:30 p.m.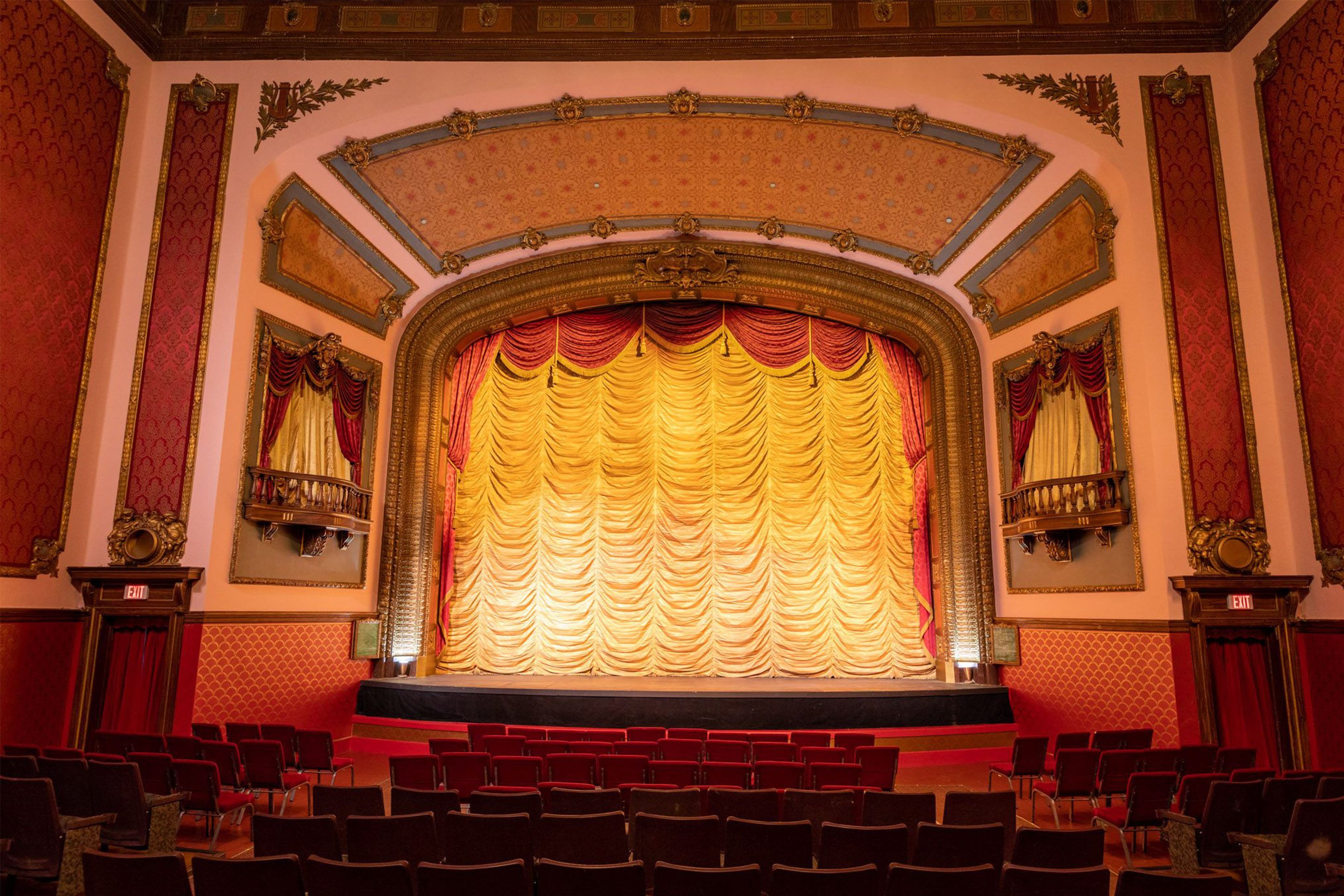 Completely renovated, the historic Ellen Theatre is a sight to behold. Opened in 1919, when the population of Bozeman was 6,000, the theatre hosted a variety of music, from national headliners to local orchestras. This fall, the Glen Miller Orchestra will grace the stage, bringing back feelings of a bygone era.
Shayna Steel, Sept. 25,7:30 p.m.
Glen Miller Orchestra, Sept. 27, 7:00 p.m.
The Wailin' Jennys, Nov. 2, 7:30 p.m.
Bozeman's newest venue has been vital in bringing more musical attention to Bozeman. With a state-of-the-art venue and a broad range of music, young and old spectators flock to see these shows. Check out their full schedule; many great shows are coming up!
Ashley McBryde, Oct. 1, 8:00 p.m.
Todd Snider, Oct. 2, 8:00 p.m.
James McMurtry, Oct. 23, 8:00 p.m.
Shovels and Rope, Oct. 29, 8:00 p.m.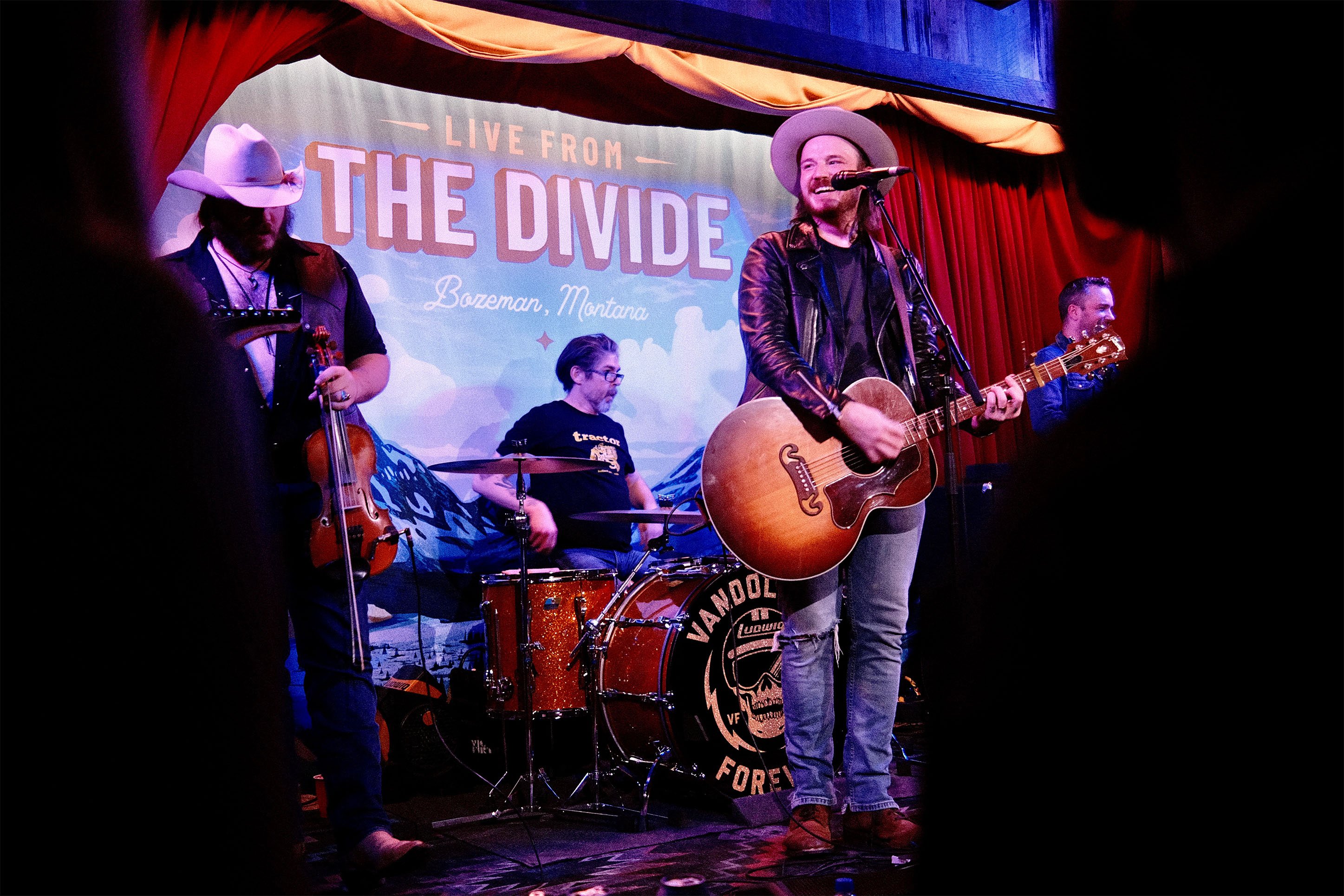 Each month, Live from the Divide host intimate concerts by artists with national, regional, and local acclaim. Featuring American Roots Music, unique and raw acoustics, and an intimate setting of no more than fifty attendees, audiences love connecting with the artists.
The Damn Quails, Sept. 14, 8:00 p.m.
Ryan Culwell, Sept. 16, 8:00 p.m.
Ira Wolf, Sept. 17, 8:00 p.m.
John Calvin Abney with special guest, Christy Hays, Sept. 23, 8:00 p.m.
Jess Jocoy, Sept. 29, 8:00 p.m.
Jason Eady with Ben Danaher, Oct. 2, 8:00 p.m.
The Lowest Pair, Oct. 6, 8:00 p.m.
Vincent Neil Emerson, Oct. 23-24, 8:00 p.m.
Of course, before Bozeman had big venues, local bars and restaurants hosted live music and open mic nights, and the tradition hasn't stopped. Watch for music at the Haufbrau House, The Filling Station, Bozeman Eagle's Club, Red Tractor Pizza, Stacey's Old Faithful Bar, and The Jump. Also, watch The Armory Music Hall, and live music at Bridger Brewing's new venue in Three Forks, Three Forks Pub, and Grill.
If you enjoyed this blog, take a look at some of our other related articles: