Trendy New Clothing Stores in Bozeman, Montana
It used to be that Bozeman was a cowboy town, full of ranching, agriculture, and western wear. Soon after, the mountaineering crew discovered this little mountain town, and outerwear became the clothing of choice. Today, fashion has its place in Bozeman, with styles you would likely find in urban areas. Of course, comfort and quality are still at the top of the list, but you no longer need to look far for a wide variety of clothing boutiques.
Below, we've listed some of the newer stores around town, but the long-time Bozeman favorites are still going strong in the fashion and outerwear game. Shopping anyone?
Located in the new Main Street Market, downtown Bozeman, Bonnie + Clyde are women's and men's boutiques with unique and contemporary styles. Chic, soft fabrics with great colors and styles, plus candles, jewelry, and accessories.
A long-time favorite women's clothing boutique has a new brand and expanded styles. Featuring well-loved brands like Free People, Roxy, and Billabong, the styles are colorful, comfortable, and hip. In addition, their collection of jewelry by local artists is top-notch.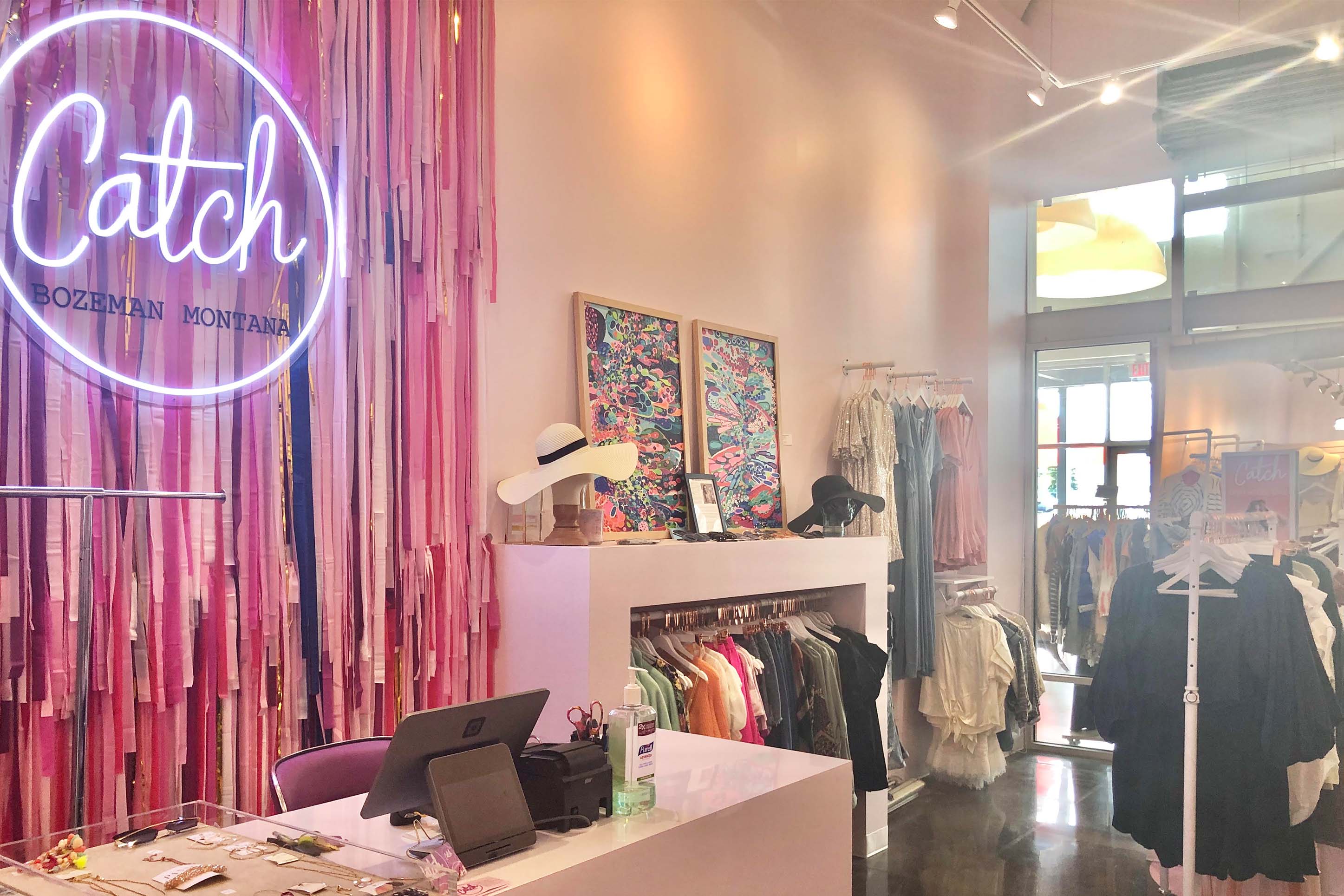 What started as a little pink fashion truck has evolved into what many women dub their "go-to store." Located in The Market at Ferguson Farms, this little boutique has all styles and sizes and range from casual to classy.
Known for having affordable and stylish women's wear, the style at Whiskey and Lace includes both rugged western fabrics and soft and feminine layers. In addition, you'll find many flowy, comfortable pieces, perfect for mountain living.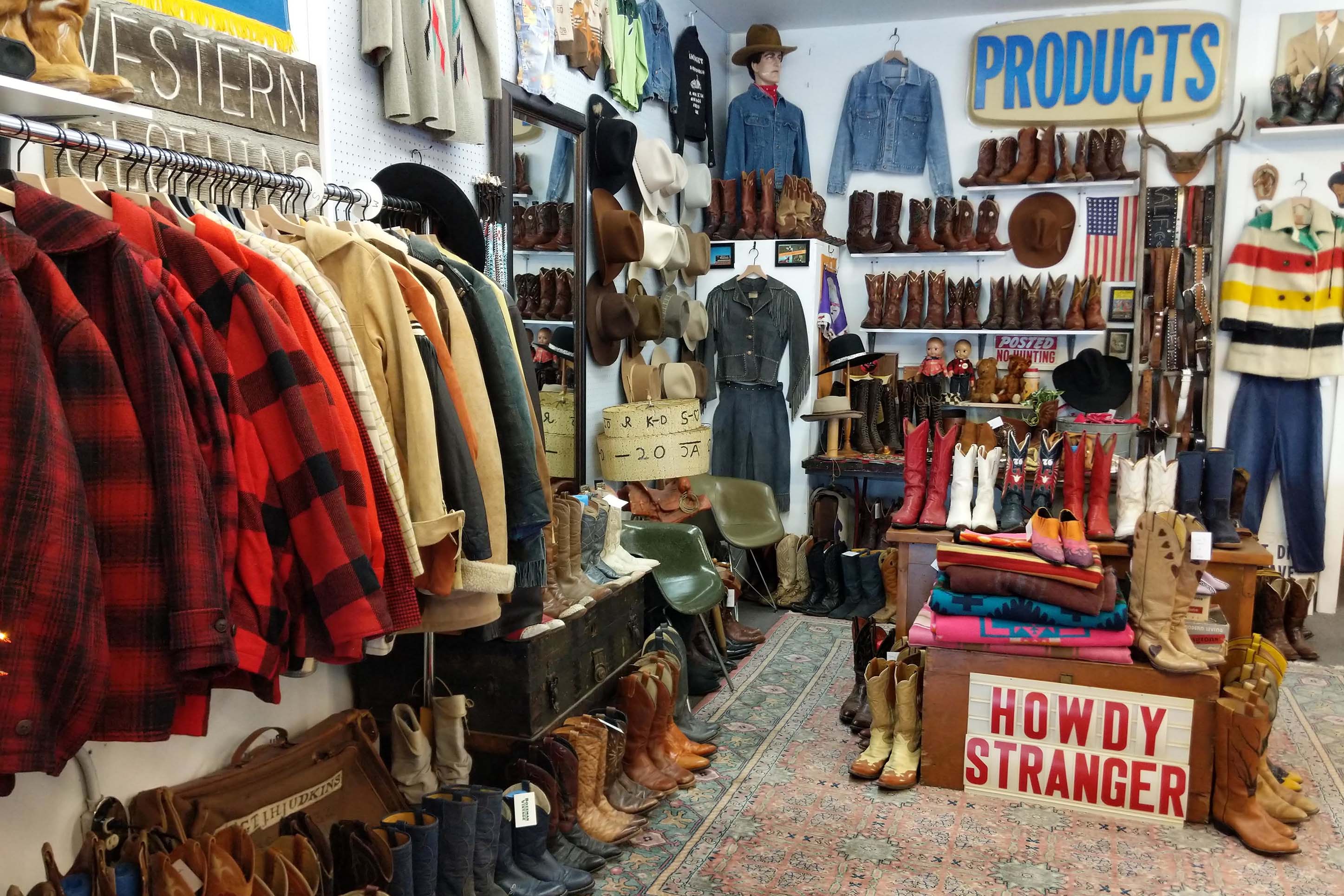 Bozeman's newest vintage shop features clothing from all eras. Hand-picked and curated by individual (and professional) sellers, this vintage shop continuously gets fresh supplies of upcycled clothing.
For the environmentally-conscious fashionista, Juniperous features all-natural and biodegradable fabrics. The non-toxic materials have a traceable life-cycle chain and do not contain any plastic or synthetic materials, not even in the thread. Plus, they are comfortable and beautiful all in one!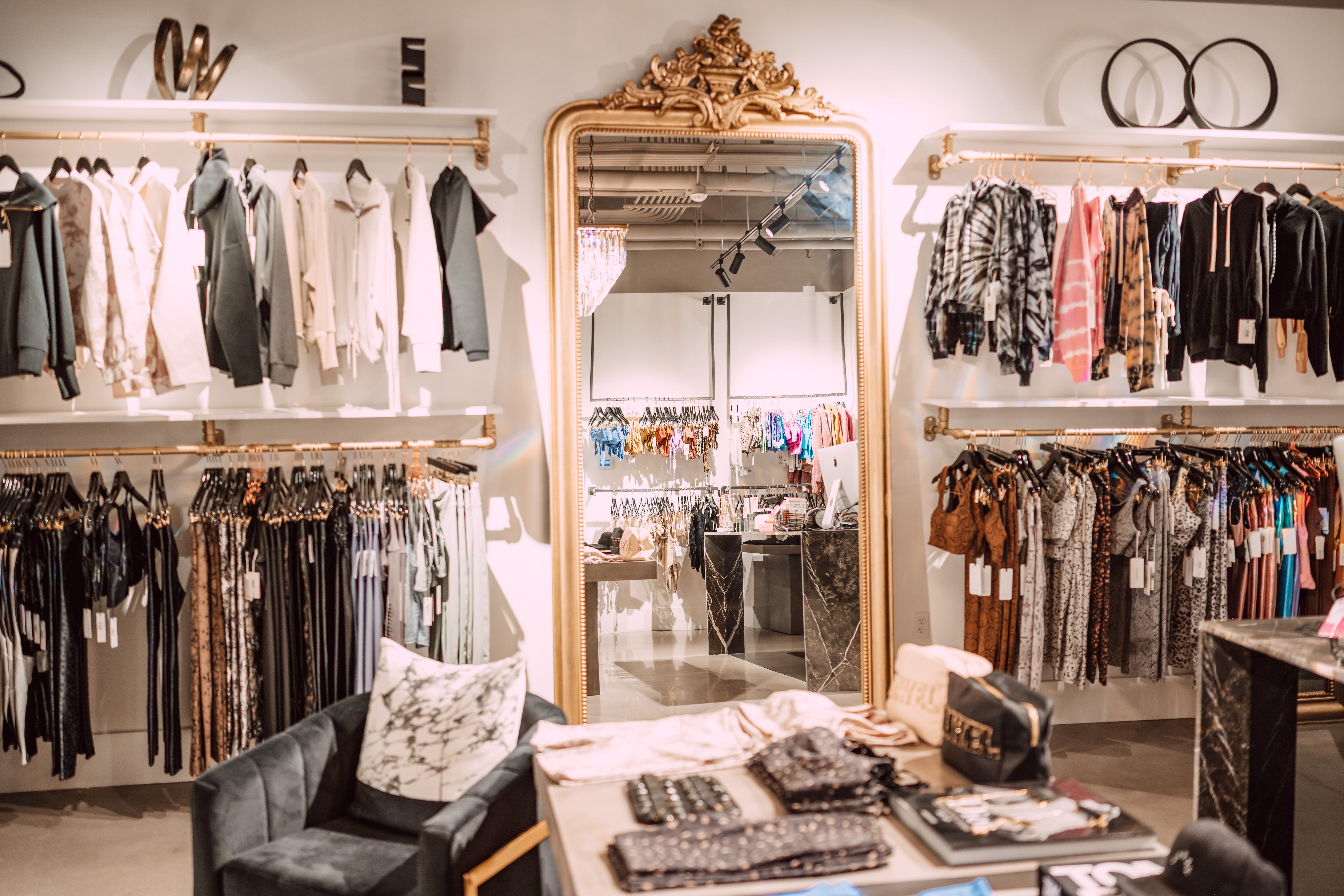 Bridging the gap between high fashion and fitness, Luxe Society brings fashionable fitness wear to Bozeman. Styles can easily be worn to brunch, work, working from home, or going to the studio for a boutique fitness class. Who says fashion can't be comfortable?
This unique outerwear brand manufactures and designs clothing using the most advanced natural fiber-based textiles on earth. Hacking knitting equipment to allow direct insertion of waterproof membranes, WIRED magazine calls the CORE CONSTRUCTION ® technology "outerwear's biggest advancement in 40 years." Their newest retail and sewing store opened this year on Main Street, Bozeman.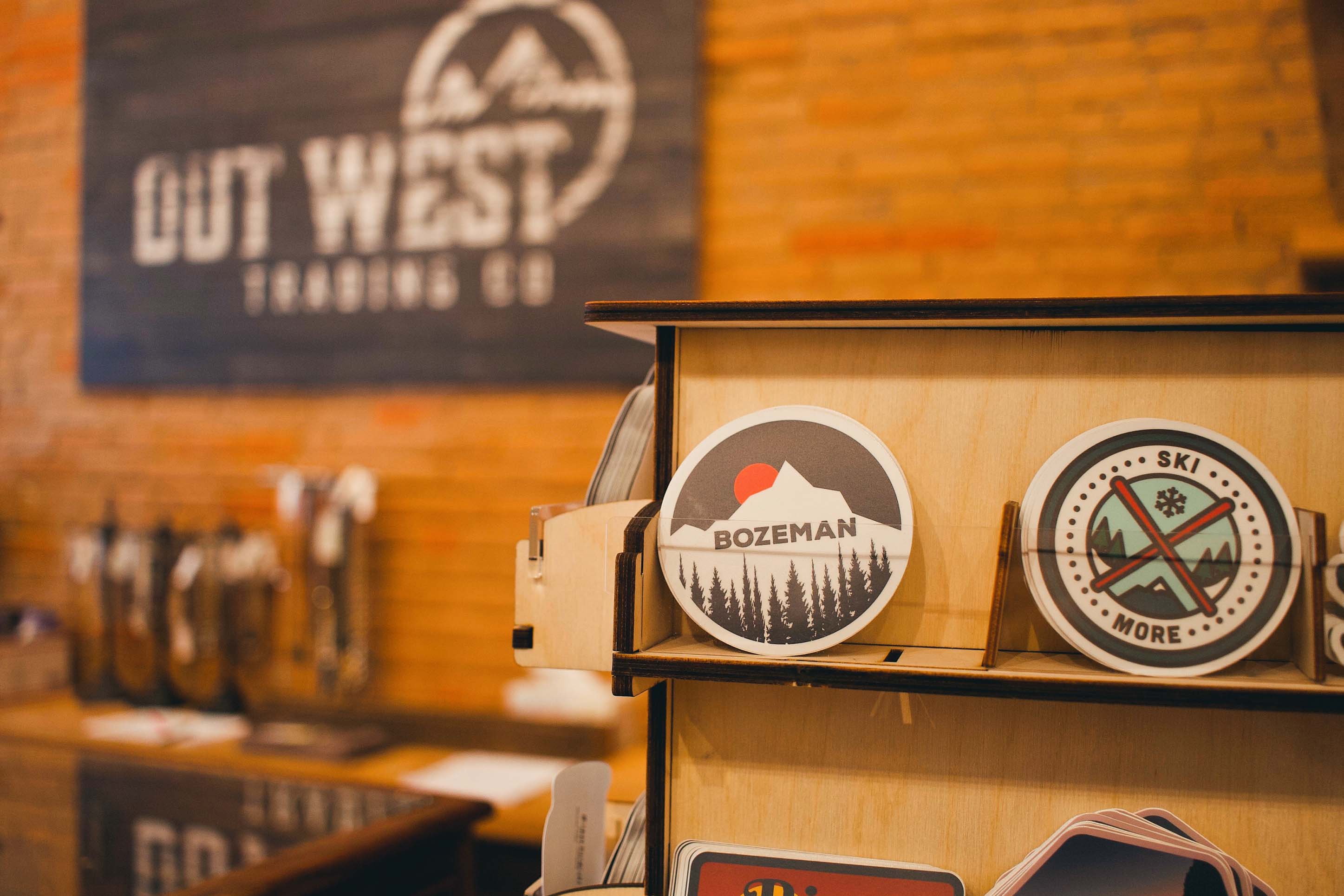 Its second location in Montana, Out West Trading Co., is the place to go for shirts, hats, and hoodies. With a focus on Bozeman, Montana, and Yellowstone National Park, plus Montana-centric signs and stickers, this is the place to go for your souvenirs.
Check out more shopping options in Bozeman here!
If you enjoyed this blog, take a look at some of our other related articles: