Pet-Friendly Hotels in Bozeman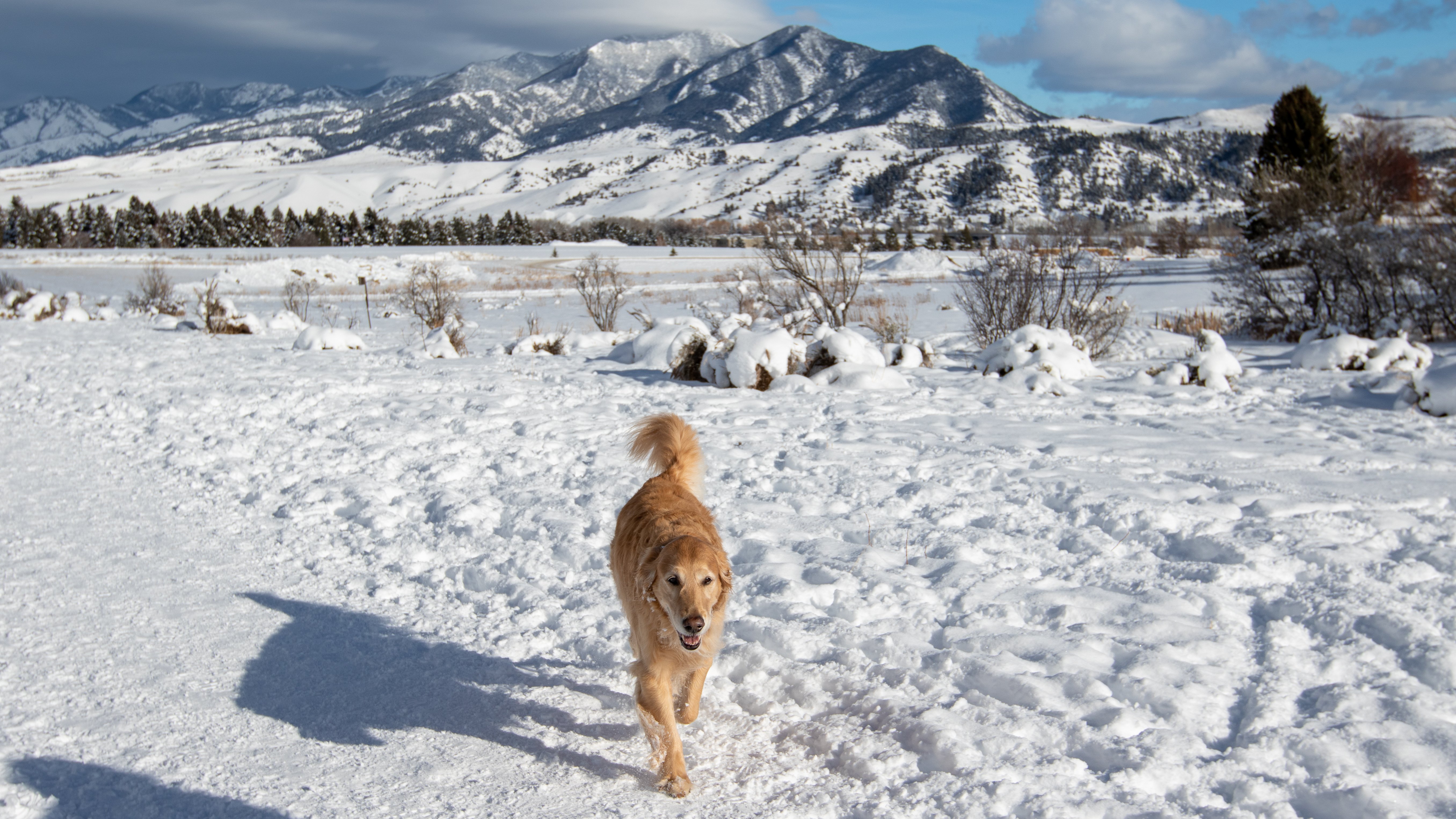 Bozeman is a pet lover's town. Put it this way; local gatherings often have equal numbers of pets and people. Trail systems run throughout the town, and the phenomenal hiking around the area is the perfect playground for animals. Fortunately, many hoteliers in Bozeman appreciate the canine connection and offer pet-friendly rooms — no more leaving the furry family members at home! Check out these accommodations in every area of town that are happy to welcome your pets.

Pet-Friendly Hotels Downtown
The heart of Bozeman is full of restaurants, retail shops, galleries, yoga studios, and bars. All three pet-friendly hotels are right in the thick of the action, so you can easily check on your animals in between galavanting around! Cooper Park, just a few blocks off of Main Street, is an off-leash park, so it's easy for them to get out and run around with other dogs.

Pet-Friendly Hotels on East Main
The quieter side of town, East Main is close to both downtown, Lindley Park, and Burke Park (also known as Peet's Hill). Lindley requires leashes, but Peet's Hill is off-leash and offers impressive views of the valley. Snowfill Recreation Area is just a couple of miles from town and is an excellent place for a long dog (and human) walks!

Midtown
Currently undergoing a vast amount of restoration, midtown is coming to life with restaurants, breweries, hotels, and shopping. The Elm, a state-of-the-art music venue, is slated to open its doors fall of 2021, bringing a whole new vibe to this iconic part of town.


North 7th
The original hotel hub, North 7th Avenue is just off the interstate and houses a cluster of hotels, many of which allow pets! Centrally located, you can get anywhere in town within a few minutes.

Valley Center
North 19th Ave is a shopping hub, with most major retail stores and food spots at your fingertips. It's also a quick jaunt to the airport, which is a big hit with those short business trips, flying in and out of Bozeman.
Bozeman has lots of options for your upcoming pet-friendly vacation. Check out the Travel Guide to find out more! If you don't have a pet already, you can visit Heart of the Valley Animal Shelter and find a furry friend who's just right for you. And, in the immortal words of Bob Barker, "Please spay or neuter your pets."