Introduction to Montana State University Basketball
It's an exciting time to be a fan of Montana State University's men's and women's basketball teams. Both teams are riding a wave of success starting the 2022-23 season. The men's basketball team is the defending Big Sky Conference champions. The women's team took their third-ever Big Sky Tournament Conference title, earning them a spot in the NCAA Championships, where it faced No. 2 Stanford in the first round.
Men's Basketball
The men's team enters the season picked first in the Blue Ribbon College Basketball Yearbook's Big Sky preseason poll. In addition, senior Jubrile, Belo, was selected to the Blue Ribbon Sports' Pre-Season All-Conference Team. Currently, Belo ranks second in the program's history with 127 blocks and 7th in field goal percentage at 60.5%.
Head coach Danny Sprinkle, one of MSU's most accomplished players in the 1990s, has helped the team reach quick success. Sprinkle was awarded the 2021-2022 Conference Coach of the Year and was a Hugh Durham Award finalist presented annually to the top Division I mid-major coach in college basketball.
Ever humble, the team is taking nothing for granted. Ever humble, the team is taking nothing for granted. "Our motto this year is 'no one cares,'" Sprinkle said. "We don't even talk about last year — in fact, last year put a bigger target on us. We have to be better, cleaner with our execution, and tougher than we were last year. That's all a work in progress. But a lot of these guys weren't part of our team last year, so they have something to prove too."
"We have to continue to get better at playing more than one possession," Sprinkle said. "In a game, there might be six or eight possessions in transition before the whistle blows. Right now, we have to play good for one possession and transition, then keep building from there. It's always a work in progress, but as long as they're competing and giving their best efforts, then we're going to get there."
The Bobcat men's basketball schedule is heavy on travel playing 13 games at home and 18 on the road.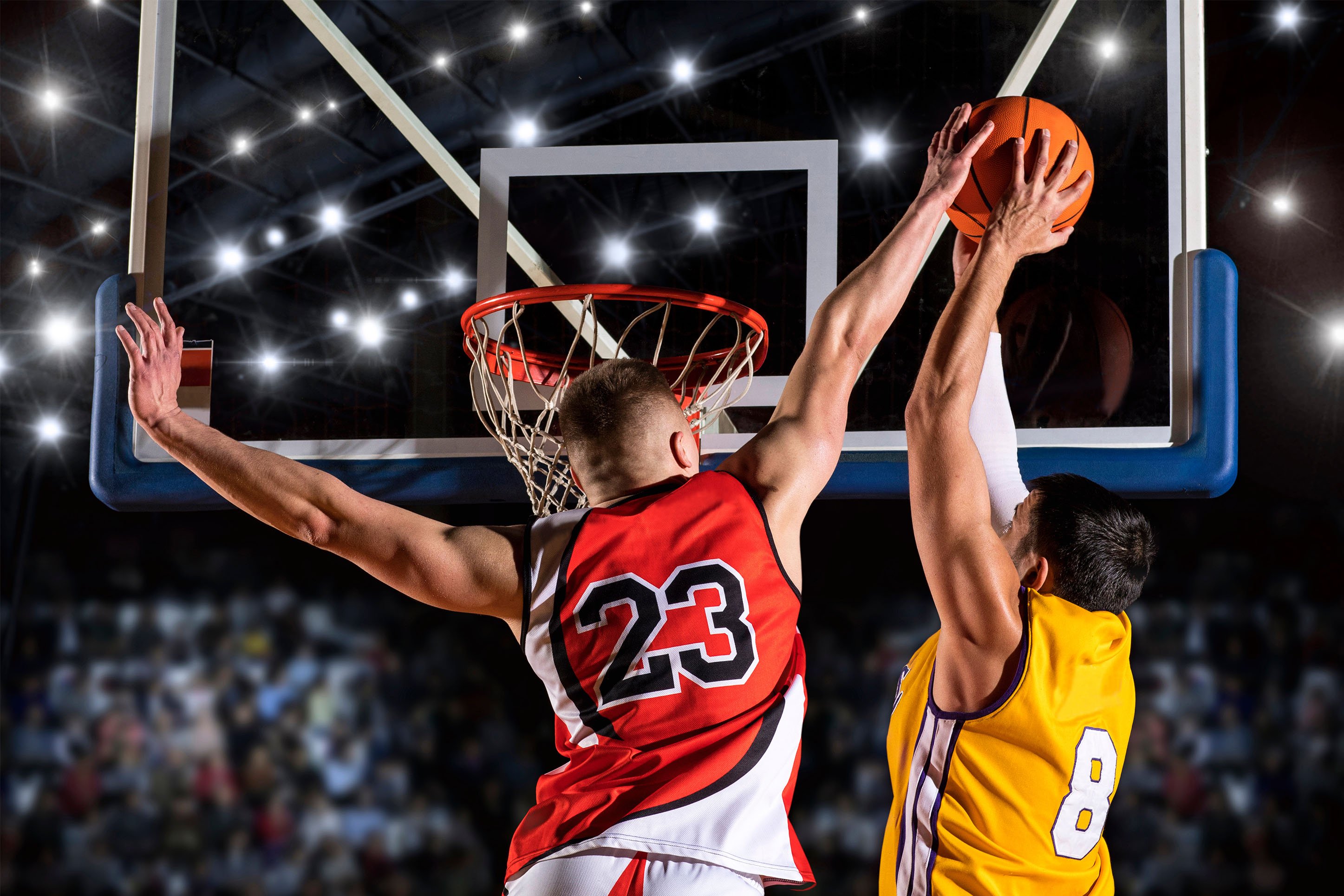 Women's Basketball
The women Bobcats have shown excellence on the court, in the classroom, and in the community. In the past ten years, their record is 105-30 (77.8% overall wins), including 72-22 (76.6%) in the Big Sky Conference.
The team is heading into the year with a dedicated mindset. "Each year you have a different feel heading into the new season," said Ellen Kreighbaum Women's Head Coach Tricia Binford. "This season, I feel the level of practices and the standard of practices will be elevated. This group has shown from the start that they have a very high aspiration and are willing to do what it takes to get there."
Binford, a former Boise State and WNBA standout is MSU's longest-tenured coach and the winningest in history. Her team will be guided by all-conference performers Darian White and Kola Bad Bear this year. White, a Boise, Idaho native, was a First Team All-Big Sky pick, the league's Defensive Player of the Year, and MVP of the Big Sky Tournament. Bad Bear, who hailed from Billings Senior, was a Third Team All-Big Sky pick and, during the league tournament, averaged 17 points per game with 61.3% from the field.
Academically, Binford's teams excel as well. The Bobcat women's team has been one of the top 12 academic teams in the nation at the NCAA Division 1 level 5 out of the last 12 years. And, in the community, the Lady Cats consistently give back in time and effort.
The Women's team will have a heavier home schedule playing 17 games in Bozeman and 15 away.
If you enjoyed this blog, take a look at some of our other related articles:
In our never-ending quest to keep up with all things new in Bozeman, we have been producing content for years and can't possibly update every blog when new businesses open or existing businesses close. Please reference the publish date and do your own due diligence when making plans.