Playing with Rocks; Day Trips Around Bozeman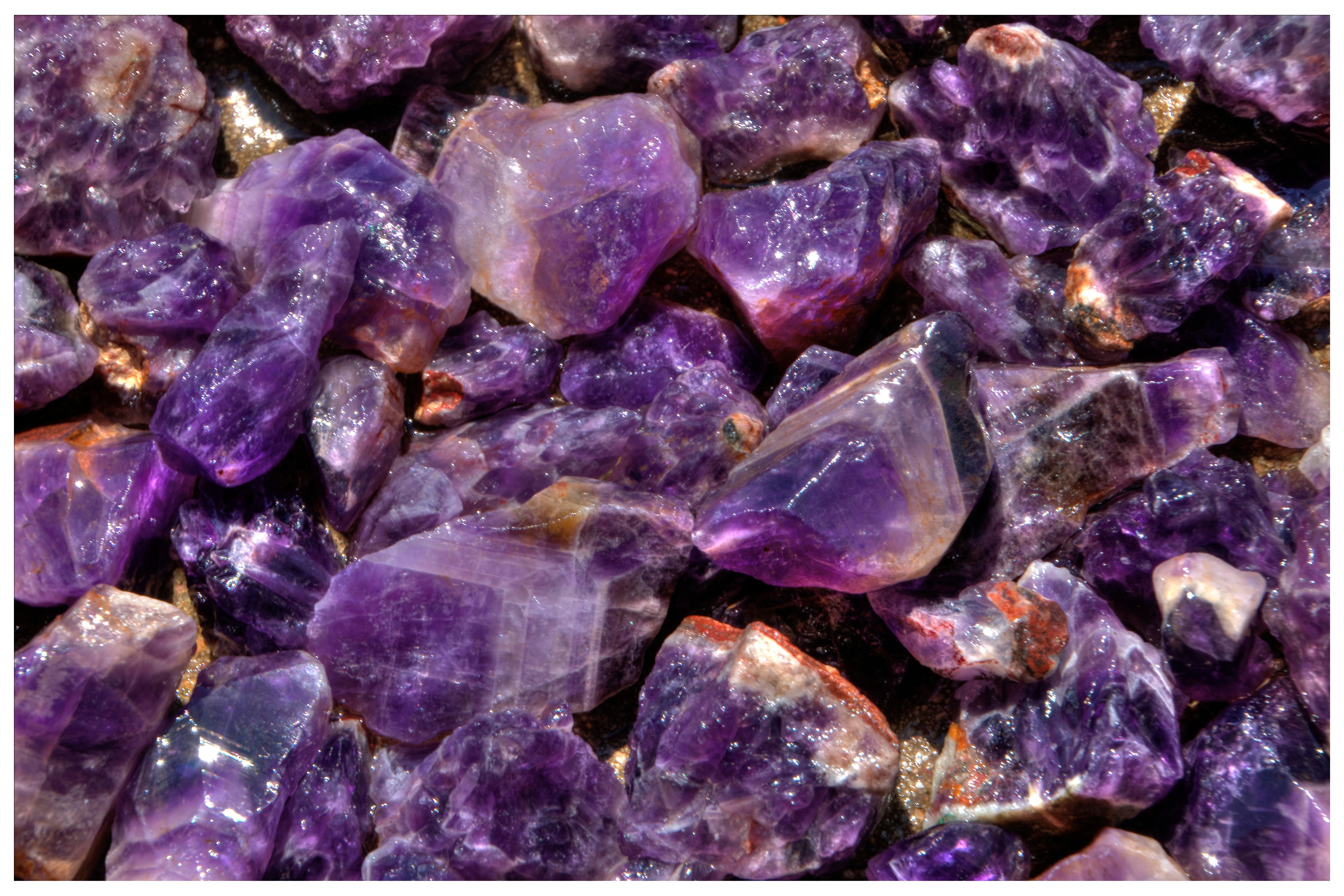 Whether you are a professional geologist, an amateur rockhound, or simply looking for an interesting day trip, there are several spots around Bozeman to play with rocks. From geological wonders to gorgeous gems, exploring these areas is fun for any age. Not to mention, the colorful personalities of the surrounding towns are well worth enjoying. There is more than one reason Montana is called the Treasure State!
Butte, Montana

Just outside of Butte, Montana, there is a small batholith called the Boulder Batholith. This huge granite formation was shaped by magma shoved upwards by volcanic eruptions 60-70 million years ago. Within this batholith sits a unique geological formation of boulders that chime methodically when tapped with crescent wrench or mallet. While there is no scientific explanation, it is believed that part of the reason is the composition of the joining patterns; when a boulder is removed, it no longer rings. The area consists of thousands of rocks of all shapes sizes and colors, each with different tones and pitches which sound like a bell. There are only four other sites like this in the world: Mexico, England, Western Australia, and Pennsylvania. Be sure to bring hiking boots, a hammer and an automobile with good clearance, the road is tricky. The area is located 18 miles east of Butte, on BLM land north of I-90, beyond Pipestone Trailhead.
Philipsburg, Montana

The largest, oldest, and best sapphire mine in Montana, the Gem Mountain Sapphire Mine has turned out 180 million carats of sapphires over the past 120 years. The mine allows guests to wash sapphire gravel in search of stones, which vary in size. When you find one you like, the mine offers heat-treating which improves the clarity and enhances the color, and faceting, which grinds and polishes the stone to prepare it for jewelry. Be sure to pack layers, the weather can range from sun to rain to snow, (sometimes in the same day!) Bug spray, sunscreen and a hat are also recommended. For hardcore sapphire hunters, there is a small campground on site which is first-come, first served. The mine is located 22 miles west of Phillipsburg on the Skalhao Pass Road off of Montana Highway 38.
Pioneer Scenic Byway, Montana

Just off of the Pioneer Scenic Byway in the Pioneer Mountains, quartz crystals are abundant throughout the decomposed granite. Crystals are hexagonal, (6-sided prisms,) with a "pointed face" at each end. They can be clear, cloudy, white, gray or purple. Known as amethyst, the purple stones are highly prized. Visitors not only enjoy searching for crystals, but invertebrate fossils can also be found in the area. For a real treat, stop at Elkhorn Hot Springs, a quick 15-minute drive. Managed by the USDA Forest Service, the park is open May 15-October 15.
between Virginia and Nevada Cities, Montana
In July of 1863, gold was discovered in Alder Gulch just outside what is now Virginia and Nevada Cities. By fall of that year, 10,000 people lived in an 11-mile stretch. 90 million dollars of gold were mined from this area, making it the richest placer gold strike in history. Today, you can pan for gold, garnets, and a variety of other rocks. Look for the mining dredge alongside Highway 297. The exhibit is open Memorial Day to Labor Day.
Alder, Montana
Garnets can also be found at the Ruby Reservoir south of Alder, Montana. These cranberry-colored, translucent gems are cousins of rubies and are abundant. The reservoir was developed to supply irrigation water for agriculture, so hunting is best when the water is low, generally in early spring or late summer. Bring a small mesh screen for sifting, and if you are looking for a good overnight camping spot, there are plenty along the shores of the reservoir!

Check out more day trip ideas close to Bozeman.
In our never-ending quest to keep up with all things new in Bozeman, we have been producing content for years and can't possibly update every blog when new businesses open or existing businesses close. Please reference the publish date and do your own due diligence when making plans.