Quiet and Unknown Trails around Bozeman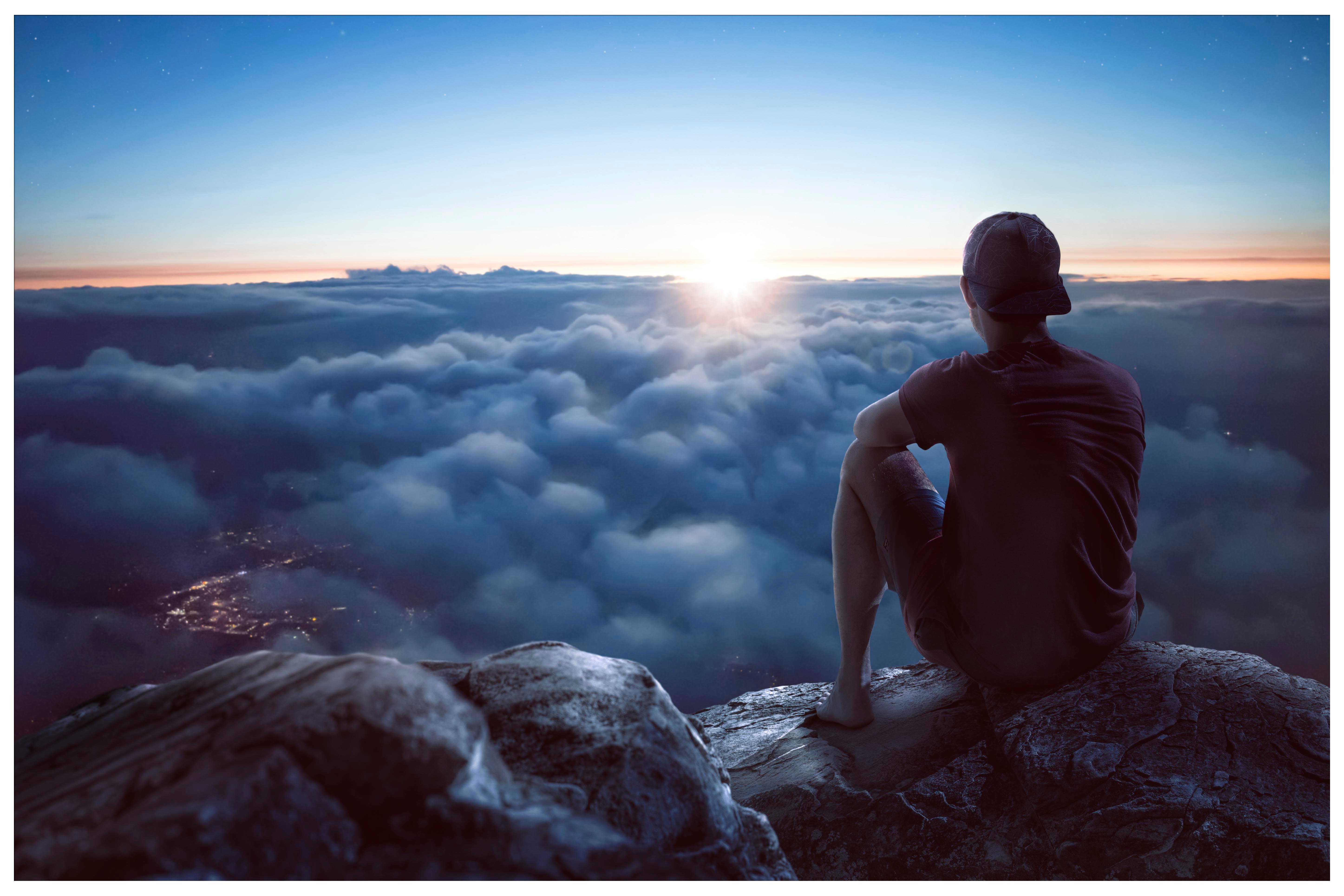 Sometimes you want to get away from it all, leave the crowds behind and just enjoy some peace and quiet. The thing about trails around Bozeman is that you're often pretty likely to see a packed trailhead, with so many people around who love to get outside too. But there are a few things to keep in mind if you want some quiet time in nature without a whole bunch of other people around.
How to Have the Whole Place to Yourself
There is a busy time of day and a quieter time of day. Try getting up before sunrise to beat the crowds to a popular trailhead. Early is a great time to avoid the heat and spot wildlife too! Also, any trail on a list (even ones like this one!) are bound to get more traffic. If you're truly craving solitude, pull out a Forest Service map or trails app, and start scoping out those trails without a name, the ones in the backwoods far from pavement.
Even walking closed dirt roads can be a great way to get a walk in without worrying about crowds. Just be prepared for a backcountry adventure, far from services. Always come prepared with bear spray and the ten essentials on any hike. The farther out you get, the fewer people you'll see. But if you're pressed for time and just ready to start churning up trail miles, here are a few of our favorite paths less traveled in Bozeman.
Mount Ellis Trail
Expect good views, wildflowers, and birding from the Mount Ellis Trail. Some bushwhacking may be required to go beyond Little Ellis, so come prepared for all-terrain if you want to take this 10-miler on.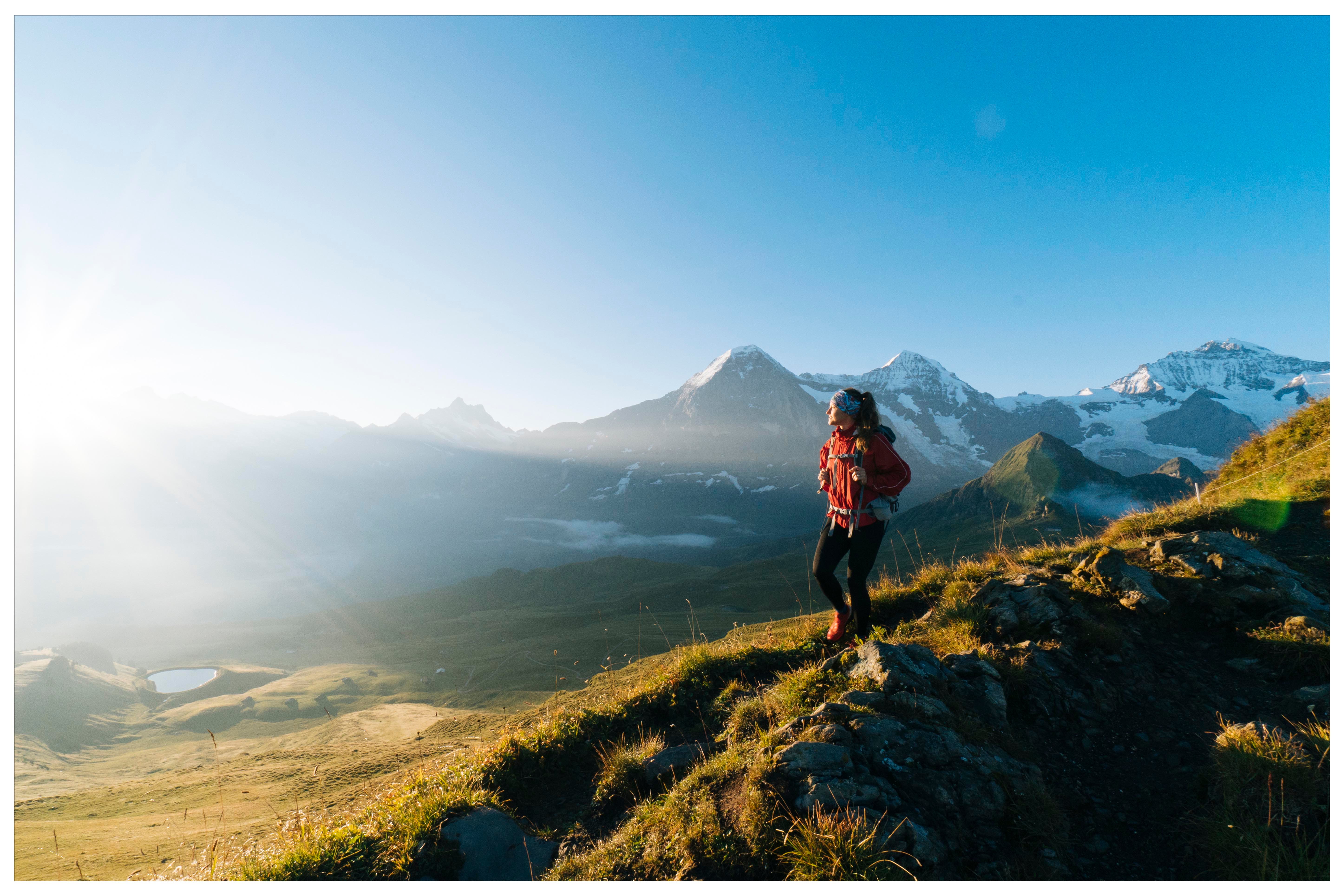 Chestnut Mountain
Chestnut Mountain offers a forested option for hot summer days. And if you time it right, you have a chance to see some pretty spectacular wildflowers. The total distance of this out-and-back trail is 13.8 miles with 2,519 feet of elevation gain, but you can always do a shorter segment if you're pressed for time.
Story Hills
Right outside of the Cannery District in Bozeman, the Story Hills trails offer a scenic alternative to the packed M trail. This crisscrossed trail system sits on private land, so be sure to respect posted rules and regulations while you enjoy the views of the valley.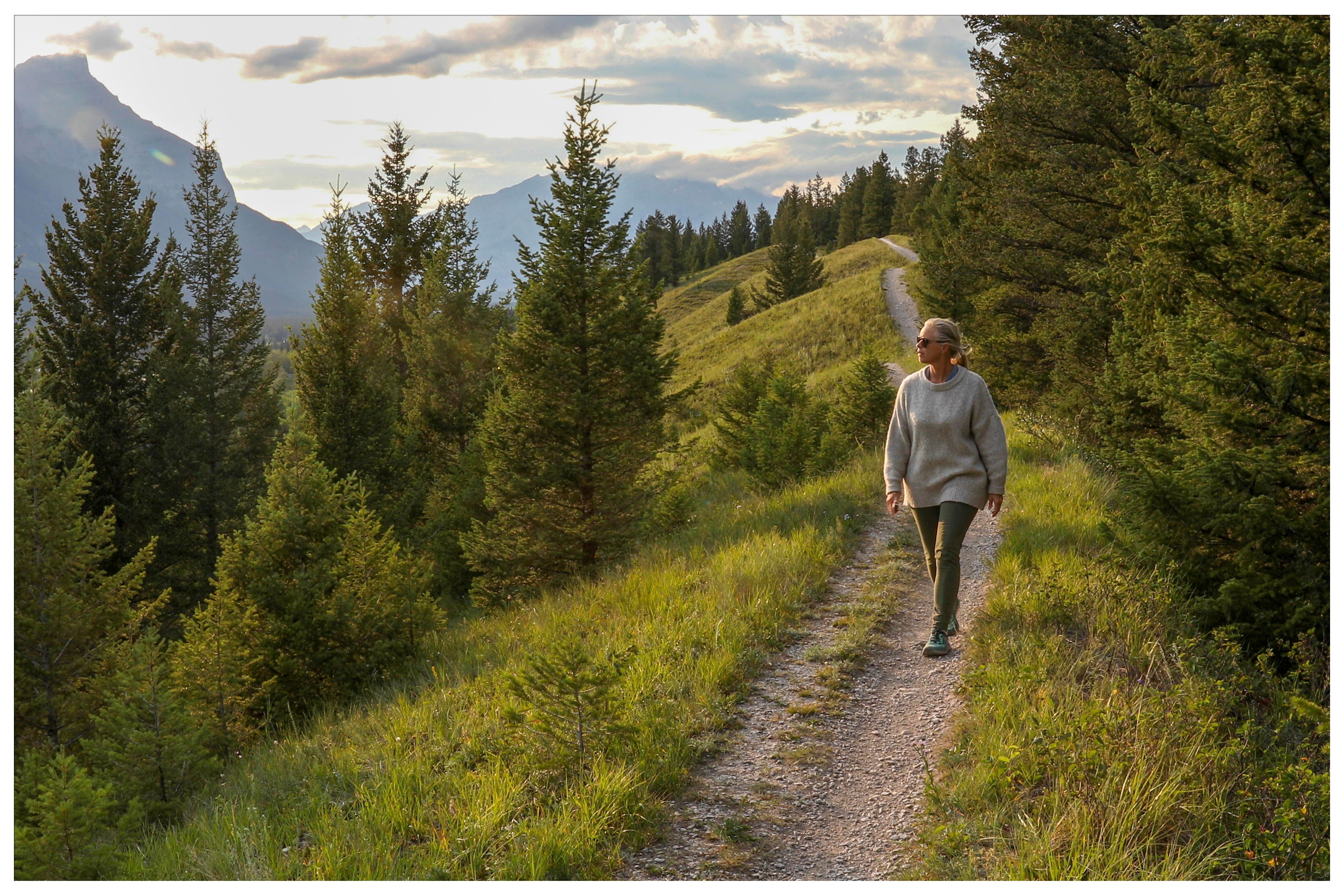 Hood Creek Trail
Hood Creek is an easy hike that gets much less traffic than some of the others at the Hyalite Reservoir. Taking this forested path is a great way to get out in the woods and away from it all without breaking too much of a sweat. The total length of this out-and-back is about 4 miles, but it connects to many other trails, letting you make a longer day out of it if you choose.
Garnet Mountain
You may have heard of Storm Castle Peak, a popular Bozeman favorite up Gallatin Canyon. Well, if you can find room to park, cross the road and start up Garnet Mountain instead. The steep climb to the fire lookout at the top pays off in big views.
Whenever you head out on the trails around Bozeman, you can find pockets of zen here and there, even with the heavy traffic. These quiet trails are a break away from the roads less traveled. Make sure you bring your bear spray with you wherever you go. Also, to be safe, make sure to let someone you know when you head out if you're going out on a solo hike. Have fun and stay safe out there in the natural wonder of Bozeman and the surrounding areas.
If you enjoyed this blog, take a look at some of our other related articles:
In our never-ending quest to keep up with all things new in Bozeman, we have been producing content for years and can't possibly update every blog when new businesses open or existing businesses close. Please reference the publish date and do your own due diligence when making plans.