Take a Day Trip to Livingston, Montana
On the other side of Bozeman Pass, Livingston, Montana, is a gem of a town and one of our favorite day trips! Originally home to various Native American tribes, including the Crow and Blackfeet, the city was founded in 1882 as a railroad town along the Northern Pacific Railroad and is considered the original gateway to Yellowstone National Park. The small town quickly became a transportation hub and soon became known for its ranching and mining industries. Today, Livingston is a vibrant center of art galleries, bookstores, boutique retailers, incredible food, and live music and theater.
Add in all the options for outdoor recreation, and you'll need more than a day to experience all this lovely little town has to offer.
Explore the Yellowstone River
The longest undammed river in the United States, the Yellowstone is a favorite among anglers, stand-up paddle boarders, and those who enjoy scenic floats. Several guides and outfitters are in the area, and if you've never floated the Yellowstone, we highly recommend hiring one. Not only is it safer, but it's also a pleasure to relax and know you are in good hands!
Shop Till You Drop
You'll be pleasantly surprised at the quality of retail stores in downtown Livingston. The Kitchen Shop on Main has top-notch brands and is full of everything you could imagine. In addition, there are four bookstores and a spectacular plant shop, and the clothing boutiques carry an eclectic mix of new, used, and vintage clothes.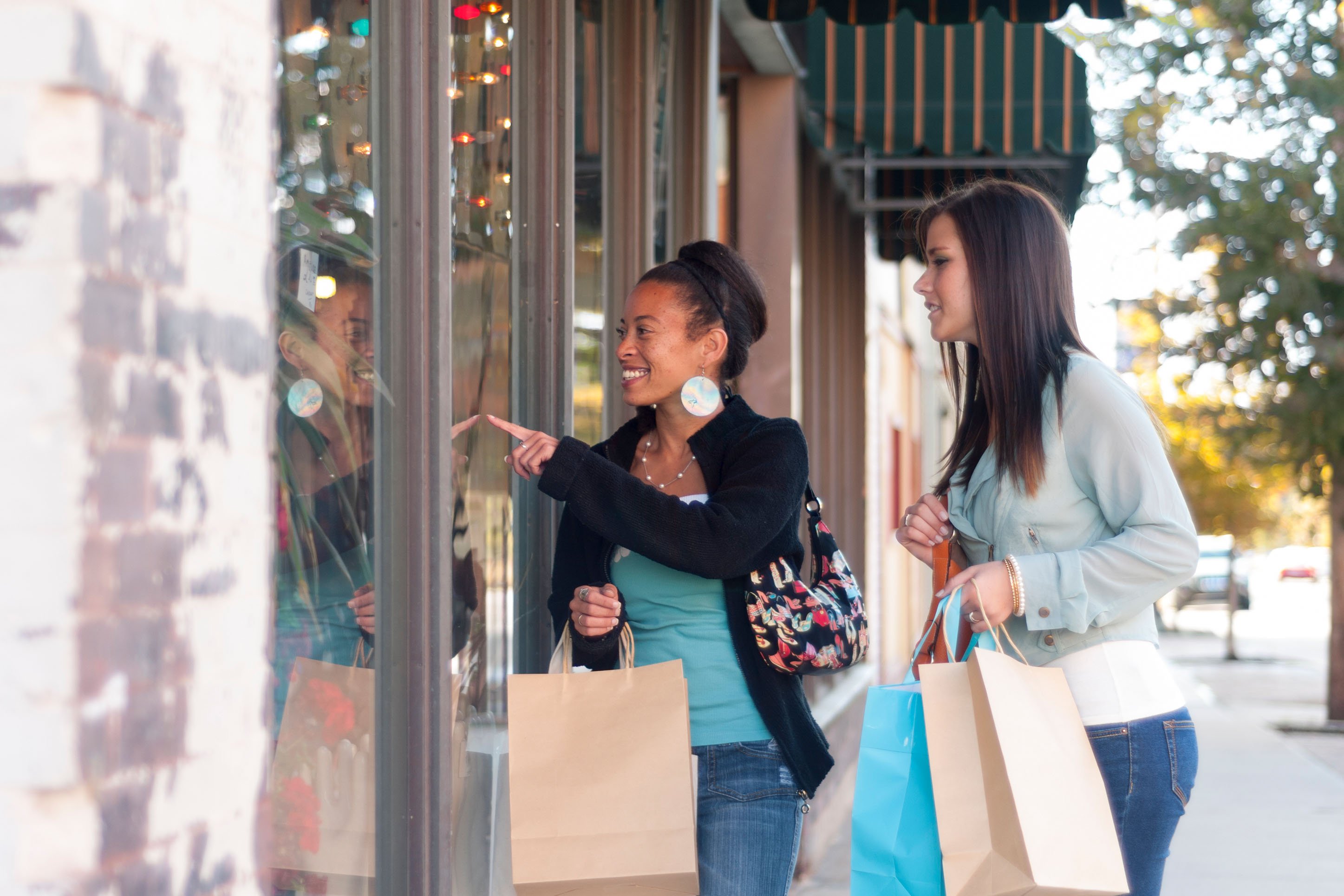 Indulge Your Cultural Side
Livingston always has something interesting going on, whether it's live theater, book readings, or community events. The Shane Lalani Center for the Arts has multiple community theater performances and, beginning in June, a six-week, free, family-friendly summer concert series. The Livingston Art Walks occur on the fourth Friday of each month, from June through September. Or stop into one of the town's three museums: Yellowstone Gateway Museum, The Livingston Depot Center, and Fly Fishers International Museum.
Dance the Night Away
Livingston and Paradise Valley have become stellar locations for live music. Pine Creek Lodge, Old Saloon, and Music Ranch Montana are all outdoor venues attracting big names to perform under the big sky. The Attic, Murray Bar, and other local taverns also host live music, and the Yellowstone Harvest Festival is a two-day country and bluegrass music event on the banks of the Yellowstone River.
Explore Yellowstone
Just an hour down the road and through the gorgeous Paradise Valley sits the North Entrance to Yellowstone National Park. This entrance is home to Mammoth Hot Springs Terraces, the Mammoth Hotel, and the Lamar Valley, which holds some of the best wildlife watching in the Park. The scenic drive through the valley is well worth even if you stay briefly.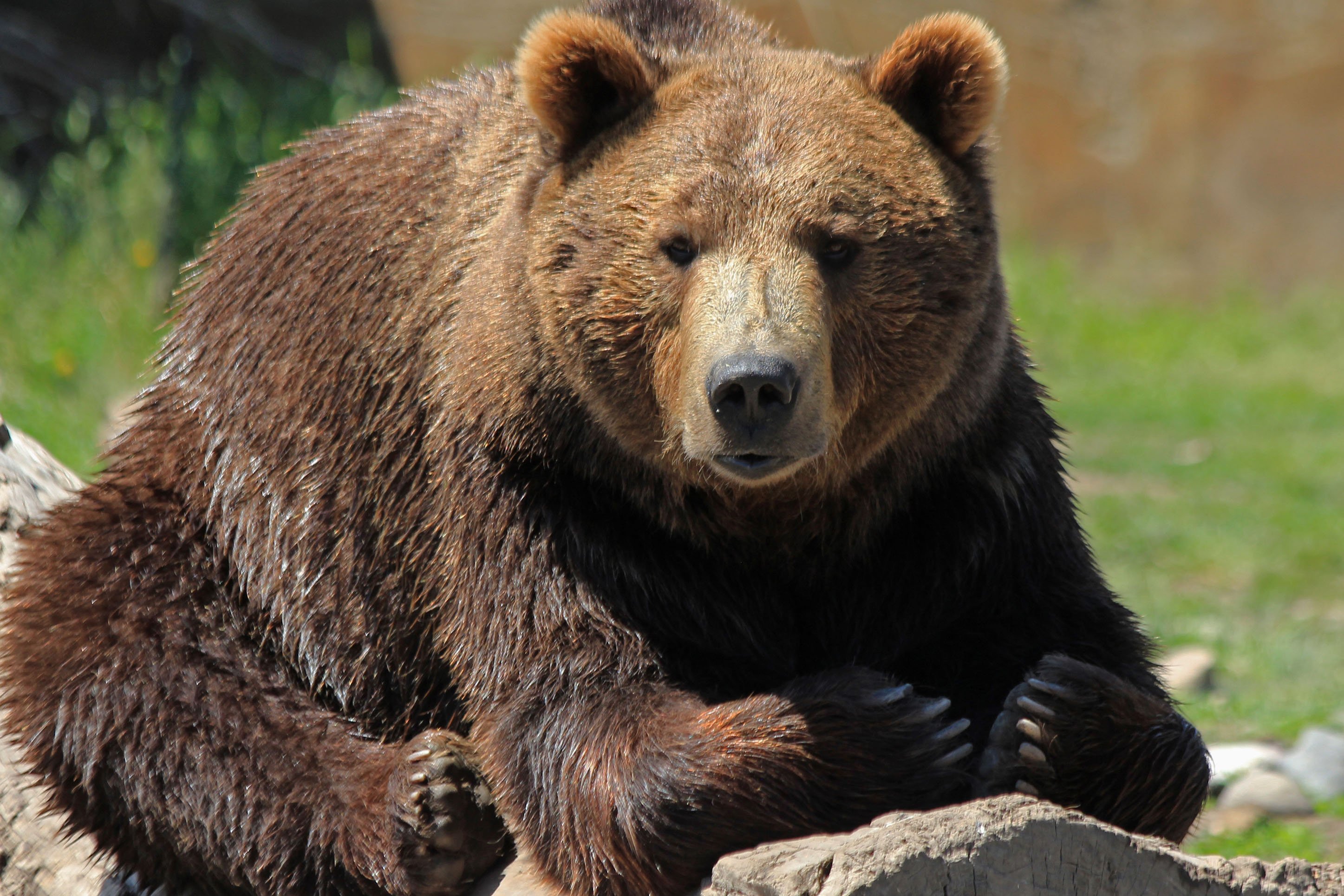 Soak in a Hot Springs
There are two hot springs in Paradise Valley, Chico Hot Springs and Yellowstone Hot Springs. Chico has a nice pool, a historic hotel and cabins, a day spa, and two excellent restaurants. Yellowstone Hot Springs has beautiful mountain views and RV camp spots, and new for the 2023 season cabin rentals!
Hiking and Biking
Livingston is surrounded by the Absaroka and Gallatin Mountain Ranges, which provide exceptional hiking and biking options. Pine Creek Falls is a popular hike, and if you continue to Pine Creek Lake, it's a grueling workout with spectacular views at the top. 406 E-Bike Rentals are a great way to cover much ground without much effort and can be used in town, on bike paths, or most mountain bike trails.
Check our website for more attractions near Yellowstone.
If you enjoyed this blog, take a look at some of our other related articles:
In our never-ending quest to keep up with all things new in Bozeman, we have been producing content for years and can't possibly update every blog when new businesses open or existing businesses close. Please reference the publish date and do your own due diligence when making plans.