Taking Care of Bozeman's Outdoor Amenities
Gallatin Valley is known for its fertile ground and vast outdoor opportunities. The beauty surrounding Bozeman is jaw-dropping. Yet, with pressure from a growing population and increased visitation, protecting our natural resources is more critical than ever. Fortunately, Bozeman residents are active and engaged in preserving our valuable assets. Several organizations in town are doing some exceptional work to protect the land and the lifestyle we all love. For the tireless and vital work these groups do for the betterment of our community, we thank you.
GVLT's vision is to conserve open space on a scale that maintains our agricultural heritage, healthy and abundant wildlife, clean flowing waters, and preserves our scenic beauty for future generations. Since 1990, they have put 78 square miles of land into conservation and created Main Street to the Mountains, 90 miles of trails that connect the community to the natural land and each other. To ensure their work is relevant and meaningful to future generations, GLVT created the Next Gen Advisory Board, connecting young professionals with events, volunteering, and leadership in conservation.
Hyalite Canyon is the most heavily visited Forest Service area in Montana and is an important water source; 80% of the Bozeman water supply comes from Hyalite and the Bozeman Creek watershed. It's also ancestral land of the Crow, Blackfoot, Flathead, Cheyenne, and Shoshone-Bannock people. The Hyalite-Porcupine-Buffalo Horn Wilderness Study Area located here is a critical wildlife corridor. This non-profit is dedicated to stewardship, access, and support for year-round recreation in Hyalite Canyon. Through a partnership with the Forest Service and Gallatin County, the road to Hyalite can stay open in the winter.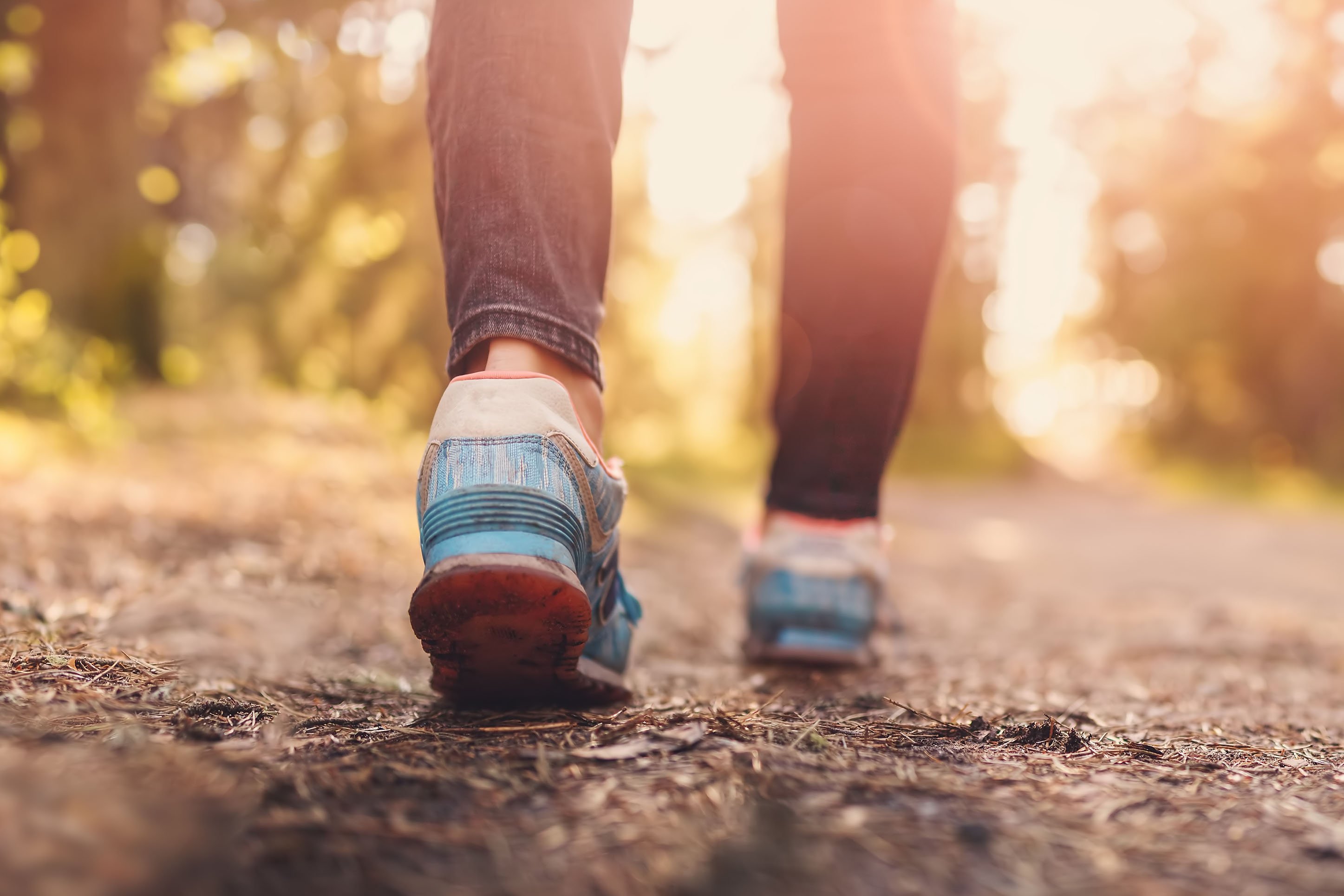 The Gallatin watershed starts in Yellowstone National Park and covers 1.2 million acres in Southwest Montana. There are 23 major streams in the watershed totaling 394 miles, encompassing Gallatin Gateway, Four Corners, Bozeman, Belgrade, Amsterdam-Manhattan, and Logan. The Gallatin and East Gallatin irrigate some of the most fertile farm fields in the state. Gallatin Watershed Council guides the collaborative watershed stewardship to protect this vital natural resource.
BSF provides year-round education and competitive programs for all ages, including Alpine skiing, Freestyle and Freeskiing, snowboarding, and Nordic programs. Funded by voluntary trial passes and donations, this well-loved community organization also grooms and maintains the Nordic ski trails across six venues. They hope to inspire a lifelong love of skiing, athletic excellence, and personal growth through educational and competitive programs.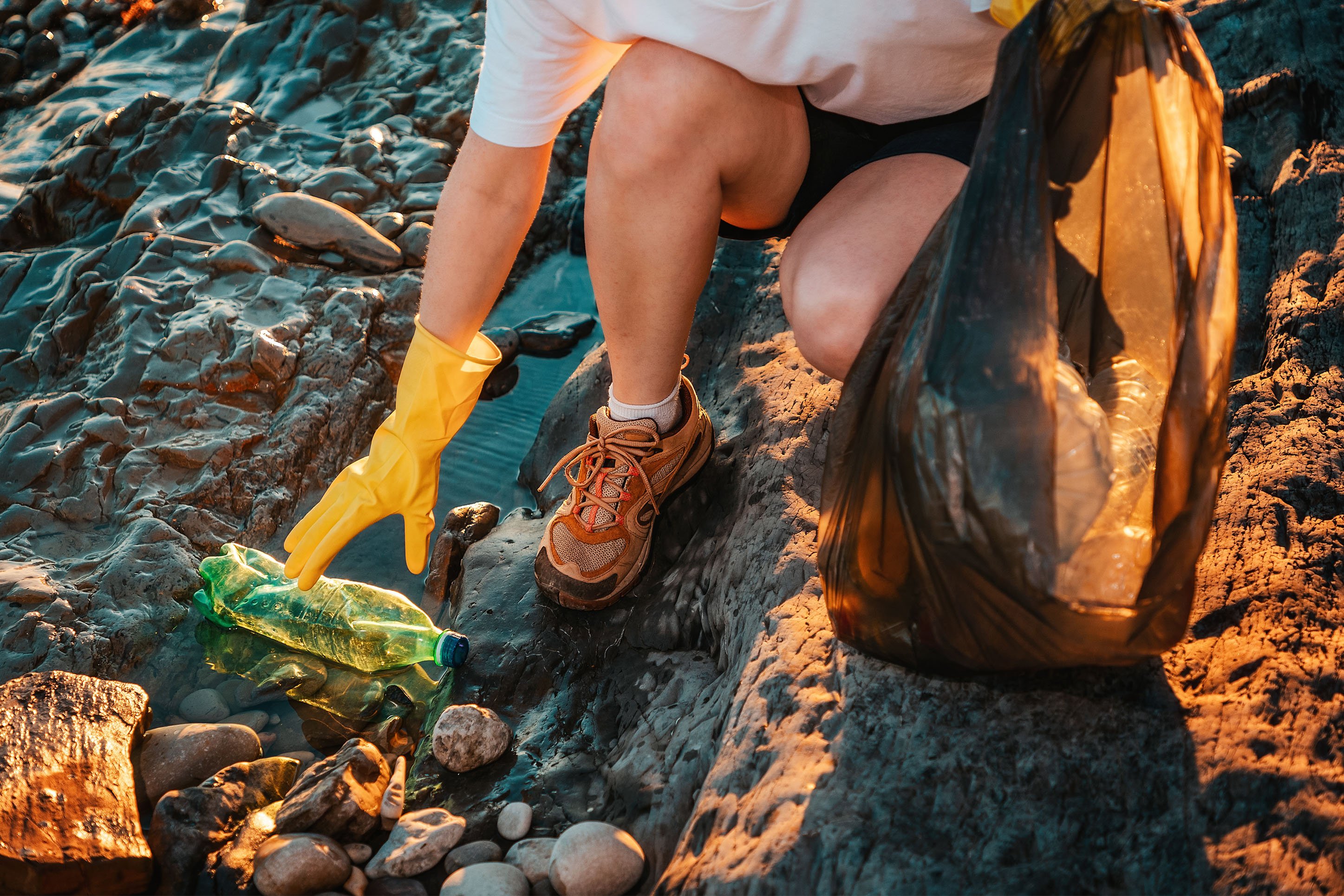 In addition to the specific work these organizations are doing, another collaborative, Be Good to Bozeman, is a collective effort between local organizations and businesses to encourage sustainable tourism and preserve the things we hold dear for generations to come. It's an effort to encourage everyone to enjoy the beauty of Bozeman, give back, and contribute positively to our community. Residents and visitors interested in the program can pick up a packet full of tools, resources, and local goodies to help make a difference. Packets can be picked up at the Bozeman Area Chamber of Commerce, the Baymont Hotel, and the Bozeman Trail Campground.
Included in the packet are:
Be Good to Bozeman Drawstring Bag
Be Good to Bozeman brochure about tourism stewardship
Be Good to Bozeman Sticker
Gallatin Watershed Council information card
Gallatin Watershed Council sticker
Mesh bag to collect garbage
Dog poop bag
Gallatin Valley Land Trust Trail Map
Hyalite Recreation Trail Map provided by Friends of Hyalite
Outside Kind Field Guide
$10 Downtown Dollars provided by the DBA as a thank you to visitors
Working together, we can preserve Bozeman's precious natural resources long into the future.
If you enjoyed this blog, take a look at some of our other related articles: