Cowboy Up: The Best Cowboy Bars in and Around Bozeman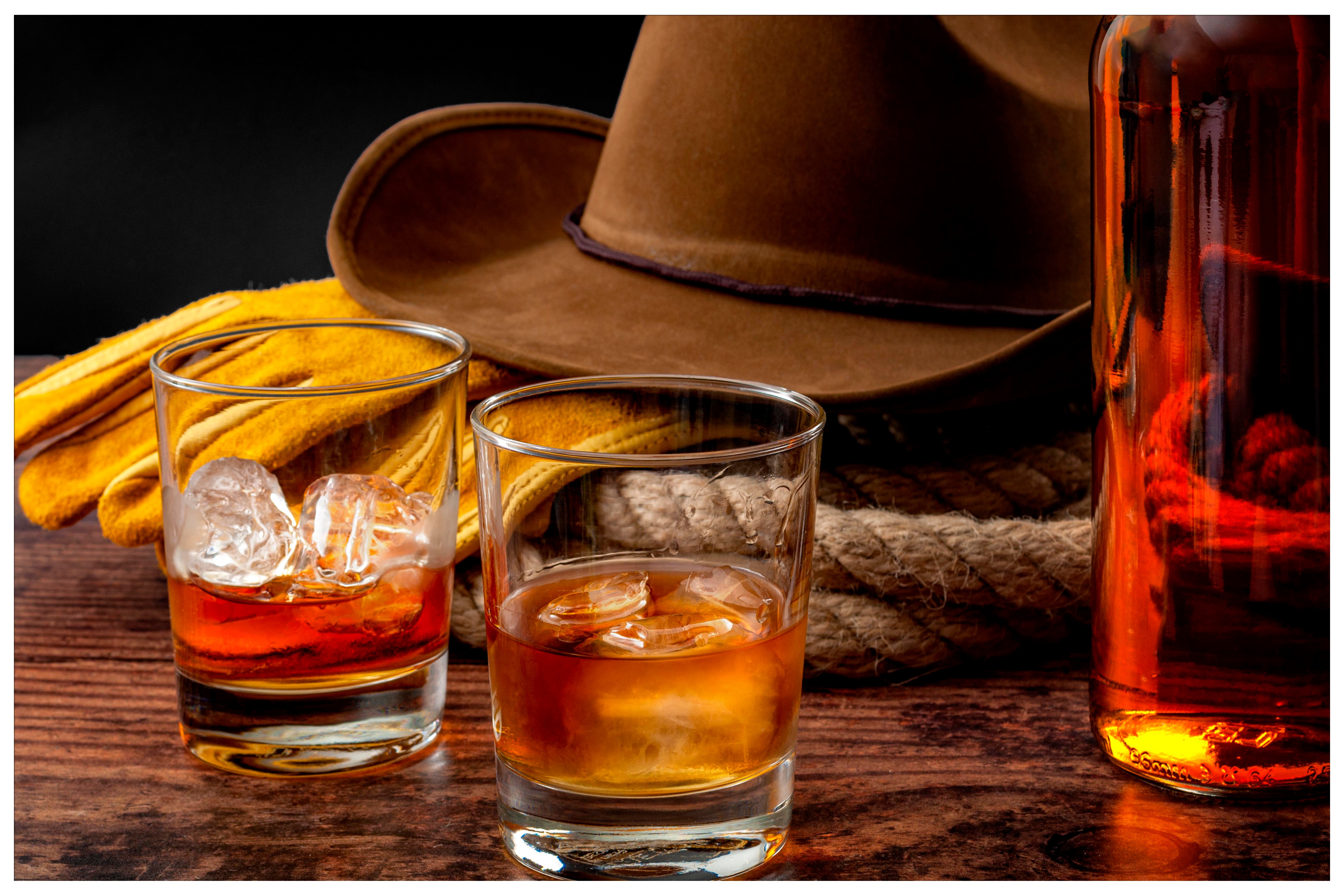 These are the places where the boots and chaps crew feels right at home, where you can park your horse outside, grab a beer and unwind after a hot day roping and wrangling. Check out some of the best cowboy bars in and around Bozeman, and raise a glass to the Old West.


The Molly Brown Bar - Bozeman
With 26 beers on tap, the thirstiest cowboy could be content at the Molly Brown Bar. Plus, you'll find daily draft beer specials, bar games, and live sports. With poker and keno on hand, be happy unwinding and blowing off steam here.
Haufbrau House - Bozeman
Toe-tapping to live music and an atmosphere that welcomes cowboy boots make Haufbrau House an inviting environment for the just-got-off-a-horse crowd. A carved-up bar and divey decor give Haufbrau a homey feel for those who would be just as comfortable roping cattle as tossing back a cold one.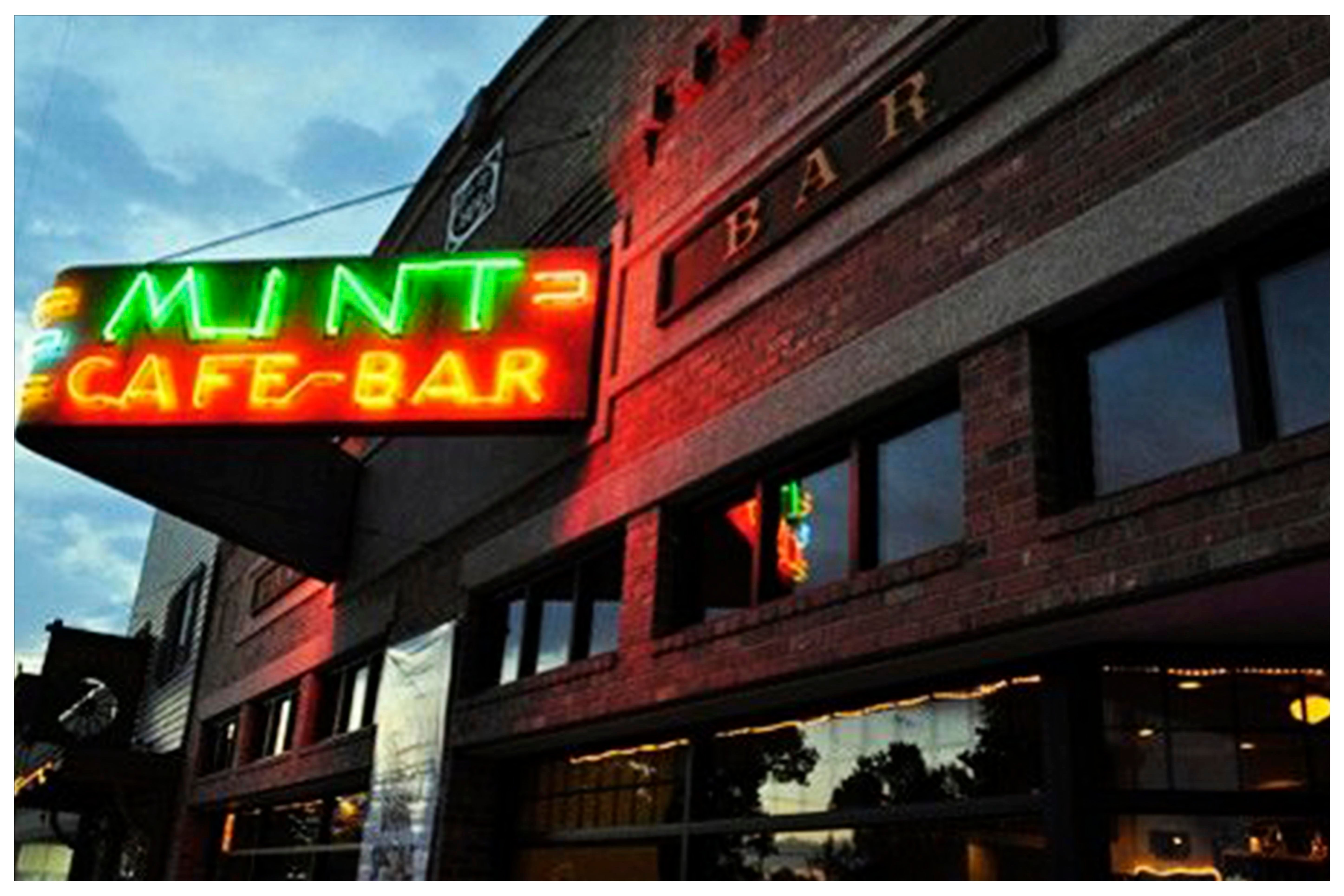 The Mint Cafe and Bar - Belgrade
The Mint in Belgrade is a place for steak done right, with drinks to quench your thirst and an atmosphere that does laid back or dressed up equally well. With its wood-planked interior and meaty dishes, visitors have described it as a classic cowboy bar, even if it's dressed up a bit from the era of sawdust floors and swinging saloon doors.
Sac Bar - Three Forks
In the basement of the historic Sacajawea Hotel in Three Forks, you don't need to dress up and go wild to enjoy this more casual sister to the fine dining upstairs. Weekly live music gives a great opportunity for two-stepping up and down the dance floor, and good drinks and tasty eats are there to satisfy after a long day on the range.
Murray Bar - Livingston
Between regular live music, its prime place in charming and Old West Livingston, Montana, and its casual, friendly atmosphere, the Murray Bar makes fly fishermen and cowpokes alike feel right at home. You have to see their wall of patron photos, aptly named barflies, which is their tribute to you if you "drink like a fish at the Murray or you live a life of fishing and have a few at the Murray!"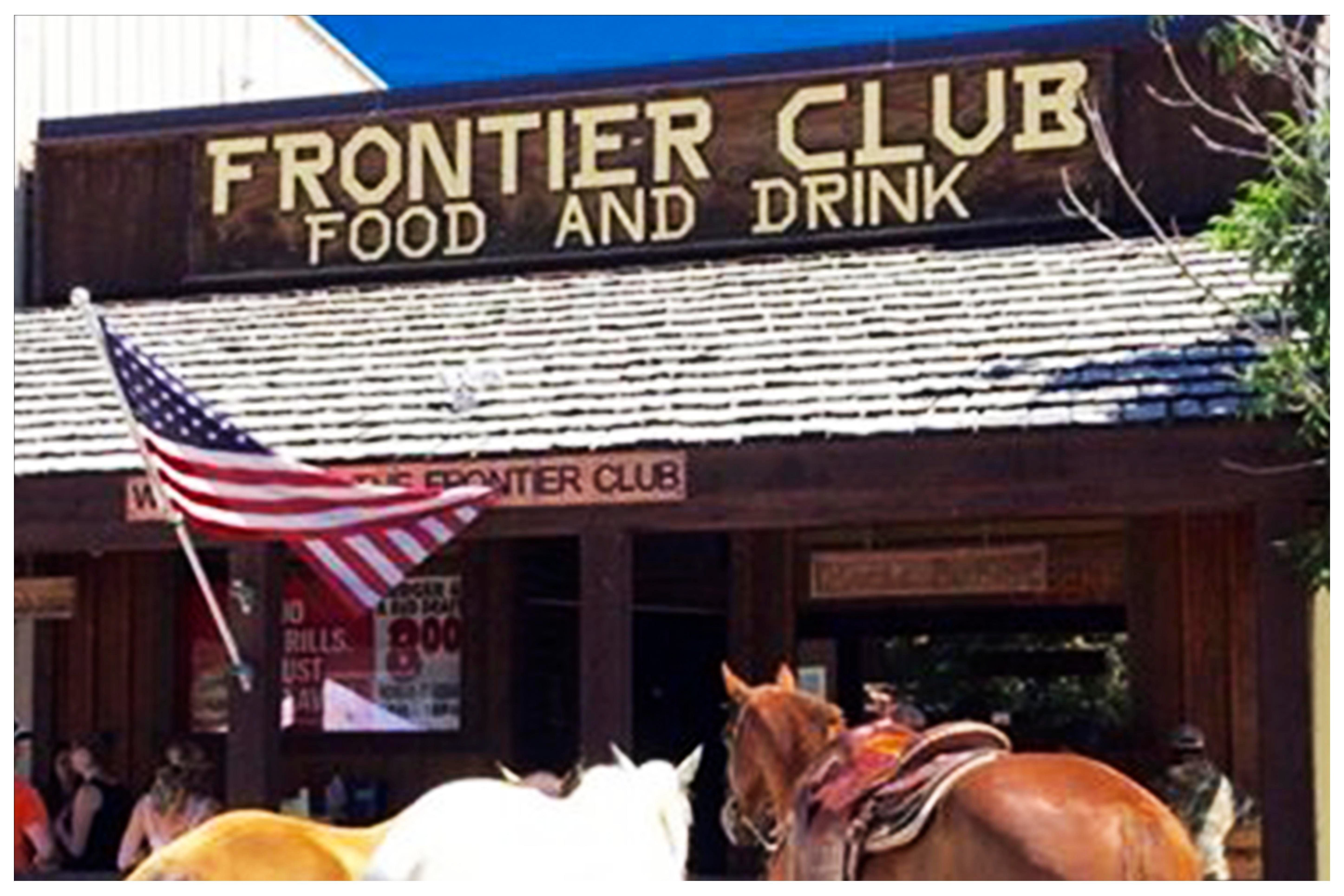 Frontier Club - Three Forks
Also located in Three Forks, the Frontier Club is famous across the valley for its burgers, and it embodies that small-town feel that rounds out an evening at the rodeo so well. This is a little hole in the wall spot with personality.
Outlaw Brewing - Bozeman
With a nod to Bozeman's (sometimes rough and illicit) history, Outlaw Brewing welcomes all, from the cowboy crowd to fishermen and Bozeman's highbrow. This is a classic on the Bozeman brewing scene, so show them some love as you dismount for the day.
If you enjoyed this blog, take a look at some of our other related articles: