Tips for Safe Travel During COVID-19 Recovery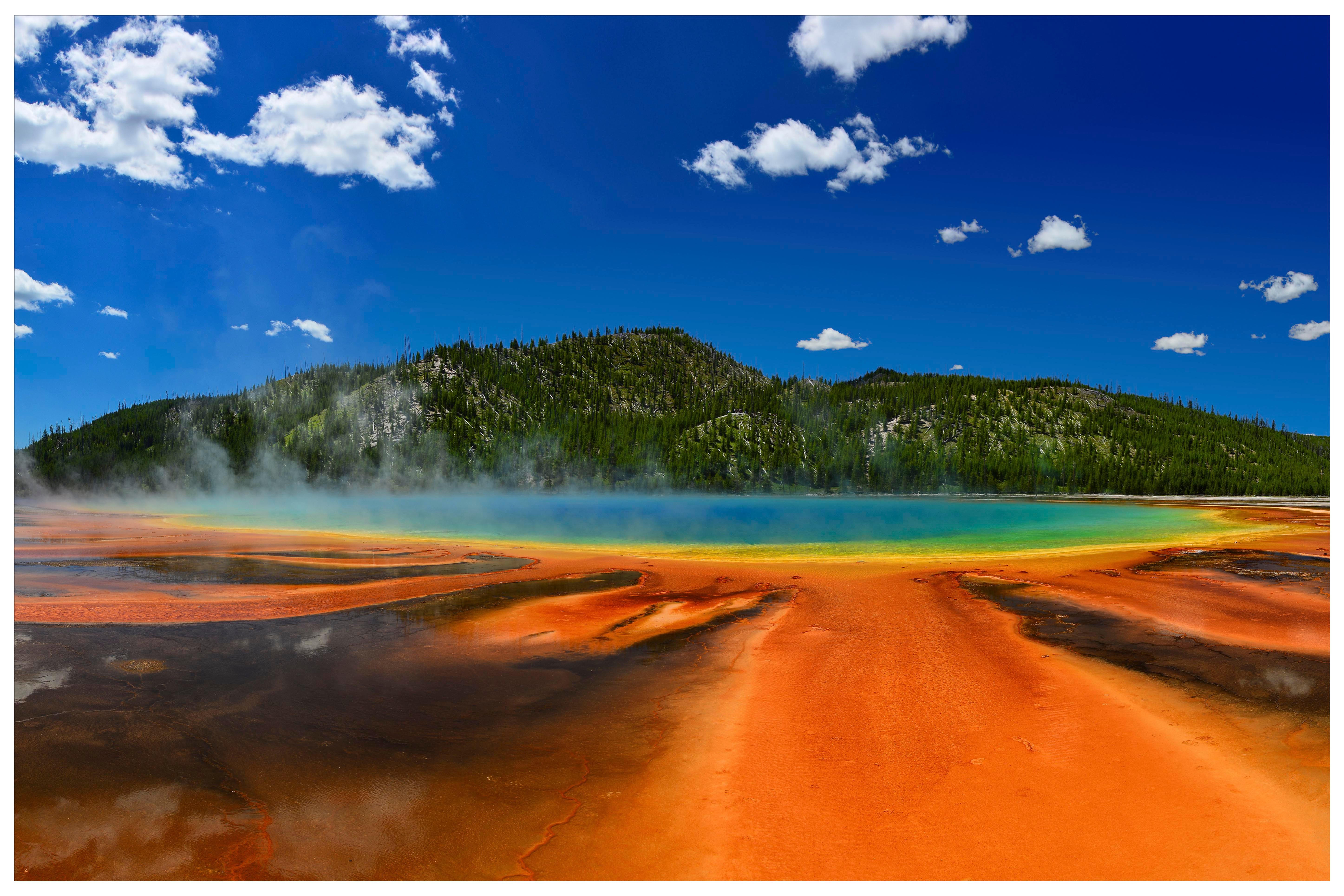 Travel has a whole new meaning these days. Venturing out of the house has never felt so good--even the kiddos are sick of their screens! Montanans took the shelter in place directive seriously, and as a result, the number of COVID-19 cases per capita is low. Unfortunately, the virus is still here, and as more people start moving around, the easier it can spread. That doesn't mean you shouldn't travel, but it is essential to take some safety precautions. So, without any further ado, here are our tips for when you Visit Bozeman, or wherever your adventures may take you.
Clean Hands, Clean Heart
Ok, that's not quite how it works, but you get the idea. Wash your hands often. We mean, REAL often. Montana's beauty attracts many visitors, often coming from busy urban areas that have been struck by the virus. If you are using a public restroom, open doors with a paper towel after washing.
Carry hand sanitizer. You'll want a small one for your purse and one for your car. (Fun Fact: The Transportation Security Administration increased the allowable size for carrying on bottles from 3.4 oz to 12 oz.)
Bring disposable gloves for gas station pumps. Dog poop bags work great, too, and are less expensive!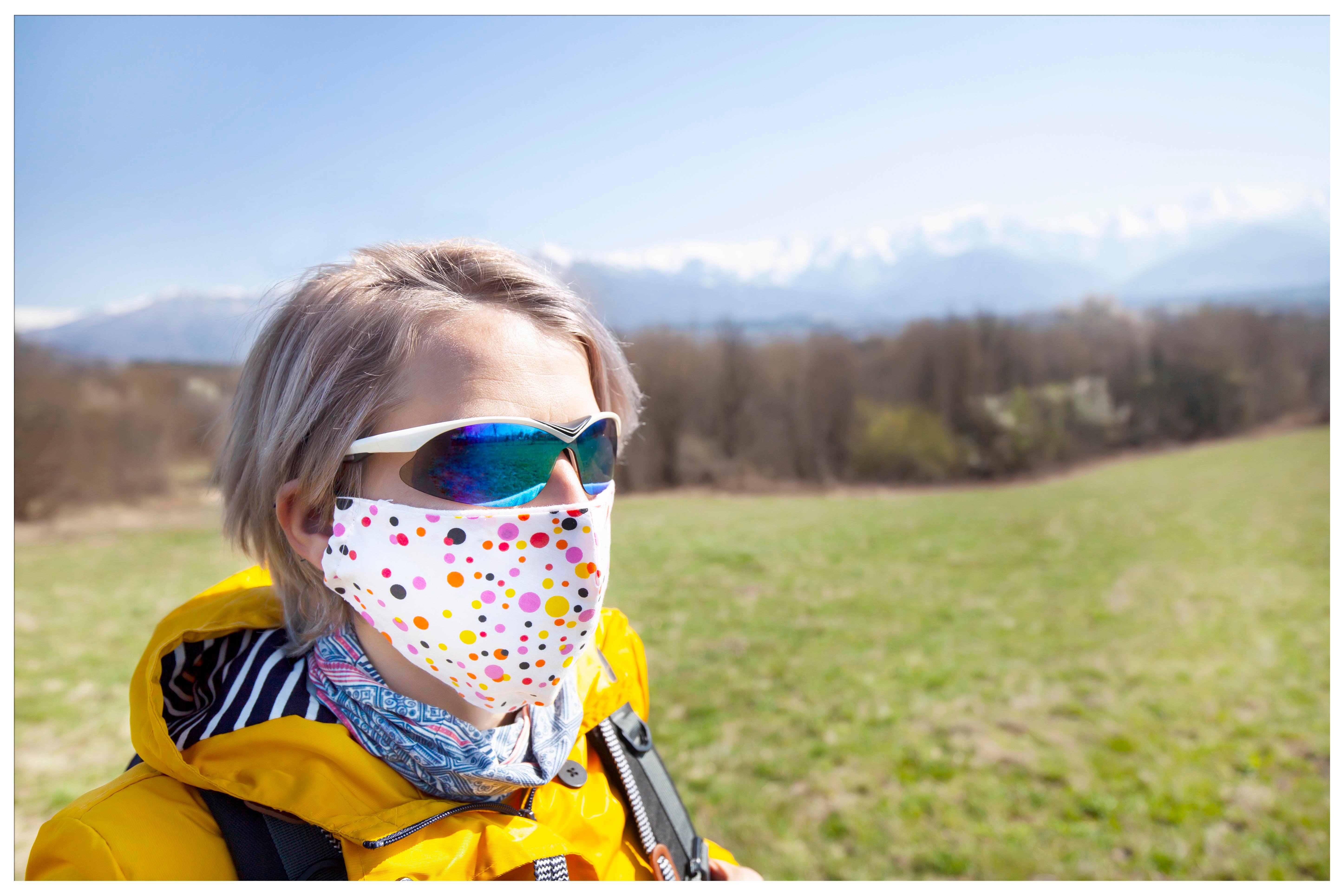 Daytrip Kit
Pack your own water and snacks. The fewer stops you have to make, the better. Grocery and convenience stores get crowded during the summer months, which will save time and be safer.
Bring a mask. Yes, we realize there are a lot of opinions about masks. In Montana, public health officials recommend wearing one when you are unable to socially distance in public places. Our business owners are coming into contact with a lot of people each day, so please respect their wishes to keep themselves, their families, and their employees safe.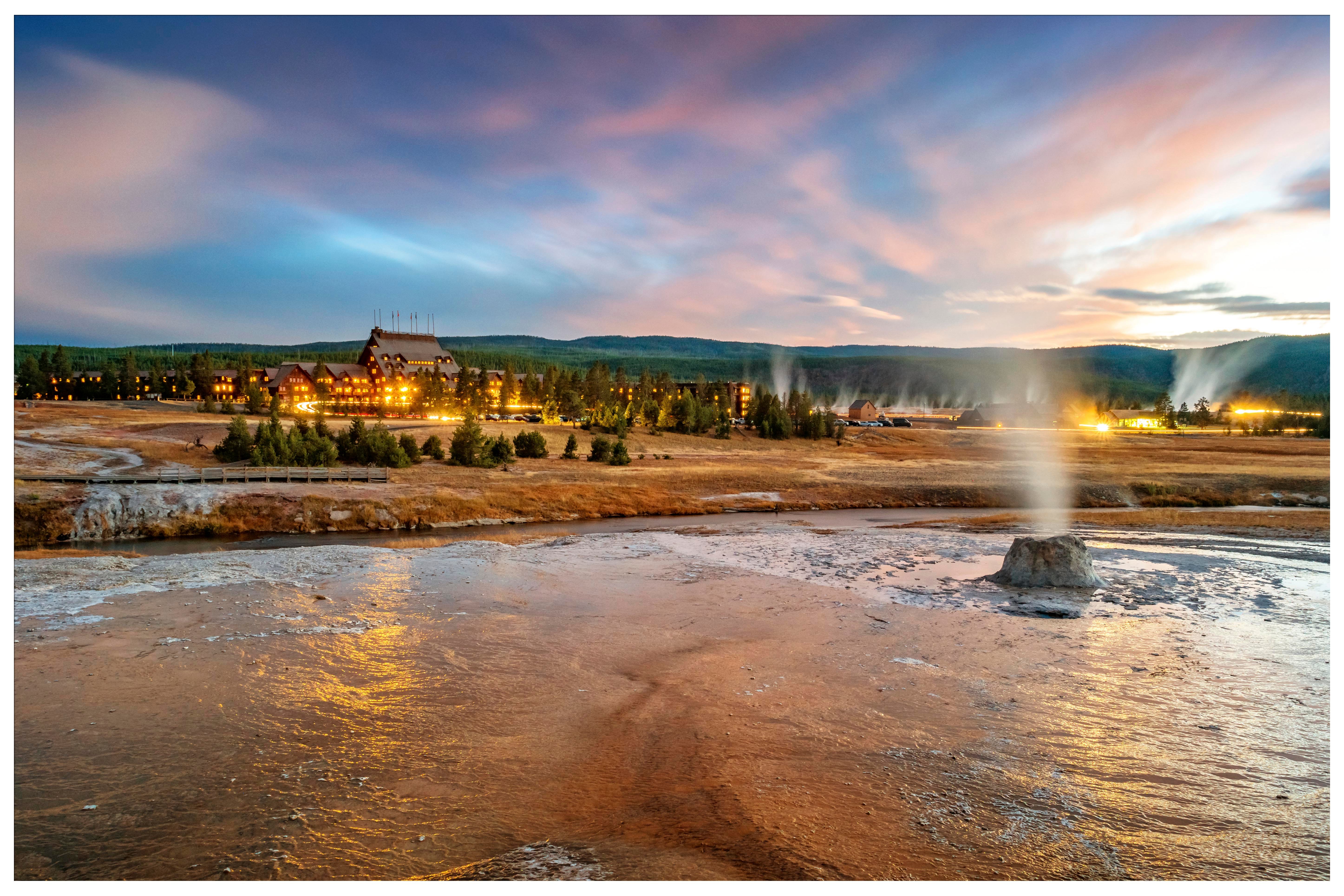 Be in the Know
Know the public health guidelines. You can find Montana's here.
It's safe to stay in hotels. Our hoteliers have done a great job of implementing increased sanitation measures. However, it wouldn't hurt to wipe down high touch areas such as the doorknobs, TV remote, or bathroom sink. You may want to forego housekeeping during your stay; this helps you control the sanitation and limit the number of people coming in and out of your room.
Bring enough medication for the whole trip. If you were to fall ill, it's one less thing you need to worry about.
Be Social at a Distance
Stay six feet away from others. Keeping a safe distance can be tricky on busy trails or in Yellowstone National Park, but most people are aware of the reasoning and do their best to be kind and accommodating. If someone gets too close, it's best to move away rather than risk a confrontation. (Note: you should always maintain a safe distance from wildlife. That is 100 yards (91 meters) from bears or wolves and 25 yards from all other wildlife.)
If you don't feel well, get tested. If you do contract COVID-19, the most important thing you can do is isolate yourself from others. If you're symptomatic, you shouldn't have a problem getting tested. If quarantining is a problem, contact the local health department. They may have agreements with local hotels to block out rooms for those needing a safe place to recover.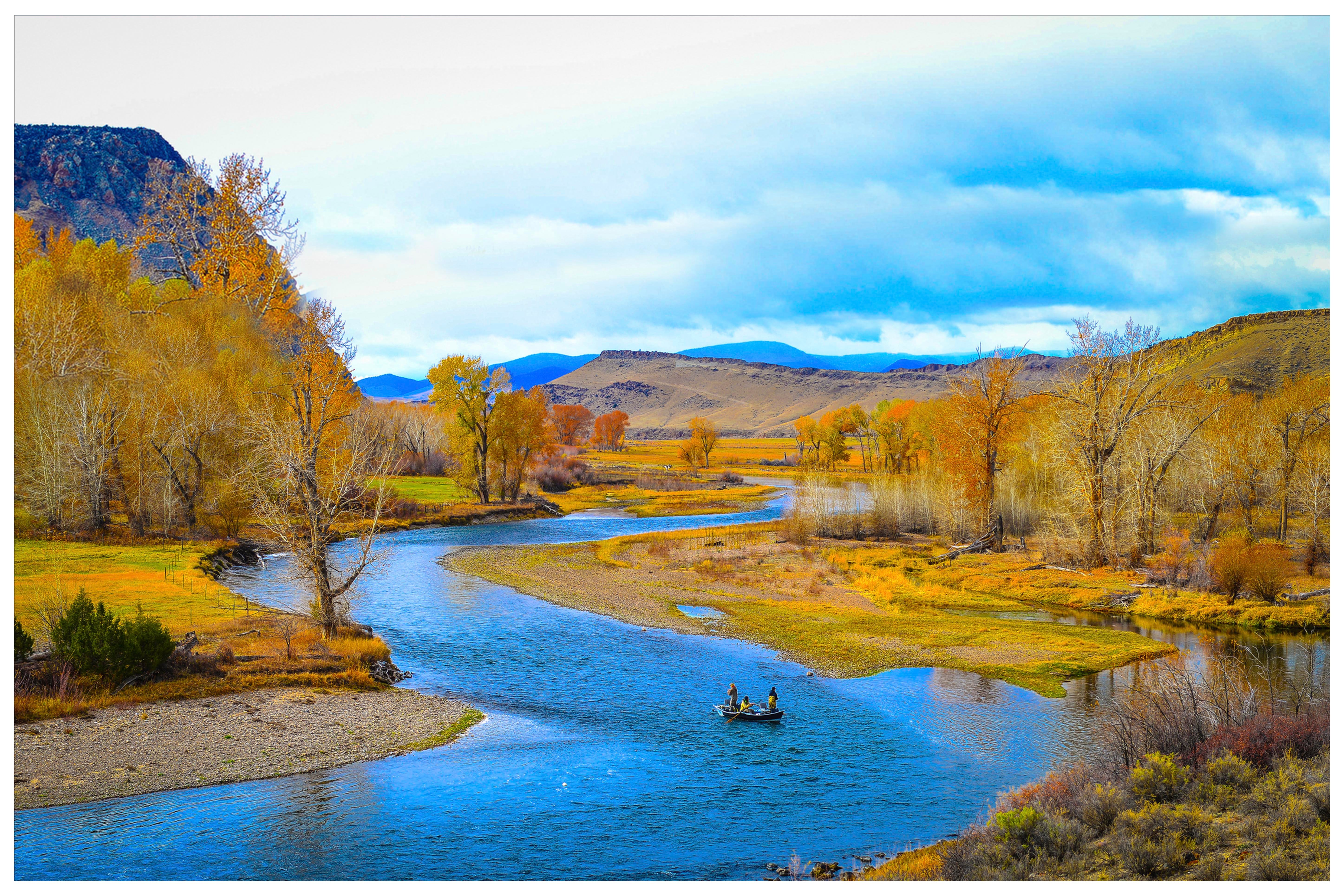 The Golden Rule
Be kind and compassionate. It's been a stressful spring for the whole world. People are ready to be outside, exploring, and enjoying the warm weather. Montana is full of friendly people and a lot of public lands, so there's plenty of room to roam. If you feel your patience running thin, stop and take in the beauty. It's so much better in person.
That's what we got. Montana is a beautiful place to visit, full of those outdoor spaces you have been missing. Please use common sense and common courtesy as you head out for the adventure you've been planning. Above all, respect the idea that no matter how comfortable you feel, someone else may not be that comfortable, and that's ok. There's enough room in Big Sky Country to answer the outdoor call and be cautious along the way.
If you enjoyed this blog, take a look at some of our other related articles: