Things to Do in Bozeman in the Spring, Part 2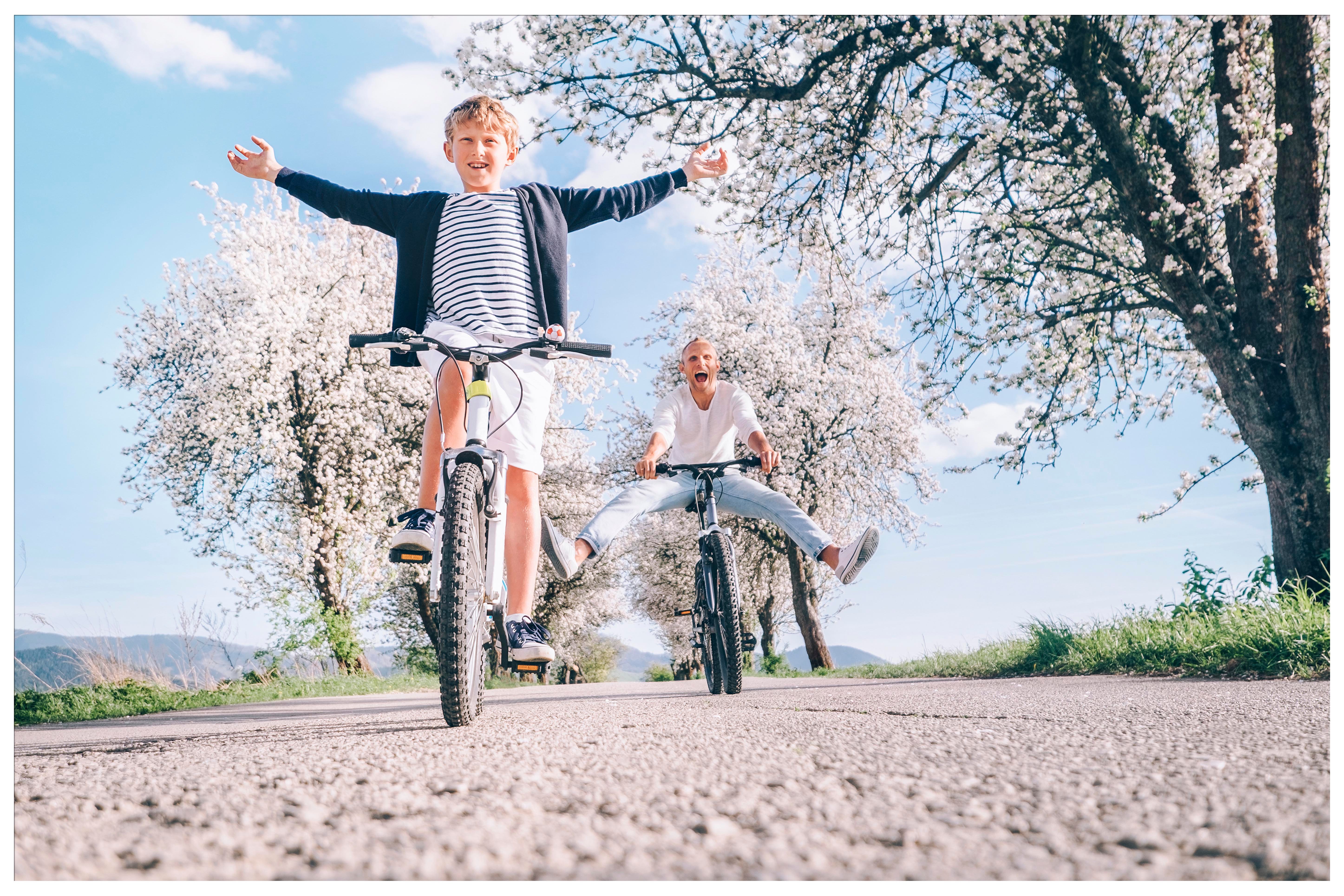 Bozeman is a mountain playground in any season, but spring brings the beauty of change, new life, and reawakening nature, not to mention trail adventures and a thawing backcountry getting primed for summer. Here are a few of our favorite things to do in Bozeman during springtime.

#findyourpark
You may have heard of the National Park Service #findyourpark campaign, and with Yellowstone right down the road from Bozeman, it's a quick and easy trip to find it. But outside of the National Parks, Montana has miles and miles of state and federal public lands to explore.

And within city limits, you'll discover the spot for a picnic, jungle gym playtime, or a quiet evening stroll. Just outside of town, miles of trails crisscross the Bridger Mountain Range, and Hyalite Reservoir is the perfect home base for a day out in nature.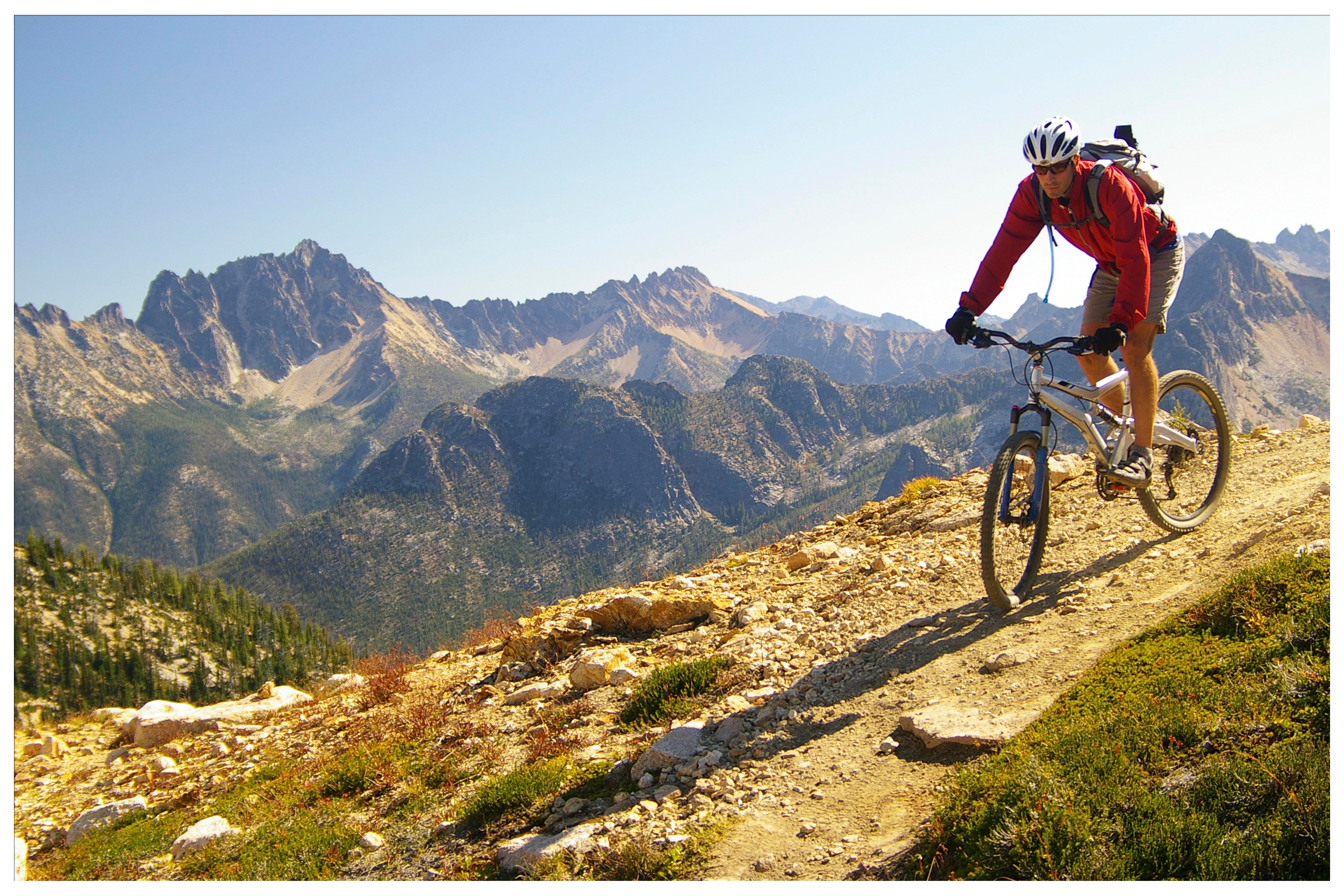 Get out the Bikes
Spring is the biking season in Bozeman. Trails nearby start to dry out for mountain biking, and the Main Street to the Mountains trail system connects each edge of town when you're moving around on two wheels.

Just outside of town, the road to Hyalite closes down to motor vehicles during April to allow the way to rest during the freeze-thaw cycle. That's good news for bicyclists and pedestrians who can enjoy having the whole road to themselves during the closure.

And out in Yellowstone, as road crews work to plow after a heavy winter, the same rules apply. Be sure to check road regulations in advance on the NPS website, and be ready for a wilderness adventure even when you're sticking to the pavement. But there's no better way to experience this bustling park than in the quiet of the slower spring season.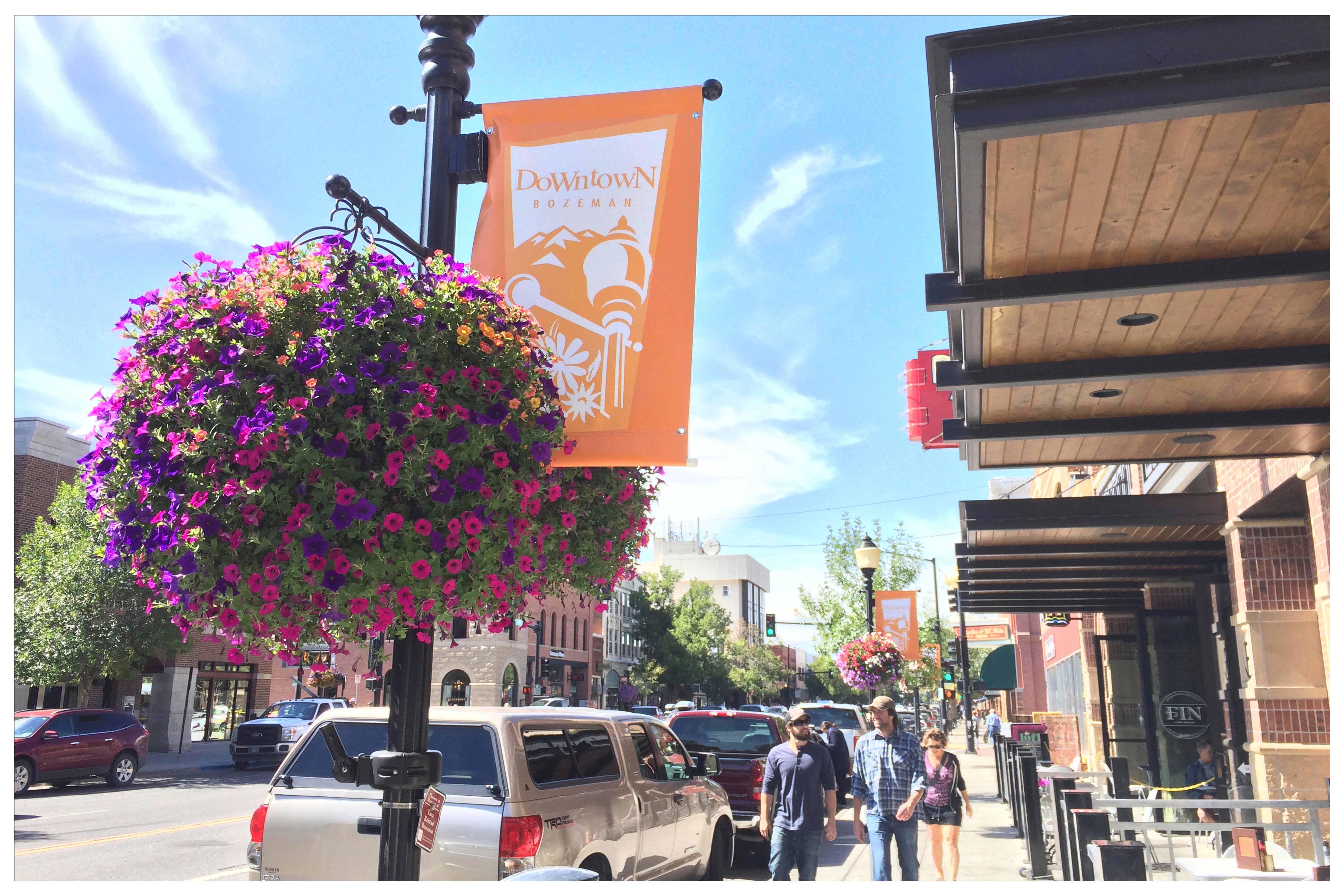 Enjoy a Walking Tour of Downtown
You don't need hiking boots to enjoy a pleasant stroll, especially when that walk connects the brewery to the coffee shop to the boutique in downtown Bozeman. This is the time for a change, after all, so change out your winter wardrobe for chic spring duds. Browse galleries and gift shops, with your next read waiting on the shelf at the town's indie bookstores.

You can stop to sip, whether your beverage of choice is a latte (hot or iced, depending on the day) or a craft brew. And there are plenty of dining options when hunger rumbles.
Weather Unexpected Weather at a Museum
As any Montanan knows, if you don't like the weather in Montana, just wait ten minutes. The same thing goes for spring but increases exponentially. That's okay, though, because the good weather is oh, so good. And when things look a little grey, there's plenty to do indoors. We recommend checking out a museum, like the Museum of the Rockies or the Gallatin History Museum to learn a little while you stay entertained.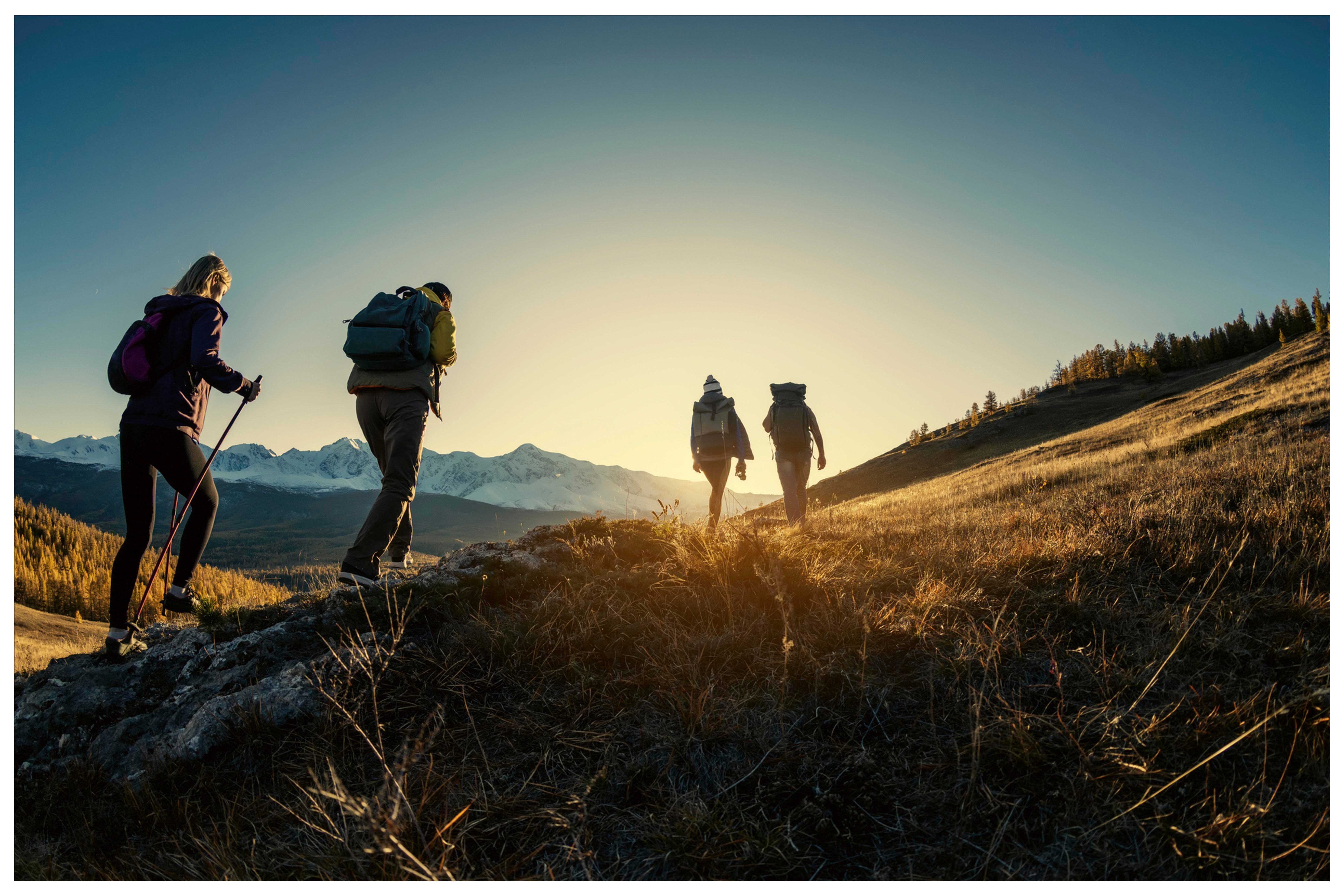 Take a Hike
Spring in Bozeman is the ideal time to get out and stretch your legs. Remember all those parks we just mentioned? Well, they make a stellar starting point for any of your hiking adventures when the weather warms.

Look for the first shoots of spring wildflowers, and keep an eye out for awakening wildlife. It's always a good idea to carry bear spray and travel with a buddy, of course. Spin in a circle and point, and you'll wind up in the direction of a mountain range worth exploring. Trails loop through National Forest, state parks, county land trusts, and private allotments to help you enjoy the great outdoors.
If you enjoyed this blog, take a look at some of our other related articles: