April Events in Bozeman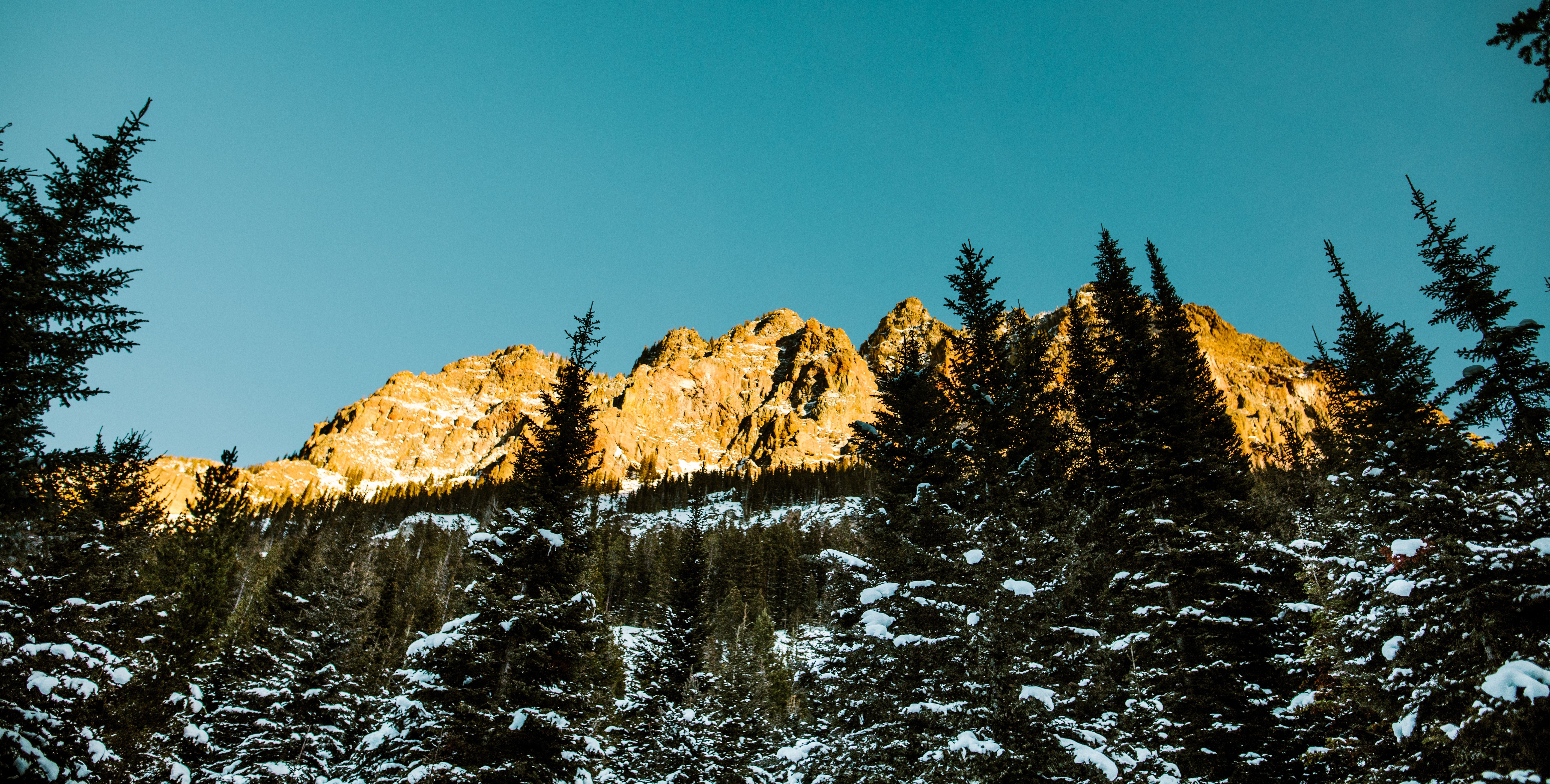 In Bozeman, the transition from winter to spring is seamless with events that help ease the inevitable spring fever. From inspiring talks and high caliber theater, to rowdy rodeos and ski hill shenanigans, April is a month to look forward to!
Early April
Each year when the snow melts in the lower elevations, Yellowstone National Park opens the roads for bicyclists. The beauty and serenity of the park is amplified when you're biking, unencumbered by autos and people. Wildlife, however, still roam the roads so keep your eye out!
April 4th at The Brick Breeden Fieldhouse
America's first year-round astronaut, Captain Scott Kelly and Russian cosmonaut Mikhail Kornienko spent a year in space conducting experiments, reconfiguring station modules and giving rare insight through live interviews and never-seen-before photos from the International Space Station. Kelly will bring stories of his space travel experiences and their relationship to discovery, leadership and perseverance. An inspirational evening is sure to ensue.
April 6th & 20th at The Emerson Cultural Center
While the market continued throughout the winter, the spring offerings begin in April. In addition to local meats, fermented foods, baked goods, honey, jams and natural body products, you'll start to see fresh greens and herbs come on the scene— perfect for lightening up your meals after a cold winter!
April 8th at Bridger Bowl
Get the last of the season's spring turns in! It's been a great winter and we suggest sending it out in style with a weekend at Bridger Bowl. Wrap it up by swapping stories, and sharing good food and libations at Jimmy B's Bar and Grill, or Faceshots, both located on the mountain.
April 11th - 14th at The Brick Breeden Fieldhouse
An annual spring event, MSU Spring Rodeo kicks off the season! Watch as college cowgirls and cowboys gather from around the region to compete. There's nothing like the thrill of a rodeo, and Bozeman turns out some fierce competition!
April 12th - 21st at The Ellen Theatre
The six time Tony award winning musical comedy, Company, plays in April at the historic Ellen Theatre. The talented local cast brings to light the challenges of modern adult relationships. The musical centers around a bachelor turning 35 and the dialogue between friends is sophisticated, honest and funny.
April 20th at Big Sky Resort
The ski season lasts a little longer at Big Sky Resort, perfect for spring skiing and of course, Pond Skim! This end-of-season tradition involves skiers and snowboarders of all ages, as they cruise down the hill and attempt to skim across ice cold ponds! Donned in costumes and ready for a good time, you'll love the spirit of the event. (Not to mention the laughs!)
April 26th & 28th at The Willson Auditorium
Tchaikovsky's monumental Russian opera portrays romance and jealousy amidst an aristocratic lifestyle. You'll be transported to sparkling ballrooms and lush country estates where the old practice of duels still existed and could be easily prompted by none other than love itself.
April 27th at The Rialto
Alan Bromwell, a winner of Comedy Works Clean Comedy Search, and Mike Hammok, winner of the Comedy Works New Faces Contest (2018), join forces for an evening of wit, charm and deep a sense of humor. Performed in the historic, and recently renovated Rialto, the atmosphere is perfect for this intimate show.
If you enjoyed this blog, take a look at some of our other related articles at Bozemancvb.com:
In our never-ending quest to keep up with all things new in Bozeman, we have been producing content for years and can't possibly update every blog when new businesses open or existing businesses close. Please reference the publish date and do your own due diligence when making plans.