Bozeman's 6 Most Popular Blogs From 2018
We've been thankful to share helpful pieces of content in addition to the overwhelming beauty of Bozeman and the surrounding area. Throughout 2018, a few blogs stood out and in case you missed them, we've put together a list of our six most popular blogs from the previous year. Continue reading to see all of our favored articles!
---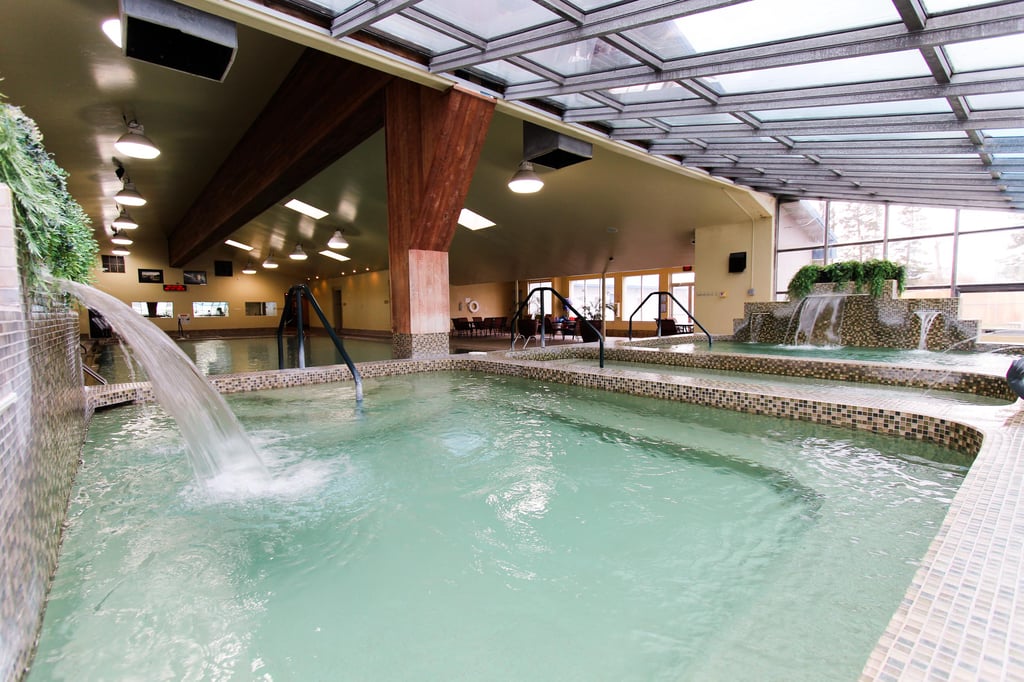 Photo credit to Bozeman Hot Springs.
Let's face it. Everyone likes to relax and enjoy a hot spring from time to time and it's unknown to many that we have some of the best hot springs in Montana. A visit to any one of the hot springs in Montana will leave you feeling relaxed and refreshed from the mineral water.
---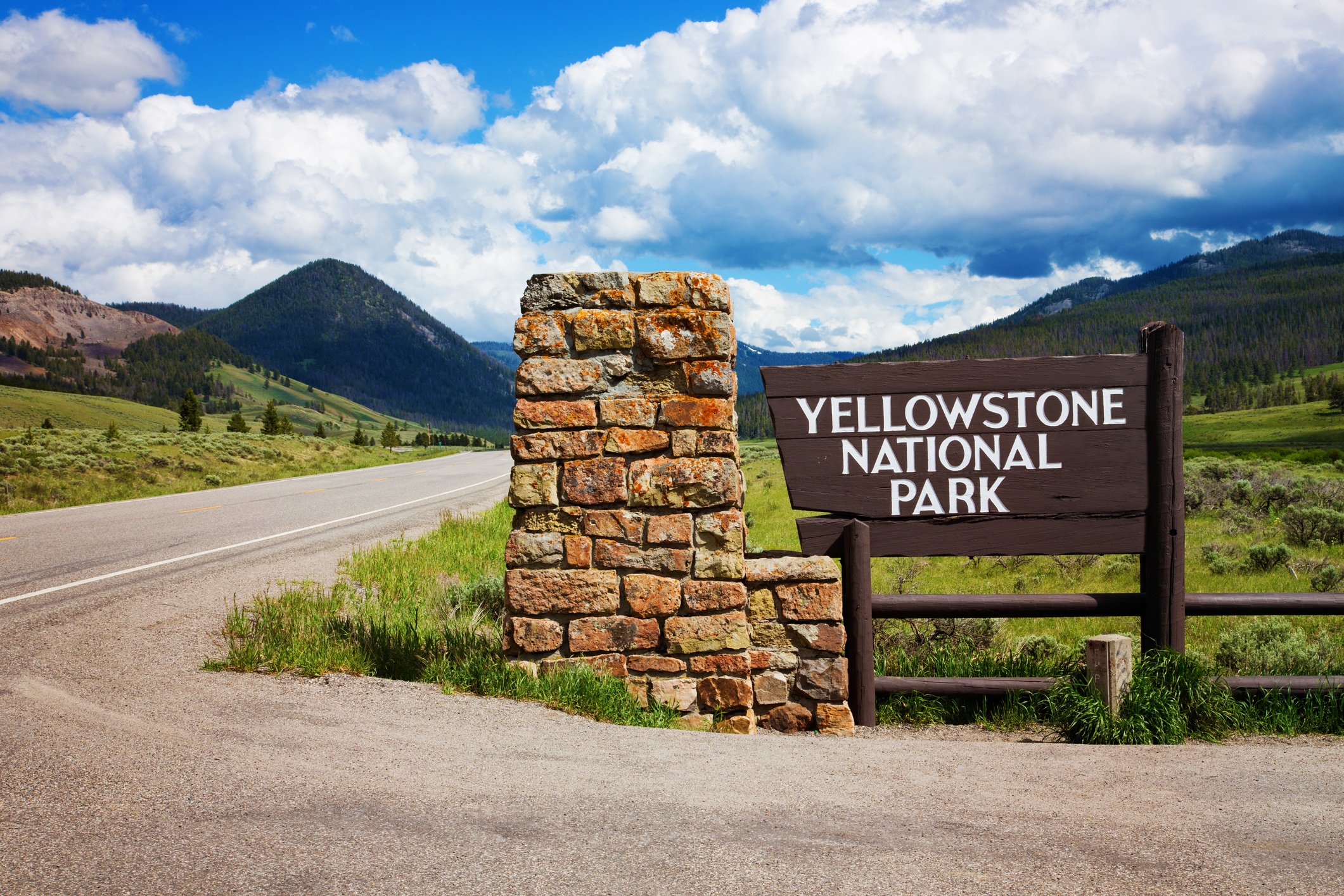 Yellowstone is big, and there is a lot of time spent driving from one attraction to the next. It is good to have a game plan for the big items you want to see and/or experience. To help you out, we've put together a list of the top 10 things to do in Yellowstone, in no particular order. So get ready to plan your perfect Yellowstone adventure!
---
Photo credit to Montana Office of Tourism.
For many visiting Yellowstone National Park, Bozeman is the natural "home base." Thanks to the town's plentiful lodging options, array of cafes and restaurants, and easy airport access, it's quite common for Yellowstone-bound visitors to stay in Bozeman and venture down into the park every day, returning to Bozeman in time for dinner, drinks and a bit of relaxation away from the press of national park tourists.
---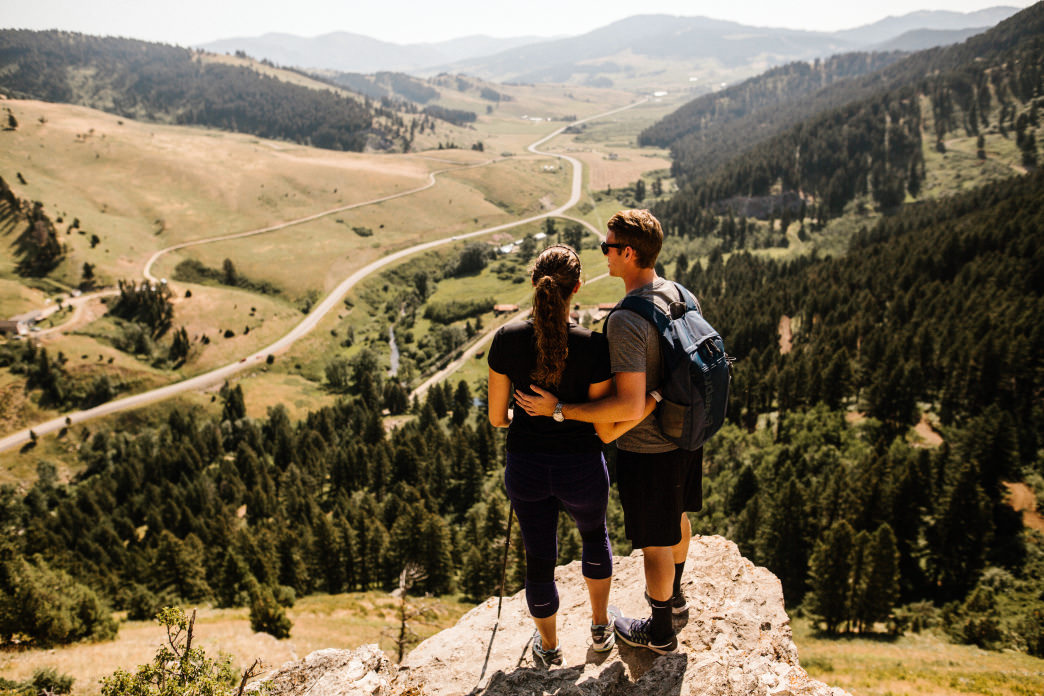 Nestled amidst craggy mountains, winding rivers, and sprawling valleys, the town of Bozeman is an outdoor-lover's paradise. Choosing the top 10 best hikes in Bozeman is tough, but you can't go wrong with any of the trails on this list.
---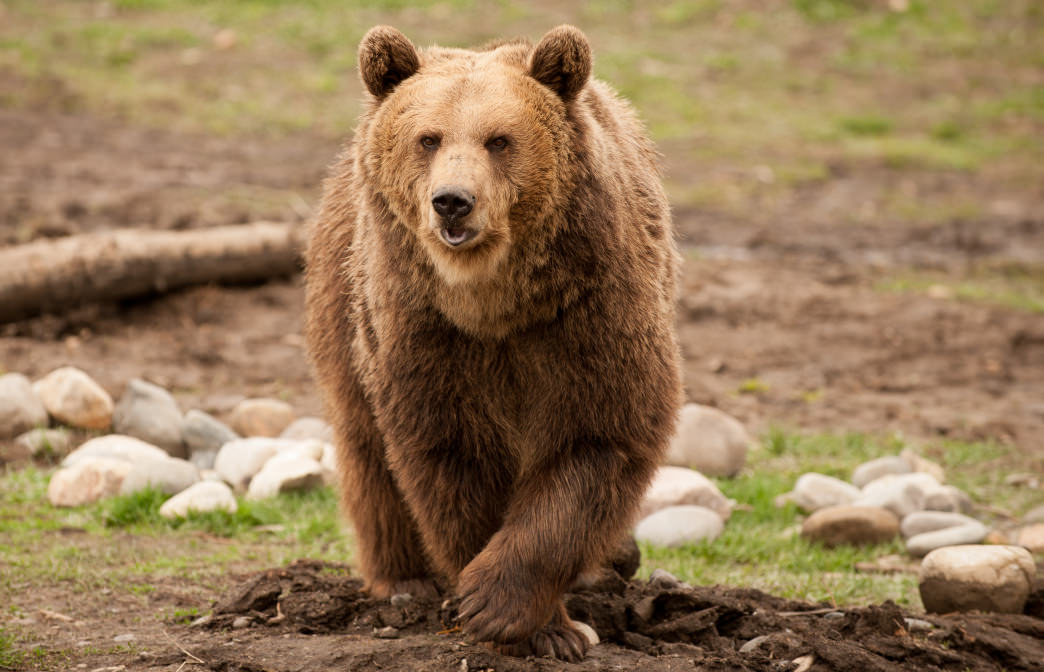 Nestled amidst the Rocky Mountains and tucked into the Gallatin Valley, Bozeman, Montana, carries the reputation of an outdoor lover's paradise—and for good reason. Thanks to the broad array of recreational opportunities, Bozeman is a year-round playground with something for everyone.
---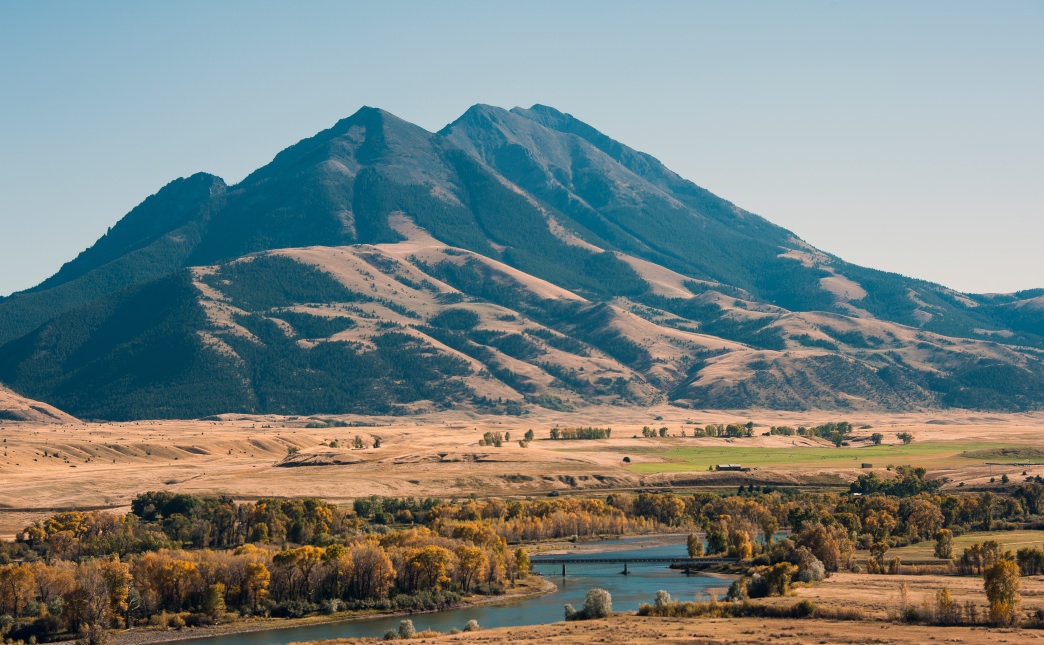 Photo credit to Montana Office of Tourism.
Bozeman is a mountaineer's hub. There's a reason the town boasts a cadre of world-class mountain athletes and a mainstream community of peak-bagging outdoor-folk. Summer talk often consists of sharing hiking beta and planning upcoming hikes driven by the question: What peak are you going after next?
---
If you enjoyed this blog, take a look at some of our other related articles at Bozemancvb.com: