Things to do in Bozeman with Kids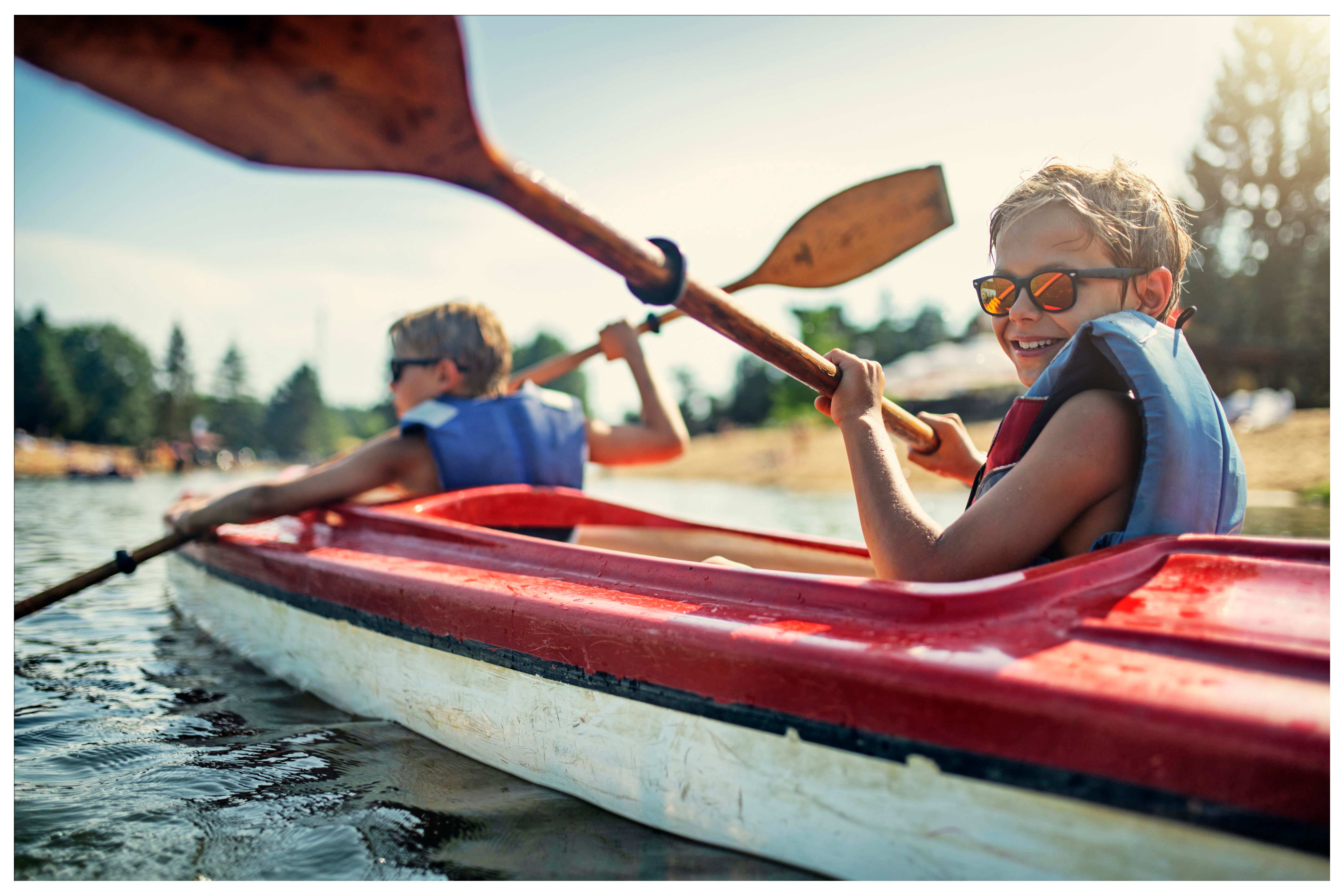 Full of young families, Bozeman has no shortage of fun things to do with kids, both inside and out! We know how hard it can be to keep the littles entertained, so we've put together a list of some of our favorite spots to fill in the time in between your big adventures.
A local favorite, the Bozeman Public Library, has an entire room dedicated to kids. There is plenty to entertain in addition to the vast selection of books full of bright colors, building blocks, and computers. If you're here in November, the annual Children's Festival of the Book is a free festival bringing in award-winning authors and illustrators to meet the kids and read from their books. The day includes presentations, workshops, crafts, book sales, and author signings.
Trampoline parks are excellent outlets to expend excess energy, and JumpTime has plenty of options for all ages. Check out the Ninja Warrior obstacle course that glows in the dark! Try your hand at Extreme Dodgeball or Slam Dunk Basketball. Jump off the Storm Castle Tower, or engage in a friendly sparring match on the Battle Beam. There's even a Toddler Zone for the tiny tykes!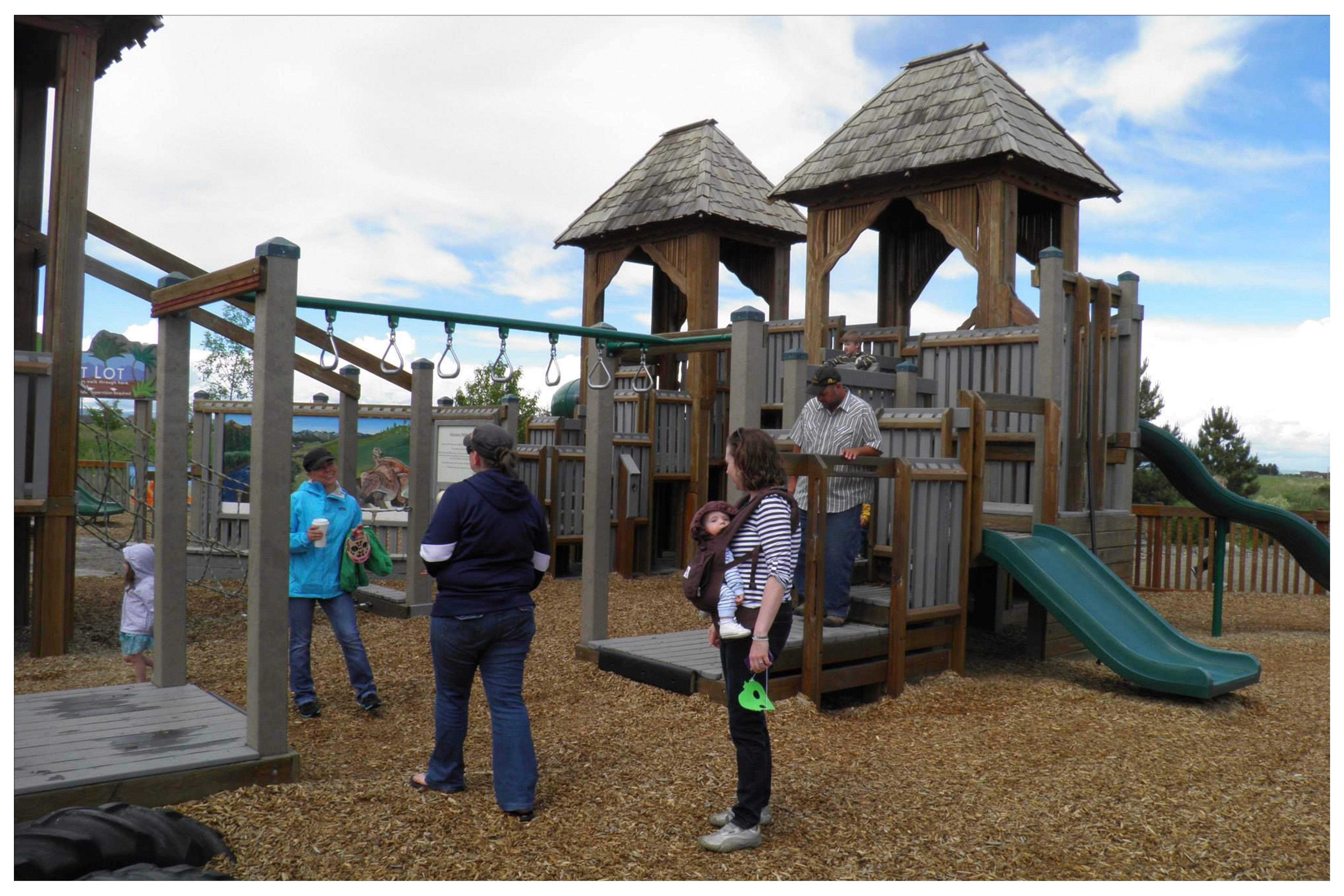 Aka, "Dinosaur Park," this public trail system includes a swimming area and beach for kids, an off-leash dog park, dinosaur playground, climbing boulders, and a sledding hill in the winter, a sledding hill! Grab a picnic; there are plenty of picnic tables and a covered pavilion for inclement weather.
A Smithsonian affiliate, Museum of the Rockies, has a massive collection of dinosaur fossils, a children's area to learn about exploring Yellowstone National Park, Taylor Planetarium, and the Tinsley House. Rotating exhibits bring a variety of science, history, and art from around the world. Be sure to stop in the gift shop; it's full of educational toys and games that the kiddos love!
Bozeman's newest, this 60-acre public park has fishing access on the river, restored wetlands, and wildlife preserve. Families love the adventure playground, picnic pavilions, amphitheater, climbing rock, and learning gardens. Story Mill Community Park might just eke out the Dinosaur park as the new favorite in town with miles of paths around the area, including an enclosed dog park.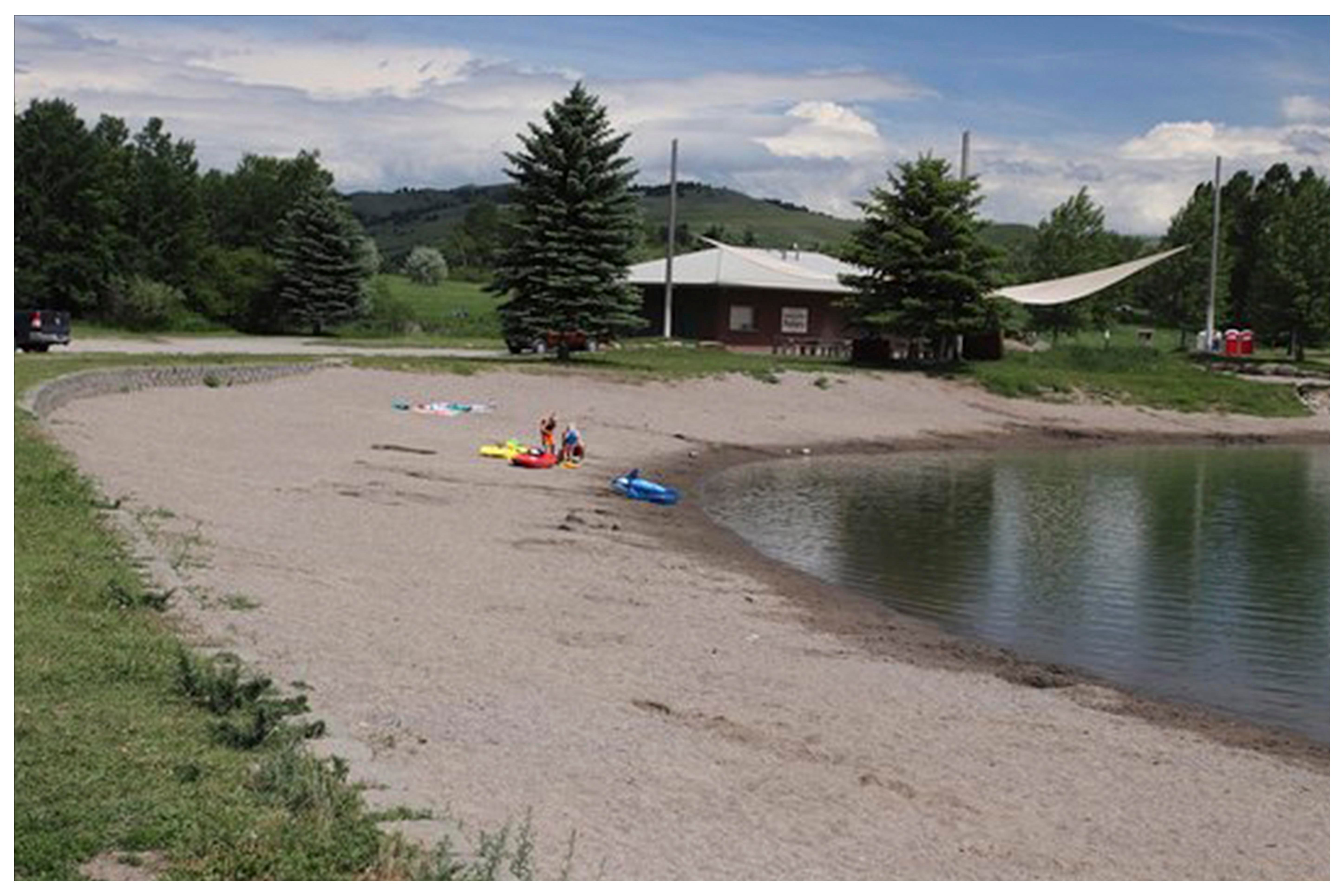 Otherwise known as Bozeman Beach, this little pond is an excellent way to spend a summer day swimming. Perfect for paddleboards, canoes, kayaks, and float tubes, you can relax on the water while staying close to shore. Glen Lake Rotary Park has a climbing boulder, volleyball net, and covered pavilions.
Newly renovated and in a new location, Montana Science Center has challenging interactive exhibits such as Building Brainstorm, hands-on architectural activities, Physics, or Rigamajig, a large-scale building kit complete with planks, wheels, pulley, nuts and bolts, and rope.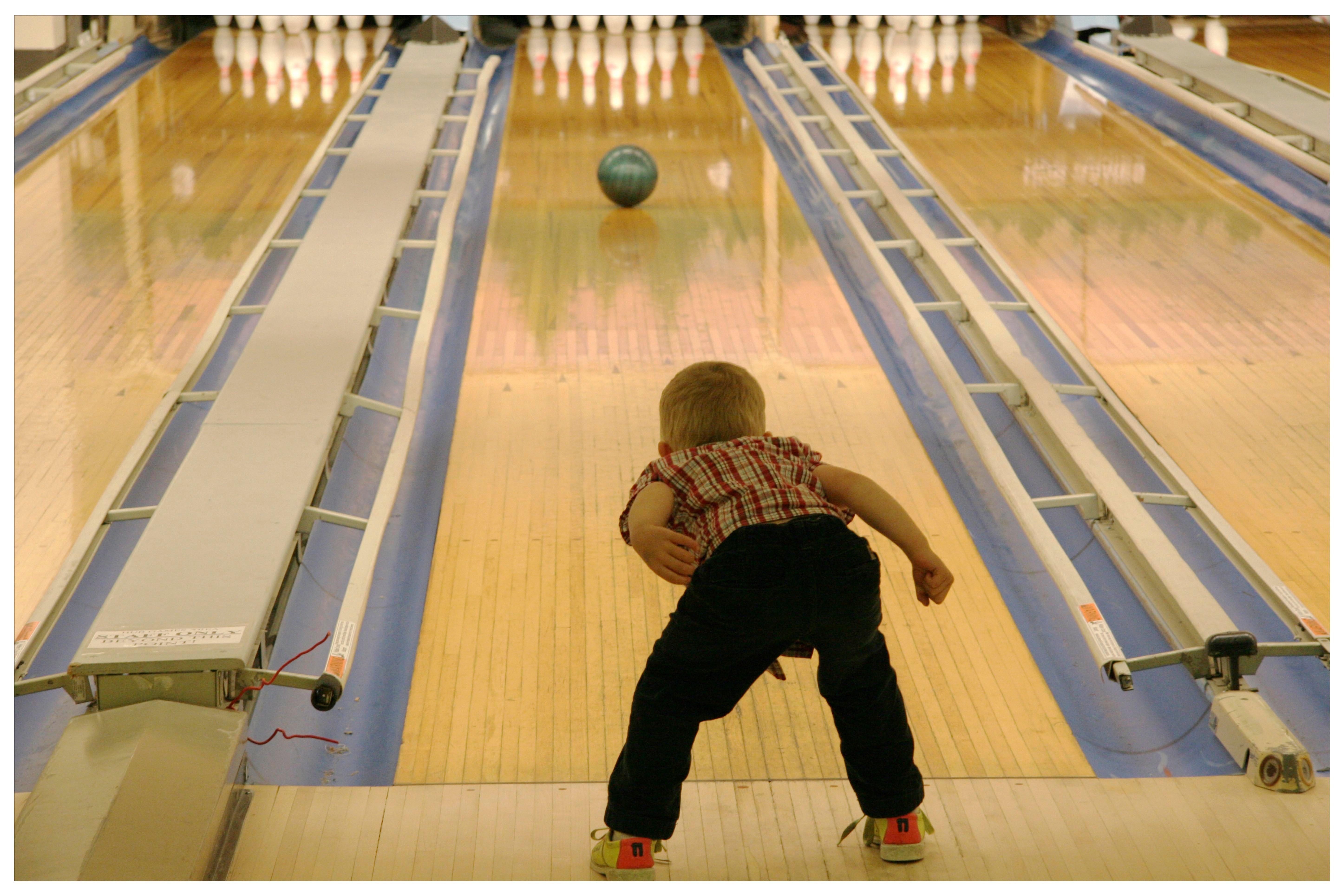 Bowling
In case it's been a while since you've gone, don't forget how much fun bowling can be! The Bozeman Bowl, a full-scale bowling alley, has bumper lanes for those just learning, plus plenty of snacks and party tables. The Strand Union Rec Center at Montana State University has a bowling alley, arcade and pool tables, and is open to the public!
Located in Gallatin Valley Mall, Bozeman's only arcade is full of games and prizes. Reloadable cards are available to make gameplay easy! Big Sky Arcadia is the place to get some big-game experience for a little time.
Toy Stores
What kid doesn't love a good toy store? Fortunately, Bozeman has two! The Great Rocky Mountain Toy Company, located on Main Street in downtown Bozeman, is full of unique toys and specialty items. Giggles, in Gallatin Valley Mall also has an extensive selection of toys for all ages.
If you enjoyed this blog, take a look at some of our other related articles: