Top 6 Cocktails We've Missed During Quarantine!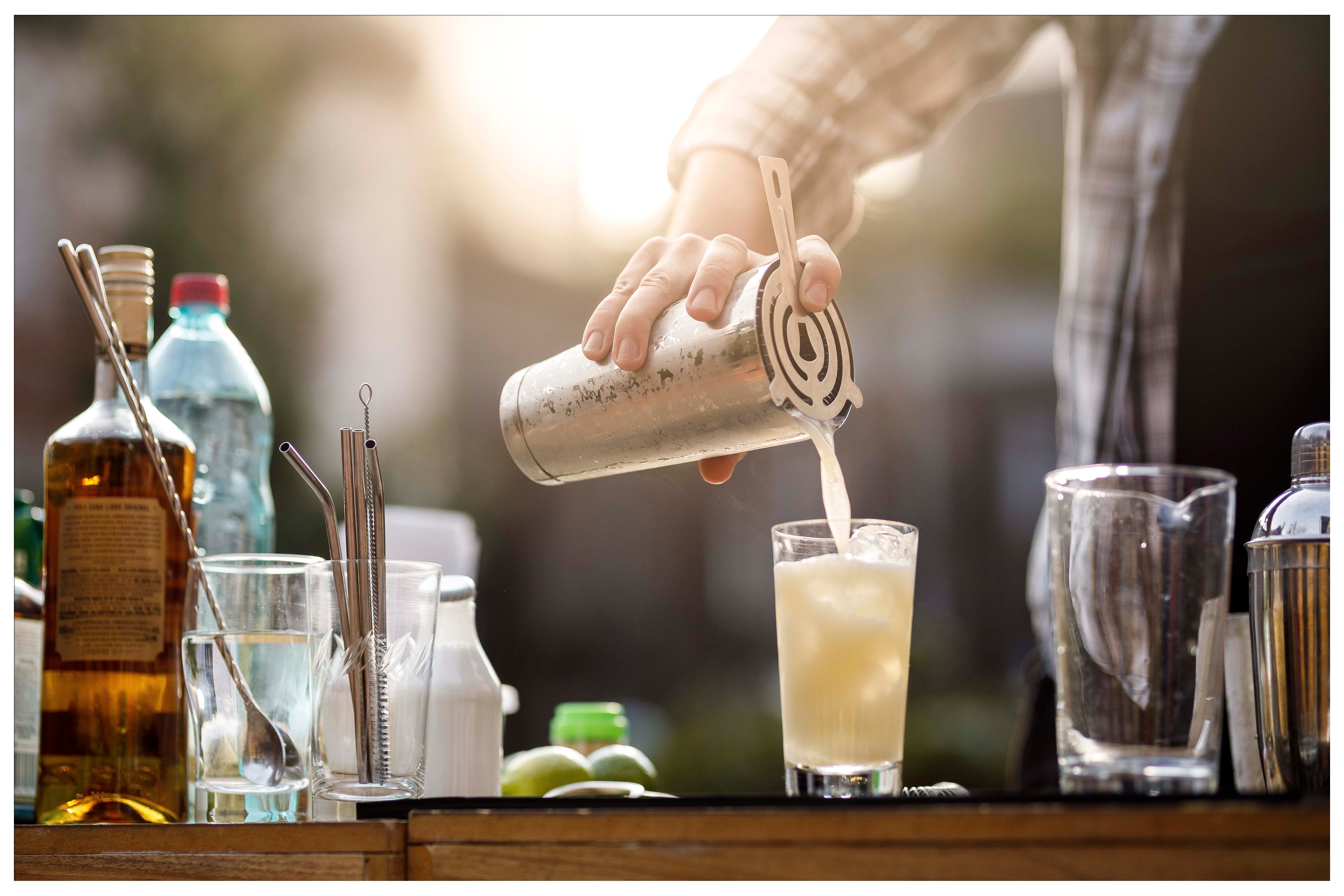 Summer arrived with the Solstice this year. The days suddenly seem long and warm. That free summer feeling is in full force, and nothing tastes better than sipping a cold cocktail in the warm sun. Restaurants and bars are at 75% capacity, so there is ample room to space yourself, and many of the establishments have outdoor decks or patios. Trust me, the lazy days of summer are here! The list is exhaustive; Bozeman is full of some serious mixologists, but here are a few of our favorites!
Cucumber Cilantro Gimlet
PLONK! has more than one signature cocktail that has stood the test of time—classic drinks, done very, very well. But it's hard not to go back to the Cucumber Cilantro Gimlet; perfectly tart and sweet and refreshing. There are two patios at PLONK! and plenty of room to spread out inside. Also recommended, the G.F.C.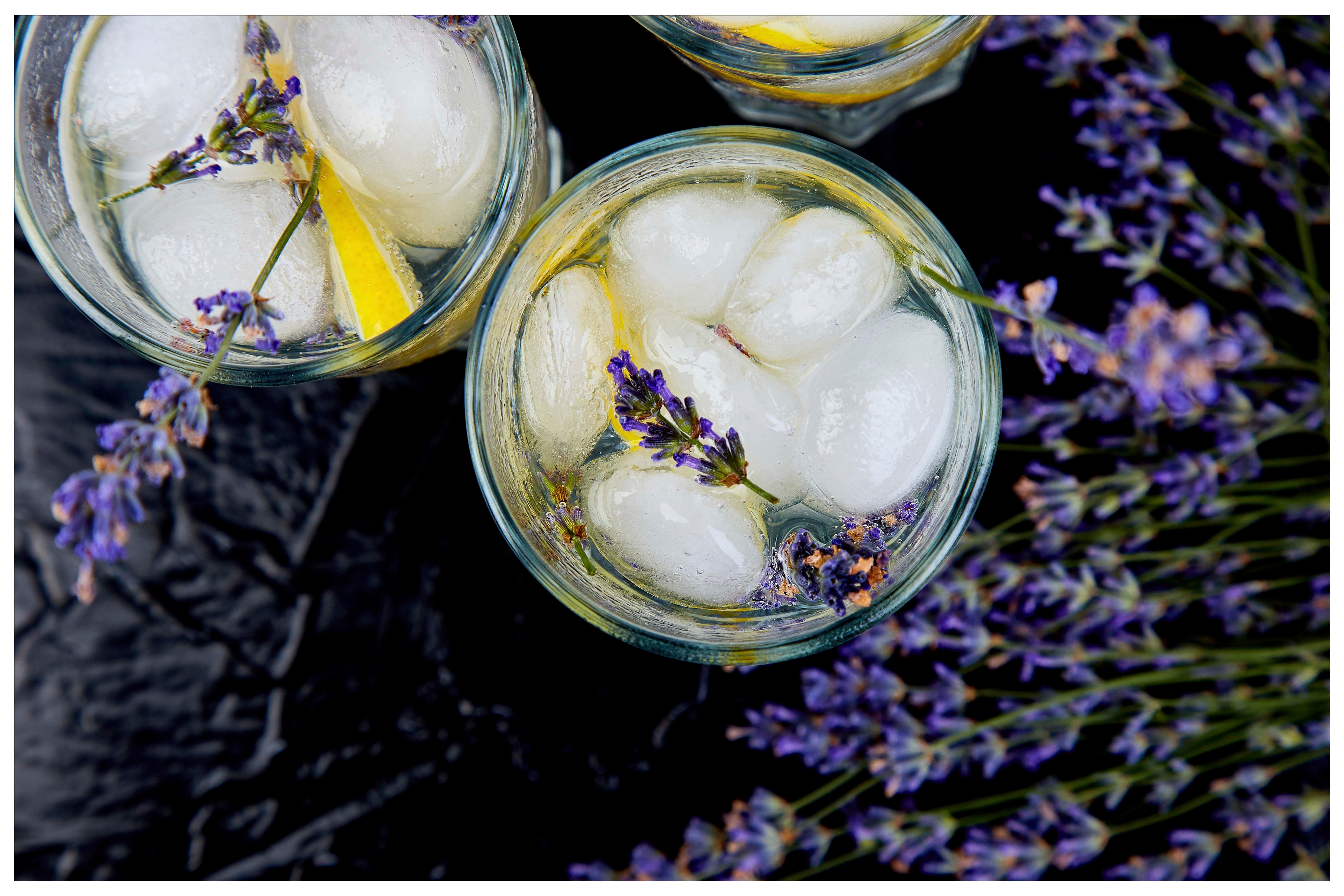 Wildrye Lavender Gin and Juice
If sippin' on gin and juice is your jam, Wildrye Distilling makes a mean one. Using their own Wildry Boss Tweed Old Tom Gin, orange, grapefruit and lavender bitters, simple syrup, and grapefruit juice. Located in the Cannery District, one of Bozeman's new hot spots for food and beverages. Also recommended, Thai Mule.
BSD Old Fashioned
This quintessential cocktail is nothing short of delightful, and Bozeman Spirits know how to do it. Using their Montana 1889 Whiskey, (named for the year Montana entered the union), they muddle Bordeaux cherries and an orange slice, then add orange and Angostura bitters. Located on Main Street, it's a perfect stop while perusing the shops. Also recommended, Huckleberry Mule.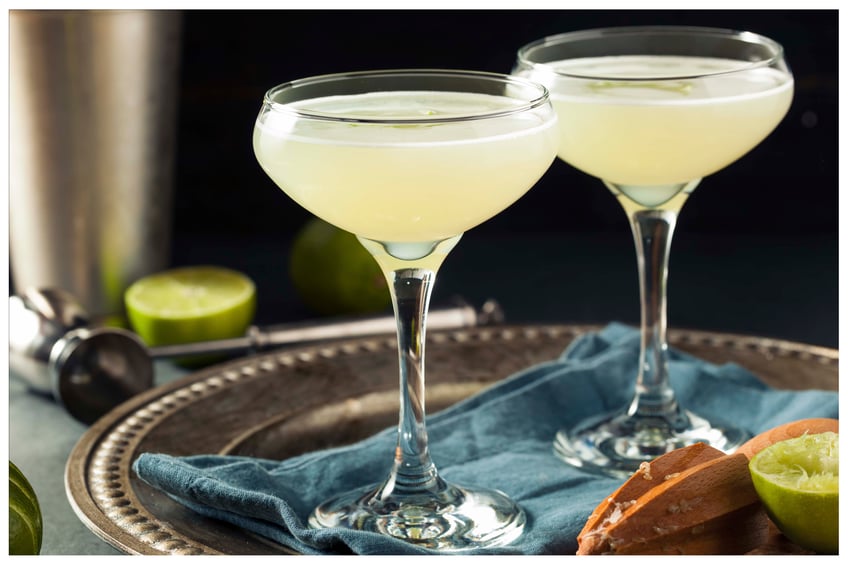 The Last Word
Speaking of a classic. If you haven't been to Devil's Toboggan, put it on your list. The vibe takes you back to what they describe as "the golden age of cocktails." The Last Word is making a comeback, and we're thrilled! Beefeater Gin, Luxardo Maraschino, lime juice, and Green Chartreuse, (although I prefer it with mezcal instead of gin.) Trust us on this one. Also recommended, VO Martini.
Cadillac Margarita
Santa Fe Reds makes a mean margarita. We like the original, made with 1800 reposado, fresh lime, orange juice, simple syrup with a Gran Gala float. You can also get a Patron Cadillac with your choice of Silver Patron: Citronage, Pineapple or Mango. Reds have a large outdoor patio, perfect for relaxing. Also recommended, Skinny Margarita.
The Don's Catamaran
Dreaming of the beach? This cocktail from The Bay Bar and Grill will take you there. Flintlock Barrel Aged Rum, almond syrup, a splash of mezcal, pineapple juice, and fresh lemon juice. Located in the Gallatin Valley Mall, The Bay provides a nice, refreshing break from the sun! Also recommended, Our Pimm's Cup.
If you enjoyed this blog, take a look at some of our other related articles: