5 Underrated Things to Do In Yellowstone National Park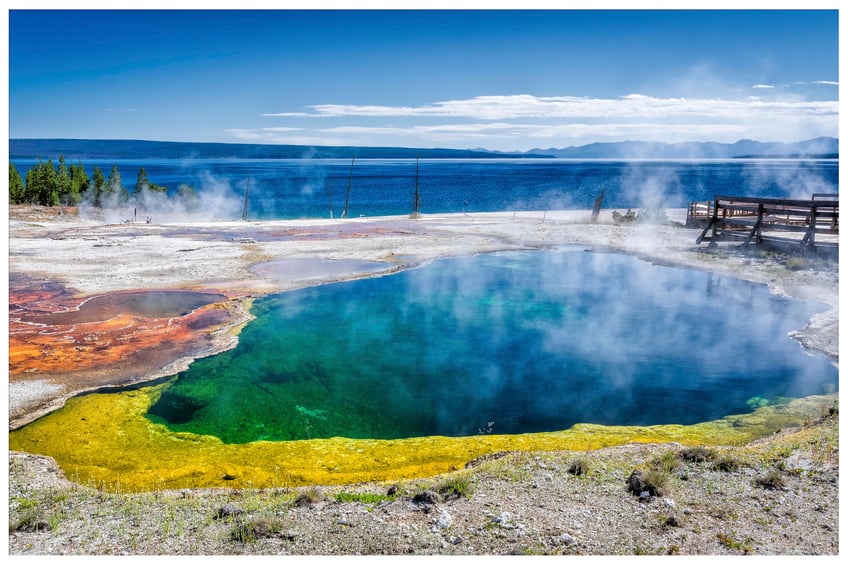 We all know of the famous sights in Yellowstone like Old Faithful, the Upper and Lower Falls, and the Grand Prismatic Spring, but what else is there to do? Maybe a better question is "What isn't there to do?" Yellowstone is full of beautiful scenery, hundreds of miles of hiking trails and plenty of things that you might overlook. Here are a few underrated things to do in Yellowstone.
Hike to Union Falls
The second-largest waterfall in the park, Union Falls drops 250 feet in dramatic fashion. This backcountry destination is one of the most popular day hikes for employees in the park. Whether you decide to spend a long day or overnight, be sure to bring your bathing suit!
There are trailheads at Grassy Lake, Fish Lake and Cave Falls. Grassy lake is the shortest, but most strenuous, with a round-trip of nearly 15 miles and one large ascent on the return.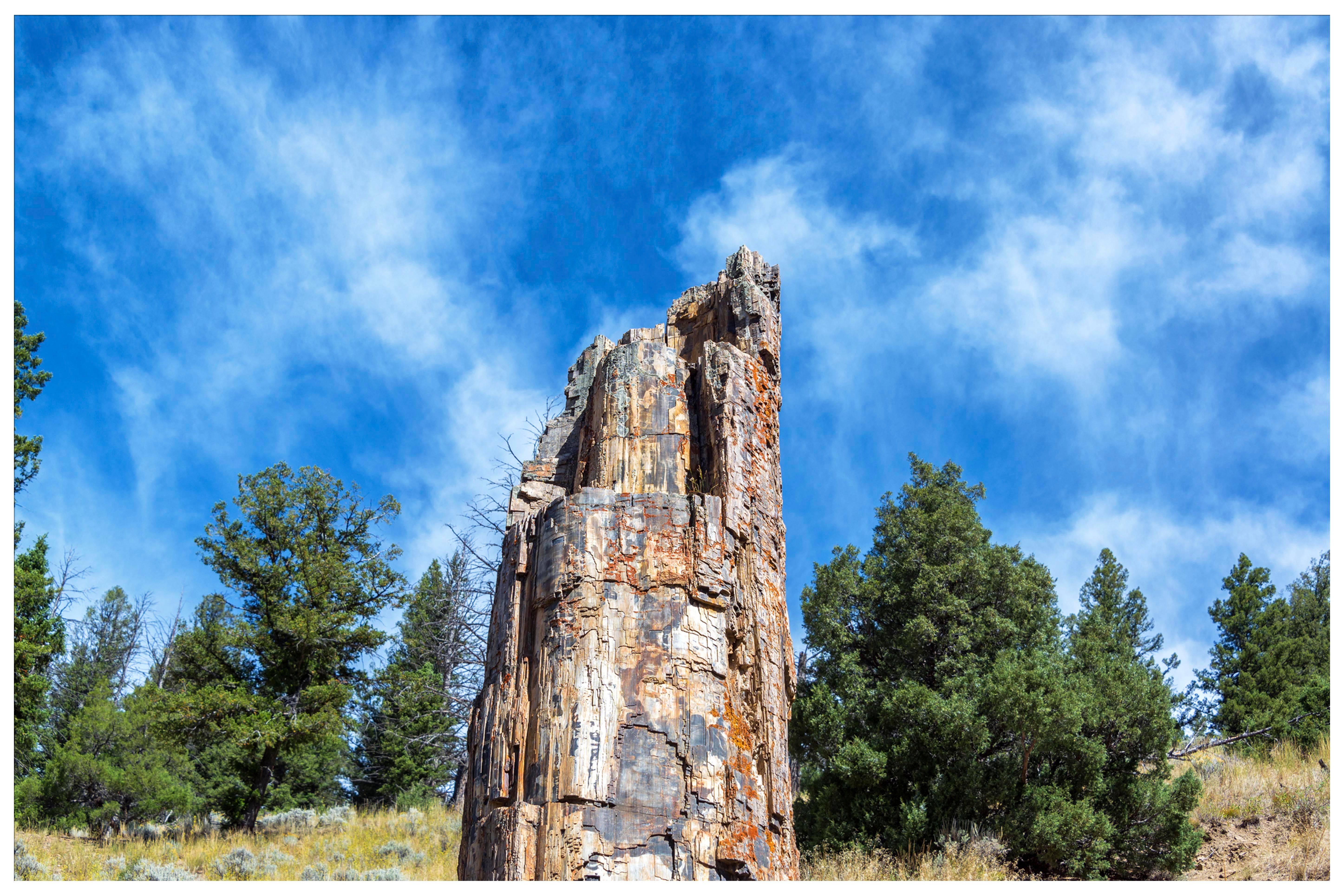 Visit The Petrified Tree
Fossils in Yellowstone tell a fascinating story of the past. Unlike the lodgepole pine that exists today, there used to be many more deciduous trees such as sequoia, maple, walnut, oak and hickory, trees that do best in a warmer, wetter climate. The Petrified Tree is a fossil of an ancient redwood.
Lost Lake Loop, 2.8 miles, 1-2 hours, moderate
The trail starts at Roosevelt Lodge climbing 300 feet to a bench where it meets Roosevelt Trail. Keep going to Lost Lake, and you'll reach the Petrified Tree parking lot. To return, the trail loops behind Tower Ranger Station and back to the lodge.
View West Thumb Geysers
Located along the shore of Yellowstone Lake, this area was a crossroads for Native Americans, trappers, and explorers and served as a campsite location for presidents.
Although one of the smallest geyser basins, it's the most scenic and has it all: hot springs, pools, mud pots, fumaroles and lakeshore geysers.
This is backcountry, so bring rain gear, extra food, plenty of water and bear spray.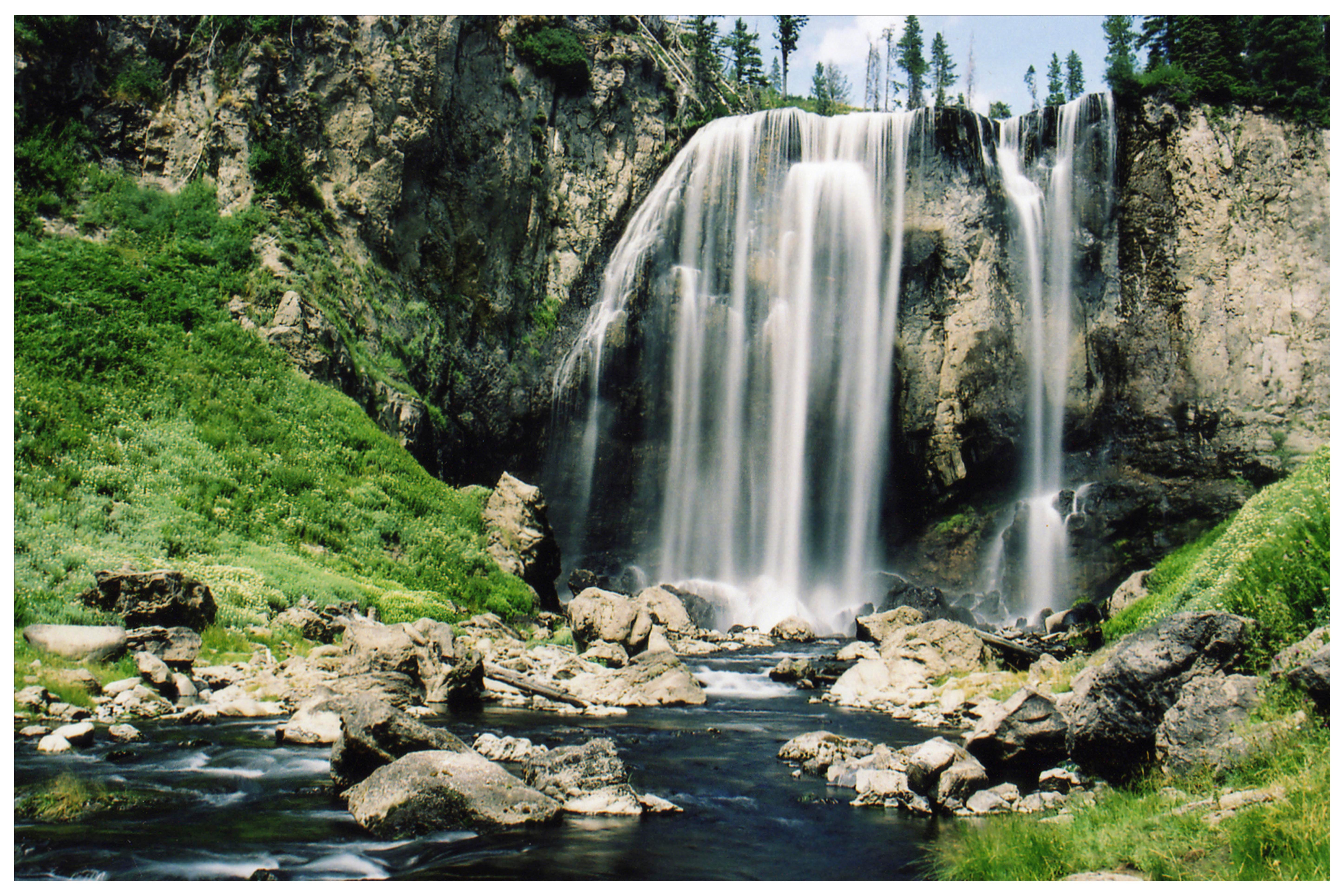 Soak in Hot Springs at Dunanda Falls and Ferris Fork
While most of Yellowstone's hot pots are off limits due to the extreme temperature and sensitive microscopic life, Dunanda Falls and Ferris Falls merge with creek water cooling them to the point where the National Park Service approves of soaking. With multiple soaker-made pots and designated camping spots, it's a great overnight camp spot. Word to the wise, bring bear and bug spray. Lots of bug spray.
The trail is accessed from Ashton, ID, where you drive 26 miles on a dirt road to Bechler Trailhead. From there, it's a 15 mile walk along the Bechler River to Ferris Fork.
Read what BACKPACKER Magazine has to say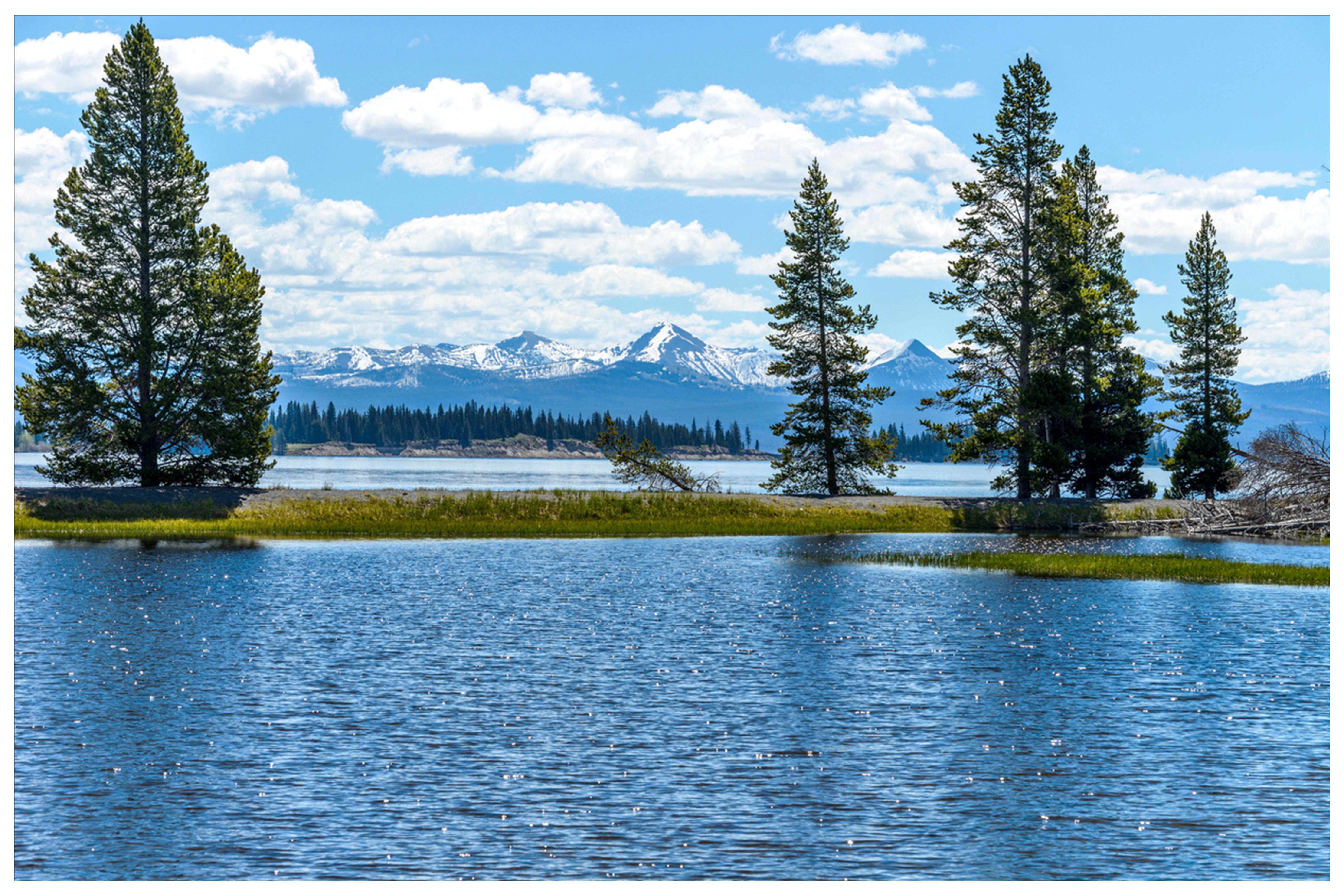 Fishing in the Southeast Corner
One of the most remote areas in the continental US, this part of the park is mainly accessed by foot trail or boat. Eagle Peak, the highest point in the park at 11,358 feet, resides here. You'll also find Yellowstone Lake, the largest natural freshwater lake in the United States above 7,000 feet in altitude, and the headwaters for the Yellowstone River, the longest undammed river in the US.
This area also has largest concentration of grizzly bears in the Lower 48, along with elk, moose, wolves and wolverines.
The main attraction for fly fishers is the cutthroat, the only trout native to Yellowstone National Park.
If you enjoyed this blog, take a look at some of our other related articles: