Why Fall is the Best Time for a Weekend Getaway to Bozeman
Fall is exquisite in Bozeman. If we're lucky, the frost stays at bay, the trees keep their leaves, and we have a long, colorful season to soak up the last of the warm weather before winter. Plus, there are generally fewer tourists in town, making for a relaxed vibe with uncrowded trails, little wait for restaurants and other attractions. It's the perfect time for a weekend getaway!
As the fastest-growing micropolitan area in the nation, Bozeman is flourishing with new restaurants, shopping, and entertainment popping up in every nook of town, bringing an urban vibe to what was once a quiet cowboy town. Here's what we love about fall in Bozeman.
Concerts, Football Games and More
The Elm, a state-of-the-art music venue, opens its doors this fall, debuting with a line-up of national favorites and rising new voices. The 1,100 person venue's inaugural season has 14 fantastic concerts on the books, including everything from singer-songwriter Todd Snider to local tribute band Pinky and the Floyd. Located in the newly renovated Midtown area, you'll find boutique hotels, delicious restaurants, and friendly taverns, all within walking distance.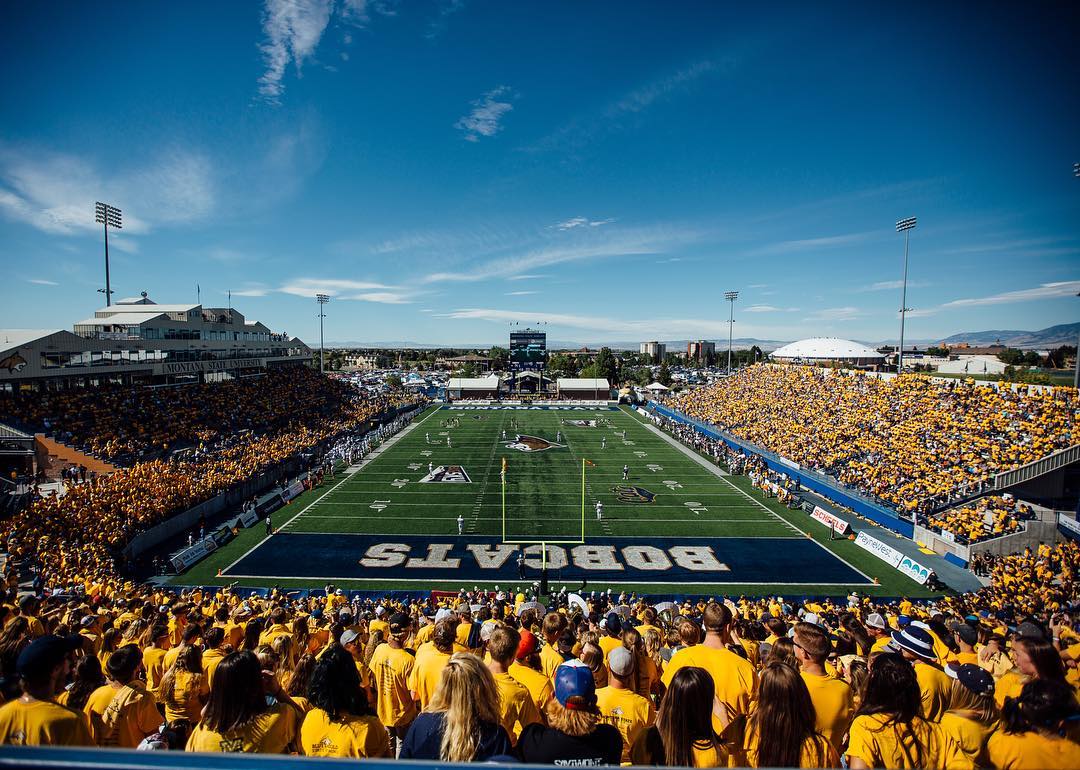 Sports fans can enjoy Montana State University's Bobcat Football games (don't miss the tailgate parties beforehand!). If you are here during homecoming, or the rivalry Cat vs. Griz games (Montana State vs. the University of Montana), be sure to get your tickets early — they sell out quickly!
Ideal Weather for Outdoor Exploration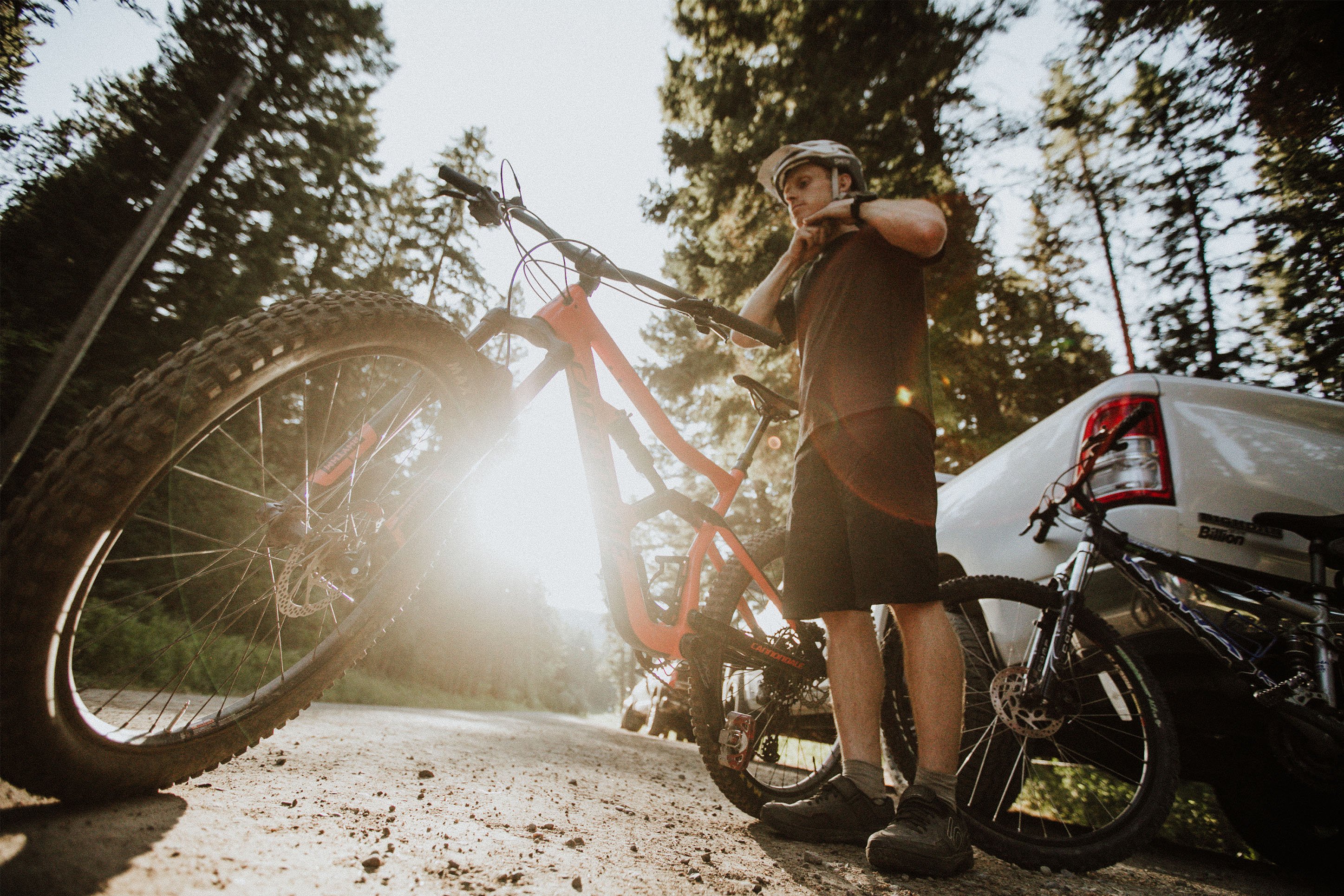 Cooler temperatures are perfect for getting outside. Hiking is gorgeous this time of year, particularly in areas like South Cottonwood or Bozeman Creek trails when the trees turn. Mountain bikers enjoy having fewer people on the trails as the summer crowds disperse. For anglers, fall fishing can be great. The cool water and spawning season make the brown trout population active! And, of course, it's hunting season for those who enjoy big game hunting.
Yellowstone is Spectacular in Fall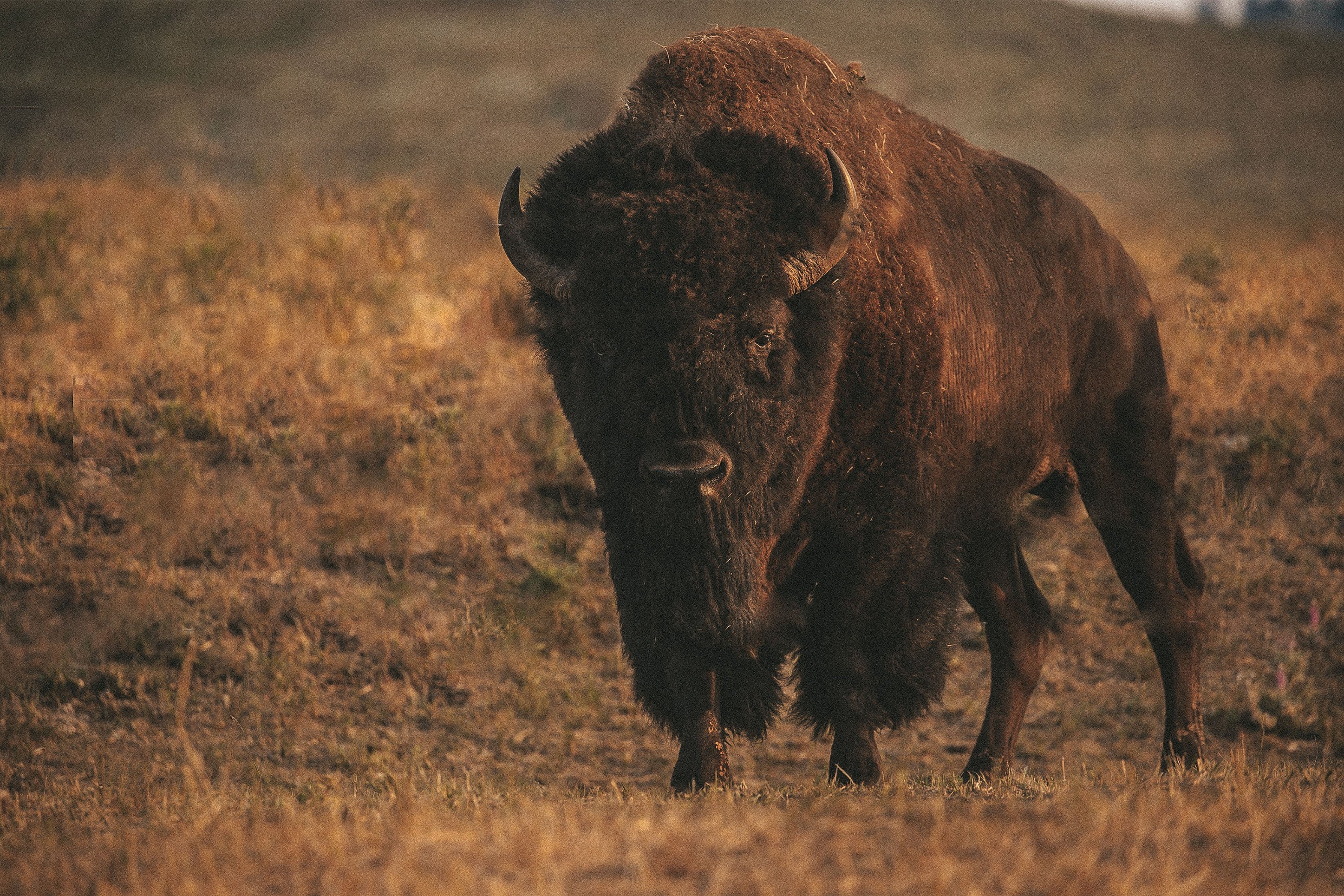 Speaking of wildlife, fall is also the rut (mating season) for bison and elk. It's an exciting time to visit Yellowstone National Park as big bulls battle one another over the females. Bears are also active this time of year, gearing up for their long winter nap. Plus, Yellowstone is less crowded in the fall, making it an excellent time to explore. When the road closes in early November, there are a couple of weeks before it snows when you can bike in the park without worrying about cars. It's a fantastic experience.
Scenic Drives and Day Trips
Scenic drives around Bozeman are stunning in the fall. Gallatin Canyon, Paradise Valley, and Bridger Canyon are all gorgeous when the leaves turn. So, make a day of it and explore nearby towns such as Big Sky, Livingston, and West Yellowstone. You'll find some great restaurants and shopping, so build time into your itinerary to relax.
Gallatin Valley Botanical at Rocky Creek Farms has you-pick berries and apples, apple pressing, and a fall festival with hayrides and a pumpkin patch. Watch their schedule for farm dinners or shop their Farm Stand for fresh vegetables and flowers.
If you enjoy hot springs, there are several options nearby: Bozeman Hot Springs, just outside of town, Norris Hot Springs, a short thirty-minute drive, or Chico Hot Springs and Yellowstone Hot Springs, both in Paradise Valley.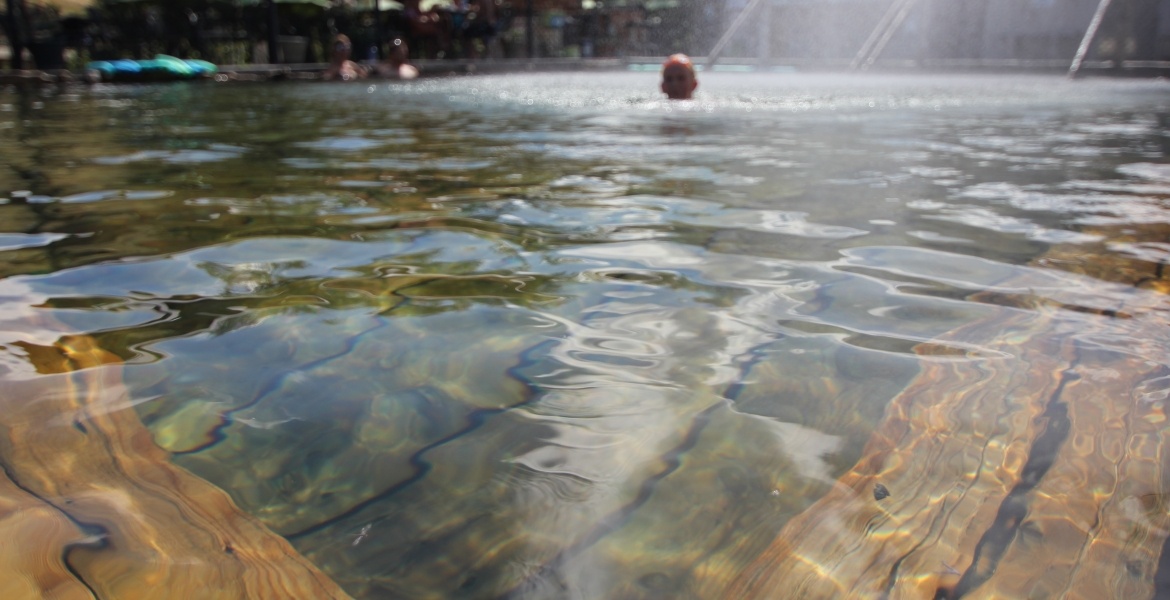 Hotels Are More Affordable
Bozeman hotels range from national name brands to locally owned boutiques in a variety of locations. In the fall, just beyond peak tourism season, hotel prices drop, making it a great time to visit Bozeman on a budget. From family-friendly like the C'Mon Inn or the Lewis and Clark Motel to swanky stays like RSVP, perfect for a couple or a ladies' getaway. The Residence Inn by Marriott is the latest one to open its doors, with another downtown hotel set to open soon. Check out our Stay page to find the perfect lodging for your fall trip!
Explore the rest of the Bozeman Travel Blog for more trip ideas, or download our Travel Guide below.
If you enjoyed this blog, take a look at some of our other related articles at Bozemancvb.com.