10 Amazing Instagram Photos of Yellowstone National Park in the Summer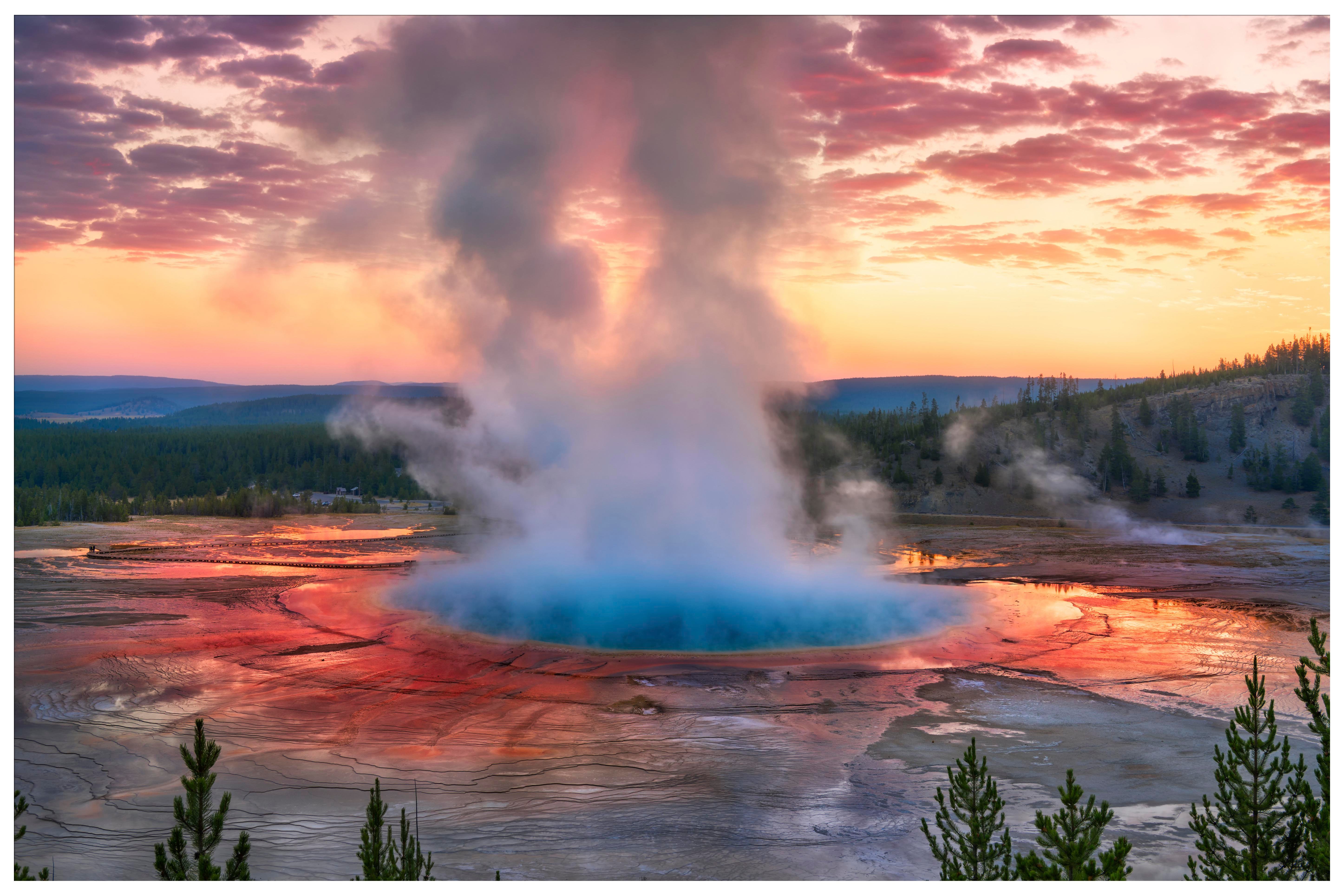 Yellowstone National Park is a beautiful summer destination for families, friends, and outdoor adventurers. When the sun is out and the kids are out for summer vacation, it is a center for breathtaking views and surprise animal sightings. There is enough to see to fill numbers of trips, countless hikes and years of memories. Check out these posts to inspire your next trip to the park and whet your appetite for a new stunning adventure.
Where the Buffalo Roam
What's the Story, Morning Glory?
Hidden Hot Springs
ACtual Yellow Stones
Serenity Now
Into the Blue
Bear Stare
Blowing off Some Steam
All the colors of nature
ready for another day?
A trip to Yellowstone in the summer can build memories that will last a lifetime. Come find your own instagrammable views, breath-taking colors, and animal action shots in this magical place.
If you enjoyed this blog, take a look at some of our other related articles: