5 Underrated Restaurants You Need to Try in Bozeman
Dining in Bozeman is delightful, and the culinary treasures keep evolving. This mountain town is quickly becoming known for having the best food scene in Montana. Chefs worldwide are bringing diverse, fresh, and creative ideas to the table (quite literally). While it's easy to find excellent choices in all of Bozeman's shopping districts, there are also some great restaurants off the beaten path that warrant your attention. Some of our favorite eateries are underrated but well worth seeking out.
With native Thai owners, Rice brings authentic Thai flavors to Bozeman. Its menu includes nine choices of curries, plus noodles, fried rice, small plates, and terrific lunch combination specials. There are two locations in Bozeman, downtown and off N. 19th Ave, along with locations in Belgrade, Livingston, and Missoula.
Chef Cory Dragone combines his culinary mastery with his Italian heritage to create authentic Italian cuisine. The ricotta is house-made each day, along with fresh pasta and pastries. The menu has both timeless classics and seasonal specials, using locally sourced food whenever possible. Blacksmith features Piedmontese Beef in dishes such as Gnocchi & Piedmontese Beef Cheek Ragu, with house-made ricotta gnocchi, braised beef cheeks, greens, tomato sugo, and parmesan Reggiano.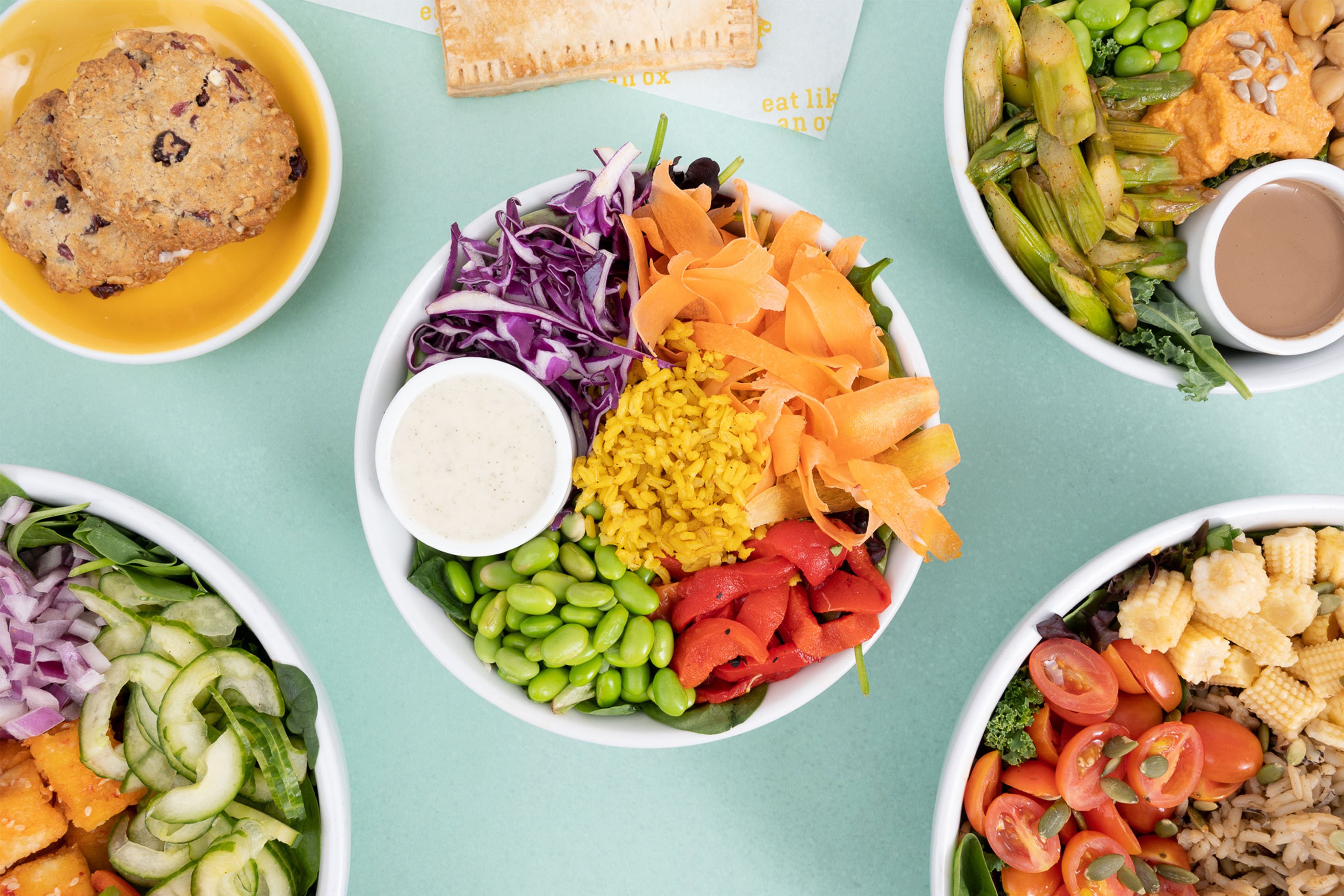 Farmacy serves up fresh green and grain bowls topped with fresh ingredients for those who love plant-based food. This fast-casual restaurant starts with a base, and then you pick your toppings (think Chipotle, but vegan and full of fresh veggies). Choose from hot and cold options, locally sourced when possible. At Farmacy, they believe in filling up on the good stuff, like whole foods. They also offer coffee, drinks, and grab-and-go options.
If you're a lover of soups, salads, and sandwiches, Biankinis is the place to go. Choose from one of their specialty sandwiches, rotating soup selections, or build your own salad with thirty toppings and nine dressings to choose from. Everything, including the dressings, is made in-house, and the soups are out of this world. If you're in a hurry, check out the frozen soup selection; there are so many it's hard to choose!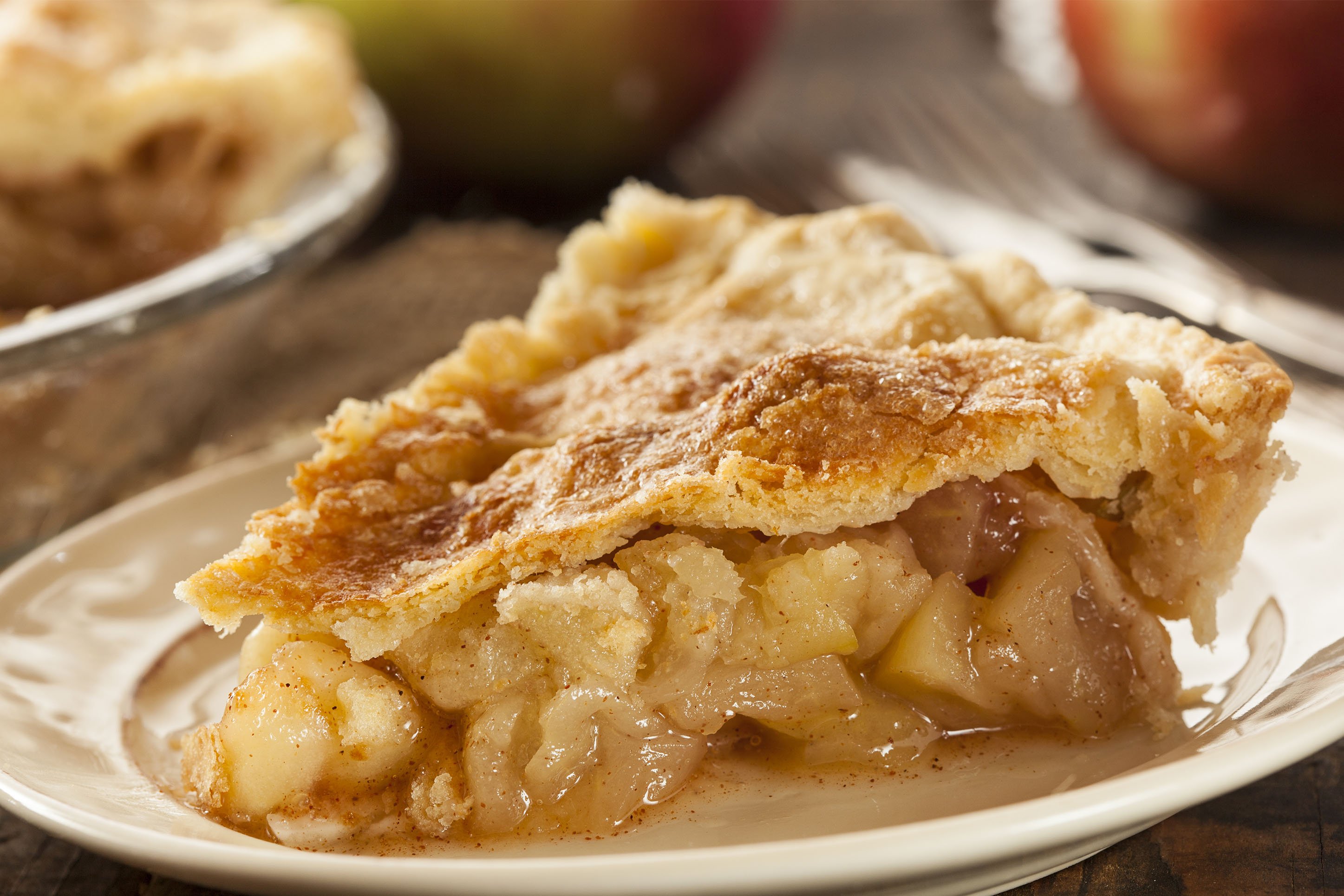 Serving traditional breakfast, lunches, and dinner, Kountry Korner Café brings together the intimate vibe of an old-school diner, with delicious food including homemade pies and roasted chicken they are known for. Watch for their special events such as Mardi Gras dinner, and live music. Watch for owner Betty Nason, a pillar in this community and known to peruse the restaurant, making everyone feel at home.
While the food scene is fit for a city three times the size of Bozeman, there continue to be new restaurants opening, so watch our restaurant page for more options.
If you enjoyed this blog, take a look at some of our other related articles: