The Benefits of Going with a Guide in Bozeman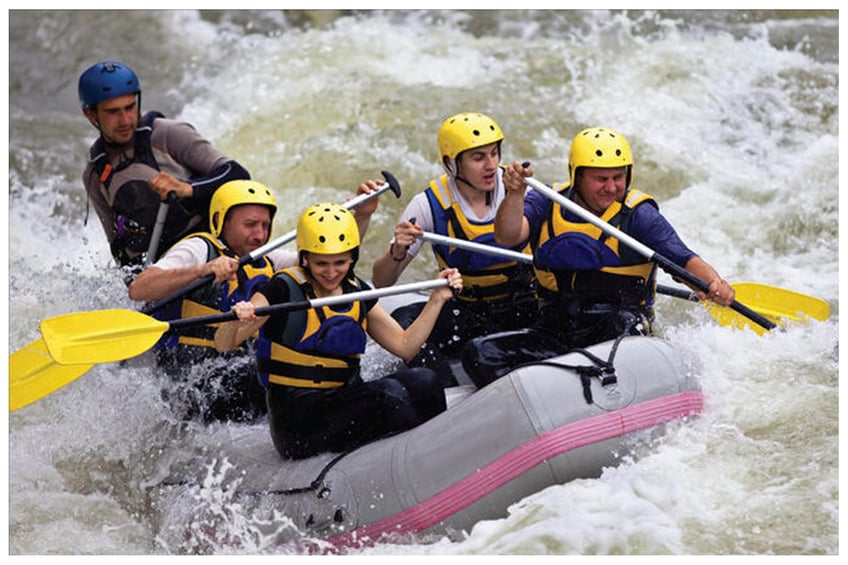 Exploring Bozeman's great outdoors can feel larger than life. Breathtaking scenery, adrenaline-pumping adventure, and the calming, serene effects of nature. Experiences range from simple to extreme; short day trips to multi-day, backcountry excursions. And whether you are new to the sport, or a seasoned participant, there are advantages to hiring an outfitter and going with a guide.
For those unfamiliar, an outfitter is a licensed business that employs guides to take visitors to do things such as snowmobiling, skiing, fishing, hunting, ATV riding, whitewater rafting, horseback riding, wildlife viewing, photography, and exploring Yellowstone National Park. While you might already participate in these activities wherever you live, visiting somewhere new can bring additional challenges. A guide can alleviate these and provide an added level of richness to the trip. Here's why you might consider going with a guide when you come to visit Bozeman, Montana.
Efficiency
The sky isn't the only thing that's big in these parts. There's a lot of land to cover and knowing where to go is essential. While there are plenty of easy-to-get-to and well-known areas, getting off the beaten path takes you to places most people can only imagine. But it takes experience to know where these places are, how to get there, and how long the trip will take. Exploring on your own is fabulous, but if your time is limited, a guide can make the most of it. Plus, some outfitters will even provide transportation to destinations, which can save you an unforgiving trip on a dirt road in a rental car.
Knowledge
Even if you are adept in your sport, there is always more to know. Fishing is a good example. Even the most experienced anglers need to learn to read the water, match the hatch, and understand the seasons. Local guides are a wealth of knowledge when it comes to conditions and timing. Same with hunting and wildlife viewing — you are more likely to have success with someone who is continuously monitoring the area. If you're exploring Yellowstone, having a guide opens up a whole new world. There is much more to Yellowstone than meets the eye; a guide can teach you a broad range of things from butterfly migrations to geological formations.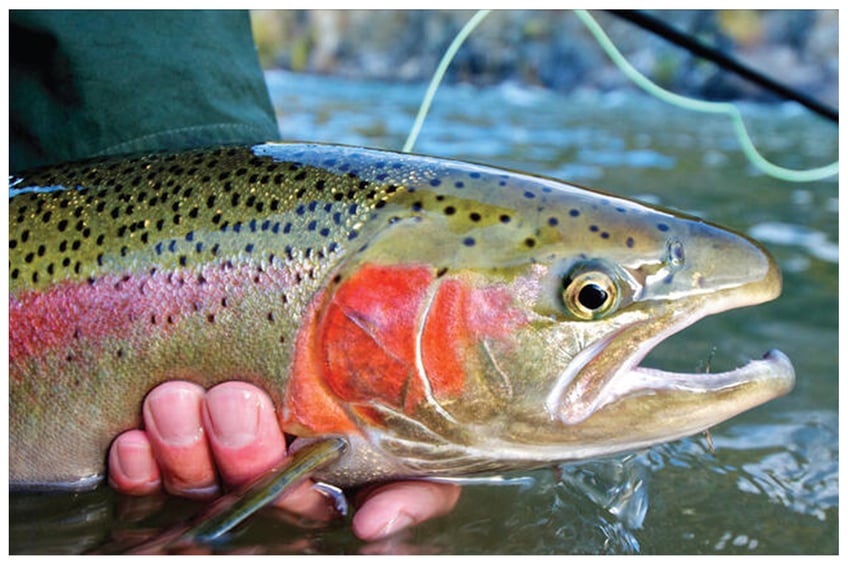 Gear
Equipment can get expensive to buy. Even if you own your gear, it can be cumbersome to travel with it, especially when it comes to sports such as snowmobiling, ATV riding, whitewater rafting, or horseback riding. When you hire a guide, the equipment is part of the package, making it easy to jump in and put your skills to work, versus spending the time, money, and energy bringing your equipment (or animals!) on vacation.
Success
Particularly if you are on a hunting, fishing, or wildlife watching tour, a guide makes it much more likely you will have a successful trip. Animals move around depending on snow levels, weather, and food sources, which vary from year to year. Guides keep abreast of current locations, allowing you to spend less time tracking and more time hunting. The same goes with wildlife watching; catching glimpses of an elusive wolf or bear is more straightforward with someone who has been paying attention to their day-to-day migrations.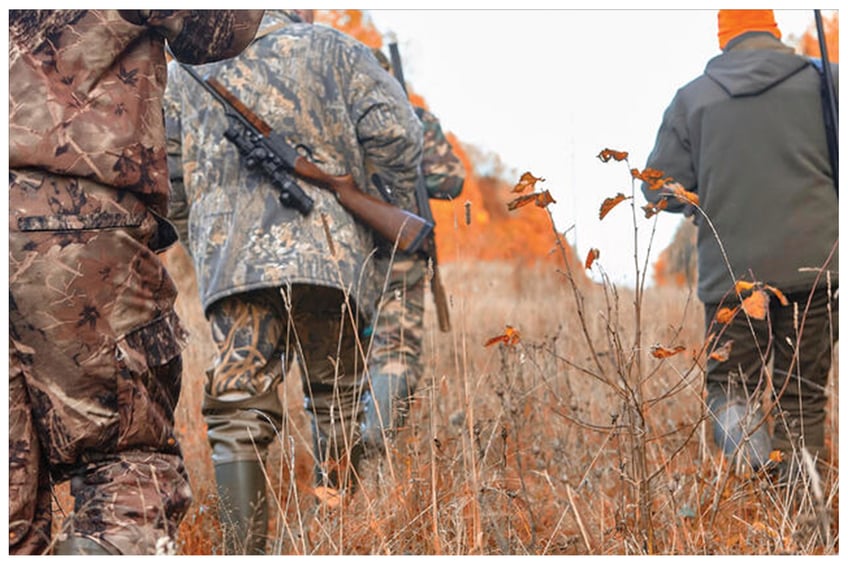 Enjoyment
For some endeavors such as skiing or hiking, a tour guide can make the experience much more enjoyable simply by showing you the ropes. You may not need someone to be with you throughout your whole trip, but a good overview and lay of the land can ensure you make the most of your time on terrain that is best suited to your abilities and desires.
If you're looking into hiring a guide, be sure to plan well in advance, particularly for excursions such as snowmobiling, hunting, and horseback riding. These services have limited capacity and can tend to fill up quickly. Activities such as whitewater rafting and skiing can accommodate more people, which gives you more leeway in planning, but it's still smart to book ahead of time. If you're hiring a guide in Yellowstone National Park, be sure to check by activity for a list of approved guide services.
If you enjoyed this blog, take a look at some of our other related articles:
In our never-ending quest to keep up with all things new in Bozeman, we have been producing content for years and can't possibly update every blog when new businesses open or existing businesses close. Please reference the publish date and do your own due diligence when making plans.