Best Breakfast in Bozeman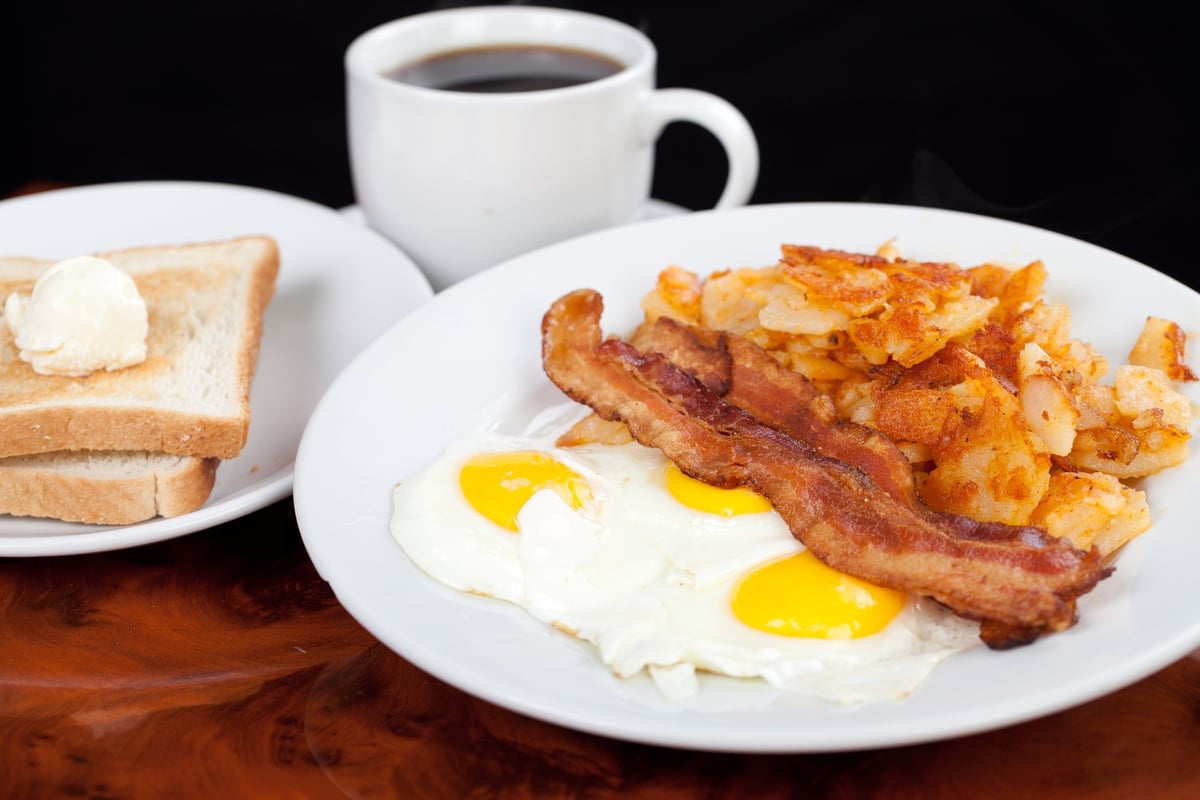 Experts say breakfast is the most important meal of the day, we say it's the most delicious. The relaxed attitude that Bozeman is known for extends into it's eateries as well. You don't have to wait for the weekend because the breakfast cafes harbor people every day of the week leisurely enjoying breakfast. Check out a few of our favorite spots for the best breakfast in Bozeman.
Located just a few miles out of town in Four Corners, the Kountry Korner Cafe is where you'll find regular customers enjoying an omelet with their coffee klatch. Traditional breakfast food lines the menu, but for a treat, you may just want to try one of their famous pies. Visiting on a Sunday? Go for the buffet, it's loaded with both sweet and savory dishes.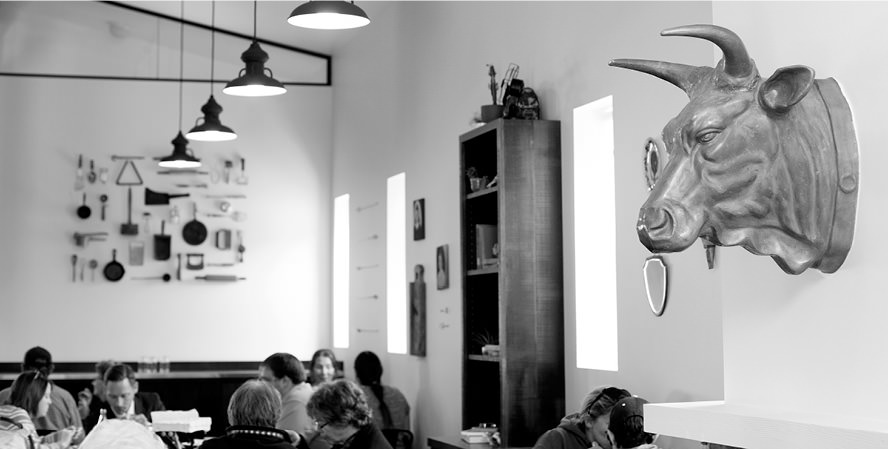 Photo by Feed Cafe.
One of the most unique restaurants in Bozeman, feed brings an interesting twist to all their breakfasts. Try the biscuits and gravy made with white cheddar scallion biscuits, chorizo sausage and poblano peppers. For a lighter fare, enjoy one of the specialty toasts made from bread baked in-house and topped with treats such as smoked salmon or home-made jams. For something truly unique, check out the Panzanella made with house bread topped with organic arugula, bacon, sheep's milk feta, sun-dried tomato vinaigrette and an egg fried up.
One of Bozeman's most popular breakfast spots, the Nova prides itself on sourcing local food whenever possible. They do a twist on their egg scrambles, and the Benedict options are all delicious. Watch for daily specials featuring things such as chicken apple sausage, or cottage cheese pancakes.
A classic in Bozeman, everyone loves The Western. You'll get the old-school feel of a diner with big plates of deliciousness such as steak and eggs, or chicken fried steak. For those with a sweet tooth, try their famous cinnamon rolls. Whatever you choose, you won't leave hungry.
Photo by CTA Architects Engineers.
Jam is perfectly located in the heart of downtown Bozeman and their breakfasts bring a creative spin to the typical morning meal. Along with their traditional breakfast items, the specialty crepes (Elvis or Puerco Verde) and pancakes (Cinnamon Roll or Coconut Banana) at Jam are a great way to start your day. Experience the bright and energetic atmosphere at Jam to get your early morning sweet and savory fix!
We can't put together a list of great breakfast spots and leave off Main Street Overeasy, they only do breakfast. If you are headed to this downtown eatery, plan to wait in line, it's popular and a bit small. The menu is filled with your classic breakfast options and a few unique ones you don't want to miss. If you are really hungry, try The Grizzly Killer or if you are in the mood for something with a little bite to it, check out the Huevos Carnitas. You really can't go wrong at Main Street Overeasy.
For those with a morning sweet tooth, try Granny's Gourmet Donuts. Granny's is a little off the beaten path, near Montana State University, but worth the drive. Donuts are made fresh each day and come in a variety of unique flavors. Be aware that they only take cash so swing by an ATM on your way.
For those who enjoy breakfast at any time of the day, you're in luck! These establishments keep the grills going and the eggs scrambling all day.
If you enjoyed this article, check out our related blogs: