The Best Montana Breweries You've Never Heard Of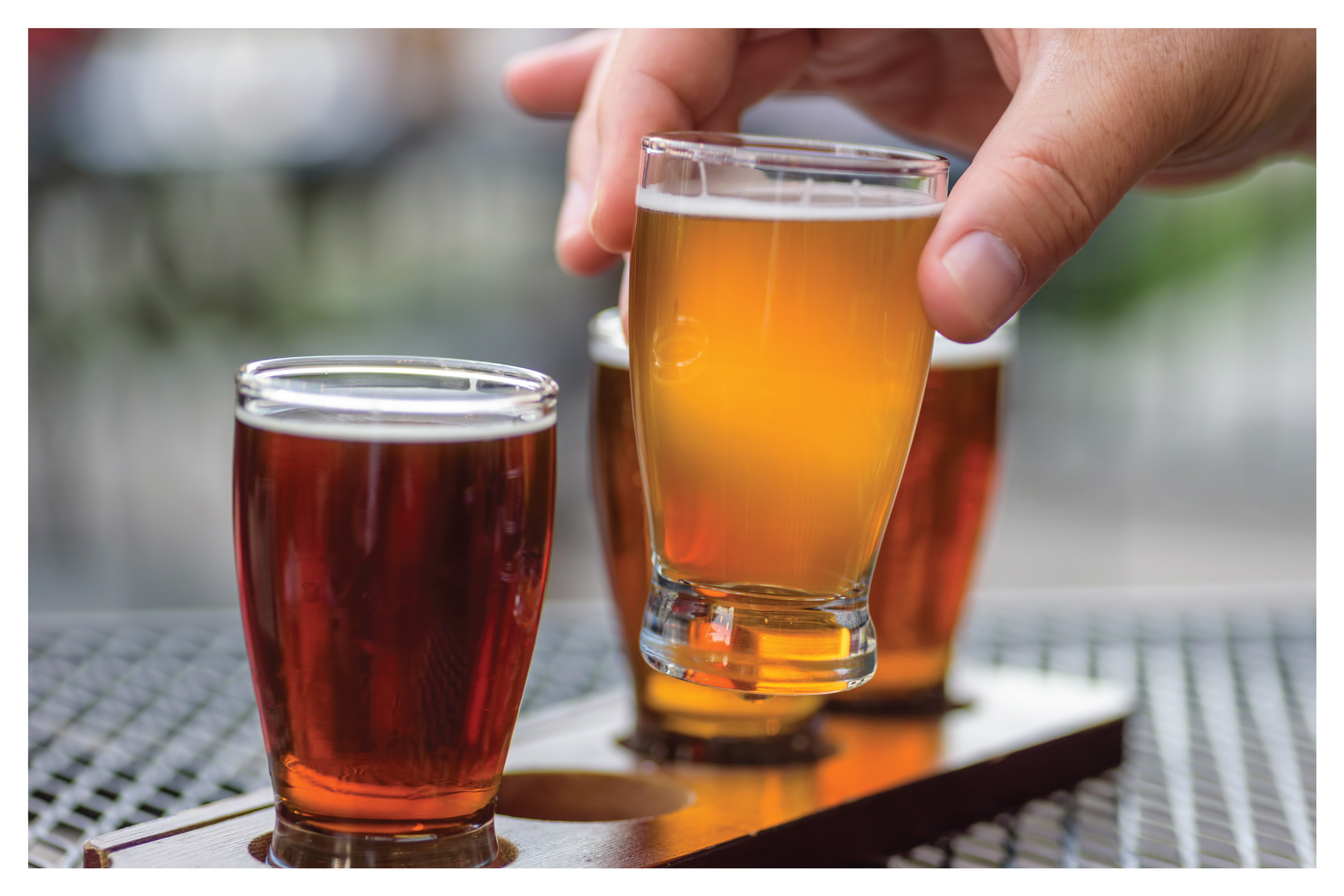 We all know that Montana holds a wealth of craft beer, with one of the highest numbers of breweries per capita in the country. There are so many breweries around that it's easy to miss one or two in the shuffle, especially when new ones are popping up all the time. If you have heard of these, you're really in the know! But it's still worth a visit to try what's on tap at these lesser-known breweries in and around Bozeman.
Burnt Tree Brewing - Ennis
Burnt Tree Brewing in Ennis is a relative newcomer to the brewing scene, opening up in August of 2019. But already, their reputation has spread far and wide.
This is a perfect spot to stop if you're making a loop from the Gardiner Entrance of Yellowstone, through the park and out at the West Entrance before heading back to Bozeman. It's an ideal scenic day driving trip, capped off with a tasty beverage. Just remember to drink responsibly.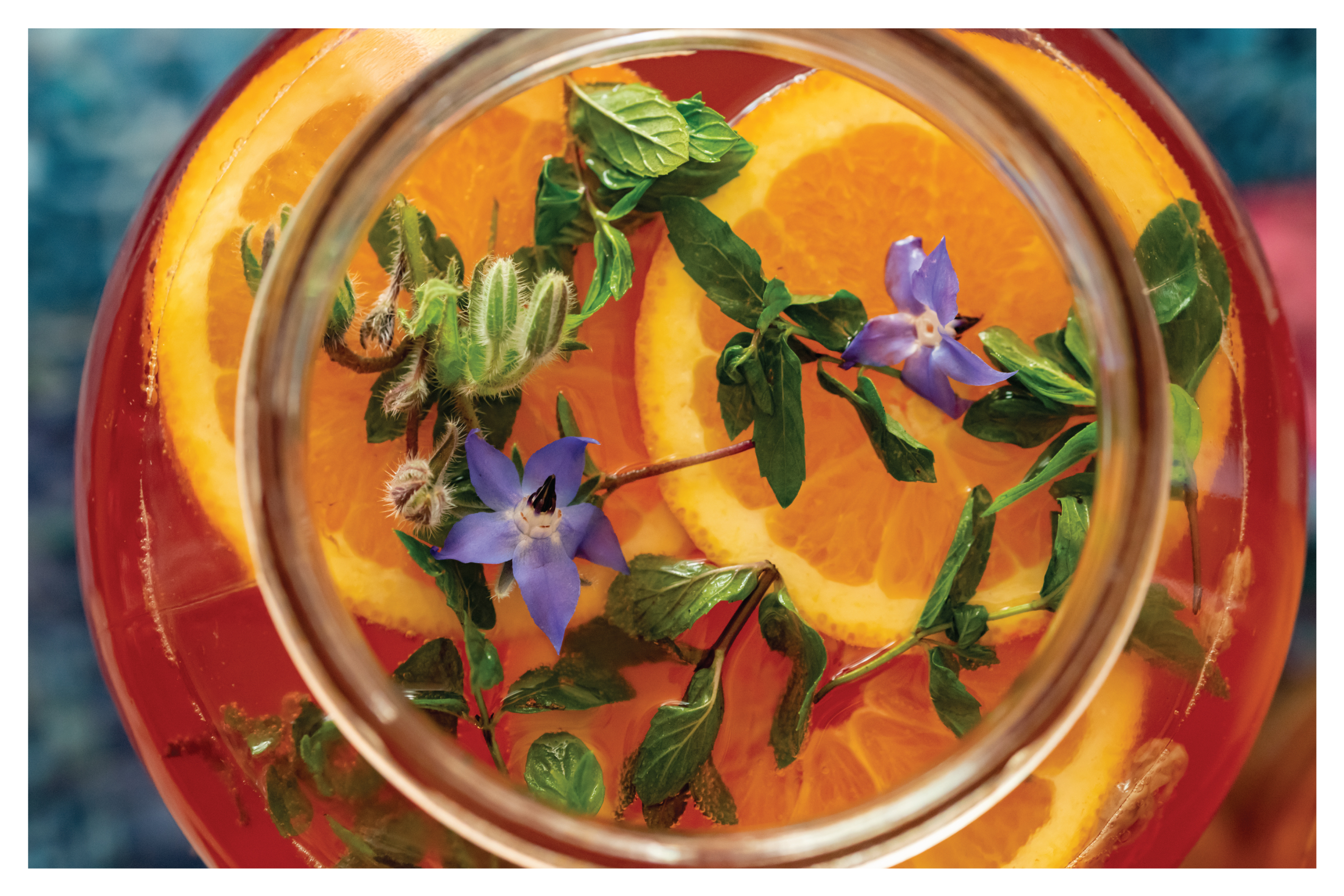 Beehive Basin Brewery - Big Sky
In Big Sky, the beer flavors are as big as the towering mountain peaks. The seven-barrel microbrewery at Beehive Basin Brewery might seem small in stature, but it meets those big flavor expectations perfectly.
Beehive Basin is the new kid in town up in Big Sky -- relatively, that is. They've been going strong since 2015 with a focus on local goods and supplies, alongside that microbrewery ethos, making them a great stop.
Geyser Farm Kombucha - Livingston
We're not just brewing beer here in Montana. Whether you're big into probiotics, or less big on booze, the folks at Geyser Farm Kombucha in Livingston have you covered. They brew in small batches, flavoring with fruits grown right there on the farm or sourced locally from other parts of Montana. Made from organic teas and organic cane sugar, these gut-friendly beverages are sustainable too.
You may not have heard of these folks because they don't operate a dedicated tasting room you can visit. But you can order for delivery in Livingston and Bozeman, or find their kombucha on tap at Neptune's Brewery, Gil's Goods, and The Soup Bar in Livingston.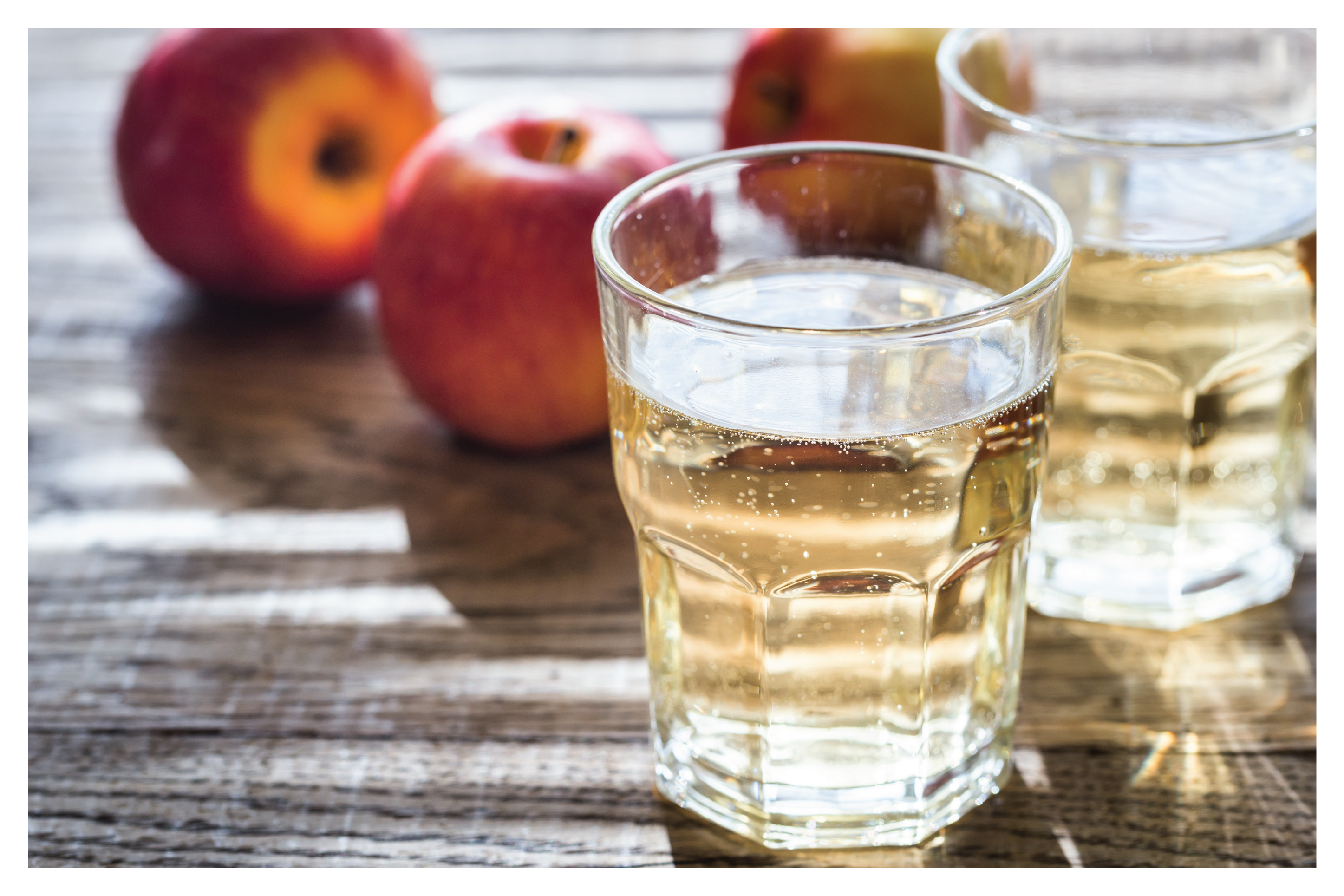 Lockhorn Cider House - Bozeman
You might not see cider get as much love in these beer roundups, since the focus is always on the hoppy. But Lockhorn Cider House in Bozeman deserves a mention for their wicked brews that range from ultra-dry to super sweet. And you'll typically find a hopped option on the menu, too, so it's not like they're sticking solely to apples.
The outdoor garden patio makes for a summer evening ambiance that's hard to beat, and the fireplace keeps things cozy even as temperatures get crisp.