Bozeman Holiday Gift Guide for 2019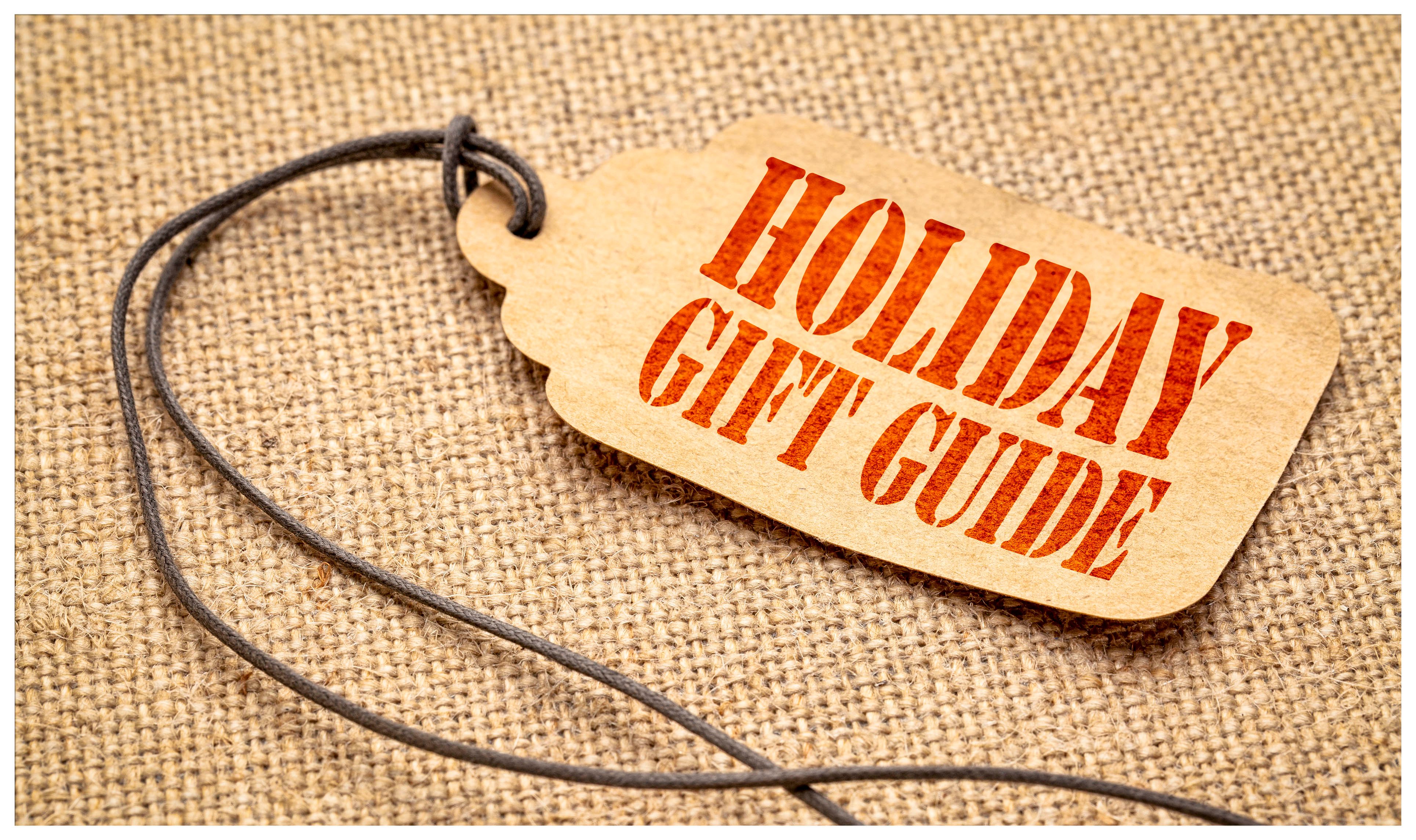 Tucked up in the mountains, Bozeman is full of entrepreneurs creating high-quality products and hosting amazing experiences. The slower pace of life allows people time to really delve into their creativity and talents, and the results speak for themselves. Plus, the shopping experience itself is worth the time; Bozeman is full of local retailers, and the historic downtown is completely walkable.
Award-winning chocolatiers, La Chatelaine Chocolat Co., brings the art of French confection making to Montana. From the classic French Monsieur with Crème Fraîche Ganache, Butter & 70% Dark Chocolate to unique flavors such as Dandelion or Absinthe, the flavors are vast, varied, and hard to resist. Not sure what flavors your loved ones will like? Get them a gift card.
What started as a handmade boot company has grown into one of Bozeman's iconic shoes, clothing, and outdoor accessory stores. Known for their high quality, handmade mountain, and Pac boots, they have carried this standard of quality through to all of their products, including other Bozeman-based companies such as Duckworth Clothing, Sitka Gear, and Oboz Footwear.

The vast beauty and quiet lifestyle attract artists of all disciplines who call Bozeman home. Downtown has 23 galleries featuring local and regional artists turning out paintings, pottery, photography, jewelry, woodworking, and glasswork… (you get the idea!) If you're visiting around the holidays, be sure to catch the Winter Art Walk the second Friday in December. (Aware courtesy of David Frederick Riley and Montana Trails Gallery, © Frederick Fine Art)

Souvenir Apparel
Everyone loves a good, comfy T-shirt or hoodie, especially when it says something cool like "Bozeman, Montana!" In addition to Montana-wear and custom designs, ShirtWorks carries Montana State University logo wear. For some super soft shirts with artistic designs, check out Intrigue Ink.

The Gift of Music
Bozeman has become a well-loved tour stop for both regional and national bands. The newly restored Rialto has a state-of-the-art sound and light system. The Filling Station is one of the iconic music venues in town, and Live from The Divide syndicates live shows by singers and songwriters for public radio!
Fly fishing fanatics know all about the fat trout packing the lakes and rivers surrounding Bozeman. If you have a fishing lover in your life, gifts of equipment, apparel, and guided experiences will all be welcome under the tree!



Warm, Soft Alpaca Clothing
For the uninitiated, the first feel of alpaca clothing will instantly hook you. Warmer than merino wool and softer than anything you have worn, clothing made with alpaca wool is both luxurious and practical. Alpaca fiber (or fleece) is ten times stronger than sheep wool, four times lighter than goose down, wicks away moisture, and can be machine washed and dried on a cool cycle. (You may have to buy a little something for yourself too!) Check out Sentinel Ranch Alpacas, or Alpacas of Montana.

Anything Made in Montana
You won't go wrong with a Montana-made gift. Whether food, pottery, jewelry, art, or body care, the products are always authentic, high quality, and unique! Our tip – try anything huckleberry! Many retailers carry specialty items, so be sure to inquire about their selection. Or, check out Montana Gift Corral – an entire store full of Montana goodies!

Yes, we said handmade! For the die-hard skiers, this is the ultimate gift. Each pair is created based on your individual ski style bringing the exact outline and flex within 1/10th of a millimeter! Bonus: you can design your own graphics. It doesn't get any more custom than that. All the skis are made from sustainably harvested hardwoods, eliminating 20-40% of the plastic typically used in skis.
Check out more shopping in Bozeman!