Bozeman, Montana's Claims to Fame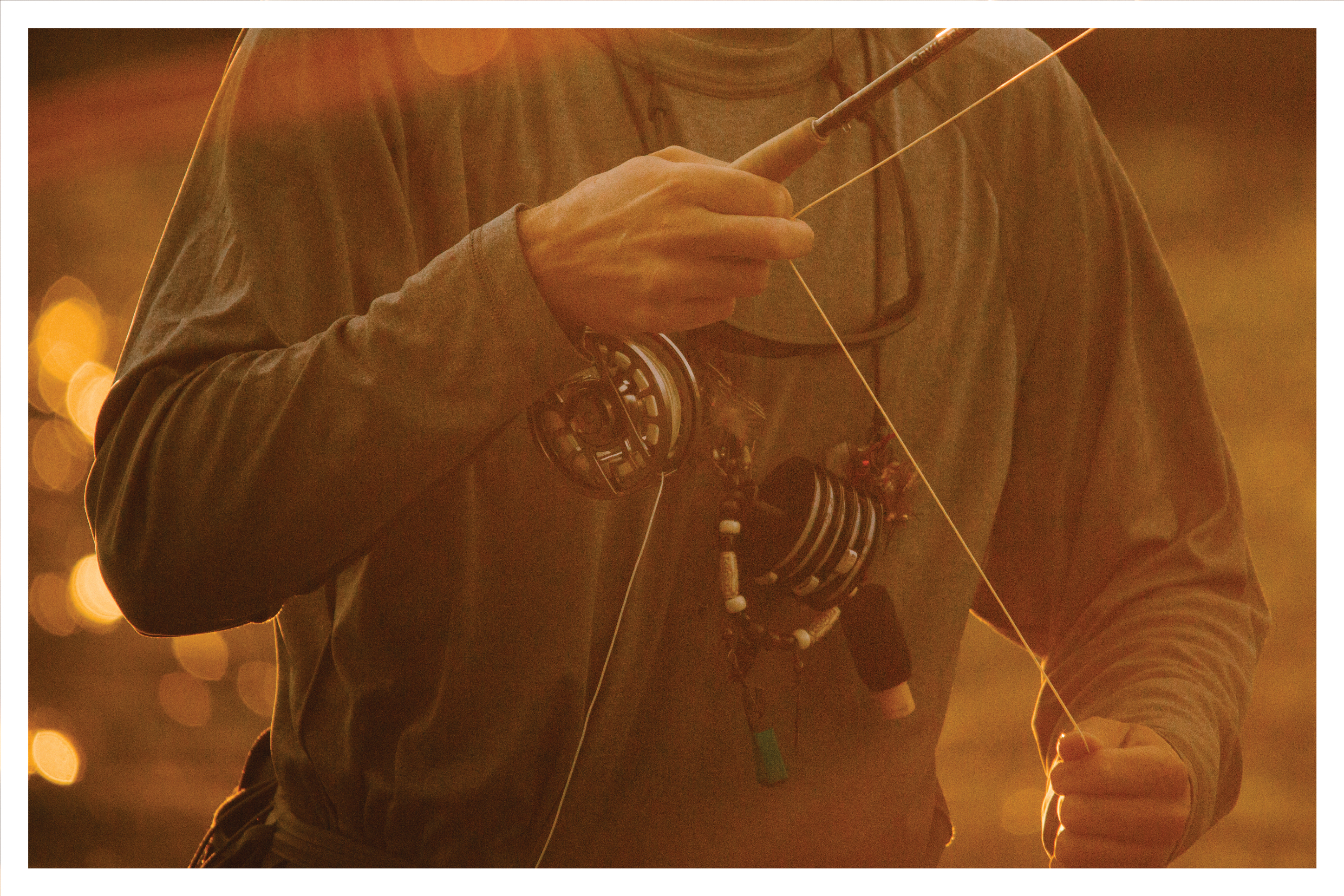 Bozeman and its surrounding area is famous on a national scale for its pristine landscape, wild animals, and a sense of freedom that harkens back to a simpler time. It's why many celebrities like Michael Keaton, John Mayer and Jeff Bridges claimed their piece of paradise here in the nearby Paradise Valley. Bozeman's notoriety and reputation have been greatly shaped by pop culture, including movies, television and the famous personalities that have made southwest Montana their home.
We've rounded up the historical events, people and creative works that have put Bozeman on the map, for better or for worse. Read on to see how many of these references you're familiar with!
Movies & Television
A River Runs Through It
Montana has been a sought-after landscape for filming movies and television for years. But one movie really brought Bozeman and the Gallatin Valley into the public eye: A River Runs Through It. Directed by Robert Redford, the 1992 drama featured a star-studded cast that included a young Brad Pitt and won the Academy Award for Cinematography. Although the movie is set in Missoula and along the Blackfoot River, it was actually filmed primarily in Bozeman and nearby Livingston, and along the Gallatin River. Based on the experiences of author Norman Maclean, the film made Montana famous for its fly-fishing, creating an industry boom statewide. Today, you can still travel to Bozeman to fly fish on the Gallatin River to seek the same transcendent experience Maclean found as a child.
Yellowstone
The Paramount Network television series Yellowstone is the most recent (and ongoing) pop culture phenomenon that's set in the Bozeman area, outside of Yellowstone National Park. It stars Kevin Costner who plays a successful cattle rancher, battling to protect his land against developers, the nearby Indian reservation and the government. While most of the show was filmed in Utah, its third season was primarily filmed in Montana, with several references to Bozeman in the show. And while this series is certainly a dramatized fiction, many of the landscapes and character archetypes are real if exaggerated. The show's romantic vision of life in Montana has drawn many new visitors to Yellowstone National Park and nearby cities in the years since it first aired in 2018.
Literature
The Pulitzer Prize-winning 1985 novel Lonesome Dove, written by Larry McMurtry, was inspired by one of Bozeman's well-known historical figures, Nelson Story. Story, whose namesake can be found on parks, trails and historical sites in Bozeman, is famous for leading a cattle drive of Texas Longhorns all the way to Bozeman in the mid-1800s, only to become one of the richest men in the state. The novel based on Story's life went on to become a CBS television miniseries that starred Rober Duvall and Tommy Lee Jones, winning several Emmys and two Golden Globes. It's an irresistible, high-drama, old west tale that highlights Bozeman's earliest days as a city.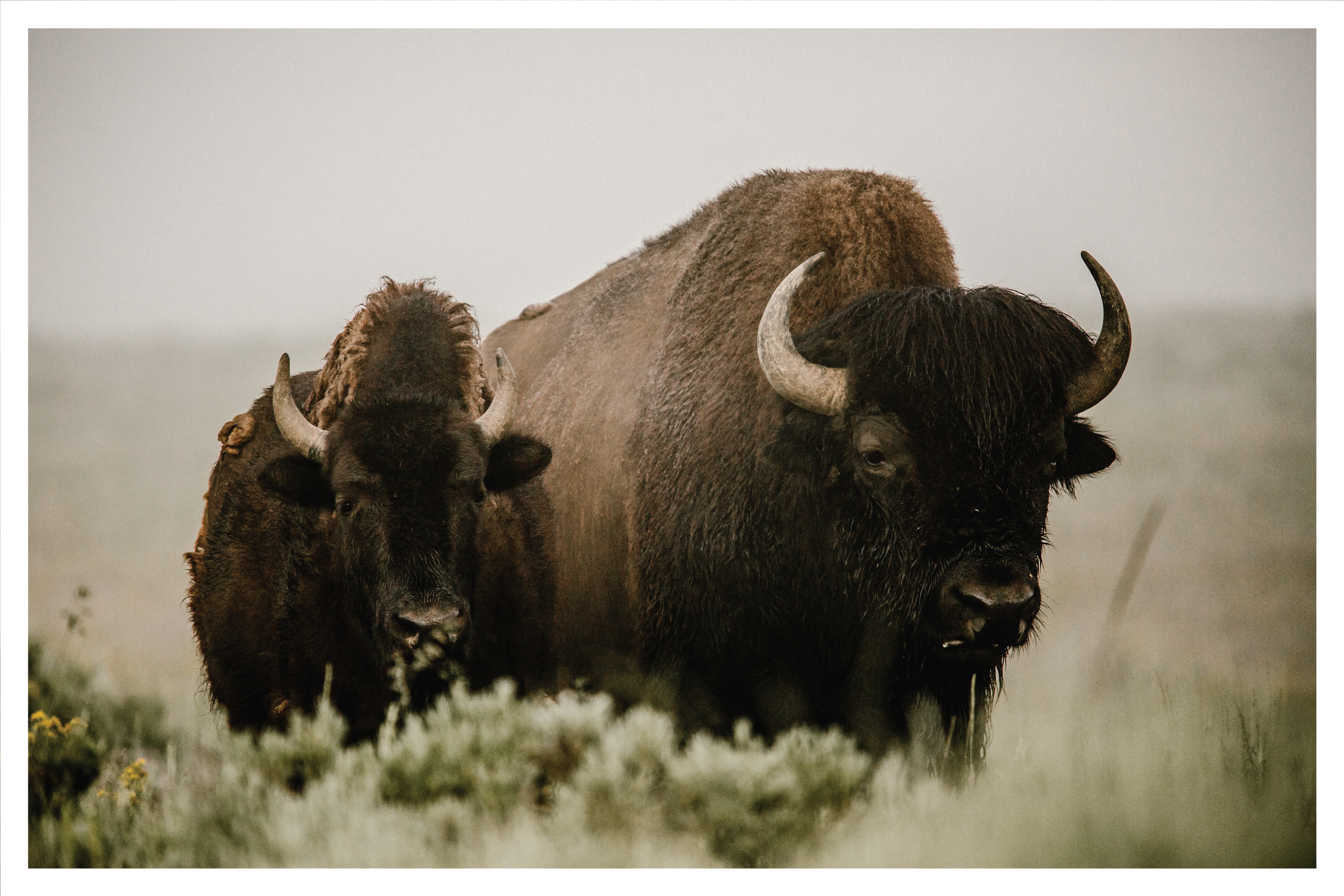 History
Most of us learned in school the story of Lewis and Clark working with a young Shoshone woman named Sacagawea, but you may not know that their relationship began here in Montana, just 30 miles from Bozeman. The two explorers traveled through Montana in the early 1800s, stopping to rest at the Missouri Headwaters, just northwest of what would become Bozeman. Sacagawea was taken captive at this location and returned with the Expedition as an interpreter and guide in 1805, exploring the nearby rivers. On the 1806 return trip through what is now called Bozeman Pass, Sacagawea suggested the explorers proceed up the Gallatin and East Gallatin area (Bozeman, Montana) toward the Yellowstone River. Even way back then, she knew there was something special to be seen in what is now Bozeman.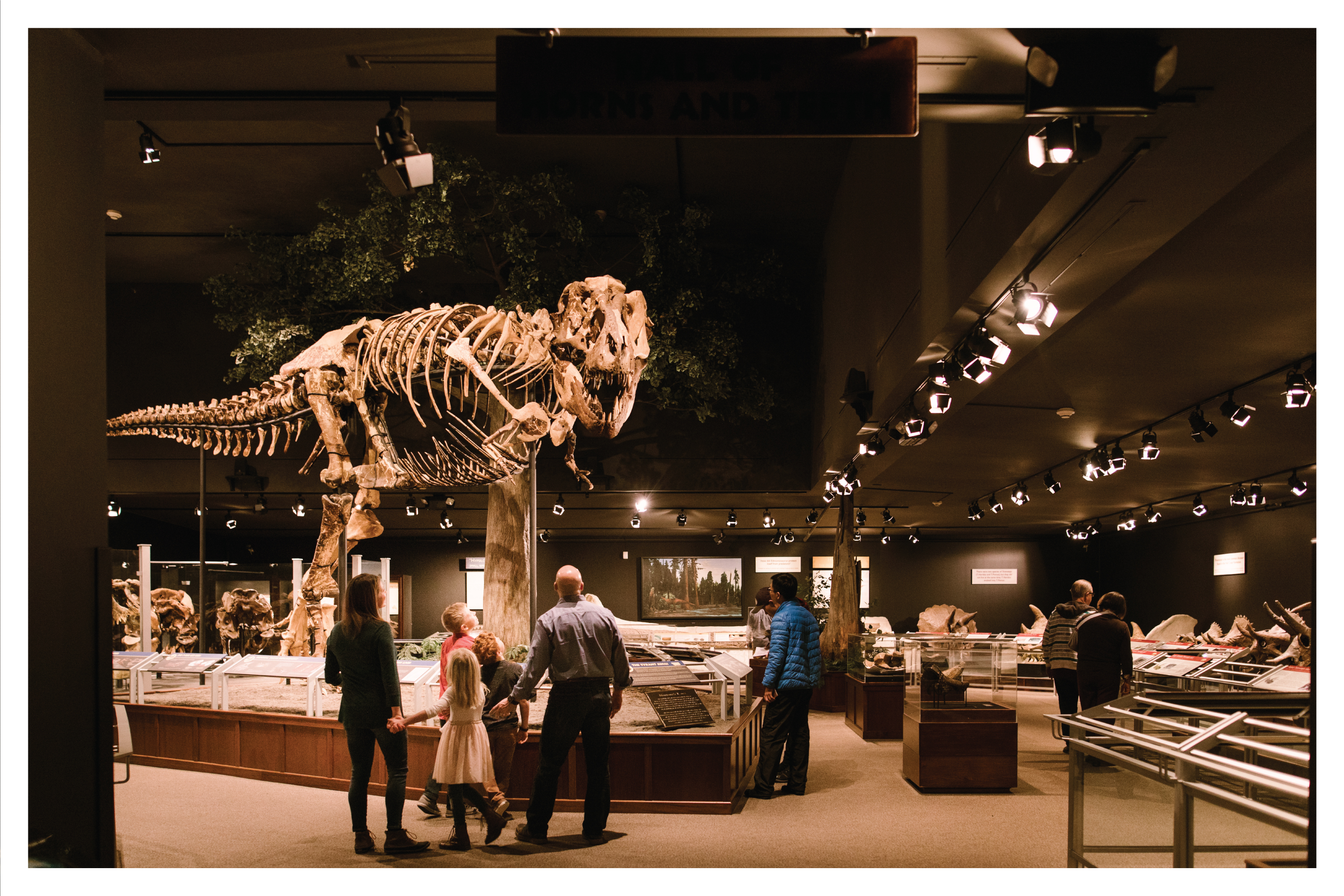 People You May Know
Bozeman has born, nurtured and employed many well-known and accomplished people, from actors and writers to astronauts and mountaineers. Here is a non-exhaustive list of those who have lived in Bozeman.
Actor Bill Pullman taught film and photography at Montana State University before becoming a full-time actor and owns a ranch near Whitehall.
Comedian, actor and former talk show host Craig Kilborn played basketball at Montana State University in Bozeman.
Academy Award-winning actor Gary Cooper was born in Helena and spent much of his teenage years there before graduating from Gallatin County High School in Bozeman.
Space Shuttle astronaut and physicist Loren Acton was born in Lewistown and attended Montana State University, where he was later a professor.
Television producer, director and screenwriter Brannon Braga was born in Bozeman. He's best known for his writing work in the Star Trek franchise.
Professional rock climber, mountaineer and author Conrad Anker currently lives in Bozeman.
Professional mountaineer Alex Lowe lived in Bozeman until his death in 1999.
Paleontologist Jack Horner, most famous for discovering and naming the Maiasaura dinosaur, taught at Montana State University in Bozeman from 1983 to 2016.
Interested in visiting some of these famous landmarks and the hometown of these famous faces? Find a place to stay and start planning your trip!
If you enjoyed this blog, take a look at some of our other related articles: