Ghost Town Tours Near Bozeman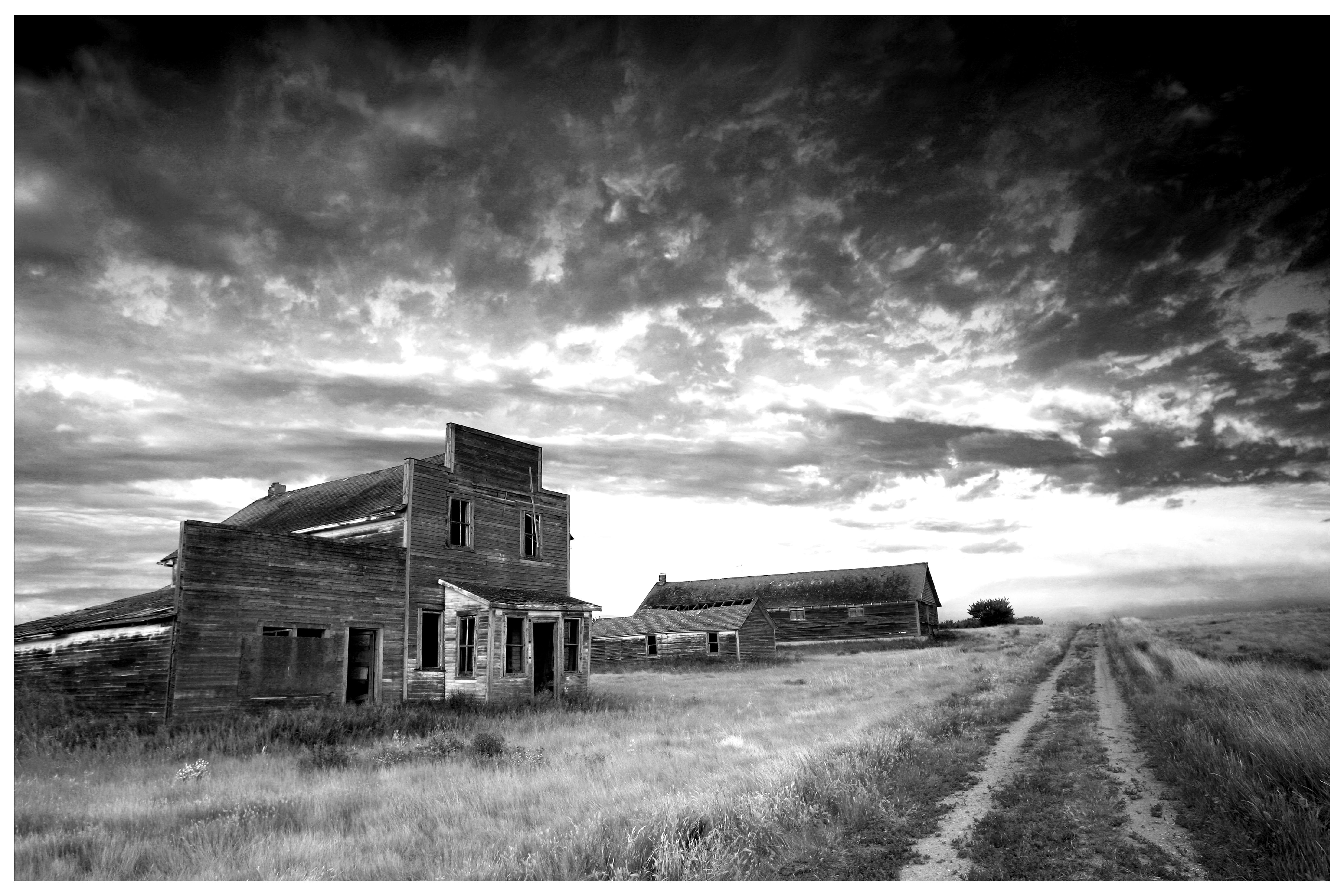 Montana's long and storied past makes it a must-visit for history buffs of all types, especially if you love to get hands-on with history in a ghost town. Whether you're drawn to the long history of Native Americans in the area, Wild West tales of highwaymen and vigilantes, or the hardscrabble lives of miners and farmers eking out a living from the land, you can learn more while you explore. As you travel through Bozeman, there are plenty of ghost towns worth a stop. Here are some of our favorites.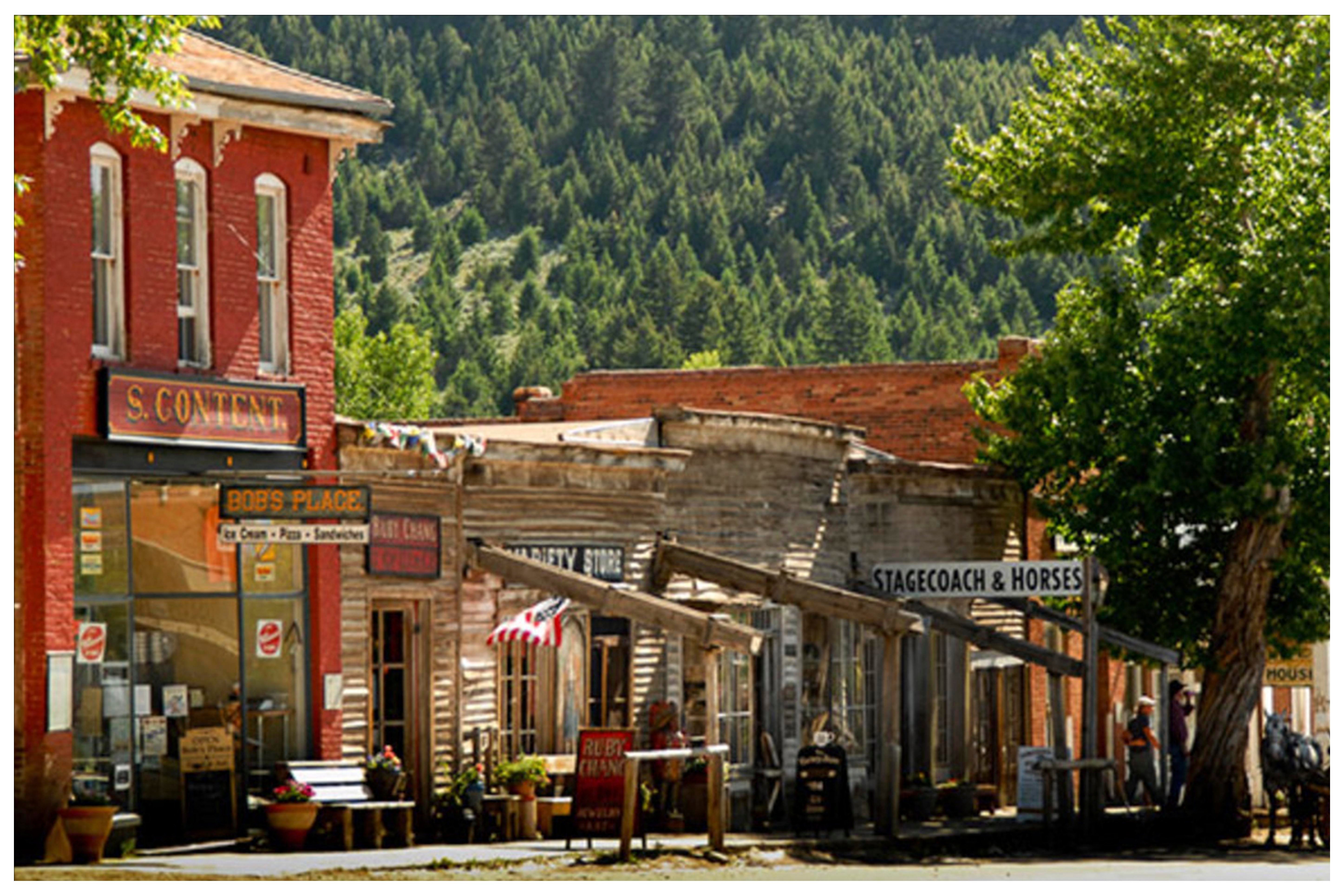 Virginia City
If you want to see history alive, Virginia City is the place to visit. It is built-up much more than many of the ghost towns on this list. There are ample services available, from gift shops to restaurants, taverns, and even live theater. This is a town with something to entertain any age, with wholesome family entertainment alongside bawdy comedies at the Brewery Follies.
The spirit of Montana is alive and well here, though it is technically a ghost town. You can wander the streets to peer into preserved historic buildings, learning from the displays at your own pace. You can also hop on a train tour at the depot that will take you through the countryside to nearby Nevada City and back.

Nevada City
Just down the road from Virginia City, Nevada City gives a different look at the days of the settlers. Since being restored from its state of disrepair, Nevada City is now a living history museum. You can see many traditional log buildings from the road, though there is a cost for admission if you want to make a stop.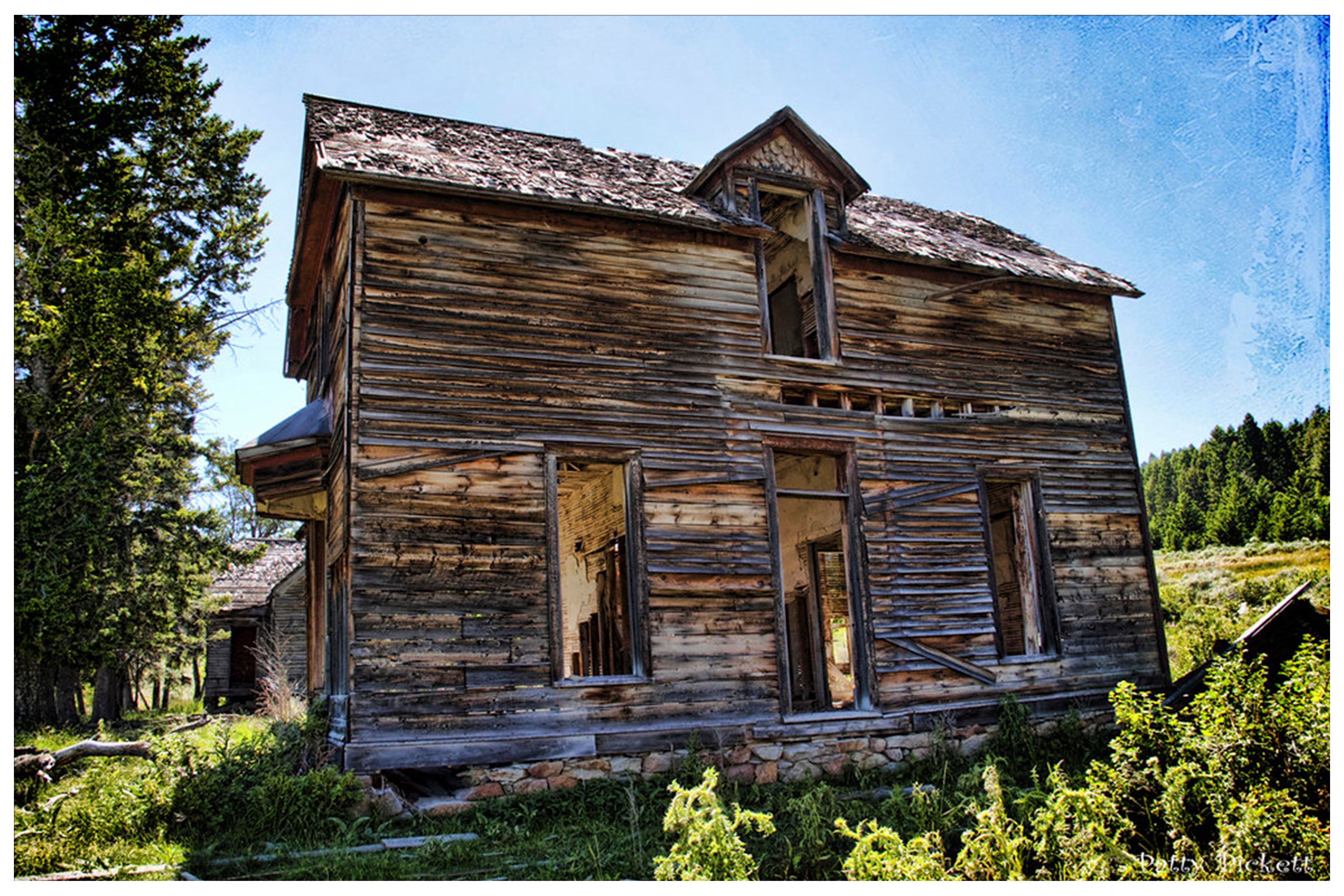 Castle Town
If you want a glimpse of Montana's history that is far less developed, a trip to Castle Town is in order. Founded in 1891, the town once housed 2,000 residents before it declined following 1893's Silver Panic. It has the honor of being a former home of famed Calamity Jane. Many buildings still stand today.

Please note that the town sits on private land, but you can get a good look from the road, though keep in mind you would need permission from the landowner to explore up close. To gain a deeper understanding of what you're seeing, start your trip off with a visit to the Castle Museum in nearby White Sulphur Springs before you head out into the Castle Mountains to check it out.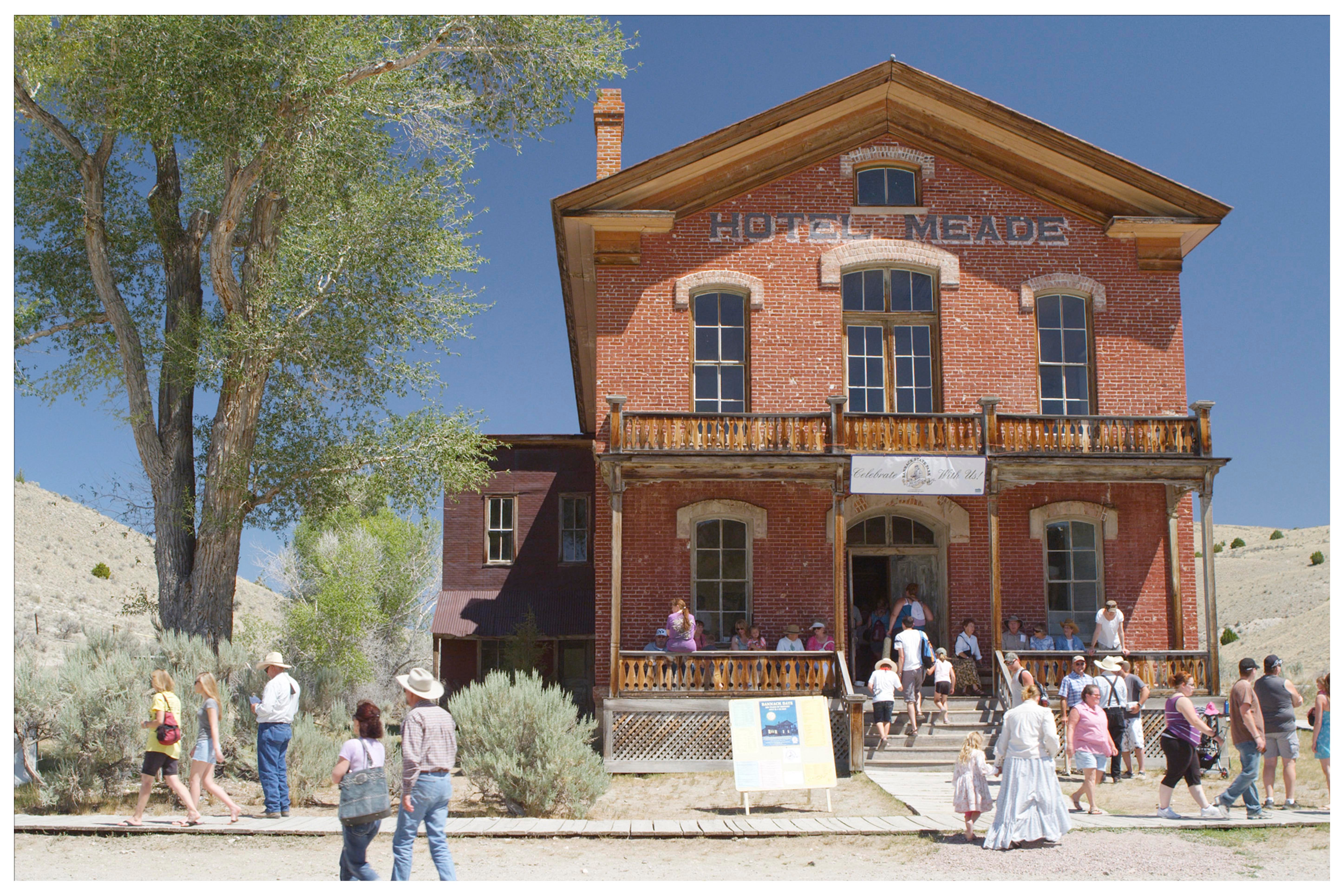 Bannack State Park
Located southwest of Bozeman near Dillon, Bannack State Park maintains many buildings from the town's heyday, where visitors are free to wander in self-guided tours. Between Memorial Day and Labor Day, you can also hop on with a special guided tour, or come down for Bannack Days, the popular festival that celebrates the town's heritage with reenactments, demonstrations, food and more. Visitors from out of state must pay a nonresident vehicle entry fee to visit the park, and there may be a charge for tours and special events.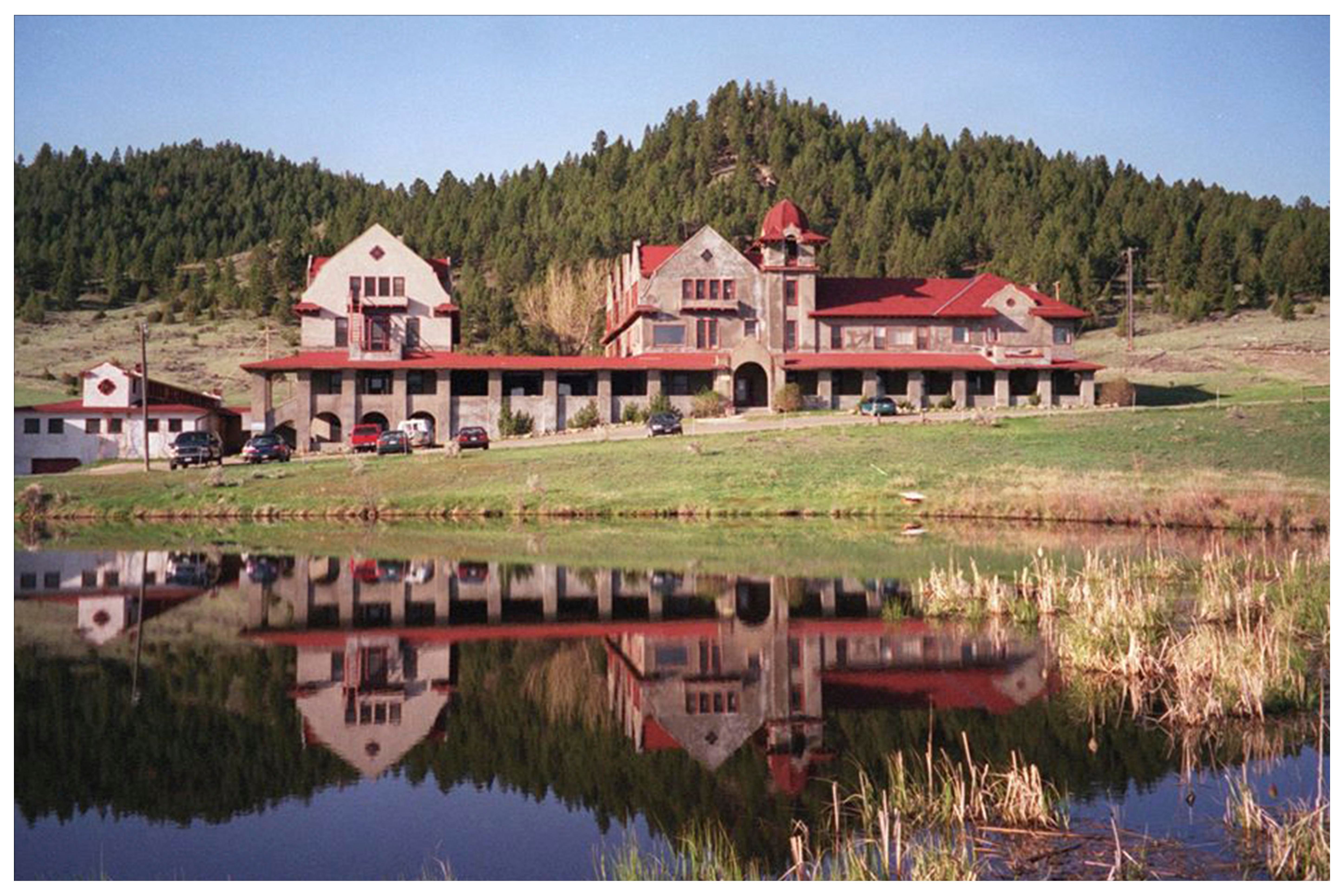 Elkhorn State Park
Elkhorn State Park is technically a ghost town, even though it only has two buildings in its boundaries. It also has the honor of being Montana's smallest state park, with less than an acre of land to its name. Visitors from out of state must pay a nonresident vehicle entry fee to visit the park. This is a great stop if you're heading to Boulder Hot Springs for a soak, since they're pretty close to each other.
If you enjoyed this blog, take a look at some of our other related articles:
In our never-ending quest to keep up with all things new in Bozeman, we have been producing content for years and can't possibly update every blog when new businesses open or existing businesses close. Please reference the publish date and do your own due diligence when making plans.