How to Save Money on Your Trip to Bozeman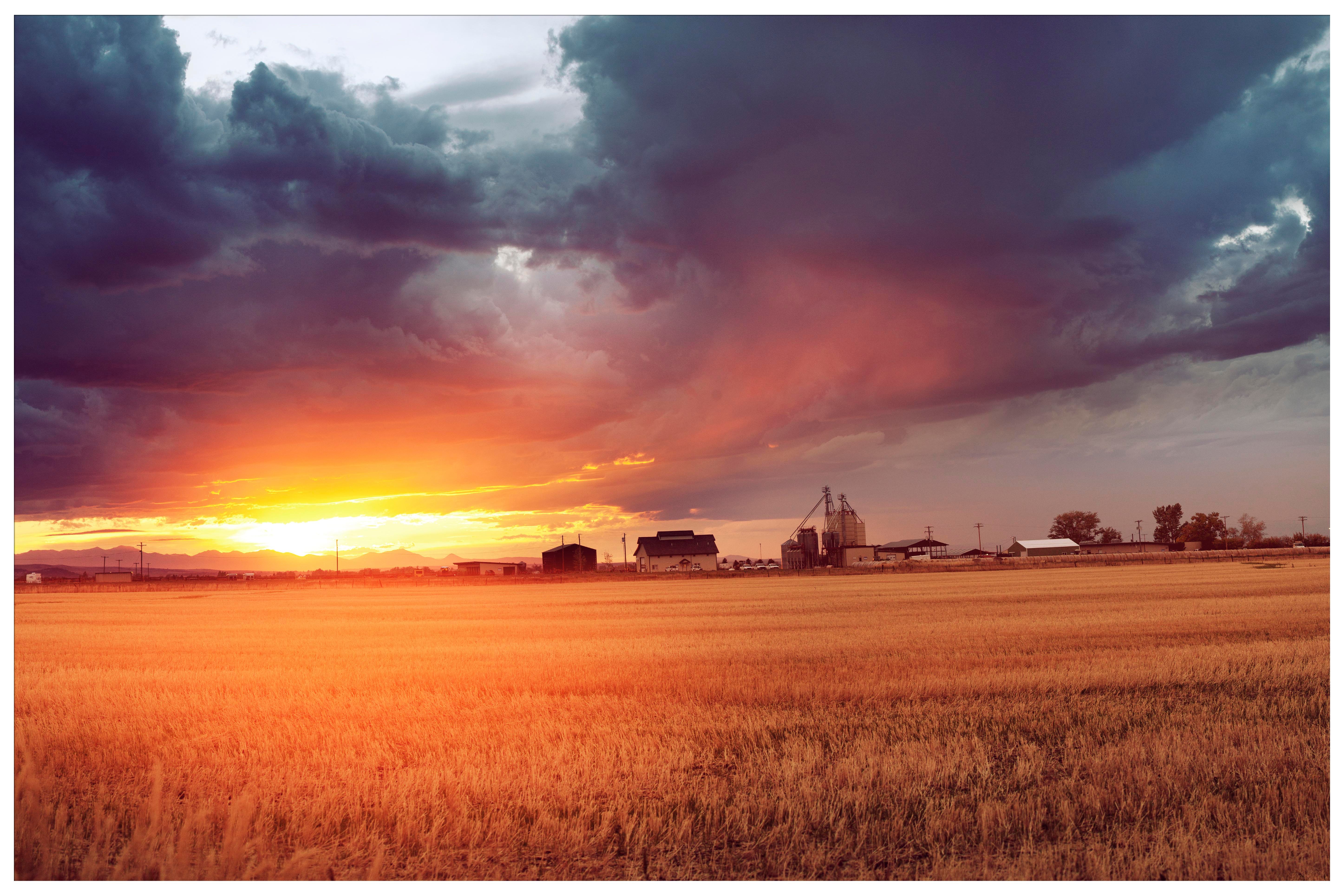 We understand vacation expenses can add up quickly, especially if you're traveling with a family! However, you don't have to break the bank to visit Bozeman—we have some suggestions to help save on money without skimping on the fun! Living in Bozeman is, first and foremost, fun. Most everyone lives here for their love of the outdoors, and finding adventure is right outside your door. The first step to saving money? Act like a local. Pretend you live here, and instead of vacationing like you're on vacation, pretend you're just going about your day. It's incredible how little you need.
Check Out the Local Happy Hours
Dining-out comes with the territory when you're traveling, but it doesn't have to be expensive. Bozeman is full of culinary delights, and many of the local restaurants have a killer happy hour that includes small plates to be shared. Plus, sometimes, it's nice to miss the dinner crowds!
Explore the City Parks
Little nippers have lots of energy, and we know how hard it can be to wear them out! Fortunately, Bozeman has 61 parks and trails around town, which means plenty of room for exploring. Story Mill Community Park, the newest and the largest, is 60-acres of open space, including an adventure playground, climbing rock, and a 40-acre award-winning nature sanctuary, which includes almost a mile of restored river frontage along the East Gallatin River for fishing. An additional 15 acres of preserved wetlands allow you to observe birds and other wildlife in the park.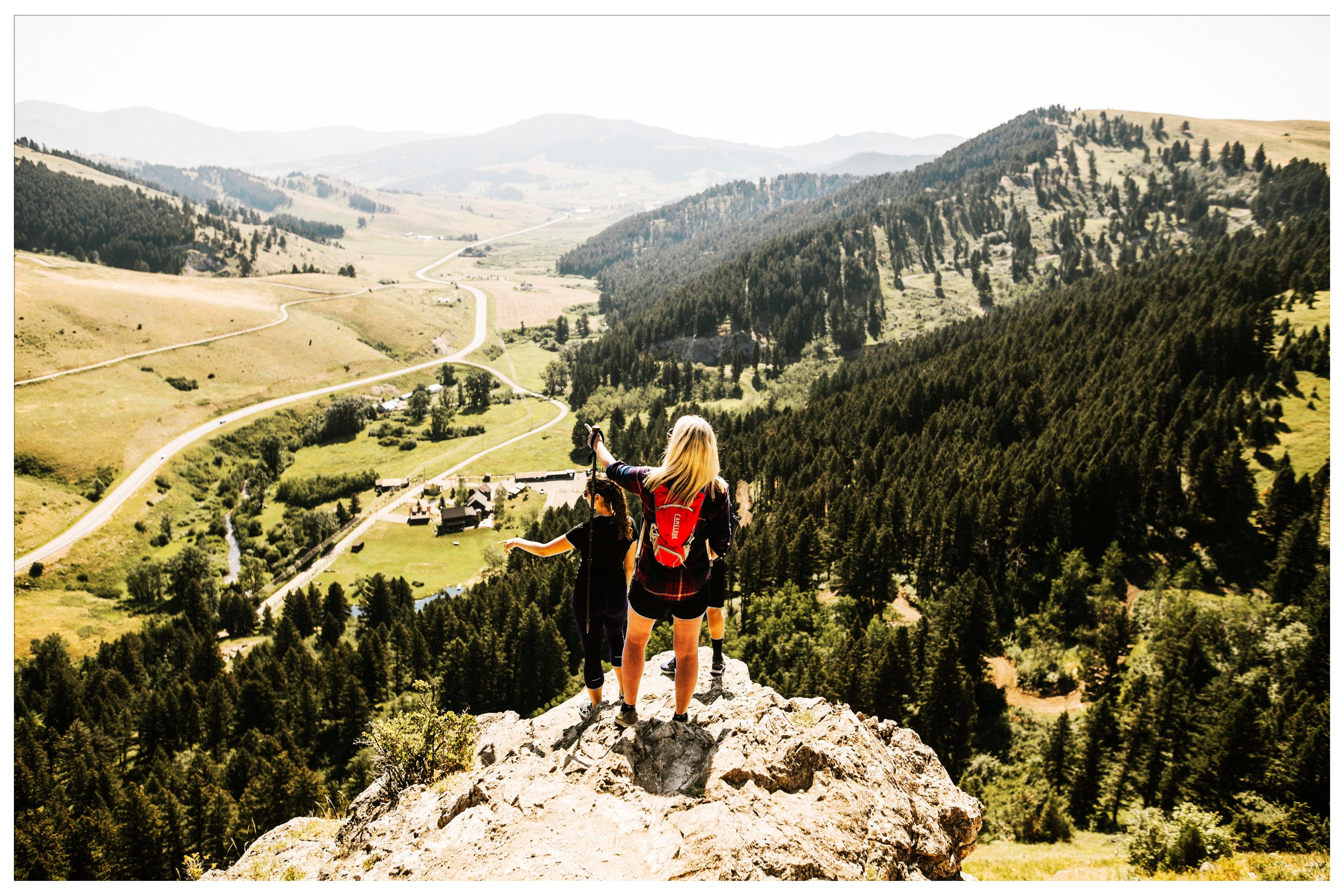 Take a Hike
(Or a few!) Mountains surround Bozeman. Custer Gallatin National Forest encompasses more than three million acres, meaning there are a LOT of trails to explore. The Bridger Mountain Range, home to Bridger Bowl, has many beautiful day hikes that get you up to some seriously stunning scenery. Sacajawea Peak, the tallest in the range, generally has mountain goats lazily grazing on the way up and bounding playfully around the shale at the top. For short town hikes, there are the College "M" and Drinking Horse trails, which each take roughly an hour and are just a few minutes from Main Street.
A local favorite, Hyalite Reservoir, has it all. Just 19 miles from town, this no-wake lake is perfect for canoeing, SUPs, kayaks, swimming, and fishing. For a sweet picnic spot, check out Palisade Falls, which is handicap accessible, and a short, paved trail with beautiful tables for lounging. Rock climbers (and ice climbers) tout the climbing in the canyon to be some of the best in the lower 48. Mountain biking, horseback riding and ATV's are all welcome on the surrounding trails. If you're itching to bag a peak, Blackmore and Hyalite Peaks are both accessible from this area. For a non-traditional stay, check out the Forest Service cabins. Keep in mind; Hyalite is a popular camping spot, so if you plan to pitch a tent, reserve early!
Window Shopping
Of course, it's always lovely to bring home a souvenir from your trip, but if you're sticking to a budget, it's just as much fun to peruse the shops in downtown Bozeman to find just the right token. From art galleries to outdoor retailers, the variety and quality of merchandise on this little Montana Main Street is impressive!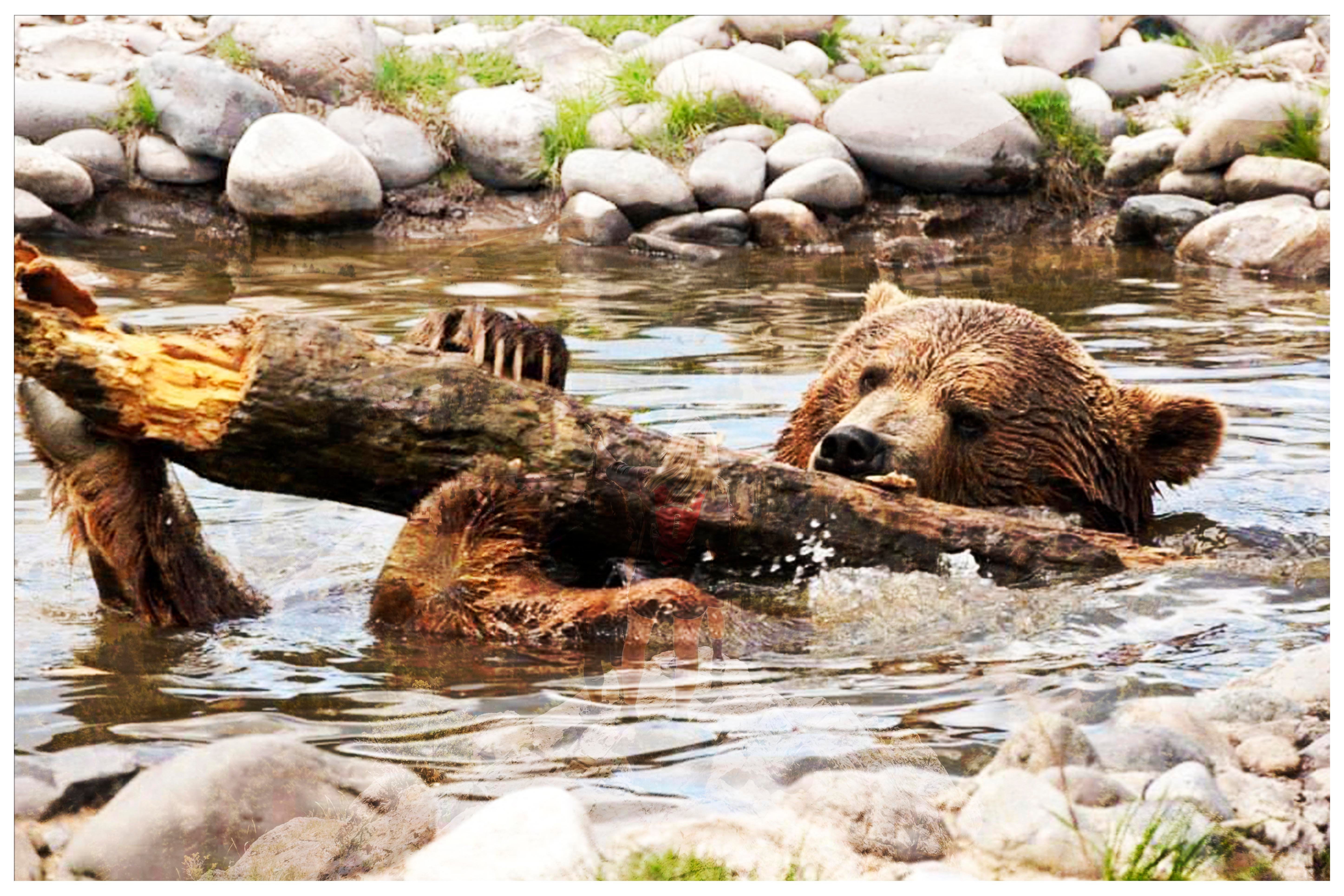 Montana Grizzly Encounter
This grizzly bear rescue and education sanctuary are well worth a stop. The five grizzlies that live here were rescued from unfortunate captive situations or orphaned in the wild. Both scenarios make it impossible for the bears to ever live in the wild. Here, Brutus, Bella, Sheena, Maggi, and Max have a better life for their abilities and serve as ambassadors for the public to learn more about the fascinating species.
Go Museum-Hopping
We've said it before, and we'll repeat it, the museums in Bozeman are top-notch. Aside from their extensive dinosaur fossil collection, the Museum of the Rockies' rotating exhibits engages both kids and adults alike. Gallatin History Museum takes you back to the days of the early settlers in Bozeman, and the American Computer and Robotics Museum explore the evolution of the Information Age. Who said learning isn't fun?
If you enjoyed this blog, take a look at some of our other related articles: