Places to Dine in Bozeman, Winter Edition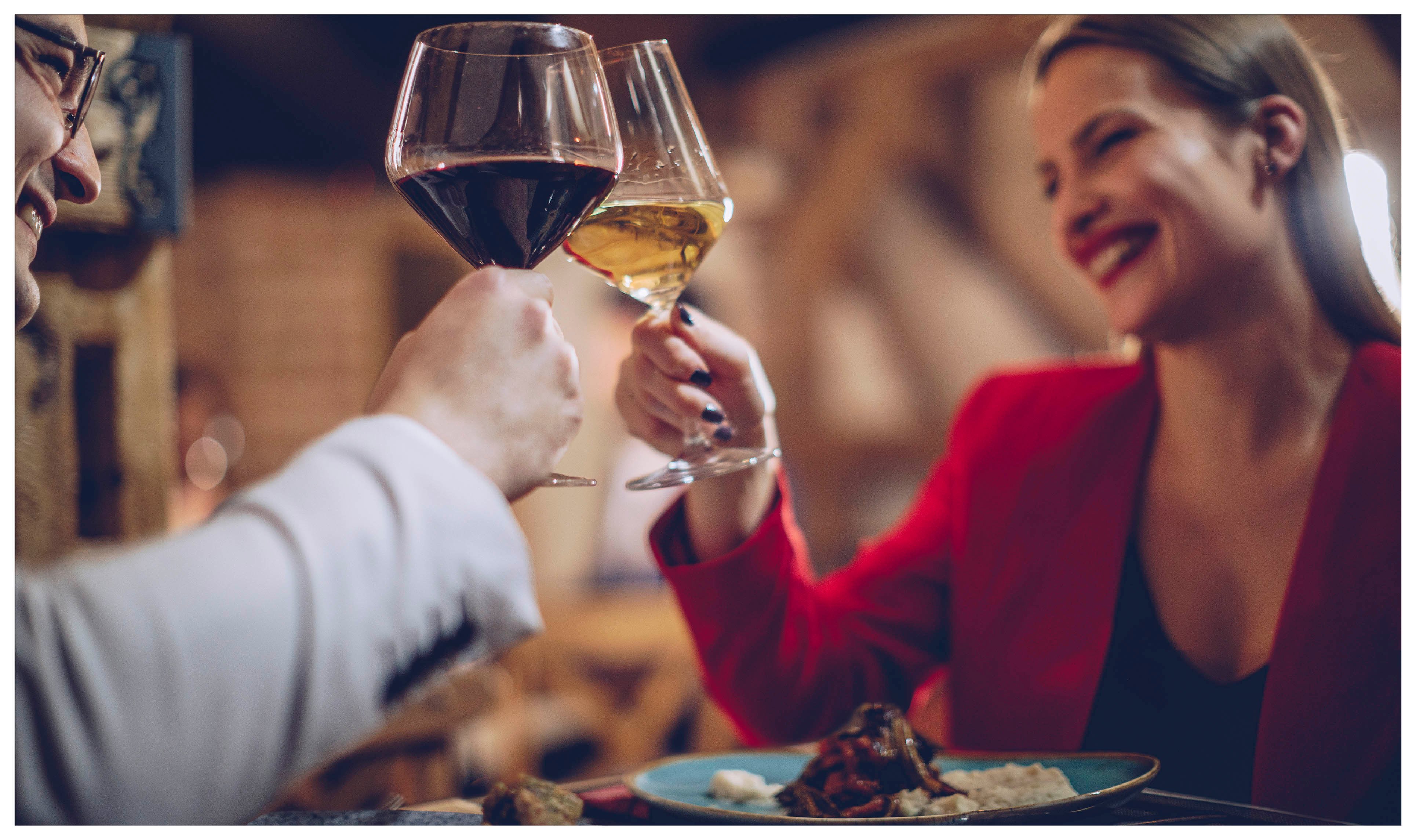 Winter nights are well spent enjoying long conversations over leisurely dinners, and Bozeman restauranteurs take your dining experience seriously. Everything from locally sourced, grass-fed meats to organic herbs, greens, and veggies to freshly foraged mushrooms, it's well worth spending time sharing multiple courses. We couldn't begin to list all of our favorites, but we've compiled a list to get you started.

Italian food lovers will be thrilled to find this authentic fare nestled in the heart of Montana. Each day, Blacksmith Italian makes five pounds of fresh ricotta cheese, hand-made pasta, and a whole slew of specialties. Think; Paradise Valley Trout Picatta made with trout raised in crisp, clear Montana streams or Garganelli with Lamb Ragu. Caesar salad lovers should definitely give the grilled version a try, and the Calamari Alla Puttanesca is a house favorite.

The team at Feast, a fusion bistro and raw bar, definitely knows how to bring complex flavors to simple ingredients. Start the meal with a variety of oysters on the half shell, all flown in fresh. During the winter months, the Oxtail Broth is a local favorite with braised pork, rice noodles, basil, cilantro, sweet onion, chili, scallion, and lime. Cioppino lovers will be impressed with this version, which is rich and flavorful, and the surf and turf has its own twist featuring elk chops and grilled prawns.

A Bozeman winery and restaurant, Blend creates their Valo Cellars Wine from Washington grapes. Processed in a custom crush facility in Walla Walla, the grapes are then blended and brought to the Gallatin Valley, where the wines mature. The result is 13 genuinely unique wines. The menu is just as delicious with items such as duck tamale, with blackberry, Manchego and greens, or MT Wagyu short ribs. (We suggest sharing a few different plates.) For dessert, the Amaltheia Goat Cheese Terrine with honeycomb, apricots, and almonds is sensational.

More than just a brewery, Nordic Brew Works provides an atmosphere that is warm and welcoming. And while the beer is receiving rave reviews, the wood-fired pizza is garnering equal attention. For those who aren't beer lovers, the specialty cocktails are something to write home about. If you're looking for a heartier menu item, try the pork belly and potatoes, with carrots and a peppercorn parsley cream sauce.

Thoughtful, simple, and relaxed is the vibe you'll find at Tanglewood. Menu items include Wild Boar Bolognese, Steak Frites, and an organic roasted chicken to die for. Try their Sunday brunch, featuring classics such as a French omelet with goat cheese and caramelized onion, Blackened Salmon Salad, or Steak and Eggs.

For a full family outing, Sidewinders is the place to go. Think; 30 TVs, 76 brews on tap, wine, spirits, and a game room for the kids. The menu sports something for everyone: soups, salads, sandwiches, pizza, pasta, and grilled meats. With their "S"idewinder Pretzel and their Hot Nashville sandwich, both featured on Diners, Drive-Ins and Dives with Guy Fieri, on the Food Network, they are sure to make your mouth happy.
Bozeman is full of flavor, check out more restaurants here.
In our never-ending quest to keep up with all things new in Bozeman, we have been producing content for years and can't possibly update every blog when new businesses open or existing businesses close. Please reference the publish date and do your own due diligence when making plans.