Places to Eat and Drink in Belgrade
For a small town, Belgrade's restaurant scene packs a punch! Of course, you'll find all the traditional fare, but you'll also be pleasantly surprised at the variety and quality of ethnic food. Mexican, Thai, Indian, Italian, it's all there. In addition, Belgrade is quieter than its neighbor, Bozeman, so you'll likely wait less, and there will be plenty of time and space for a relaxing meal.
Bozeman Yellowstone International Airport is just down the road, making Belgrade an excellent spot to grab a bite on your way in or out of town!
Breakfast is the showcase at this bright little café. Of course, people love their breakfast burritos, but you can't go wrong with any of the menu items, with eggs fresh off the farm, thick-sliced bacon, homemade jam, and made-from-scratch sausage gravy. Plus, they have delicious sandwiches and off-the-charts sweets!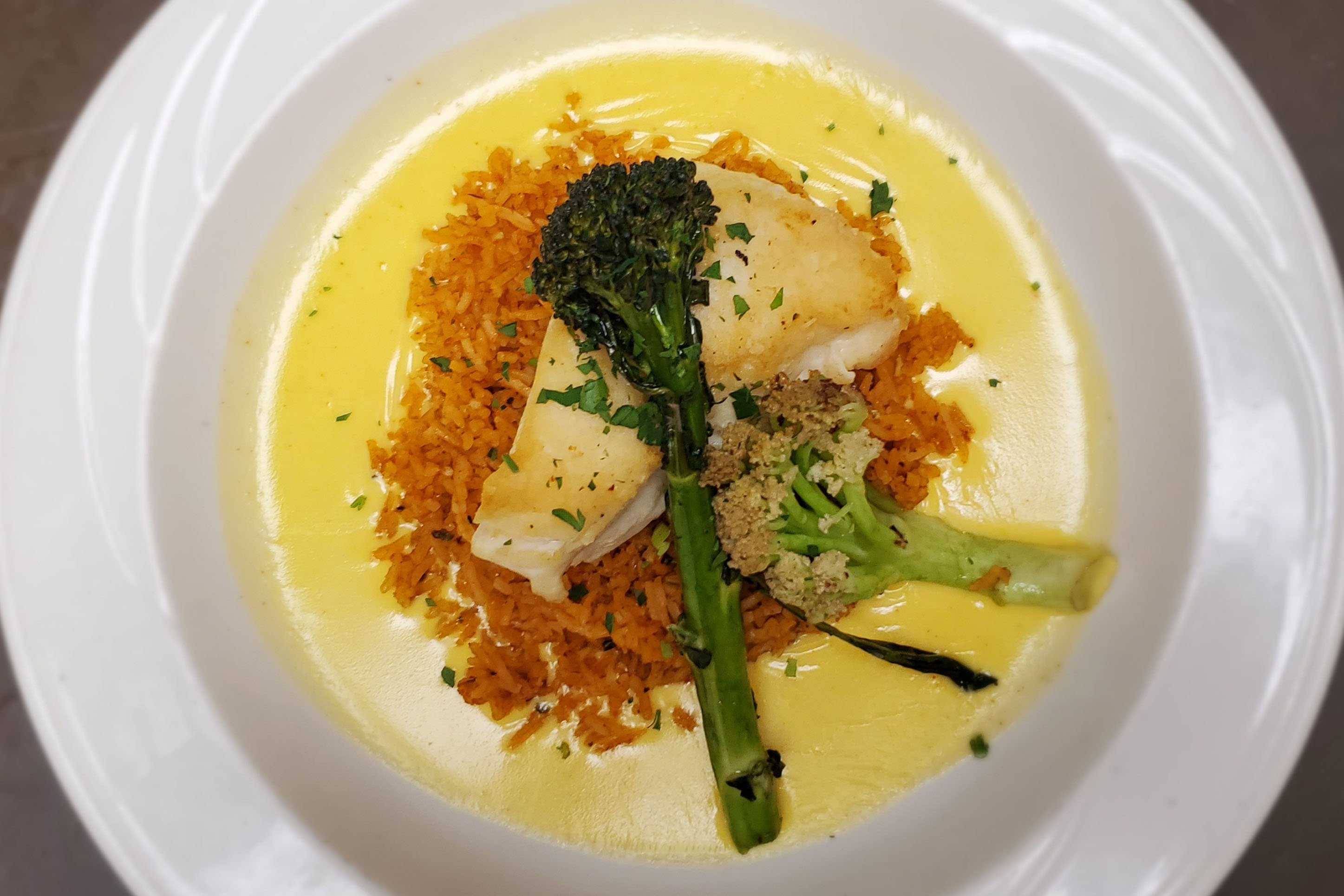 A traditional Montana steakhouse, the Mint has excellent steaks with delicious sauce options such as steak jus, chimichurri, and bone marrow compound butter. Pasta, salads, and other entrees round out the menu for those who don't prefer meat. Their cocktails are also lovely, not overdone, and made just right.
This BBQ is as good as you'll find in the south. The rib and chicken platters are generous, and their side dishes are made from scratch. The green chili cheese grits are incredible, as are the Hoppin' John and fried okra. In addition, bar 3 Brewing is turning out some killer craft beers served on tap in the restaurant.
Whether it's with family, friends, or co-workers, The Local is the place to gather. Enjoy your favorite sporting game over one of their signature burgers or steaks. Salad lovers should check out the Strawberry and Goat Cheese salad – delicious!
Family-owned and operated, Fiesta Mexicana offers authentic Mexican fare, sizeable portions, and great lunch specials from 11:00 a.m.-3:00 p.m. daily. If you enjoy a good margarita, check out their signature Blue Margarita.
What began as a family-owned and local favorite in Colorado, Cugino's now has a new life in Belgrade, Montana. The restaurant may have relocated to a new state, but it boasts the same great pizza, pasta, Stromboli, calzones, salads, and sandwiches that Colorado loved dearly!
What started as a pizza place (they still serve some delicious pies,) MacKenzie River also boasts some incredible salads (including a signature huckleberry salad), flatbreads, sliders, and delicious appetizers like the jalapeno popper dip.
Native Thai owners bring the taste of Thailand to Montana's mountains. Rice is a recipient of the Thai Select certification, awarded by the Ministry of Commerce in Thailand, which certifies that the food, hospitality, and atmosphere are authentic and meet a high standard of quality. The recognition is impressive, but the food speaks for itself.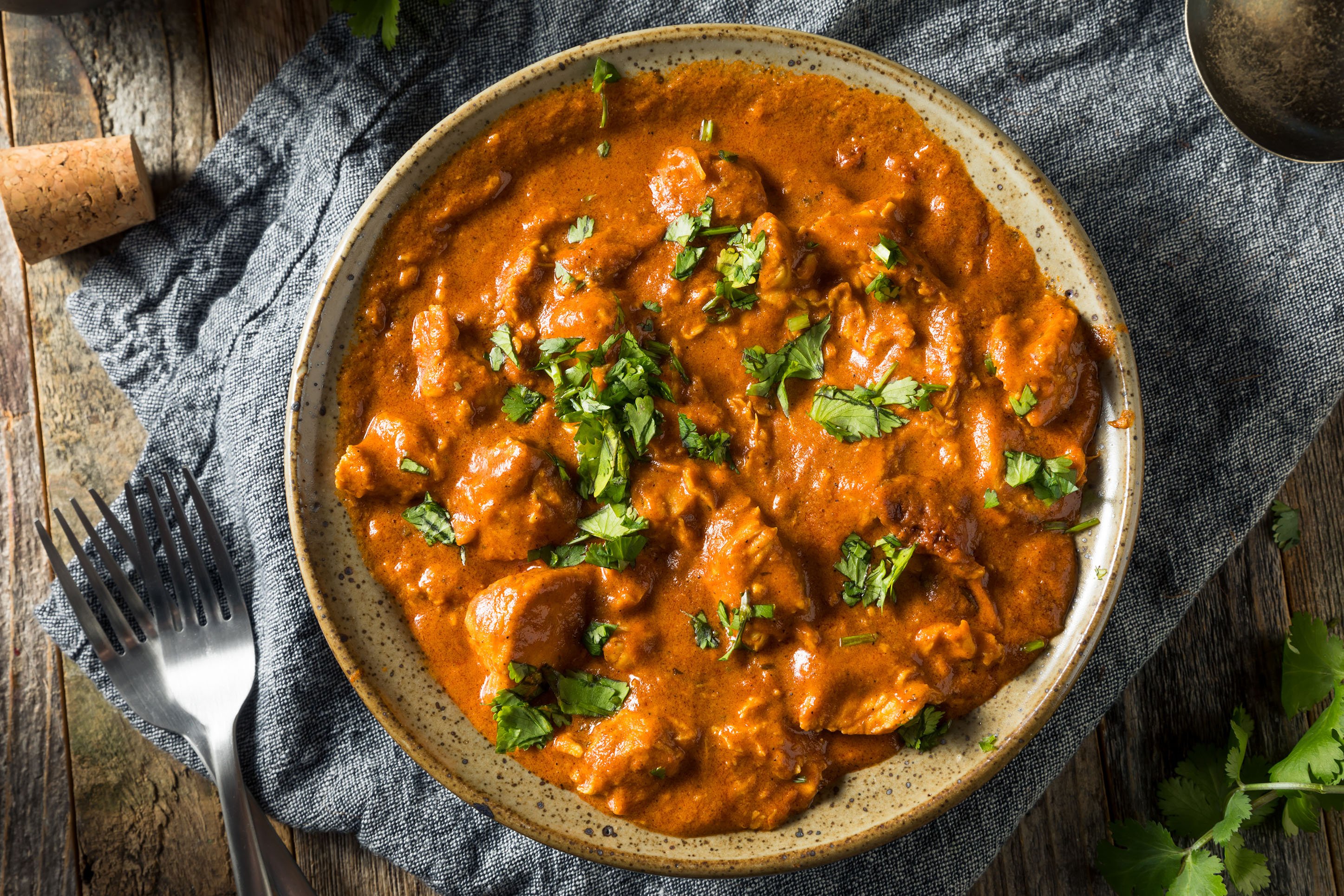 There's nothing fast about the care that goes into each dish at Curry Express. The Indian food is exceptional, the menu varied and extensive, and if you are in a rush, their buffet is stocked and just as good as individual dishes.
One of the area's original breweries, Madison River, still serves time-tested and well-loved craft beers in its tasting room. You won't find any hype around here, just good, honest conversation over some delicious brews.
Known for its specialty sausage, baskets full of Montana Made food products, plus daily breakfast and lunch specials, Chalet Market is a great place to grab a bite and pick up a little bit of Montana to take home with you.
If you enjoyed this blog, take a look at some of our other related articles:
In our never-ending quest to keep up with all things new in Bozeman, we have been producing content for years and can't possibly update every blog when new businesses open or existing businesses close. Please reference the publish date and do your own due diligence when making plans.