Bozeman's Food Truck Round-Up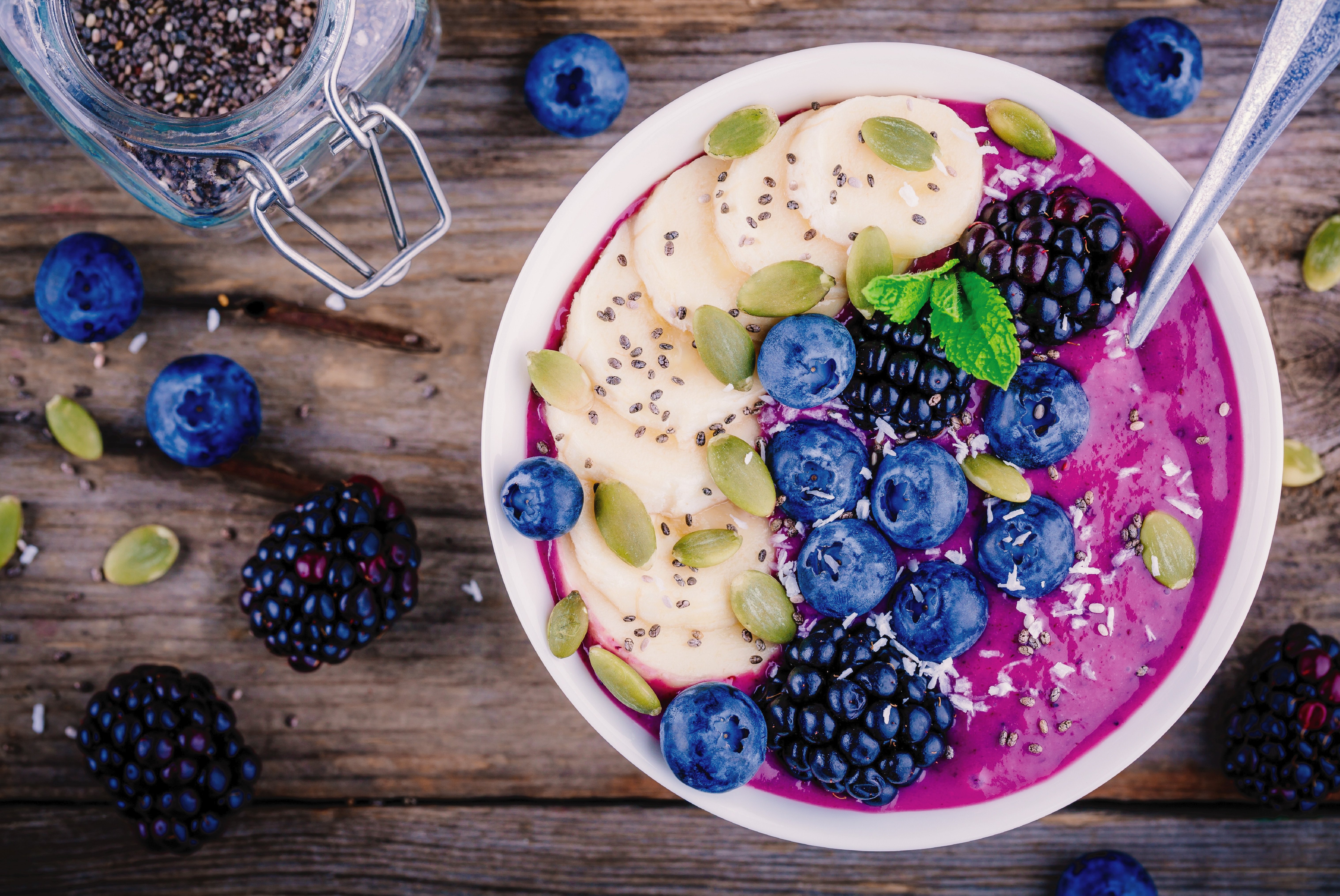 In Bozeman, you'll find them outside breweries, in lonely parking lots, or along busy, walkable streets, always pumping out mouthwatering smells and making you hungry. Small but mighty, food trucks serve hearty and quality meals on-the-go at a lower price point than many sit-down restaurants. While they're often known for their greasy, late-night eats, Bozeman has a wide variety of options from vegan to French, to authentic Mexican.
Mobile by definition, food trucks in Bozeman can change locations within short notice, and some close for the winter season. Because of their nomadic nature, make sure to check the status of any food truck online before you go. Their social media pages are usually the most up-to-date sources of information.
We're here to bring you the latest round-up of the ever-changing, ever-growing food truck scene here in Bozeman. Try them all and find your favorite!
Usually located on downtown's Main Street during the summer season, Mo'Bowls is known for its creative "Mac-N-Cheeses," with flavors like Red Curry and Fajita. Get your carbo-load on with this unique twist on a classic comfort food.
Just outside Bozeman in Three Forks you'll find Blue Smoke BBQ, an establishment that embraces the history and cooking techniques of central Texas-style barbecue while using local ingredients for a distinctly Montana flavor.
Rendezvous catering shares its talents all summer long with a food truck and outdoor patio seating in Bozeman's Historic Brewery District, serving a mix of sweet and savory crepes, as well as tacos made with tender meats smoked on-site.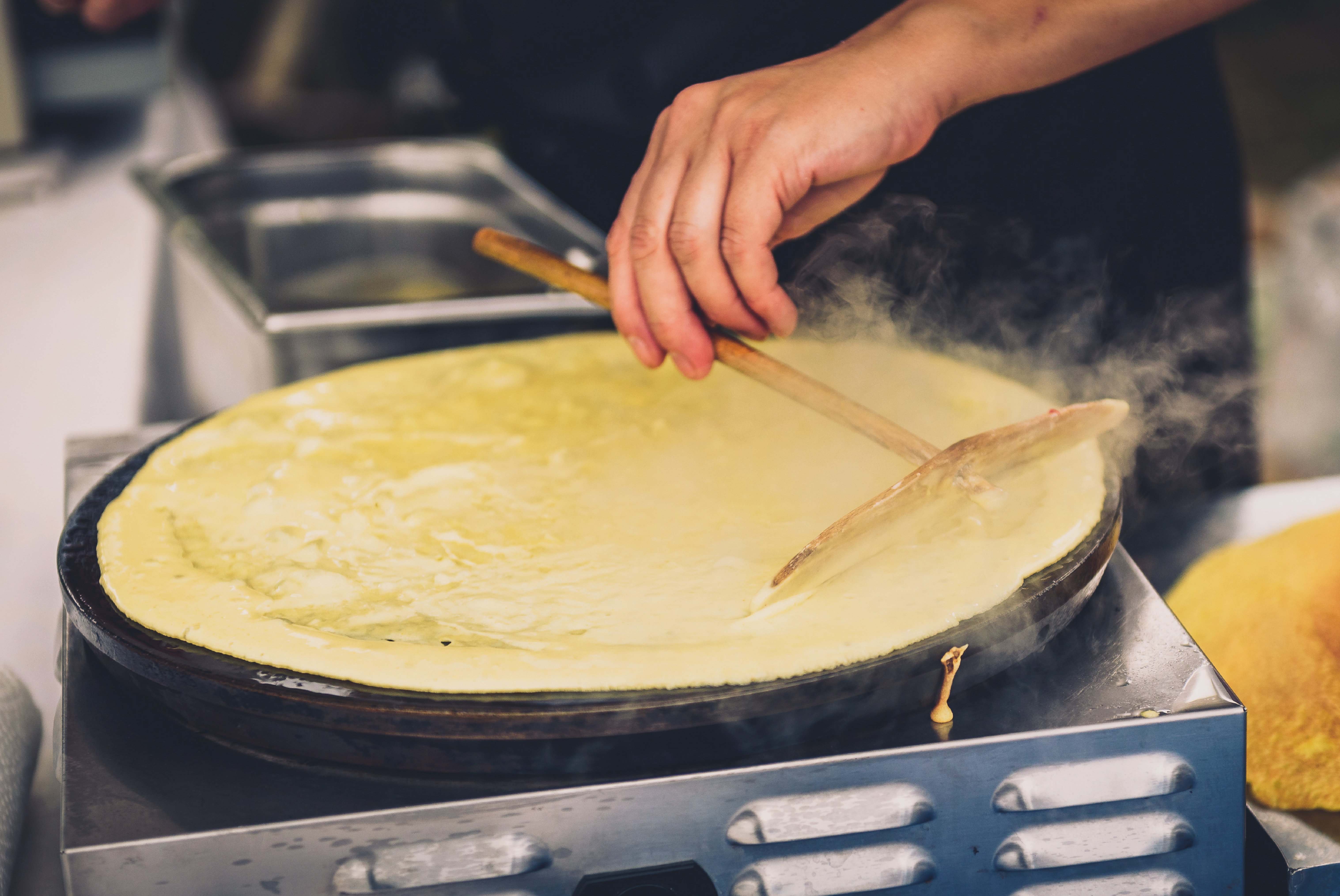 Currently stacking tasty sandwiches outside Outlaw Brewing, Tim's Rukus Food pairs perfectly with a local beer, with classic burgers and sandwiches, loaded fries, and ice cream sandwiches.
This truck dishes out fresh smoothie bowls topped with fruits, nut butter, seeds and crunchy granola. All of their ingredients are gluten- and dairy-free, so it's easy to appease all diets with these nutritious, cool treats.
Chef's Table is a favorite at the local farmer's markets in Bozeman and Livingston. This truck is known for its piping hot comfort foods like Philly cheesesteaks, smoked brisket, french fries and even churros for dessert.
In a sea of barbecue and tacos, Starseed may be Bozeman's only plant-based, vegan food truck. The menu changes frequently, so there's always something new that's globally inspired and good for your gut. Think sandwiches, bowls and wraps, as well as delicious, dairy-free desserts.
El Rodeo is Bozeman's take on the traditional Mexican food truck, with loaded burritos, tacos, fajitas, and nachos stacked with toppings. Locals love this spot for filling up before or after a day of adventure. Warning: prepare to leave with a full belly.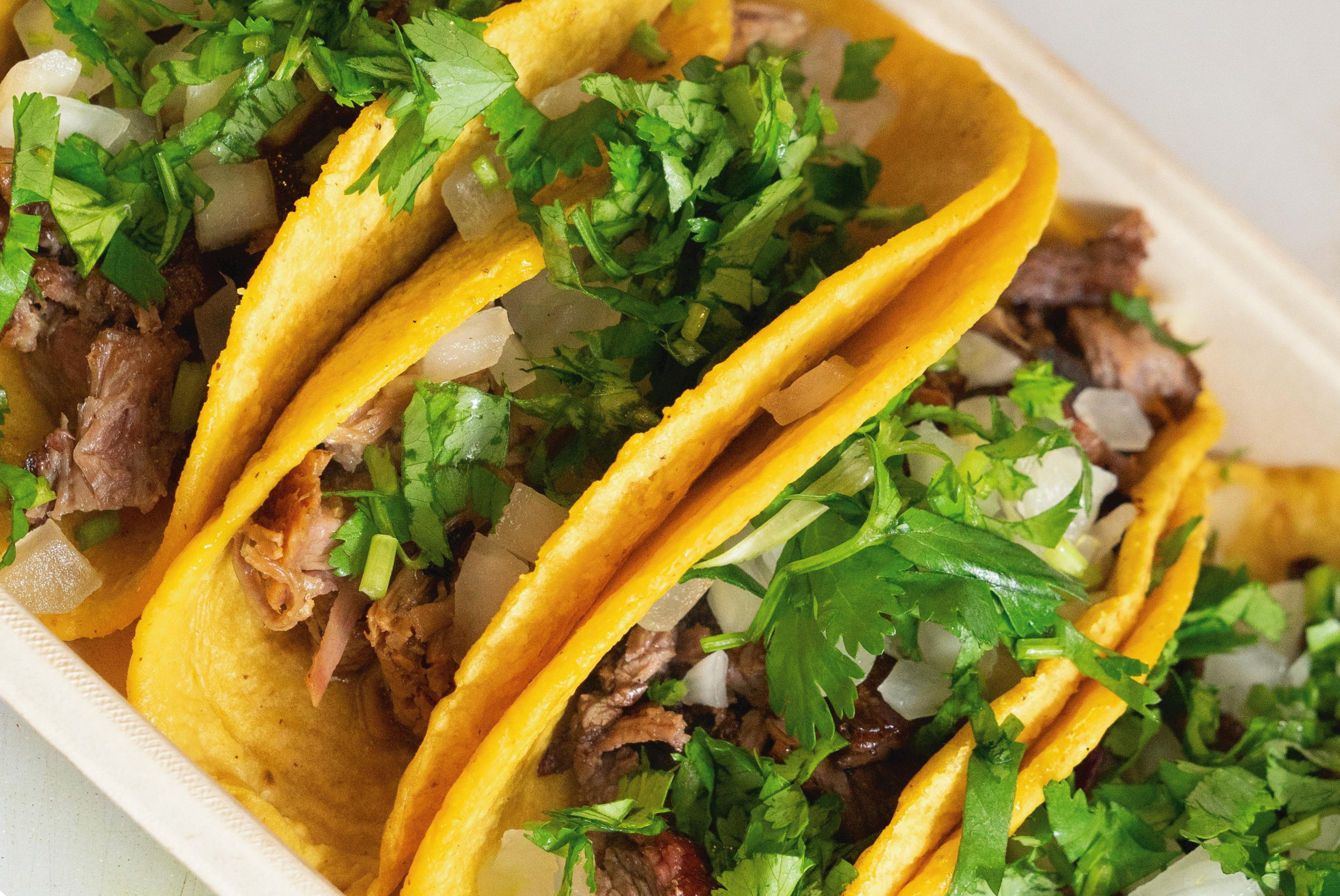 The Knuckle Truck lives up to its promise of "punching you in the tongue box with flavor." Currently posted up at Outlaw Brewing on the north end of town, Knuckle Truck is a newcomer with globally inspired, saucy sandwiches, from Cubanos to po'boys and Bahn Mis.
Low-key Sandwiches is posted on the north end of Bozeman in a swanky school bus, serving creative and classic takes on burgers and sandwiches made from local ingredients. Add hand-battered onion rings and a huckleberry milkshake to your order, and you're living the dream.
This dessert spot is riding the edible cookie dough trend in style, in a bright pink bus. Brookie's Cookie Dough scoops creative cookie dough flavors into bowls and waffle cones, topped with colorful sprinkles, cookies and candies.
Catering to meat lovers everywhere, Schudogs creates locally sourced handcrafted sausages in the old world tradition. Often set up downtown or at area farmer's markets, this little red sausage stand serves franks made from Montana's finest beef, pork, lamb, bison and elk.
The People's Sandwich jumps to various locations and events around Bozeman, parked in a big black truck. It's known for its beer-braised brats, grilled cheese sticks made with sourdough bread, and more.
For those hot summer days in Bozeman, cool off with Bozeman Tropical Sno, the only Hawaiian shaved ice you'll find in Gallatin County. Choose one classic flavor or a concoction of several for a colorful mound of deliciousness, made only with pure cane sugar syrup.
If you enjoyed this blog, take a look at some of our other related articles at Bozemancvb.com: