How to Prepare for Your Visit to Bozeman in Winter 2021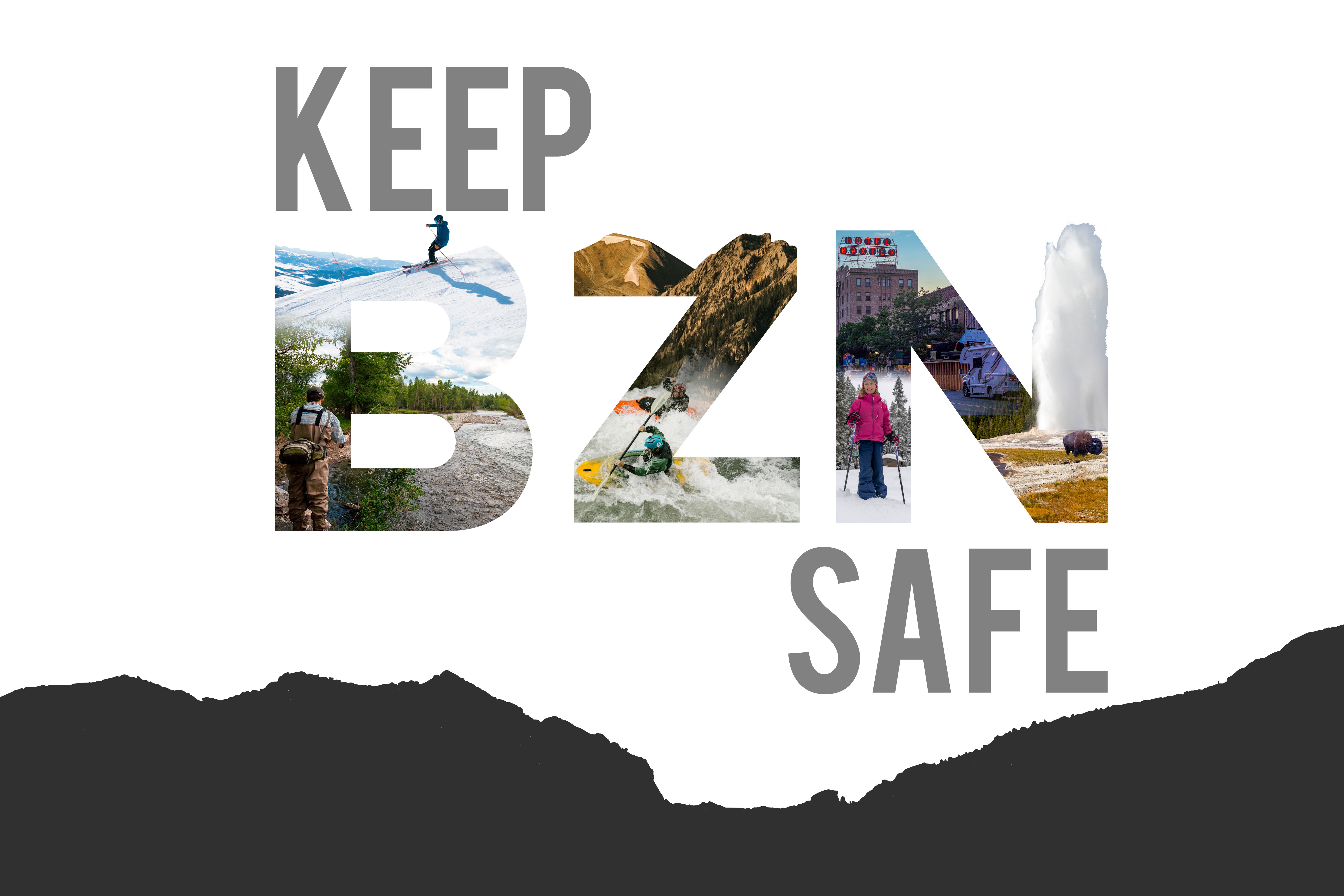 So, you want to visit Bozeman this winter, and we know why. Between countless outdoor recreation opportunities and tons of places to eat, shop and stay, it's an easy choice for your vacation in the West. But with the presence of the COVID-19 pandemic, there are some things you should consider before traveling here to make your trip safe and stress-free. Fortunately, it is still possible to visit Bozeman and enjoy all that this mountain town has to offer while complying with our local health and safety recommendations. Here are things to keep in mind as you plan your trip to Bozeman in winter 2021.

Review the Local Guidelines
Review and abide by local guidelines for mask-wearing, social distancing and group size limits. Though there is no travel-related quarantine required to visit Bozeman, you'll be excepted to respect the guidelines in place.
Generally, our guidelines include:
Wear a mask – face coverings are required in most public indoor spaces and for certain organized outdoor activities
Maintain social distance (at least 6 feet apart)
Wash your hands and use hand sanitizer
Avoid touching your face
Cover coughs and sneezes
And, of course, if you're feeling sick, stay home! Bozeman is best enjoyed at full health and energy levels anyway. As you know, the situation is continually evolving and guidelines can be amended at any time. For detailed, up-to-date information about government orders visit covid19.mt.gov.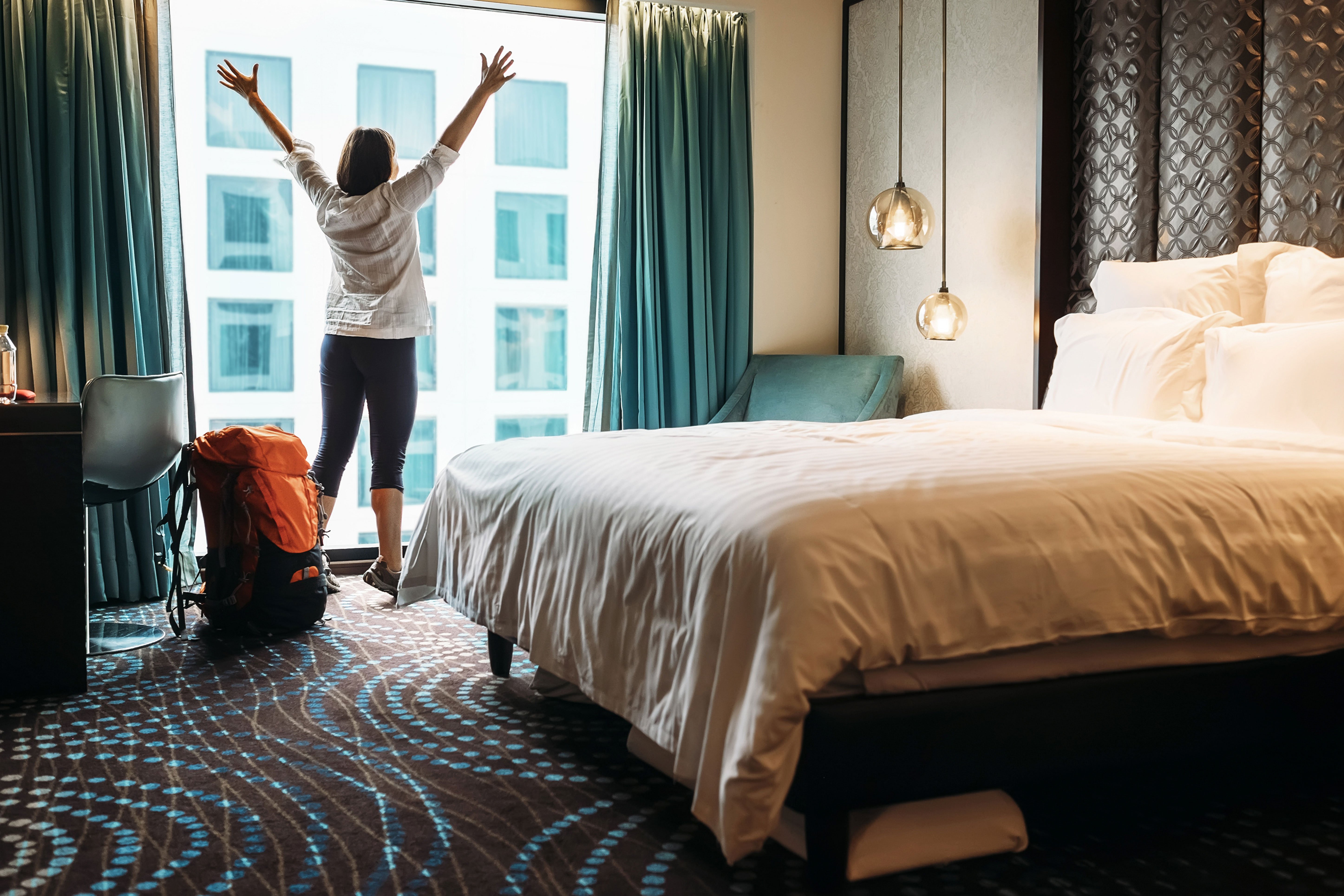 Plan Ahead
The most important thing is to plan ahead when it comes to where you'll stay and what activities you'll do in Bozeman. Some services and destinations will be limited, so do your research by checking the websites of businesses or public services, or calling ahead.
Hitting the Slopes
If you're hoping to hit the slopes on skis or a snowboard, make sure you research your destination and its restrictions, as some things will be different this year. Bridger Bowl, the beloved local ski resort, is open for the winter at limited capacity and requires reservations for all ticket and pass holders. Visit the resort's COVID-19 web page for information about other changes on the mountain this year. If you don't want to rely on making a reservation ahead of time, Nordic trails and backcountry areas are also great options with the right gear and experience. For example, Crosscut Mountain Sports Center is home to 45 kilometers of Nordic ski trails, and you can buy a day pass the day you visit, or online in advance.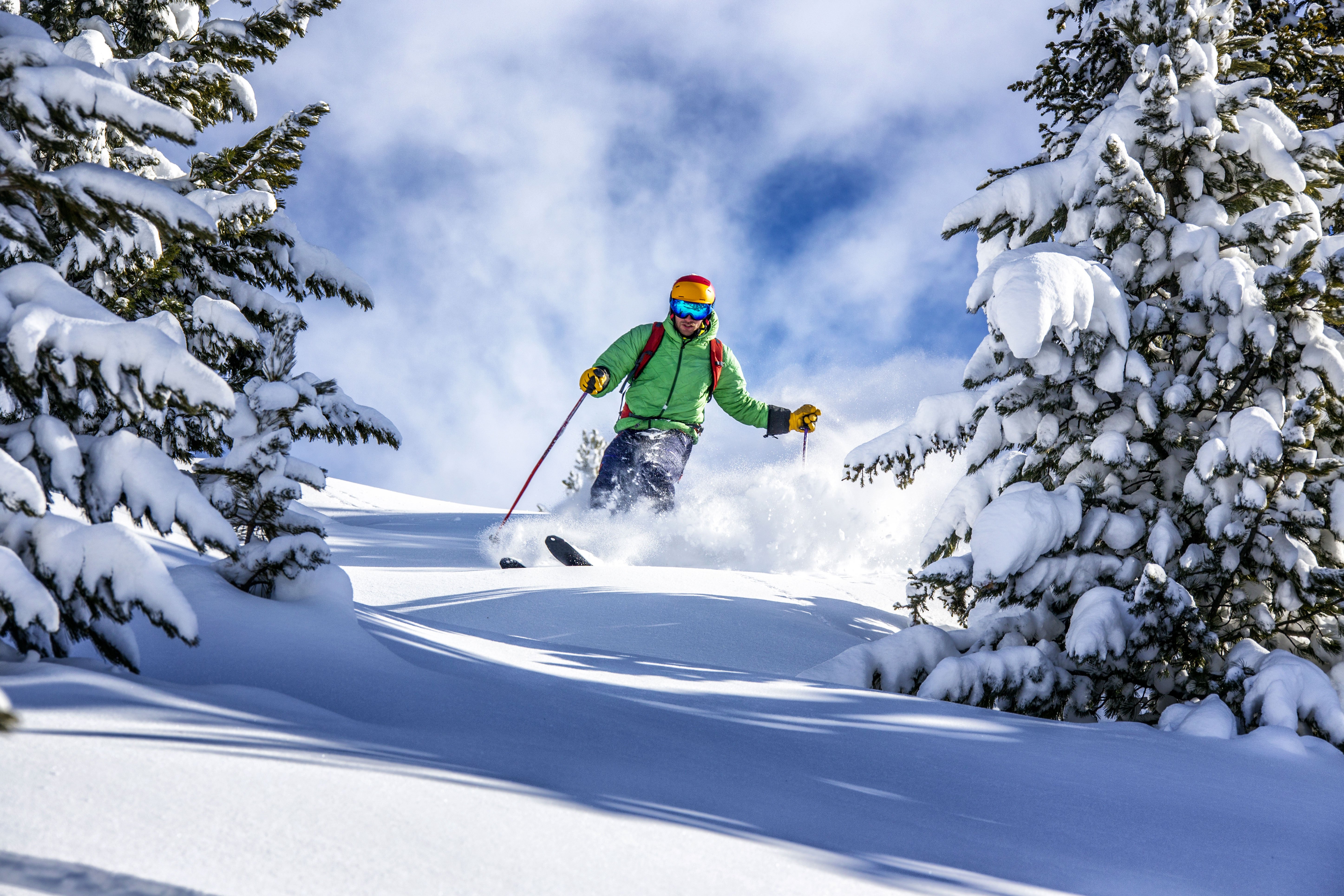 Other Outdoor Activities
Social distance is easy to find on Bozeman's our 80+ miles of trails and swaths of wilderness. Most public land and trails are open to the public with no capacity limits, so it's easy to snowshoe, fat bike, or hop on a snowmobile. Gear rentals are still readily available at local shops in town for all kinds of outdoor activities. Hunting and enjoying wildlife around Bozeman is also encouraged – just make sure you get the right permits from Montana Fish, Wildlife and Parks ahead of time.
If you're looking to soak up some minerals in Montana's geothermal waters, many of the nearby hot springs – including Bozeman Hot Springs – are open at limited capacity, with additional safety protocols. Check their websites before you go to see if reservations are required and to understand each location's regulations.
Yellowstone National Park, an easy day-trip from Bozeman, is open to the public. Some facilities are closed due to COVID-19, and access to the park by car is limited throughout the winter season. Check the park's website to see what's open and what to expect.
Bars & Restaurants
Many bars and restaurants in Bozeman are open for dine-in and takeout service, but you should always check a restaurant's website, social media or call them directly before you go. At this time, restaurants are limited to 50 percent capacity, and masks are required to be worn at all times except when you are seated at your table. Given limited seating, making reservations when possible is encouraged.
Places to Stay
Most hotels in Bozeman are open and welcoming visitors. Review each hotel's safety protocols to understand what they require, and inquire about the availability of their facilities such as pools, hot tubs, fitness centers, bars and restaurants. Do your research to find a place to stay where you will feel comfortable and safe during your time here in Bozeman.
If you enjoyed this blog, take a look at some of our other related articles: