Scenic Drives: Paradise Valley to Yellowstone
A trip to Bozeman is only complete with taking the scenic drive through Paradise Valley to Yellowstone National Park. One of the most picturesque landscapes in the area, the trip begins over Bozeman Pass to the quaint town of Livingston. What started as a railroad town and the first gateway town to Yellowstone National Park, Livingston, is now home to an eclectic mix of anglers, artists, writers, entrepreneurs, chefs, cowboys, and outdoor enthusiasts.
Full of boutiques, galleries, bookstores, western wear, and some spectacular restaurants and bars, Livingston is worth spending some time exploring. You'll embark on another new business when you think you've discovered it all. It's a town full of energy, camaraderie, and fun. During the summer months, enjoy a scenic float down the Yellowstone River.
Heading south, the road follows the river, lined with cottonwood trees that turn an exquisite array of yellow in the fall and flanked on either side by the Custer Gallatin National Forest, and the Absaroka Range. Take River Road and explore the rolling fields until you reach Pine Creek Lodge. Their summer concert series is like no other, along with camping and lodging accommodations, food, beer, wine, and a great weekend brunch with live music.
Further along, Emigrant Peak towers over the valley at 10,926 feet, a challenging hike for those who are okay with a little effort to get to the view. Nestled at the base is the iconic Chico Hot Springs, a favorite of locals and visitors alike. Enjoy soaking in their hot waters, followed by dinner in the fine dining room, the poolside grill, or the saloon, complete with live music on the weekends. Just down the road, Yellowstone Hot Springs is another favorite haunt. Set between mountain views, experience the healing mineral waters with varying temperatures, including a cold plunge.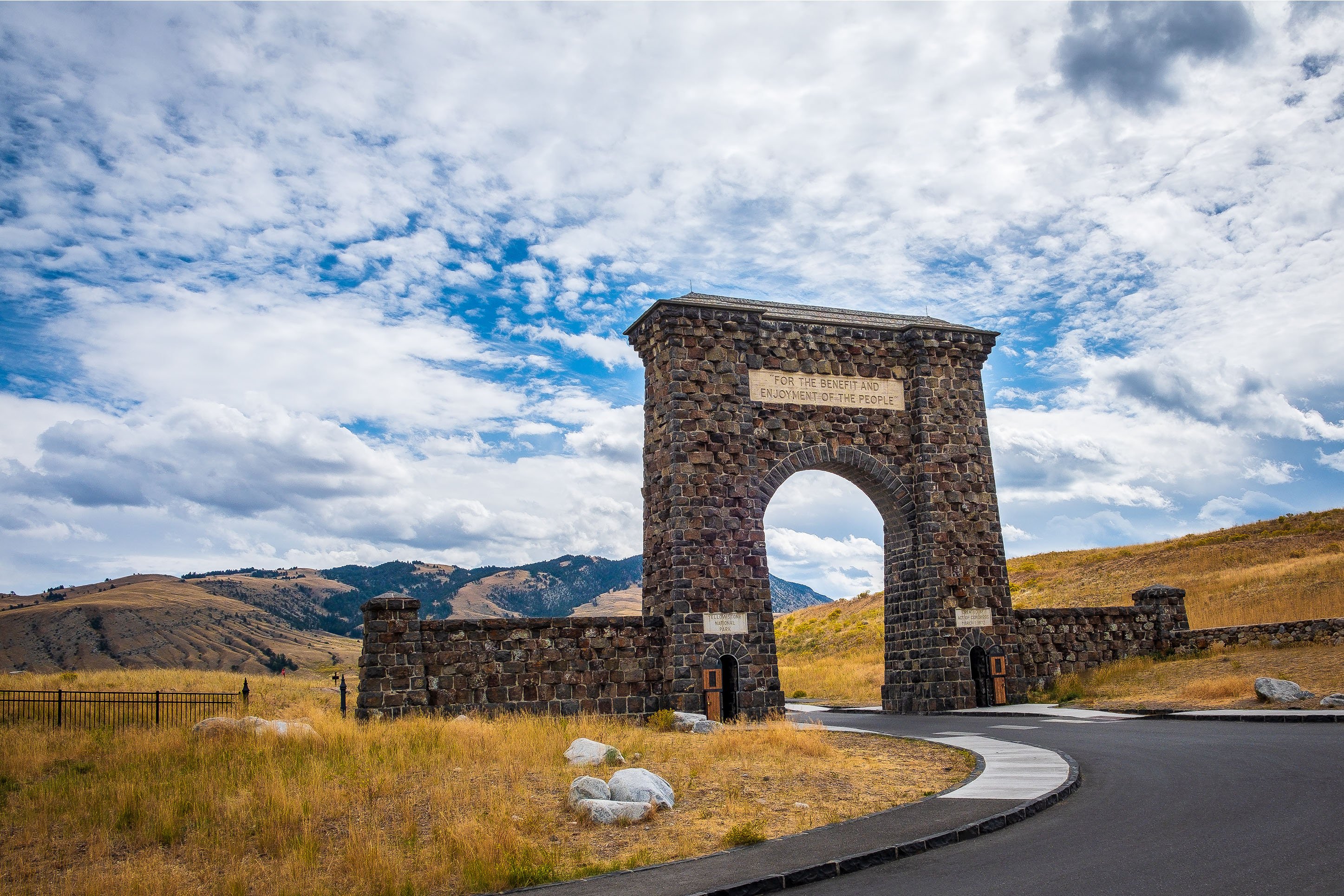 Venture even further to reach Gardiner, Montana, located at the North Entrance to Yellowstone National Park. Here, you'll find a hub of adventure, such as whitewater rafting, e-bike rentals, horseback riding, fly fishing, and wildlife-watching tours. The iconic Roosevelt Arch is located here, named after President Theodore Roosevelt, who was visiting Yellowstone at the time of construction and was asked to speak at the dedication.
Passing through this grand entryway, you're first stop within the Park boundaries is Mammoth Hot Springs. Enjoy observing the resident elk, who wander leisurely through the town. (Keep your distance; they may seem tame, but they are still wild animals and unpredictable.)
Stop into Albright Visitor Center and familiarize yourself with the Park, learn about the wildlife and history of Yellowstone, join a Ranger Program, or pick up your fishing permit.
Mammoth Hot Springs Terraces are unique from other thermal areas in the Park because the limestone is a soft rock that allows the travertine formations to grow much faster than traditional thermal features. Walk along the boardwalks and view over fifty hot springs between the upper and lower terraces.
Continue, and you'll drive through the Lamar Valley, one of the best areas for viewing wildlife. Bison, deer, elk, black bears, grizzly bears, and most of the wolf packs in the Park reside in this part. Also, watch for bald eagles, osprey, pronghorn, badgers, and coyotes. The Lamar Buffalo Ranch, operated by Yellowstone Forever, often has students and bison from the association's field programs. It's also a great place to do some easy hiking along the Slough Creek or Pebble Creek Trails or nearby Trout Lake.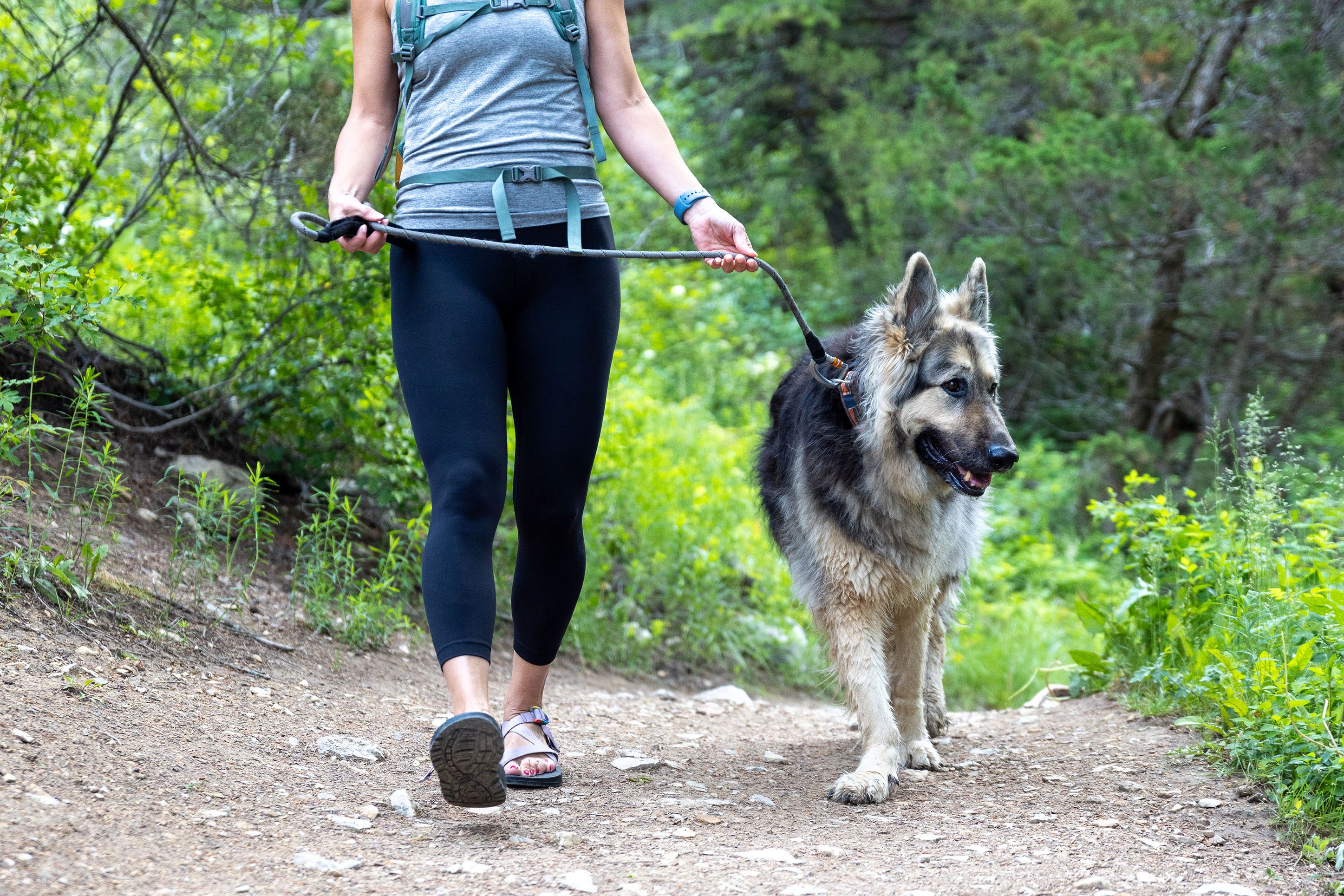 If you have the time, a stop in Cooke City and Silver Gate, Montana, is well worth it. These little mountain towns are tucked up at the end of the road during the winter. But in the summer, you can continue your road trip and explore what Charles Kuralt called "The most beautiful drive in America." You'll end up in Red Lodge, where you can enjoy the night, or head back to Bozeman via I-90.
Happy travels!
If you enjoyed this blog, take a look at some of our other related articles:
In our never-ending quest to keep up with all things new in Bozeman, we have been producing content for years and can't possibly update every blog when new businesses open or existing businesses close. Please reference the publish date and do your own due diligence when making plans.