Upcoming Concerts and Events in Bozeman You Won't Want to Miss
The social scene in Bozeman is back, and it's better than ever! After a long pandemic hiatus, music, events, and cultural gatherings are back on the books. Bozeman is quickly becoming known for its hip cultural scene, with weekly concerts, thought-provoking performances, and family-friendly events that draw people together. Elm, a new state-of-the-art music venue, brings multiple shows to town each week, the Winter Farmer's Market is in full swing, and the symphony has a full concert schedule again. Spring is full of entertainment, and with the longer evenings and warmer weather, it's the perfect time to get out on the town.
Friday, April 29, 2022, 8:00 p.m.
Ellen Theatre
Singer, songwriter, and multi-documentalist, Matt Nakoa comes to the historic Ellen Theatre. Frequently appearing with folk music icon Tom Rush, Nakoa is proving to make a name for himself. Trained as a concert pianist, Nakoa then accepted a scholarship to attend Berklee College of Music as a vocalist. His first solo albums released in2012 and 2014, garnered multiple songwriting awards.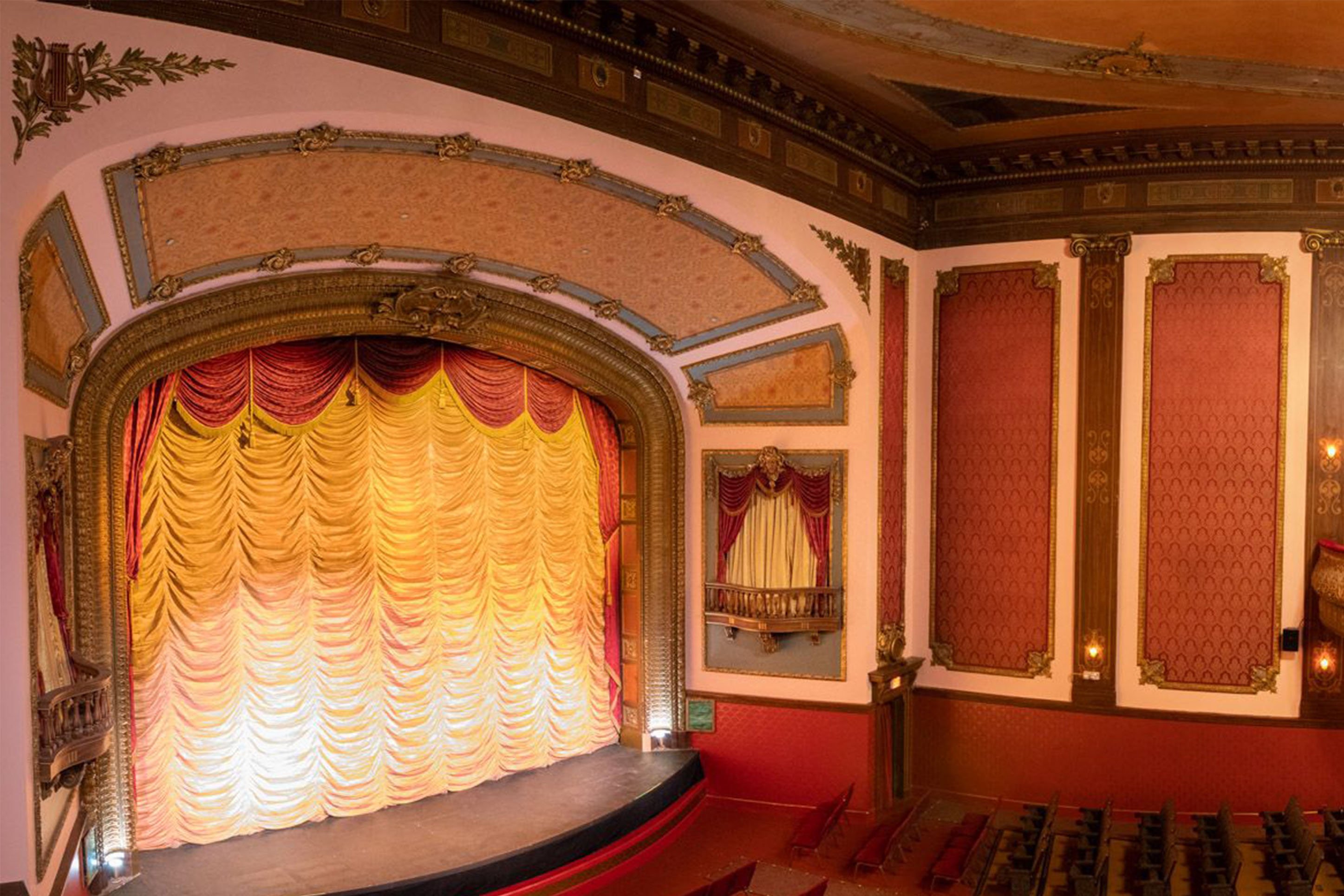 Saturday, April 30, 2022, 7:30 p.m.
Ellen Theatre
One of magic's superstars, Trace brings original magic, audience participation, and imaginatively humorous scenarios to the stage. Highly regarded by his peers as "one of the most unique acts in the world of magic today," Trace is the eighth magician in the history of magic to be awarded The International Brotherhood of Magicians Gold Medal. This is one for the whole family to enjoy!
With multiple shows each week, the ELM puts Bozeman on the map as a music destination. This spring, national names, and up-and-coming stars are gracing this state-of-the-art venue with names like Reckless Kelly, Bruce Cockburn, and the Soul Rebels. In addition, new shows are announced weekly, so get on their mailing list to stay abreast of what's ahead!
Saturdays, April 30, May 21, and May 28, 9:00 a.m.-noon
Gallatin County Fairgrounds
Bozeman's rich agricultural heritage is still going strong, and the Winter Farmer's Market is abundant with fresh produce, herbs, meats, eggs, and baked goods. In addition, early crops of greens and radishes are starting to pop, perfect for spring salads and local meat on the grill!
Friday and Saturday, May 6-7, 2022, 7:00 p.m.-9:00 p.m. & 10:00 a.m.-4:00 p.m.
Brick Breeden Fieldhouse, Montana State University
This modern, handcrafted market features over 190 artists and non-profits with everything from affordable, functional art to heirloom fine art pieces. Many artists and craftspeople make Bozeman their home, inspired by the vast beauty. Explore their fine work all in one spot!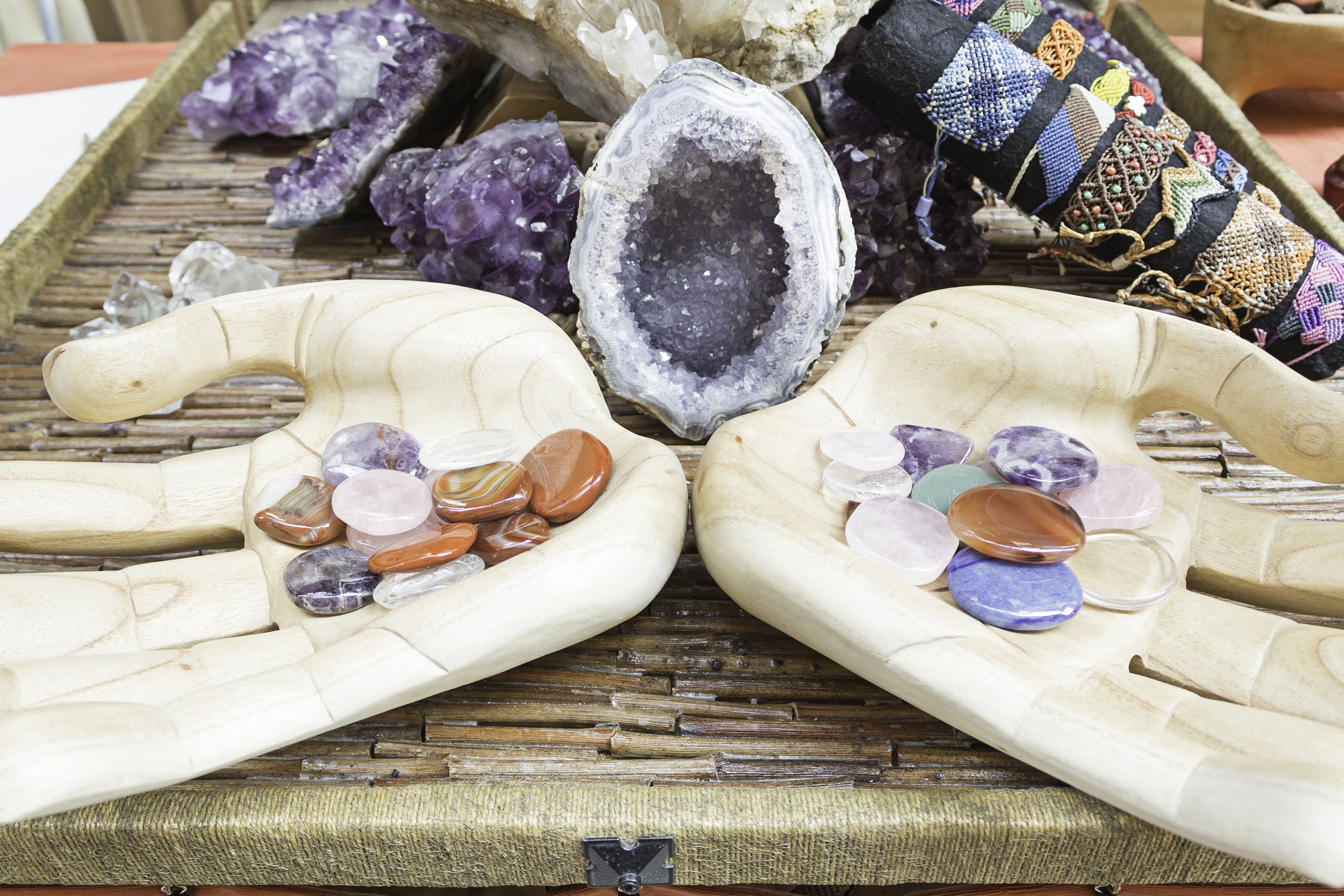 Saturday and Sunday, May 14-15, 2022, 10:00 a.m.
Gallatin County Fairgrounds
Rockhounds, take note! With 18 vendors and 25 gem and mineral display cases, you're sure to find rare stones and exciting settings. "Best of Montana" minerals, a fossil specimen raffle, silent auctions, field trip information, garnet sorting, and free polished rocks for the kids make it an all-day event!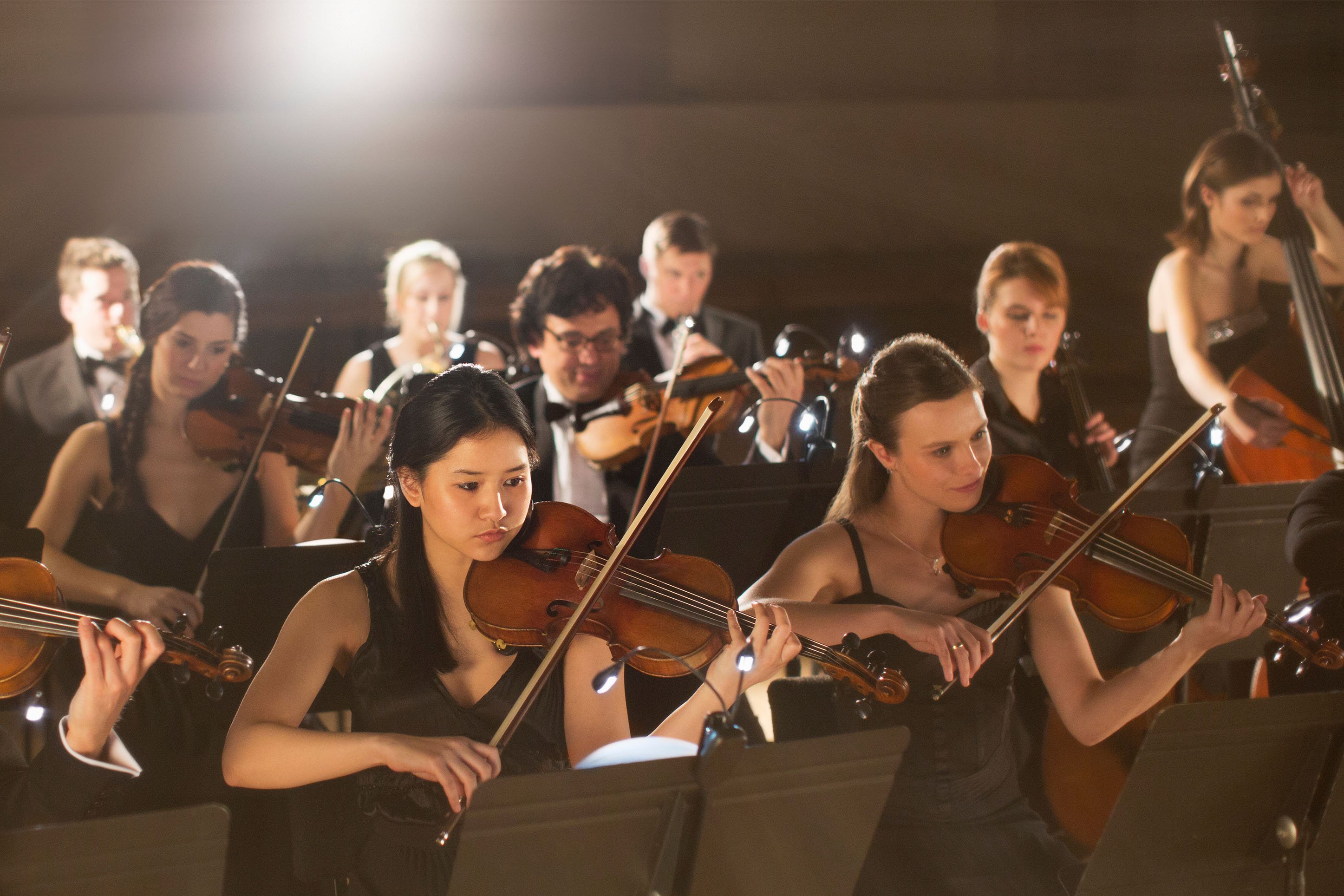 Saturday and Sunday, May 21-22, 2022, 7:30 p.m. and 2:00 p.m.
Willson Auditorium
The Bozeman Symphony Orchestra and Symphonic Choir's grand finale of the 2021/22 classical series is Beethoven's Ninth Symphony, one of the most revered classical masterworks. Guest artists Alexandra Razskazoff, soprano; Lauren Decker, mezzo-soprano; Katherine Goforth, tenor; and Anthony Clark Evans, baritone, will join the orchestra for an exhilarating end to the classical series.
Saturday, July 9, 2022, Doors open at 5:00 p.m.
Bobcat Stadium, Montana State University
While it's a bit far from spring, eight-time Entertainer of the Year Kenny Chesney brings his tour Here and Now to Montana State University. Get your tickets early; they won't last! Of his return to the stage, Chesney says, "Like it does for everyone, the idea of music, live music, fills me up," Chesney explains. "Nothing is so in the moment, so completely alive. I want to start 2022 with the awesome rush that embodies everything playing for No Shoes Nation is. We're calling the tour Here and Now 2022 because when we get together, there is only the present – and it's so electric and good, I know I don't want it to end. I just want to be 100% there with all of you."
If you enjoyed this blog, take a look at some of our other related articles:
In our never-ending quest to keep up with all things new in Bozeman, we have been producing content for years and can't possibly update every blog when new businesses open or existing businesses close. Please reference the publish date and do your own due diligence when making plans.