Where to Find Holiday Lights Around Bozeman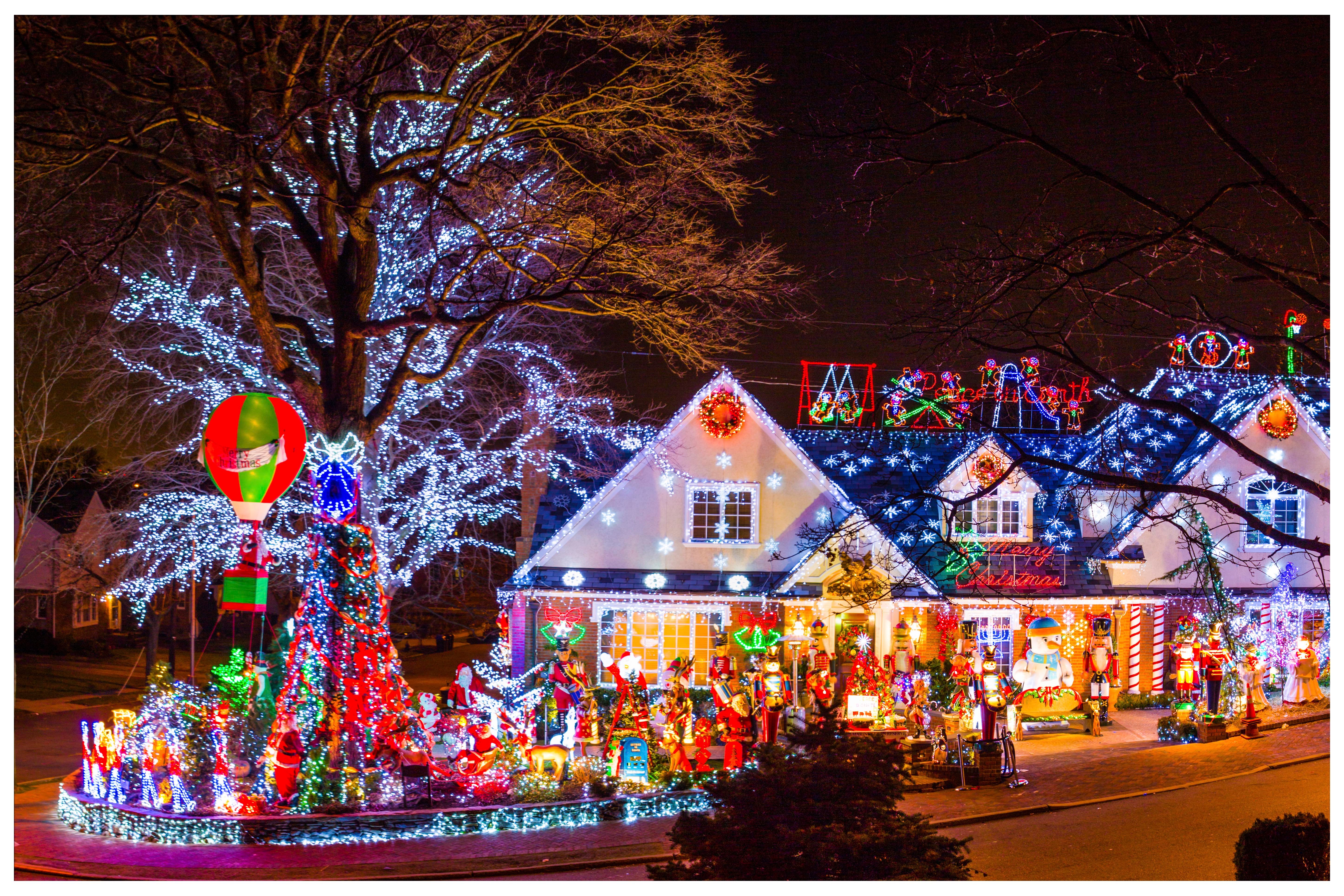 Bozeman is quaint on an average day, but the level goes up a substantial notch when the holidays roll around. And when it snows? Hallmark material. It gets dark early this time of year, perfect for perusing the holiday lights. There are several places to explore throughout Gallatin Valley, so don't feel you need to do it all in one night--take your time and enjoy this holiday tradition throughout the month.
CITY CENTER
Downtown Bozeman
For nearly 50 years, Downtown Bozeman's Christmas Decorations have held a place in resident's hearts. The long strands of tinsel drape across each intersection come together in the center and connect to a tree that stands seemingly suspended in the air. Each one is a different color, lighting up Main Street. Ironically, the décor is affectionately known as the "spiders"—you'll be hard-pressed to find a kid who doesn't describe them this way.
902 W. Babcock
Just behind the Community Food Co-op is a house worth a stop. We won't give it away, but you'll probably get a chuckle.
Emerson Cultural Center
The Emerson, on 111 S. Grand, has a special treat! The towering pine on the corner of Grand and Babcock lights the sky each year, and the result is stunning.
Willson Avenue
One of Bozeman's most historic streets, the homes on Willson are grand, and many residents go all out to make them festive. Old fashioned street lamps line the way, and the city adorns them with lights, garland, and bows. It's a beautiful site.
Montana Hall
Swing up to Montana State University to see the lights on Montana Hall, home to the registrar's office. Each year, on the Wednesday before finals, students, faculty, and alumni gather to celebrate, knowing that this beautiful building will stand illuminated in the center of campus during the darkest nights of the year. There is caroling, cocoa, cookies, and camaraderie.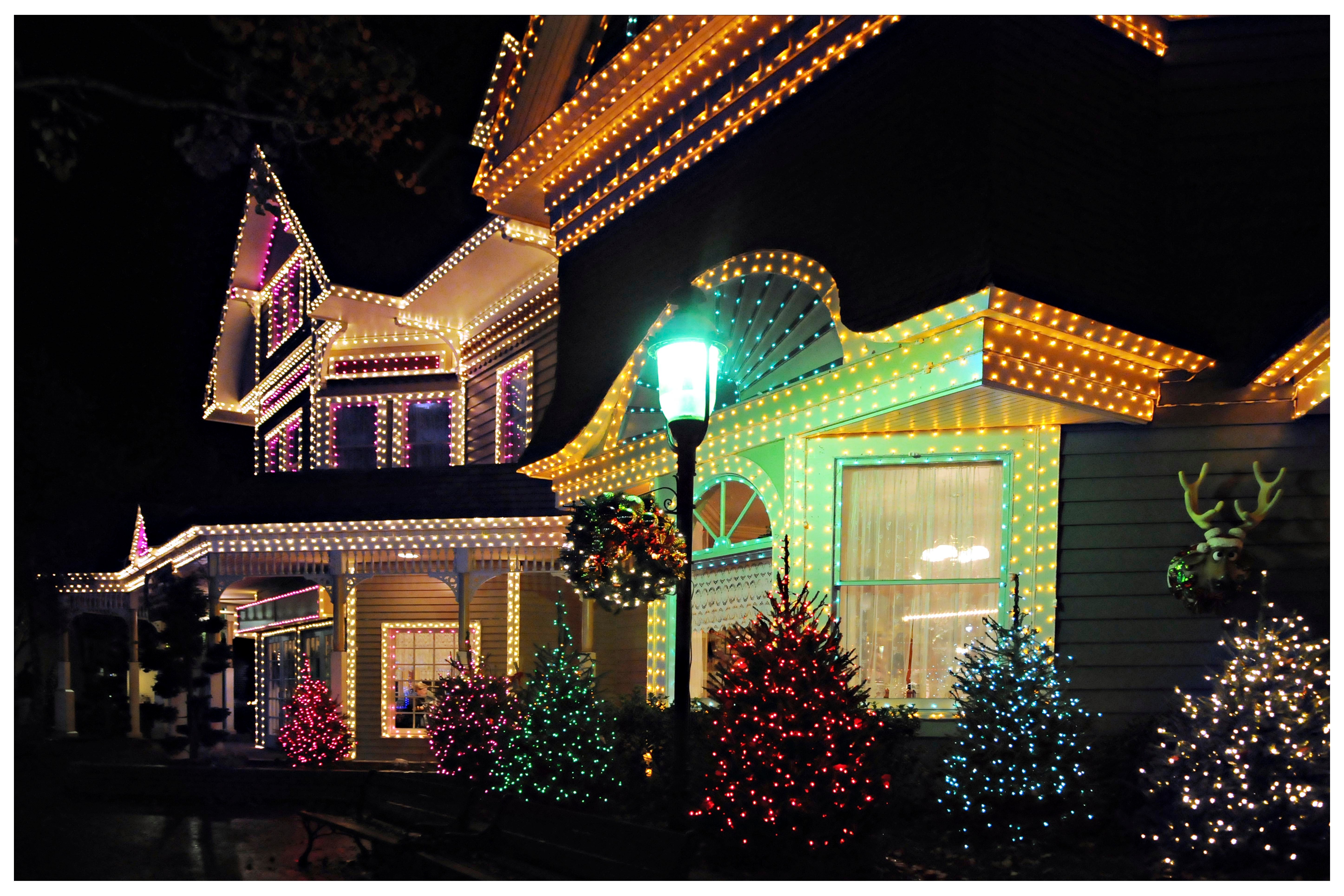 OUTSKIRTS OF TOWN
Westridge Subdivision
If you're out on Christmas Eve, swing by the subdivision on the southeast corner of Kagy and South 3rd. Each year, the neighborhood bands together to create a luminaria display that spans the whole area. The tradition began in 1967 in remembrance of a young Billings boy the family knew. Over the years, it has grown and has become a lovely site.
313 Powder River Avenue
You'll find an impressive display of lights and inflatables at this house, keep your eye out for the grinch!
4486 Shadowglen Drive
This house is affectionately known as Christmasland. With lights, decorations, inflatables, and even a hot cocoa station, you can see why!
Baxter Meadows
Baxter Meadows Subdivision off of Baxter Lane is full of brightly decorated homes. From there, you can take Davis Lane toward Belgrade or head down Baxter toward Gallatin Heights.
Gallatin Heights
The Gallatin Heights Subdivision off of Jackrabbit Lane, between Hulbert and E Valley Center Road, has a variety of homes decked out from oooohhh to WOW! After winding around the loops, you can take Jackrabbit over to Belgrade and catch a few more spots.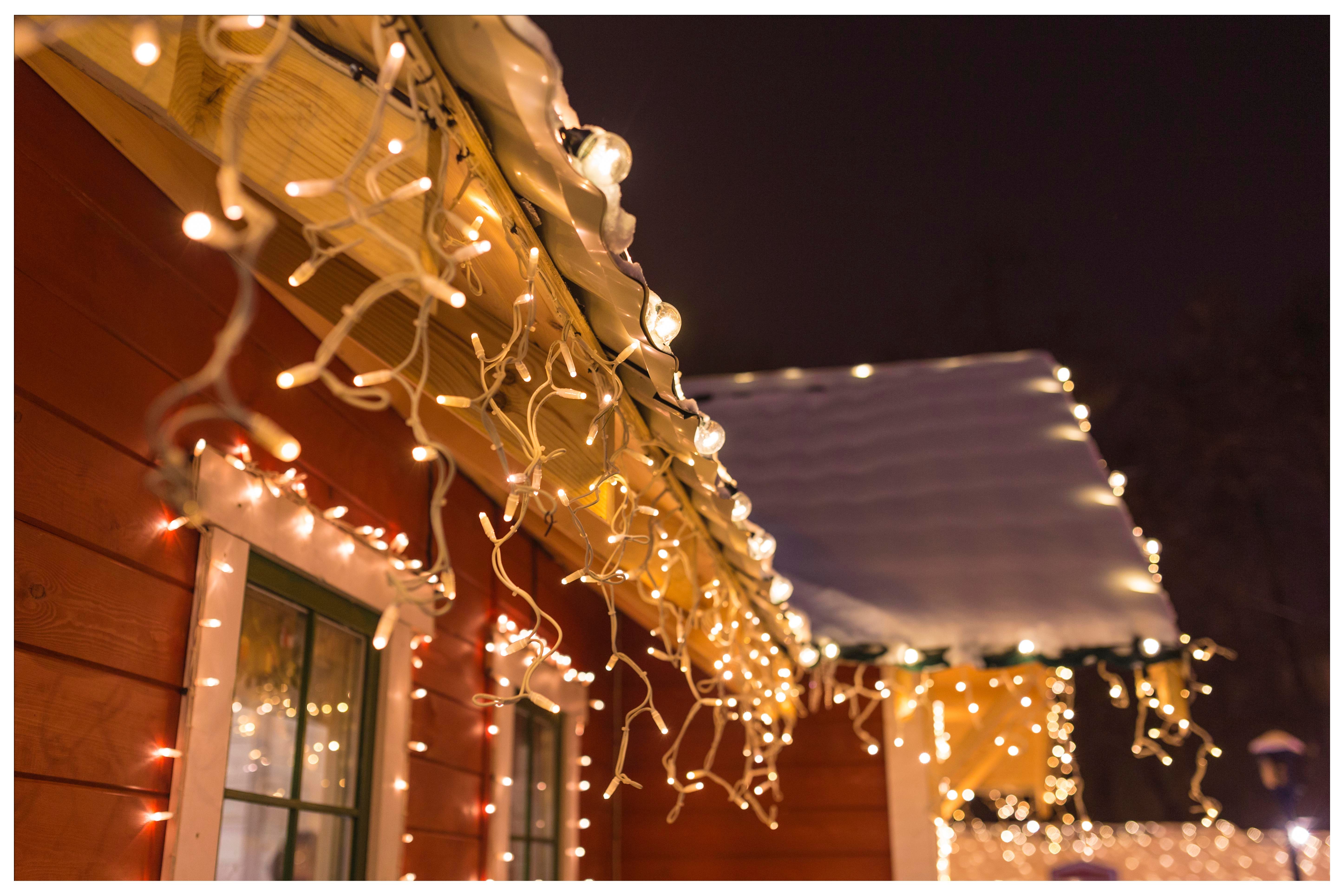 BELGRADE
185 W Cameron Bridge Road
This lighting display dances to music!
527 Red Barn Drive
Another dancing light show! Tune your radio to 103.9 when you drive up and enjoy the show!
Belgrade Senior Center
Located at 92 E Cameron Ave, the center has a walk-through display that feels like a winter wonderland.
There are many displays around town, and half the fun is finding them. For more addresses, check out this list of decorated homes, streets, and businesses.
If you enjoyed this blog, take a look at some of our other related articles: