2020 Bozeman Shopping Guide for Winter Gear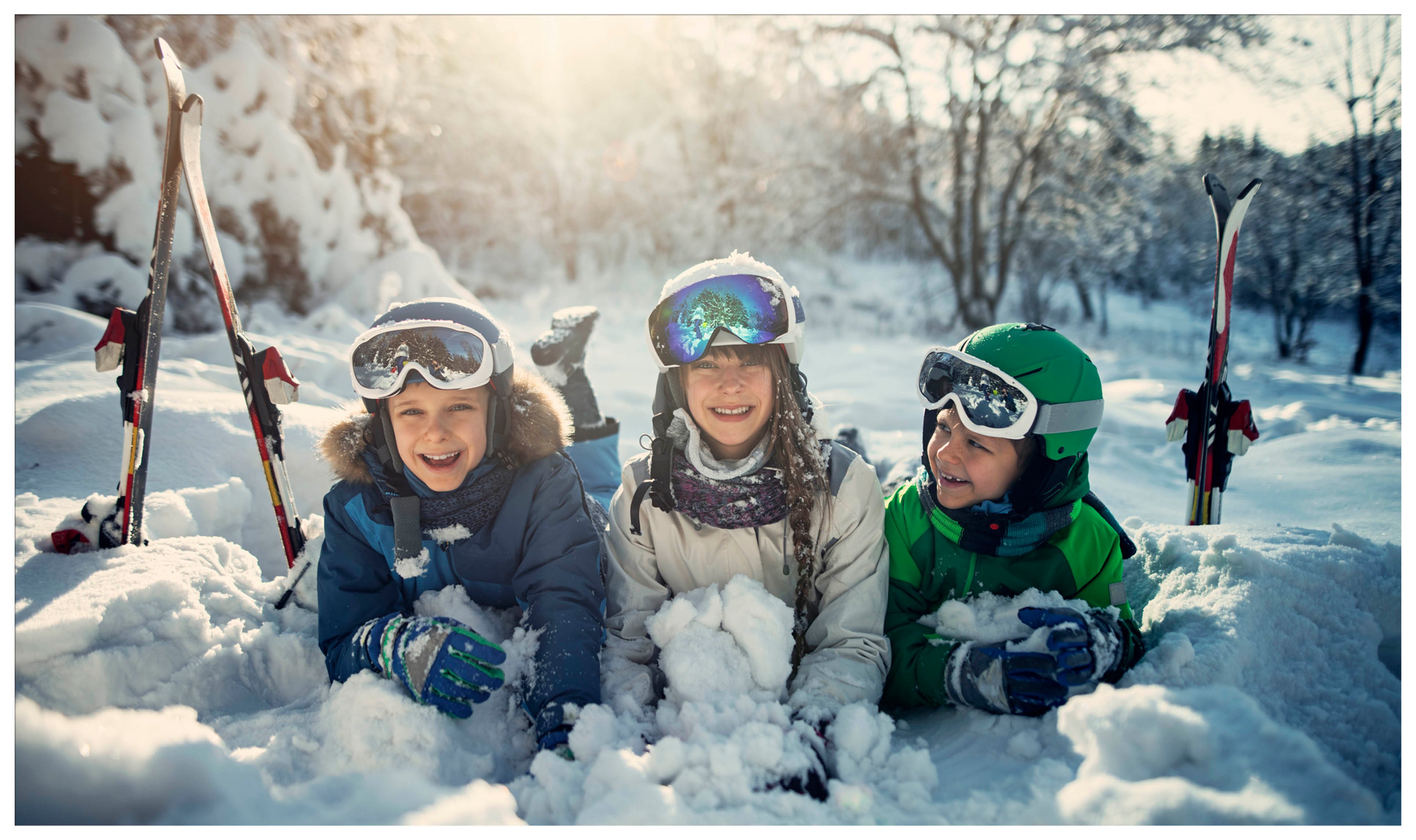 When the weather gets chilly, you want your wardrobe to be extra warm with a jolt of style. And a winter vacation in Bozeman, ski capital of Montana, demands a certain level of outdoor gear to help you stay chic and cozy when the snow flies. Here are our favorite local places to get your outdoor gear for winter in Bozeman.
Chalet Sports
Reach new horizons with help from Chalet Sports, a Bozeman favorite. Rent gear like skis, snowshoes and ice skates to help get you out there without having to fill your suitcase to bursting. When it does come time to stuff your suitcase, though, you'll love the goods you can grab here. Put all the staples in your winter wardrobe with a trip to Chalet Sports, right on Main Street.

Schnee's
Schnee's is a Bozeman favorite for top brands to wear indoors and out. They're the perfect stop to get you outfitted for all of your winter adventures. Plus, their warranty on their boots is one of the best—any material defects are covered, period. Since 1947, they've been serving the local community with outdoor goods, including crafting their famous PAC boots, still made right here in Bozeman. But you'll also find brands like Frye, North Face, Mystery Ranch, and many more behind these doors as well.

Girls Outdoors
When you shop at Girls Outdoors, you're supporting a mission of furthering the opportunities for sports-minded women in the Gallatin Valley, so it's easy to get behind that girl power! What makes it even easier is the varied selection of trendy apparel in stock, the perfect starting point for your new favorite outfit.

Crazy Mountain Outdoor Co
This specialty outdoor gear shop in the heart of Big Sky Country is an obvious spot when you're gearing up for winter. Crazy Mountain is made by outdoor-lovers, for outdoor-lovers, and you can pick up on that as soon as you step through the door. You'll find plenty of Patagonia, with many other stylish casual brands to browse.

Round House Ski & Sports Center
Kick wardrobe blues out of your life with a stop at Round House. This Bozeman institution has been going strong since 1971, and they always keep things fresh. This is another go-to for rental gear, on top of clothing brands like Arcteryx, Patagonia, Prana, Smartwool, North Face, and other favorites. You can get gear recommendations from their experienced staff before you head out into the mountains, and their Main Street location is easy to get to, just a little west from the main drag.

All the Staples
Of course, you can still enjoy the convenience of the nationwide standbys too: REI, Bob Ward's (a Montana-born chain), and Eddie Bauer all have a home in Bozeman if you need to grab something on the go. The Gallatin Valley Mall isn't far from the center of town, and Murdoch's Ranch and Home Supply has plenty of the must-haves for when the cold bites.
For more help planning your winter visit to Bozeman, check out the rest of our blog here.