7 Local Downtown Bozeman Boutiques You Need To Check Out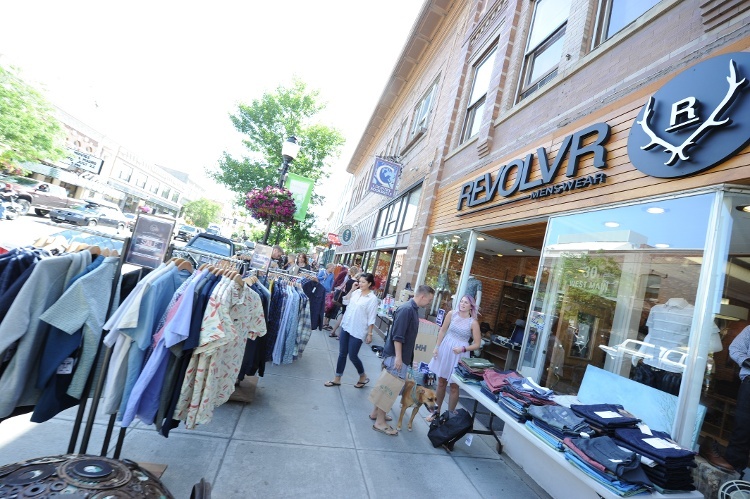 We may not have the Mall of America, but Bozeman has some pretty fantastic shopping, especially when it comes to local boutiques. In Bozeman, there's a major focus on keeping things local, so you're likely to find stores and items here that can't be found anywhere else. Whether you're looking for quality outdoor gear, local gifts, or a chic outfit to wear for your next occasion. Bozeman has it all. You will find a wide variety of shops to explore downtown. Make a day of exploring downtown Main Street, and do some shopping while you're at it. Here are 7 local downtown Bozeman boutiques you need to check out.

Looking for unique, local gifts or quality lifestyle items to bring home with you? Heyday is a one-stop-shop for gift ideas for every occasion (including treating yourself). They have everything from jewelry, clothing, and housewares, to book and hundreds of miscellaneous trinkets you never knew you needed. The aesthetic is warm, inviting, and stylish, and it's hard to leave without finding something you can't live without.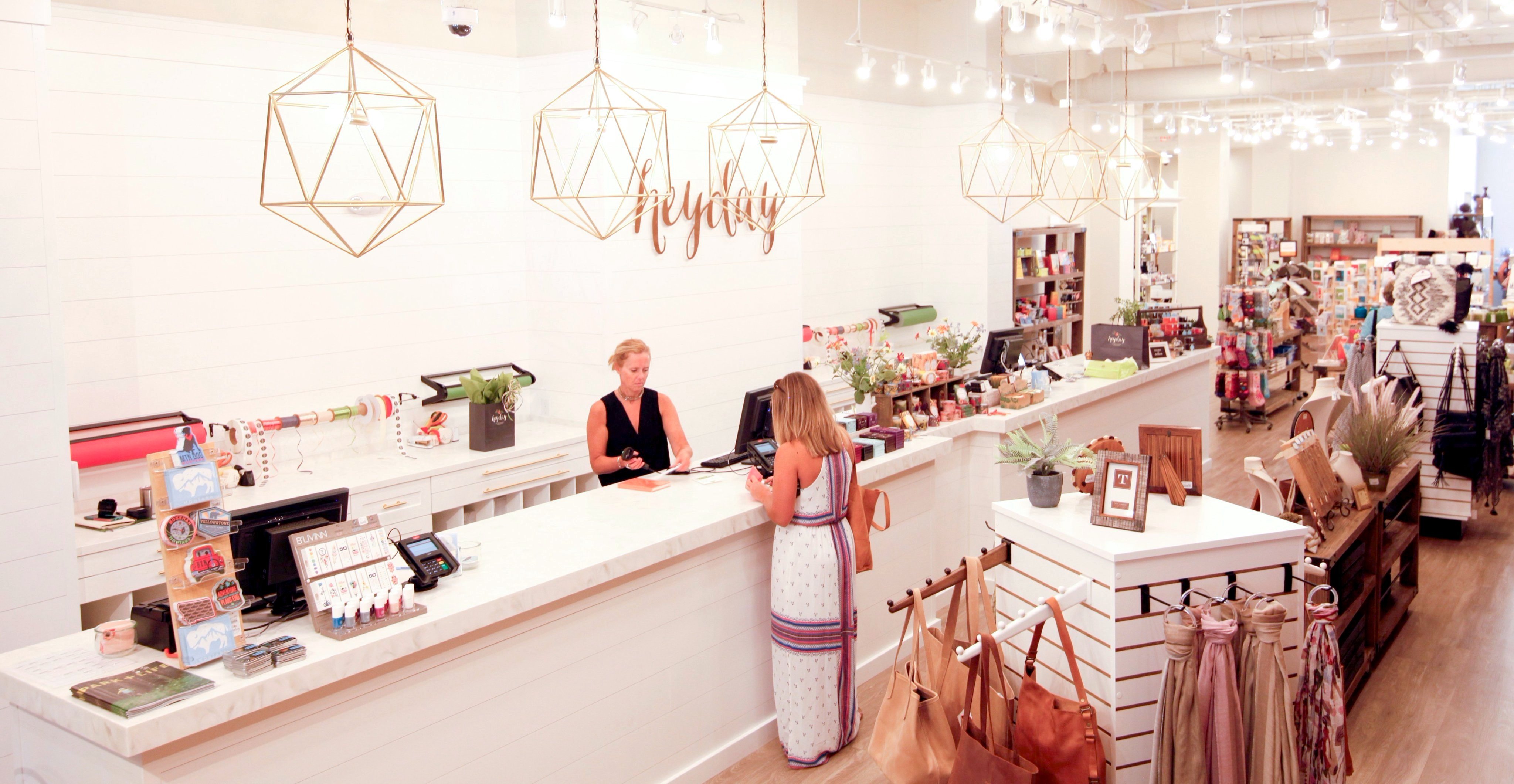 Revolvr + Evrgreen
Although these two stores are not located in the same building, they share the same owners and offer unique, stylish and quality fashions for each gender. Revolvr's specialty is easily the most extensive menswear store in town, offering brands like Naked & Famous, Rhythm, Scotch & Soda, Filson, Danner and more. You'll find casual, kickin' around clothes as well as dress wear for special occasions.
Revolvr's sister store, Evrgreen caters to women who love comfort and the latest trends. Evrgreen carries styles for everyone ranging from girly to tomboy, along with intimates, jewelry and other accessories. Make it a date while you shop each store with your significant other and gather up plenty of intel for future gifts.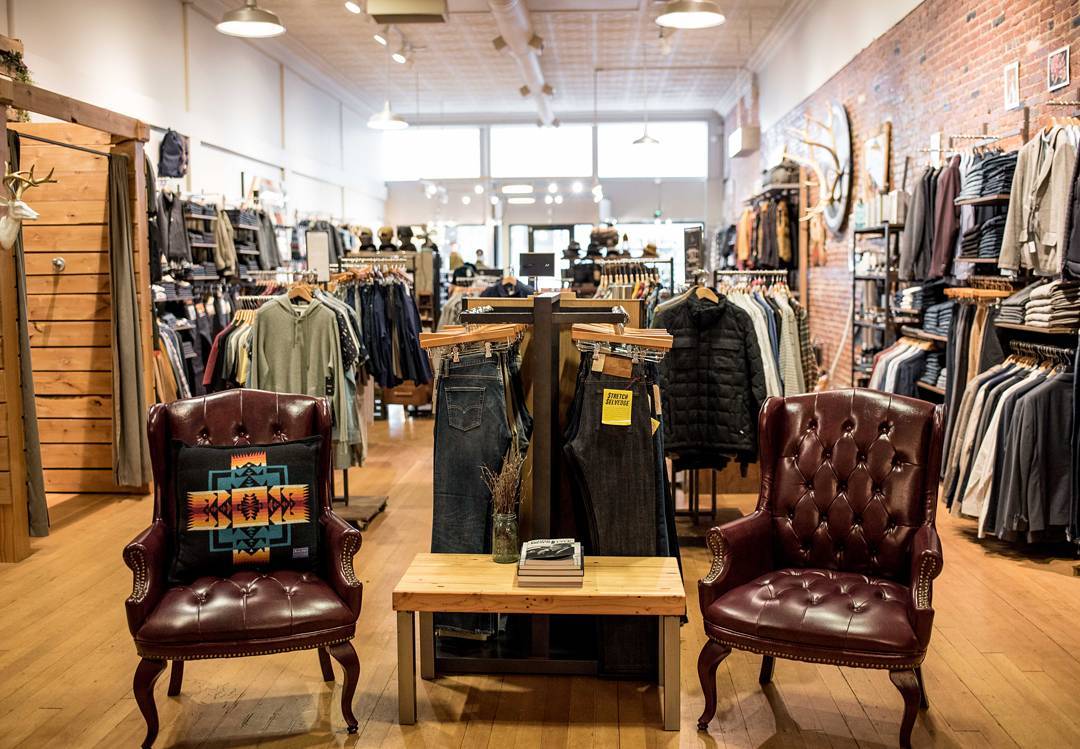 Moka Montana
Shop fun and funky fashions as you stroll through Moka Montana in Downtown Bozeman. Specializing in sustainable, eco-friendly fashion, this store features clothing with a boho vibe from brands like Roxy and Free People. In addition to unique jewelry and fun hats, check out their selection of anytime basics and fashionable footwear. Moka's stylists are always available to help you find the look you're going for.
Girls Outdoors
Girls Outdoors caters to all the women who are drawn to Montana's outdoors — women who are ready for adventure and want their clothes to be, too. From comfy yoga pants and supportive sports bras to swimwear, bike shorts and protective outerwear, Girls Outdoors has quality apparel to romp around in and do the things you love.
Little Angels Children's Boutique
When your life is in baby season and you're in the market for clothes for the kiddos, Little Angels is a place to check out. With apparel for kids ranging from infant to pre-teen, there's something to see for every little one in the family. The cutest patterned footie pajamas meet adorable headwraps, as well as swaddles for the littlest ones.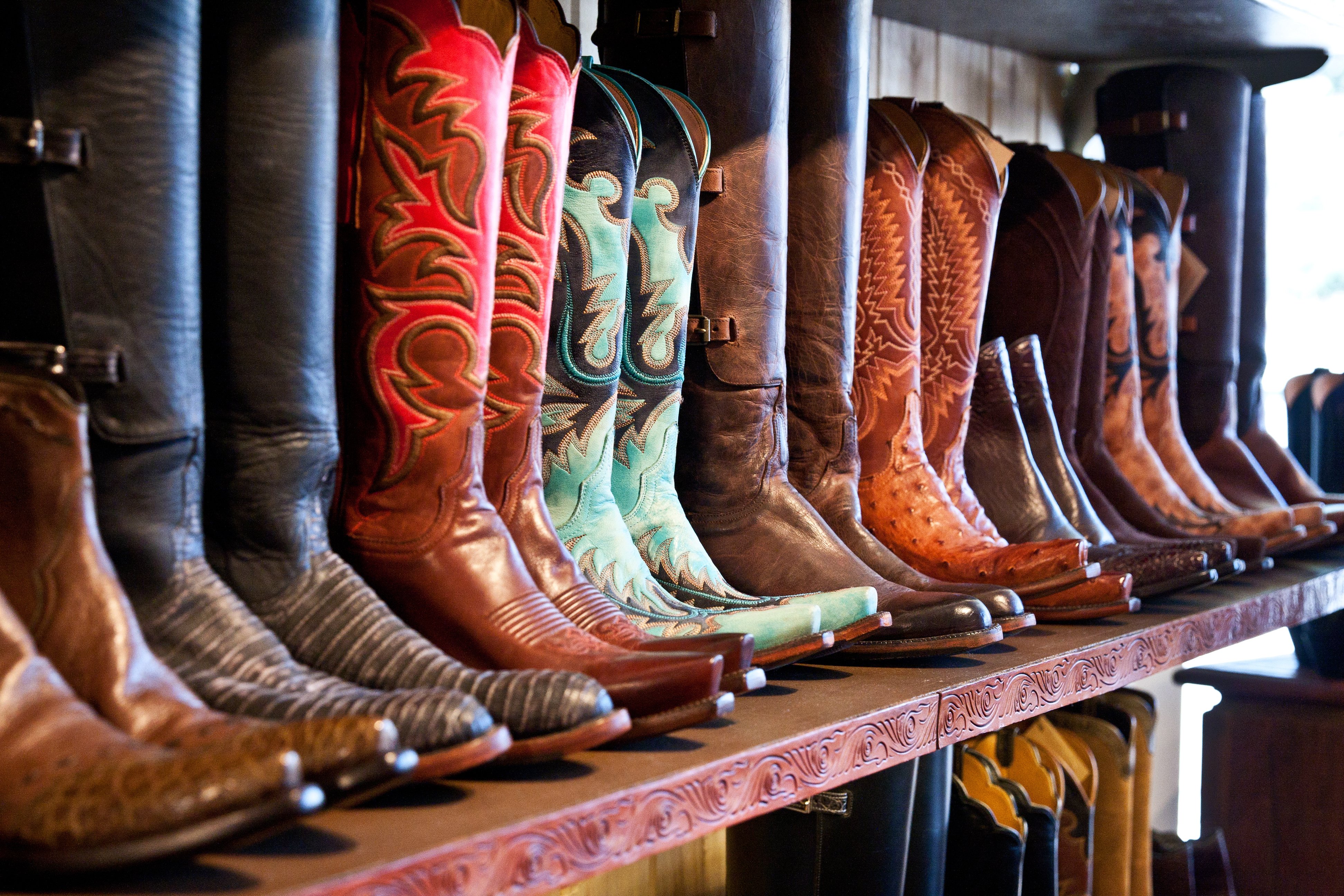 Head West
Feeling a little western? Head West is a fun lifestyle boutique that houses classic western wear for all ages. We're talking Stetson hats, Wrangler jeans, Pendleton Woollen Mills blankets, and Montana-made gifts. You do not have to be a farmer or rancher to shop at Head West! With western-inspired hats and boots being all the rage right now, you can find statement pieces here to complement your personal style. Looking for some true vintage pieces? Check out Johnny +June, the store's lower level, full of hand-picked and curated vintage western wear, boots, and fun treasures from all eras.
Meridian LTD.
If your style leans more towards the contemporary side, Meridian Ltd. is the place for you. This boutique features the industry's most innovative and stylized fashion, accessories, and footwear. With designers like Rag & Bone, Rails, Frye and Vince Camuto, you don't want to pass up a chance to check out this fashion-forward shop.
Looking for more shopping opportunities in Bozeman? Find a full list of stores here.
If you enjoyed this blog, take a look at some of our other related articles:
In our never-ending quest to keep up with all things new in Bozeman, we have been producing content for years and can't possibly update every blog when new businesses open or existing businesses close. Please reference the publish date and do your own due diligence when making plans.