A Guide to the Big Sky Country State Fair
The Big Sky Country State Fair is almost here! July 19-23 brings the carnival, livestock barns, food vendors, live entertainment, rodeo, and motorsports to the Gallatin County Fairgrounds for five days of entertainment, education, and good old-fashioned competitions. Doors are open from 11 am to 11 pm (closing at 6 pm on Sunday.) Bring your appetite, family, and friends, and enjoy the long summer days at the fair!
Live Entertainment
Live entertainment comes to the stage each evening with nationally recognized talent across various genres. This year's headliners include Flo Rida, Billy Currington, and Gary Allan July 19-21, but you'll find nightly performances by local bands each night at the Silver Bullet Stage.
Animals
A highlight of the fair, 4-H animals will be on display in the livestock barn, but to see these animals in action, check the 4-H/FFA schedule and watch one of the horse, dog, or livestock competitions. New this year is the Barnyard with a petting zoo, animal races, and agricultural education displays. Enjoy fun-filled, animal-packed activities in the Pardners Corral, including Canine Stars, Sealion Splash, and more!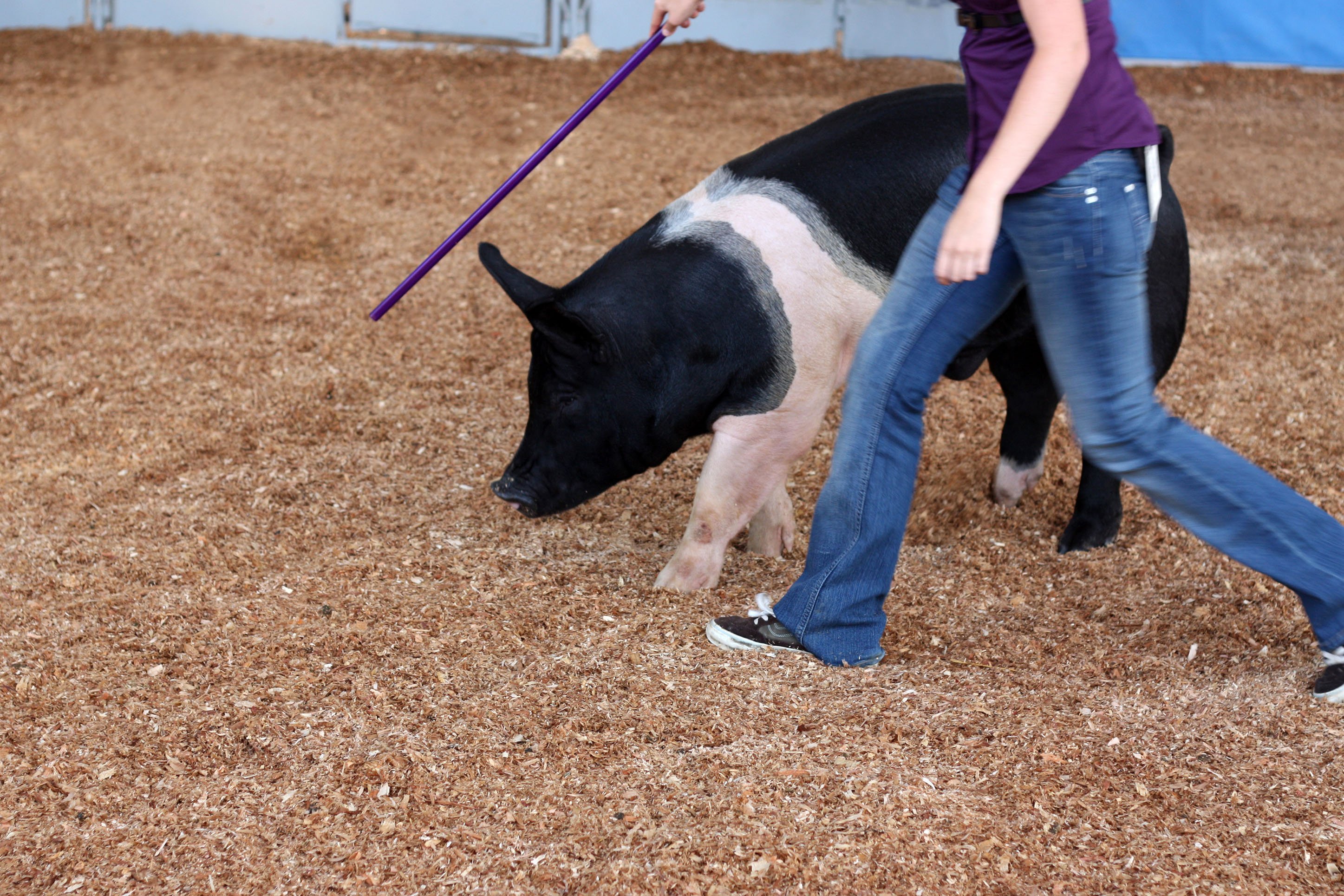 Carnival
Of course, a fair wouldn't be a fair without a carnival, and this one brings plenty of thrills. Rides for all ages light up the night and plenty of carnival games to challenge you!
Rodeo
The Roundup Ranch Rodeo on July 22 is different from your standard competition. These cowboys and cowgirls compete as teams in real-world activities such as wild cow milking, team sorting, ranch bronc riding, team doctoring, trailer loading, the Hide Race, and team branding. It's a chance to demonstrate their skills on the ranch and see the work in action. Don't miss the Barnyard Brawl on Sunday, where aspiring young tots compete in mutton bustin' (sheep riding), a calf scramble, and the chicken chase. It's a competition sure to leave you with belly laughs.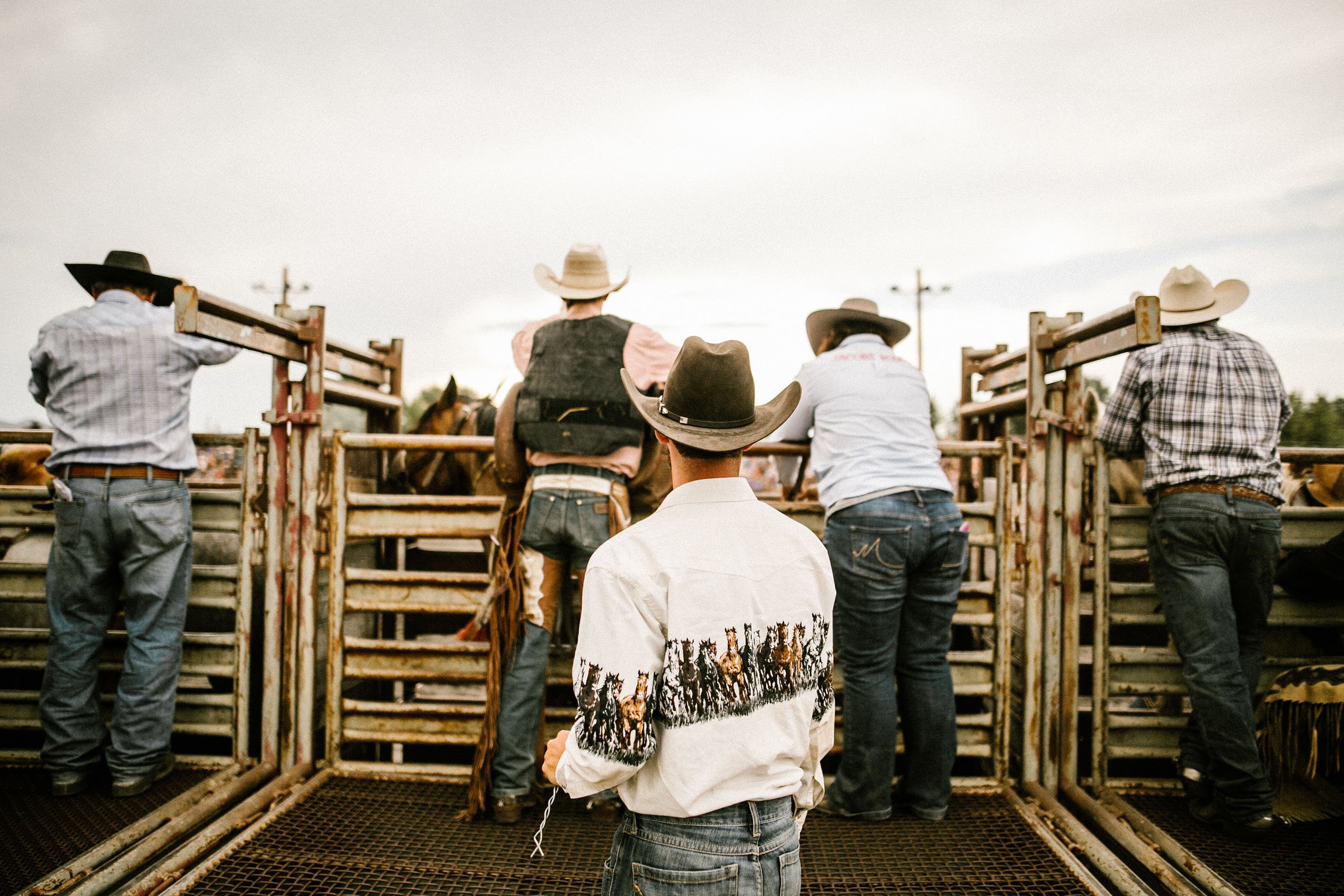 Motorsports
The motorsports area is where you'll find the thrill seekers, with the Arenacross Nationals Tour (entry included in your admissions fee), a Monster Truck Show, the Mud Bog, and Hill 'n Hole.
Food
Be sure to bring your appetite; this year's lineup of food vendors is mouth-watering! BBQ, chicken and pork skewers, snowcones, burgers, sausages, cheesesteaks, pulled pork, huckleberry smoothies, doughnuts, kettle corn, tacos, and gourmet grilled cheese are just a few of the offerings. You could eat all week and only get through some of them!
Open Class Competitions
Peruse the exhibit buildings to see the entries in open art, culinary, quilting, photography, and more class competitions.
Parking, including ADA parking, is available and accessible from Oak or Tammarack streets. A Family Rest Area will be in Exhibit Building 2 for those who need a break from the elements. There are six ATMs in various locations, or tickets can be purchased online. General admission includes most activities; live entertainment and the Roundup Ranch Rodeo requires a separate entry fee.
Remember to bring sun protection and stay hydrated!
If you enjoyed this blog, take a look at some of our other related articles:
In our never-ending quest to keep up with all things new in Bozeman, we have been producing content for years and can't possibly update every blog when new businesses open or existing businesses close. Please reference the publish date and do your own due diligence when making plans.