Finding the Perfect Yellowstone Tour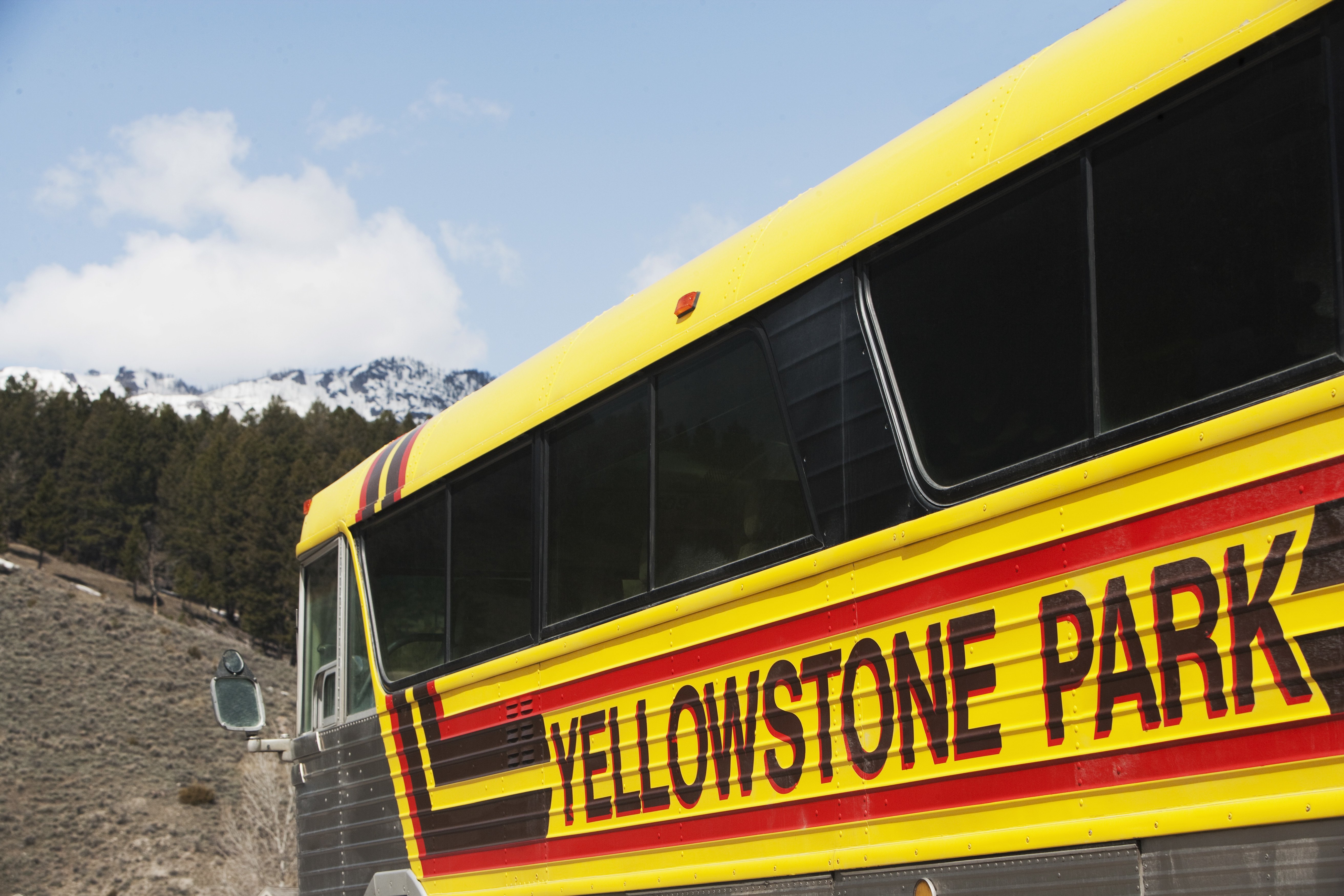 Yellowstone National Park is pretty incredible no matter how you see it, but going with a tour can add a level of richness that can't be found on your own. Local guides have in-depth knowledge about the park's history, the wildlife you'll see and the science behind those natural features that look almost unreal. During many tours, you can spend less time driving and more time looking, or travel by a different vessel entirely (did someone say llamas?). Plus, many tours offer transportation to and from the park, which is a huge perk right now as rental cars are hard to come by.
No matter what your interest, there's a tour for you. Read on to learn more about some of the best tours in Yellowstone.
Visiting Yellowstone
Dubbed America's first national park, Yellowstone sits right in Bozeman's backyard, only 80 miles away. Recharging your batteries with a tour of this great majestic land melts stress away, reconnects you with nature, and offers you a calming peace that can only be found in this serene environment.
Established in 1972, Yellowstone National Park has become a national treasure and destination for travelers from all over the world. Whether you want to experience Yellowstone by horseback, boat, foot, bike, or even llama, you won't be disappointed. Check out some of these great options for your next vacation.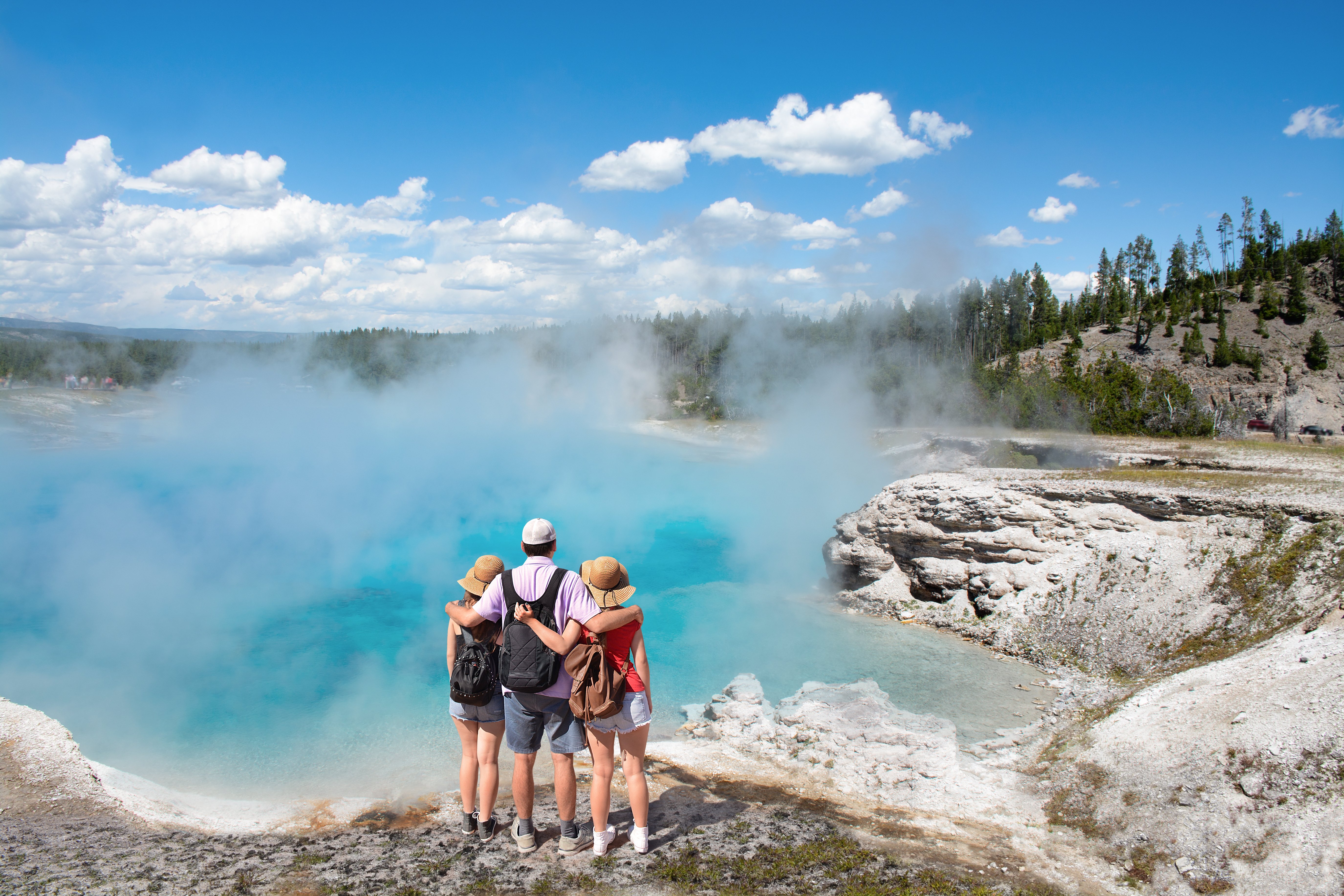 Touring Yellowstone
When choosing a tour that begins outside of the park, it's important to know where you want to start from. Determine where you'll be staying during your visit, whether that's Gardiner, West Yellowstone, Bozeman or somewhere in Wyoming, as this may affect your access to certain tours.
Tours Inside the Park
Through Yellowstone's lodges, you'll find plenty of tours that begin right inside the park. Book a scenic cruise on Yellowstone Lake, tour with a professional photographer, take the "Yellowstone In a Day" tour, or join an Old West Dinner Cookout.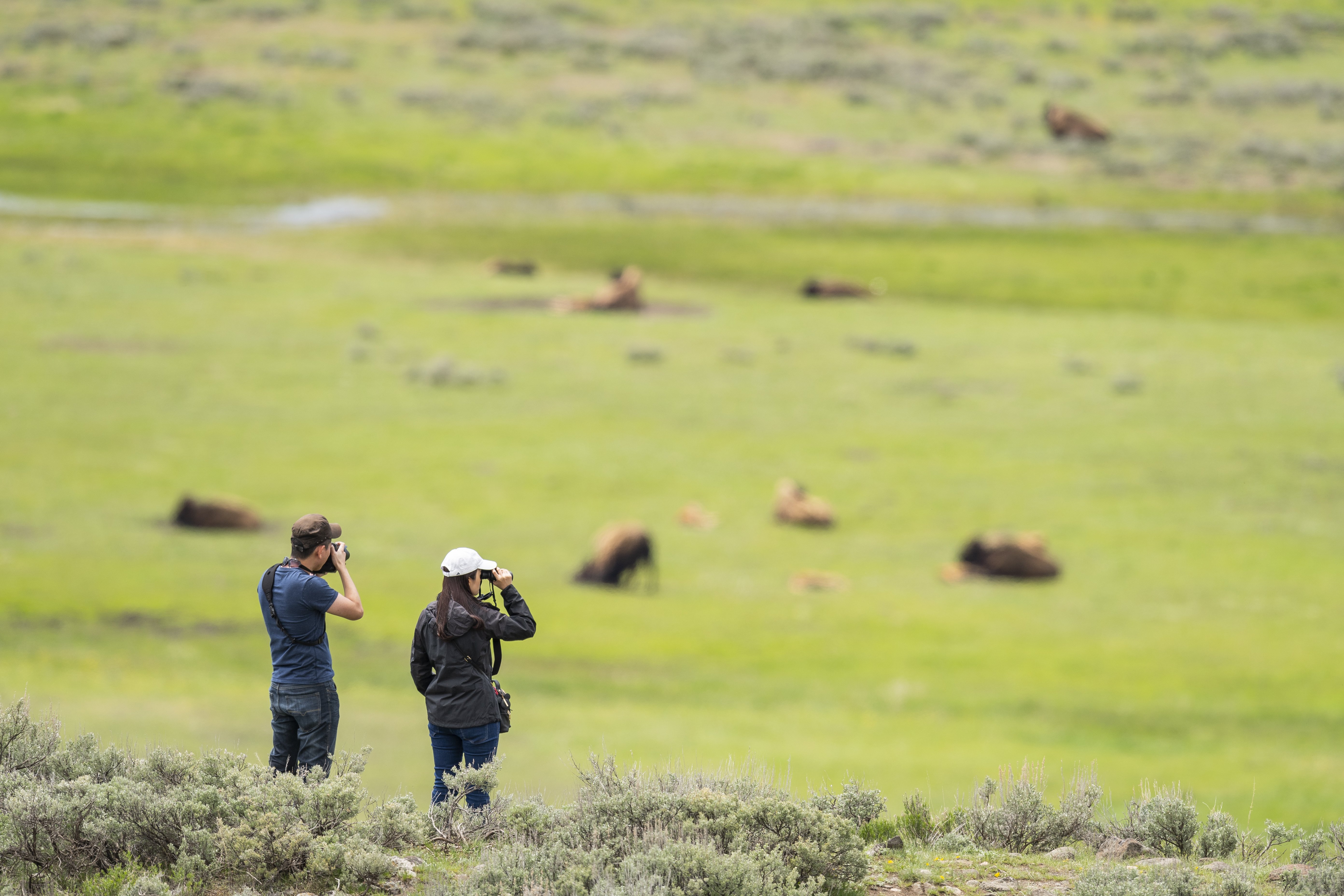 Tours Based in Gardiner
Flying Pig Adventures - Whitewater rafting is this tour operator's specialty, but you can also sign up for horseback riding, fly fishing or a combination tour.

In Our Nature - Join a unique tour from Gardiner or within Yellowstone, with options like day hikes, backpacking, night sky photography, wildlife watching or skiing and snowshoeing in the winter.

Yellowstone Forever - A nonprofit partner of the park, Yellowstone Forever hosts scientist-led private tours in both summer and winter, as well as single and multi-day field seminars to examine specific aspects of the park ecosystem through a combination of fun field excursions and presentations.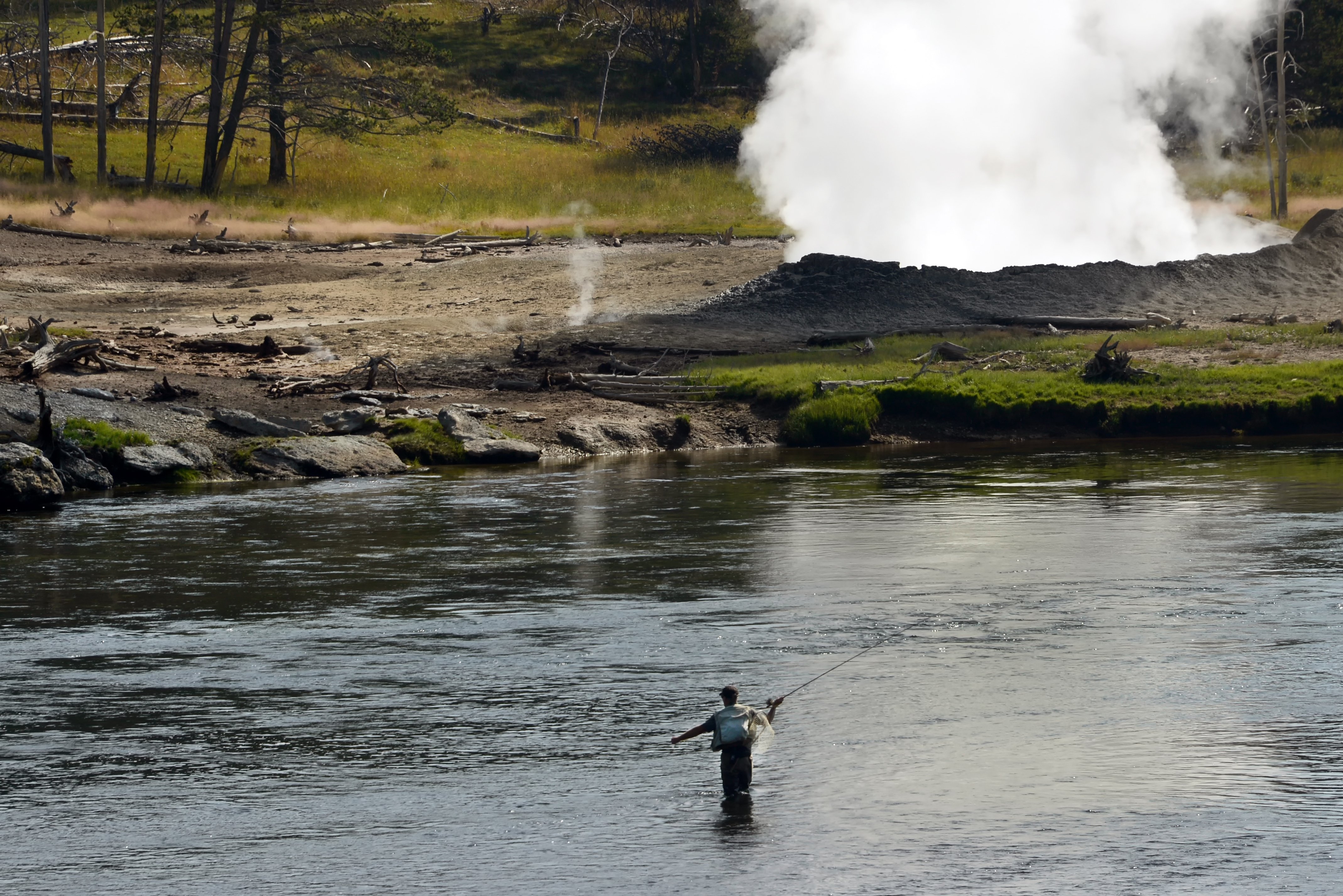 Tours Based in West Yellowstone
Yellowstone Adventure Tours - Book a completely private tour through the park in a comfortable Chevy Suburban ranging from one day to three days, complete with picnic lunches.
SeeYellowstone - Schedule a tour that goes more in-depth in specific areas of the park. SeeYellowstone also offers winter tours that allow you into areas of the park that are normally closed of to cars during the snowy season.

Yellowstone River Outfitters - Book walk-wade fishing trips to Yellowstone's rivers, streams and secluded lakes.
Yellowstone Vacations - Take a tour from either West Yellowstone or Gardiner in a summer bus, winter snowcoach or on a snowmobile.
Yellowstone Expeditions - Embark on a multi-day cross-country ski tour, complete with comfortable, heated yurt camping and meals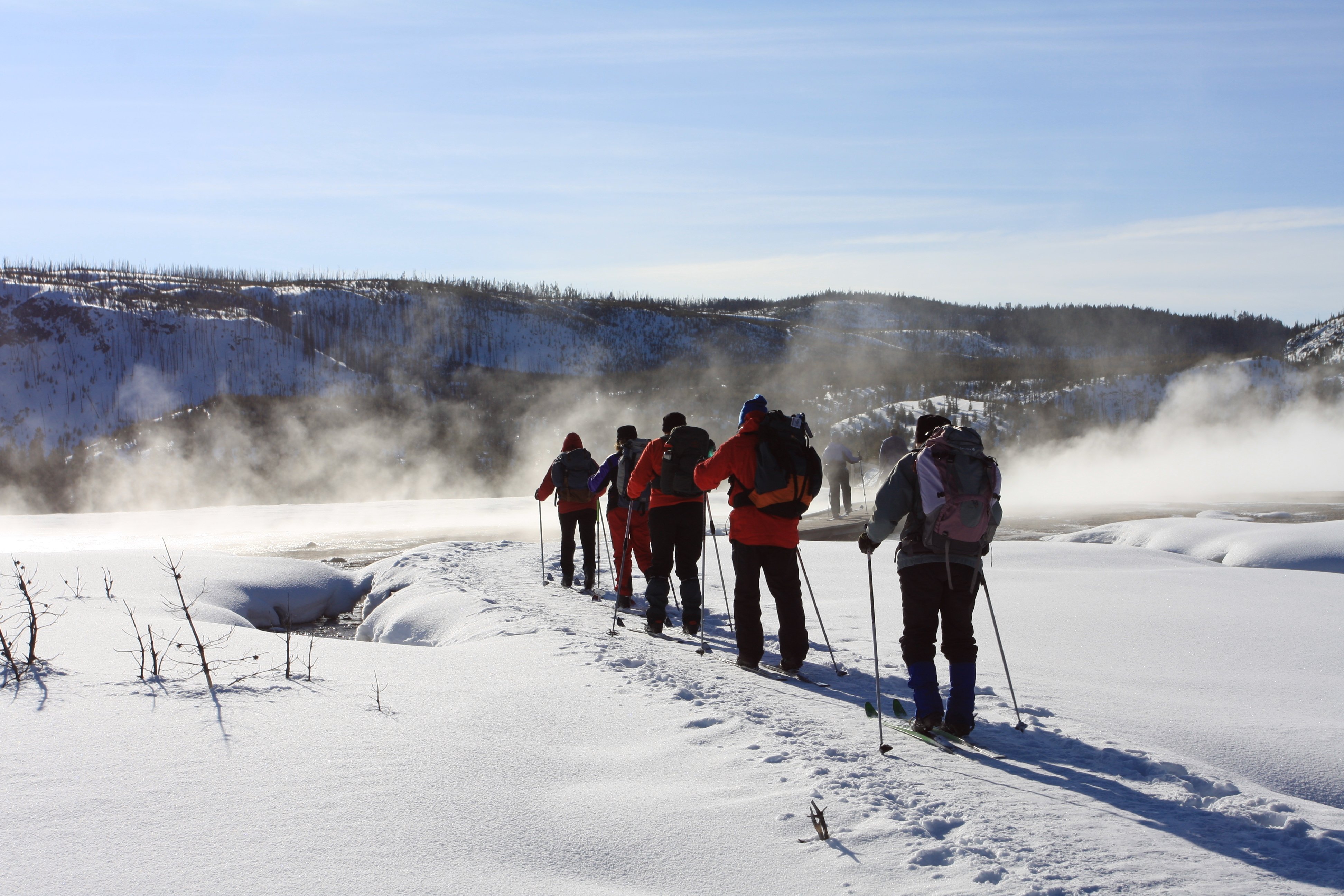 Bozeman-Based Tours
Yellowstone Safari - Get picked up directly from your hotel in Bozeman and head out on a full-day summer or winter safari, including breakfast, lunch and snacks, and binoculars or scopes for use.
Big Sky Backcountry - Ski in the Yellowstone backcountry while the park is quiet and serene, with trips for any skill level or interest.
Globe Trekkers Expeditions - Take a tour of all of the highlights of Yellowstone National Park with the VIP Tour, departing out of Bozeman.
Other Yellowstone Tours
For a complete list of all outfitters authorized to give tours within the park, visit the Park website's guided tour page.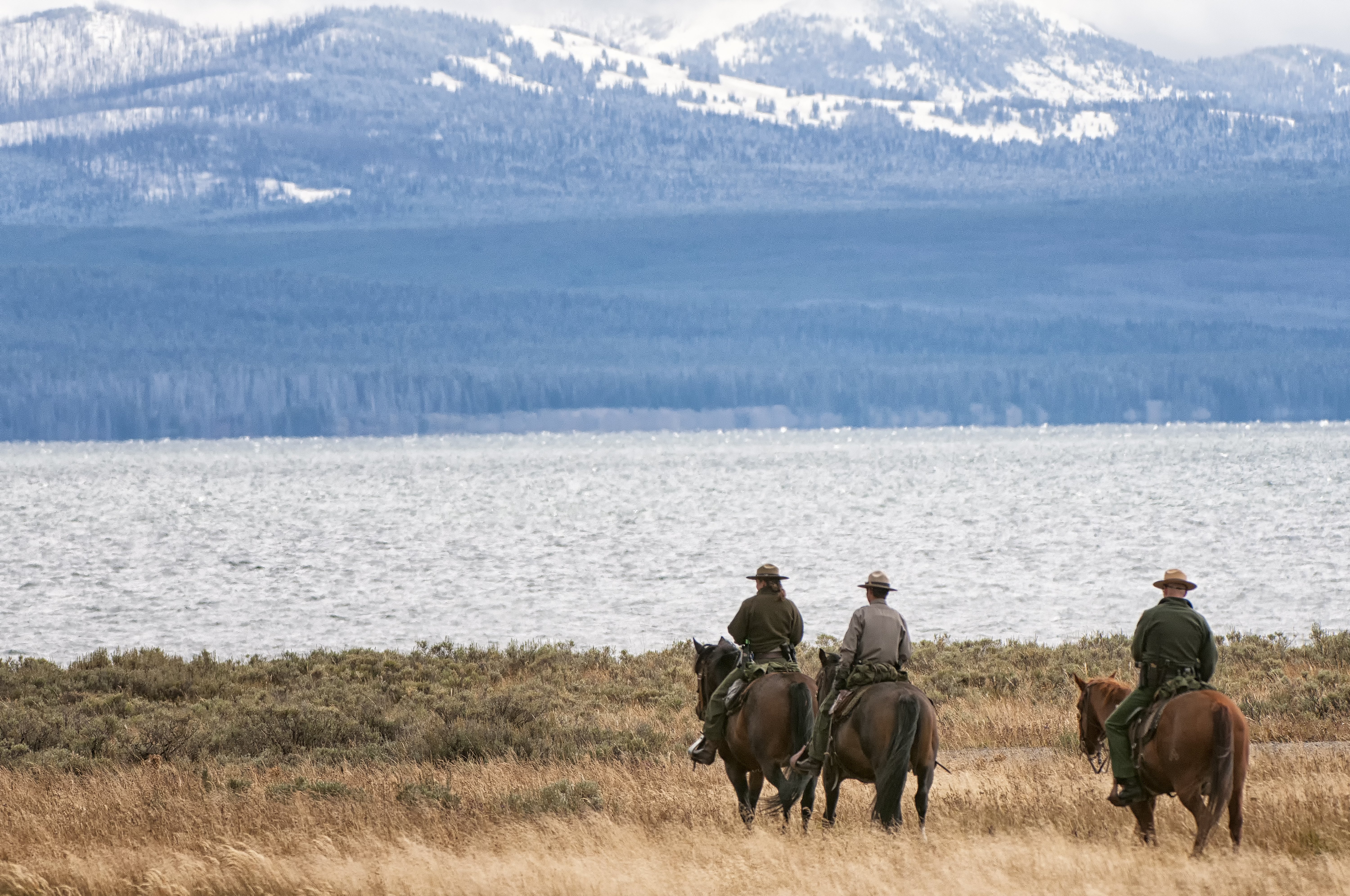 Getting To Yellowstone From Bozeman
Bozeman is perfectly situated between two entrances to Yellowstone National Park — the north entrance, adjacent to Gardiner, MT and the West entrance, located in West Yellowstone, MT. You can take a day trip from either entrance or plan for a multi-day adventure with a stay in Bozeman on either end. To get to Yellowstone, you can hire a private shuttle, hop on a tour, drive your own car, or rent one in Bozeman. For more information, check out our blog on How to Get to Yellowstone from Bozeman, MT.
Trust us, you're in for something spectacular.
If you enjoyed this blog, take a look at some of our other related articles: